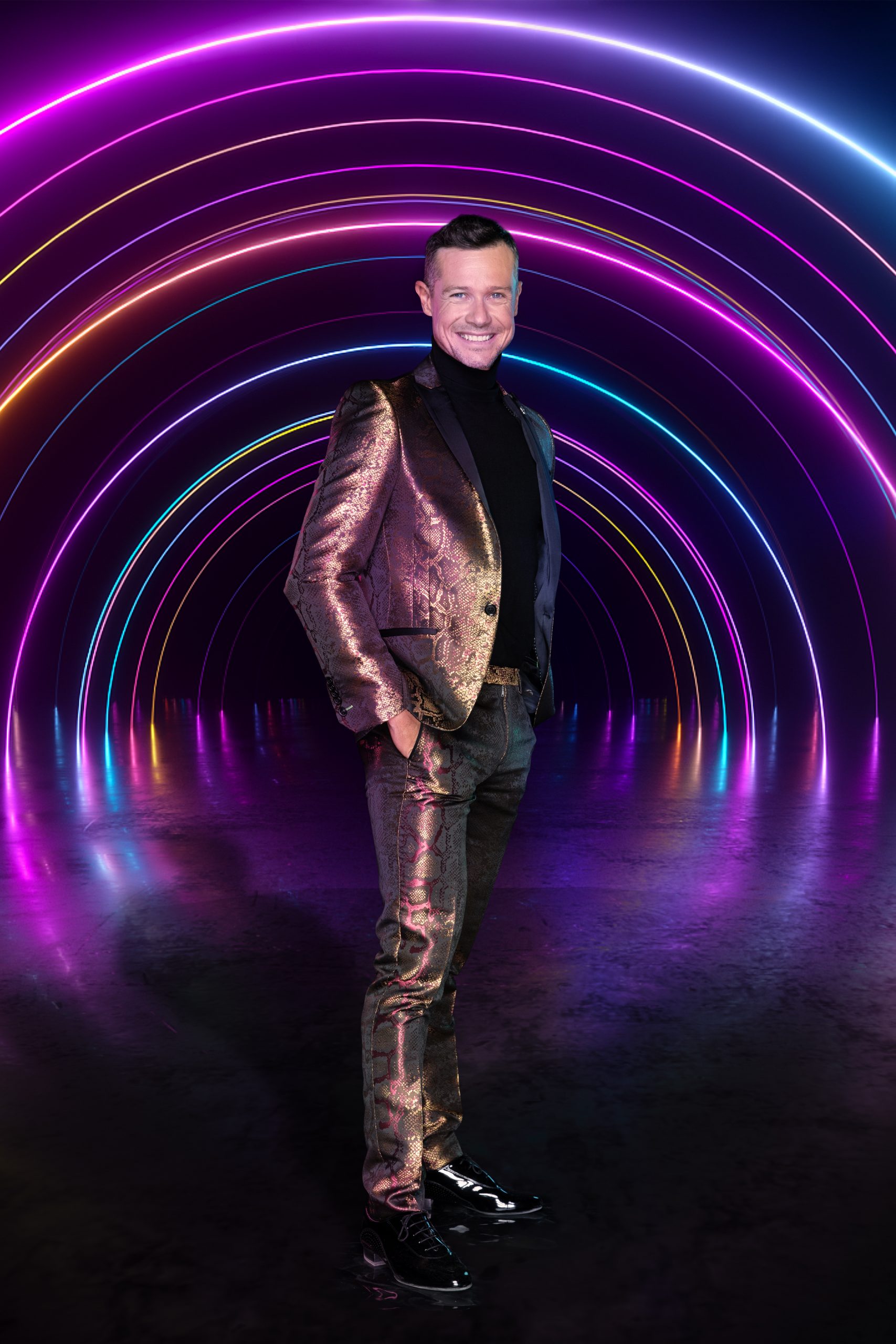 Another Irish celebrity on Dancing with the Stars has tested positive for Covid-19 ahead of this weekend's show. On Sunday night we will be missing pro-cyclist, Nicolas Roche take to the floor as he now has to isolate after testing positive with the virus.
A spokesperson from RTÉ spokesperson shared; "Nicolas Roche has tested positive for Covid 19 and will miss this Sunday's Dancing with the Stars."
His professional dance partner on the show, Karen Byrne also shared the news to social media, expressing her disappointment at missing out; "We are so sad to have to miss this weekends show, we had such fun with our dance this week and were so excited to dance to the @rteone live band!"
"Unfortunately it wasn't to be but we will be cheering all the amazing couples on from at home. It will be an amazing show your all in for a treat! Bring on next week for the return of team Nico & Karen."
Two weeks ago Missy Keating, who has since been eliminated from the competition, tested positive before Dedicated Dance Week. Posting an update at the time she shared how disappointed she was to miss out as she had planned to dedicate her performance to someone very special.
"Dedicated Dance Night was something I really wanted to be part of. My dance was going to be in honour of my beautiful grandmother, Marie Keating, who I never got to meet."
Continuing she added; "Those who know her cancer story, know she was taken from our family at an extremely young age, and this was my moment to be with her and dance for her. I'm heartbroken with the circumstances."
Here's hoping that Nicolas and Karen will be back on our screens next week!