Dancing with the Stars is set to return in the new year.
While we're eagerly awaiting to find out what celebrities will be taking to the dancefloor, they're not the only new faces this season.
Earlier this year, professional dancer Emily Barker announced that she would be leaving the show.
Now another pro has announced that they would not be returning in the new year.
View this post on Instagram

Maurizio Benenato has confirmed that he will be leaving the show.
"ladies and gentlemen, friends and Irish fans, it is with this post that I announce that this year I will not be present at the season of Dancing with Star Ireland," he wrote on social media.
"it is a must to thanks above all all those people who welcomed me to Ireland as if I were at home, from day one I have always loved the Irish people and their warmth thank you so much for this it is also a must to thank my best friend @karendwts thank you for being like a sister to me I also have to thank two fundamental people @carolannmcguirk and @niamhoconnor2 for their support and amazing job."
He continued: "Huge thanks to my colleague and friend @ianbanham thank you for always believing in me.Thanks to @darrenandlilia and finally I want to say that it is never a goodbye but a see you so see you soon Ireland."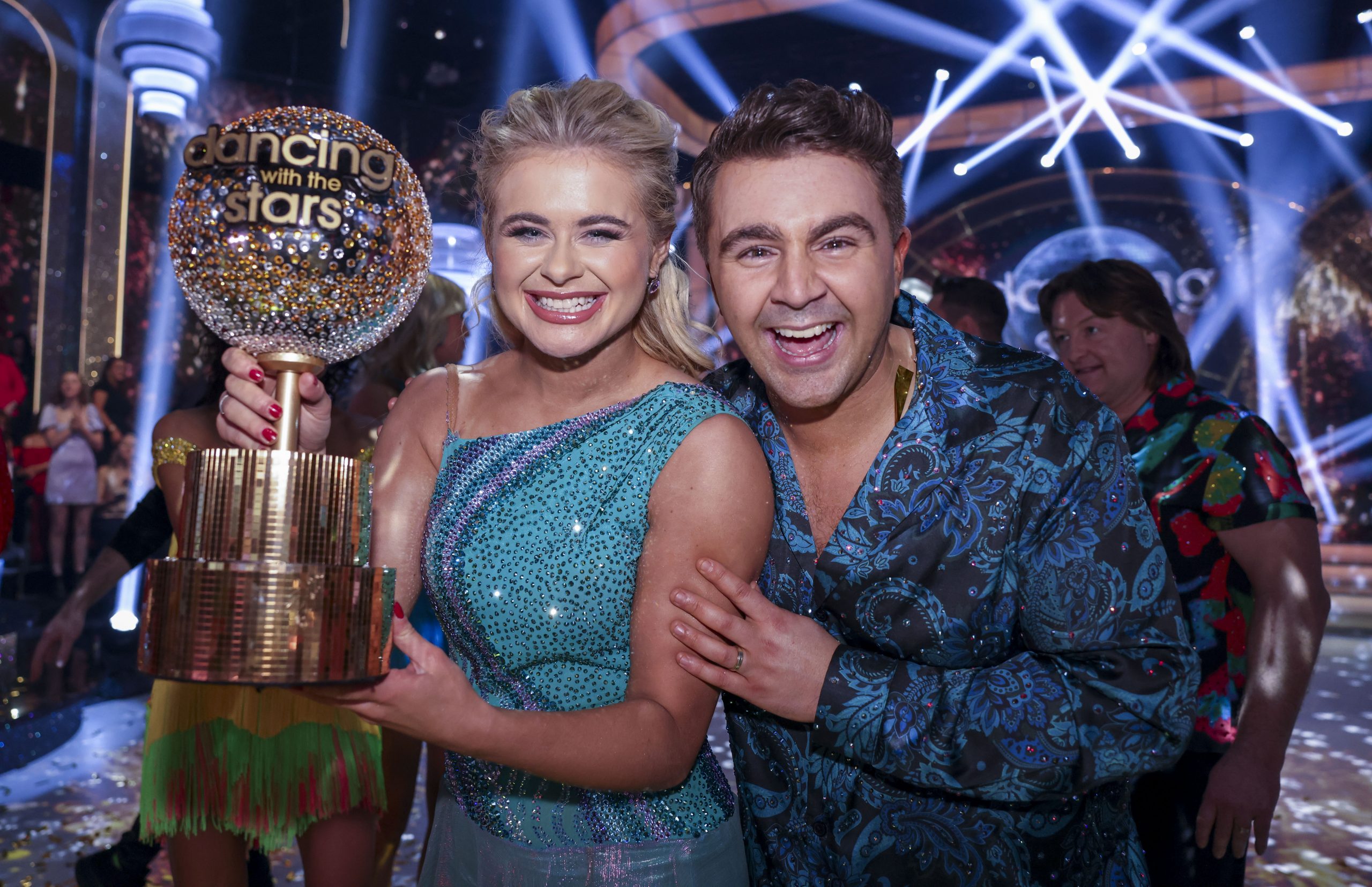 During his two season run on Dancing with the Stars, Maurizio was paired with author Cathy Kelly and singer Brooke Scullion.
However, he left the show after three weeks and returned home to Italy due to a private problem.