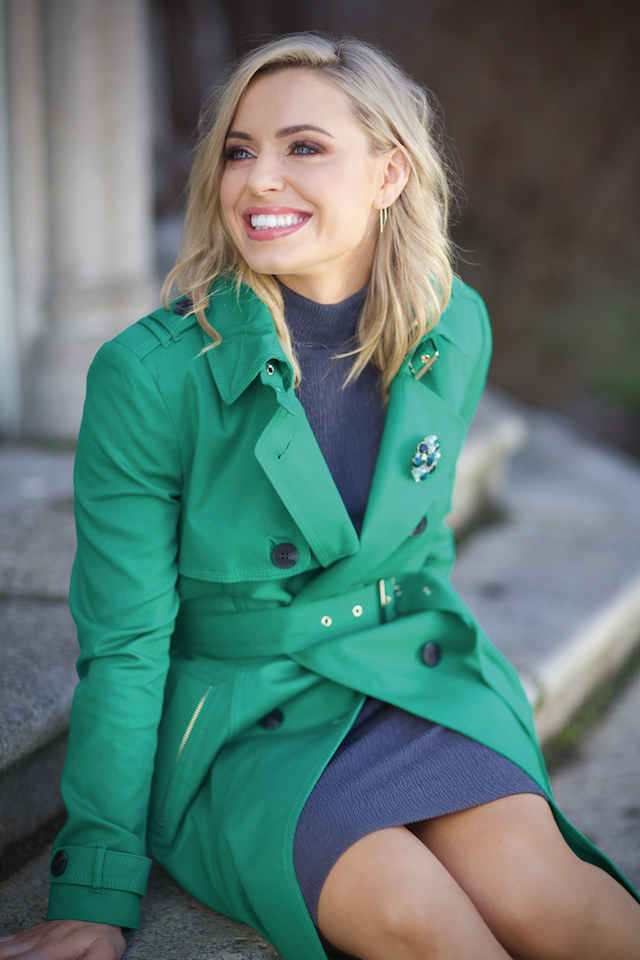 Anna Geary has opened up about the exciting project she has been working on throughout 2020. The camogie star has a new documentary out on RTE2 next week that focusses on women in sport.
Opening up about it on Instagram she said; "Sometimes you have to believe it will happen… with everything inside you! Keep working towards it, thinking about it and hoping for it."
"It's finally here… I'm so excited (and nervous as hell!) It's means a lot to me!"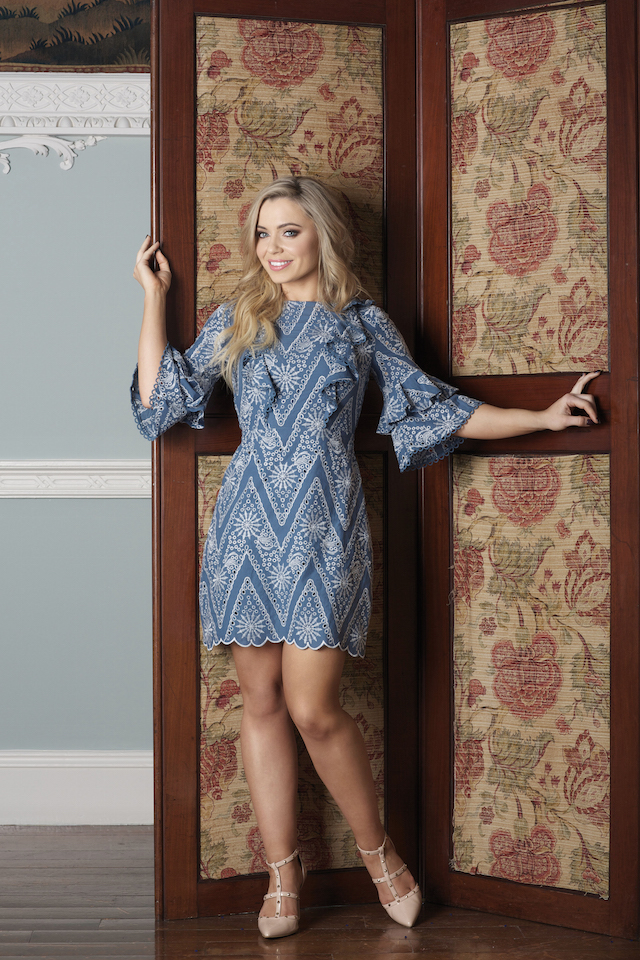 The two part documentary will see Anna delving into why the fallout rate for women in sport is so much higher than for men, as well as looking into how we can encourage women to stick with playing sport long after they finish school or college.
Revealing more about the doc on social media Anna said; "Why do girls quit sport? Do they feel they belong? Do they feel comfortable? Do they feel it's enjoyable?"
"This project was about bringing a group school girls together. The research shows the drop out rates are off the charts in this age group and I wanted to find out why. So many things came to light!"
"Why girls quit sport isn't just about "sport". It's a serious concern for our health as a society- physically, socially and mentally. This is everyone's concern."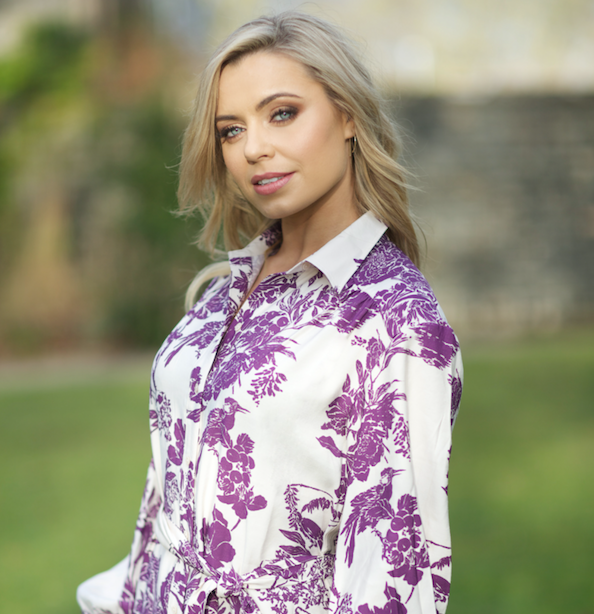 The presenter also shared that this topic is one she has wanted to tackle for a long time, as it's something that isn't really discussed but just accepted as the norm.
"For a long time now I've wanted to talk about girls (& women) playing sport, engaging in physical activity & feeling the benefits."
"A passion project that consumed my thinking, emotions & sleep at times, I wanted it to make an impact; to get people talking. To focus on solutions, not just the problem."
Continuing she said; "Whether you're a teenage girl (or once were), a parent, a coach, a teacher. Maybe someone who never felt "sporty" enough. Maybe you're a man (or woman) who never understood why girls played sport in the first place, or why they should be welcomed into that world."
"I hope this 2 part documentary gives you food for thought. Gives you an chance to question how you think & why you think it," she added.
We can't wait to watch! Make sure you tune in next Thursday, July 15th at 9.30PM on RTE2.