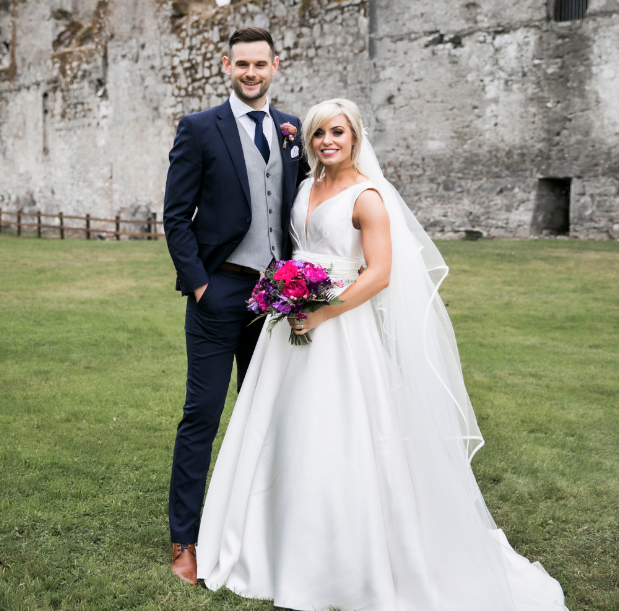 Taking a trip down memory lane, Anna Geary has recalled her big day as she shared her beautiful wedding video.
The sports star married her long term love Kevin Sexton during a romantic ceremony last October, but reveals it "feels like only yesterday."
Surrounded by 140 of their closest friends and family, the happy couple tied the knot in Killeagh Church.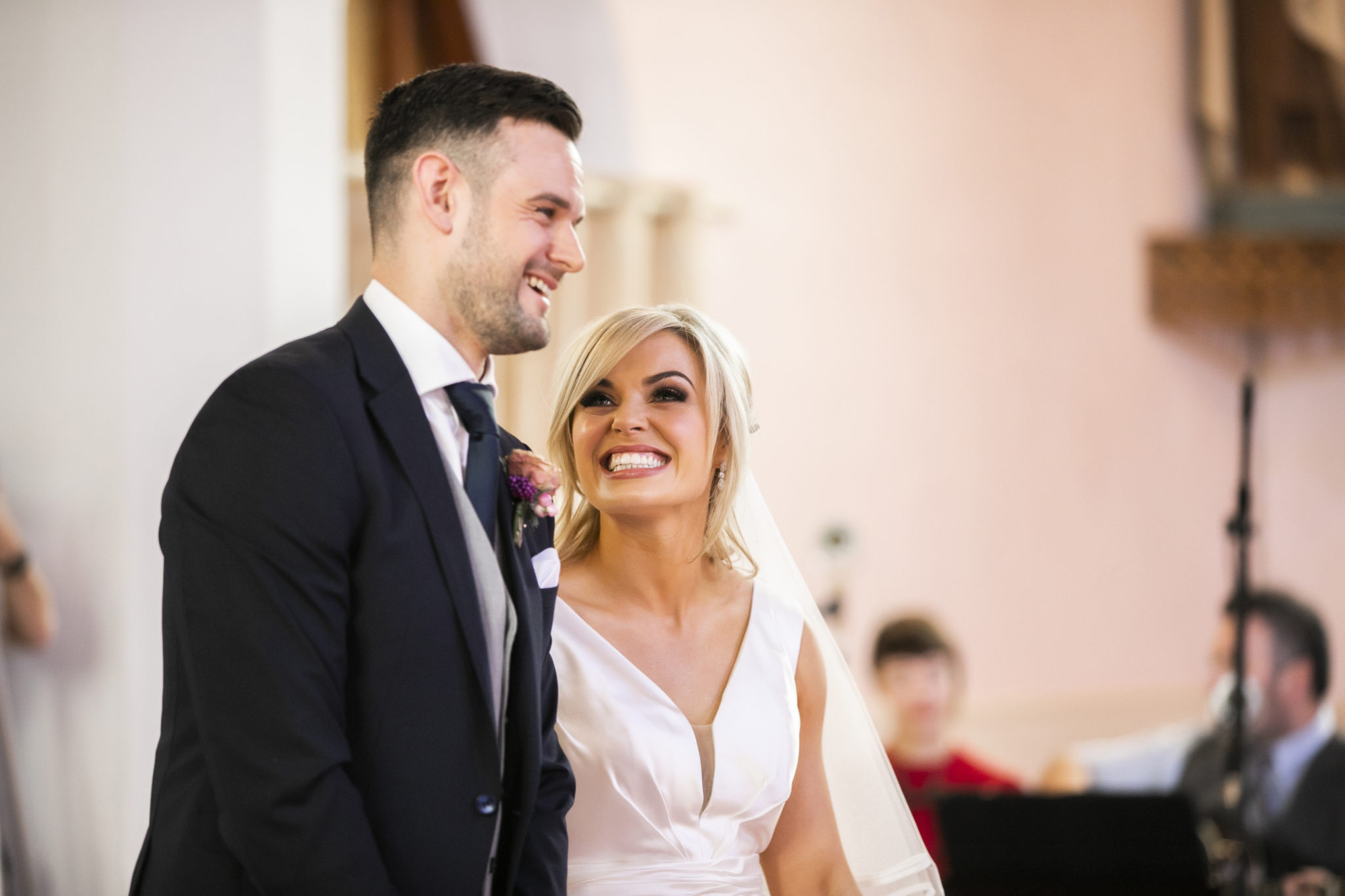 They were joined by a number of famous faces too, including Mairead Ronan, Maia Dunphy and Marty Morrissey to name a few.
Sharing a clip of her big day, Anna revealed she was thinking of all the brides and grooms who have had to cancel or push back their big day due to Covid-19. "It will be worth it," she said.
View this post on Instagram
VIP Magazine and photographer Jenny McCarthy joined Anna and Kevin for their big day, and captured every minute of the glorious event.
Sharing the stand-out moment from her wedding, Anna told us, "It was definitely when I was about to walk up the aisle, with the music playing, and knowing I was going to see him.
"When I did, it was so much emotion, but happy emotion. it was a very definitive moment for me."
She added, "We did exactly what we set out to do, which was to have a big party with all our loved ones. We had the time of our lives!"
Read the full interview and check out all the beautiful pics from their fairytale wedding here.