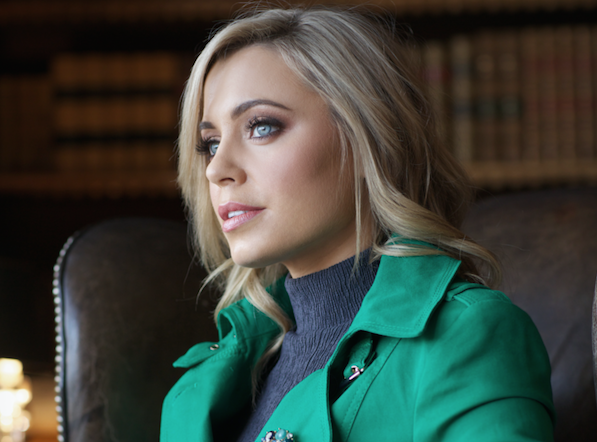 Dancing With The Stars finalist Anna Geary has opened up about dealing with twitter comments, and how viewers have reacted to her being on the show.
The beauty will take on Deirdre O'Kane and Jake Carter in the final this Sunday, in a bid to become the second ever winner of the popular RTE contest.
"You don't like to see your name on Twitter, and certainly not with a nasty comment, but you can't control that," Anna told VIP Magazine.
"You can only control how you react to it. By allowing them to impact you, you are giving them more than they deserve.
"I have a responsibility to protect my own mental health and to protect myself and I don't want to hamper my experience."
The Ireland's Fittest Family mentor revealed that the reaction to her appearance on the show has been mostly positive.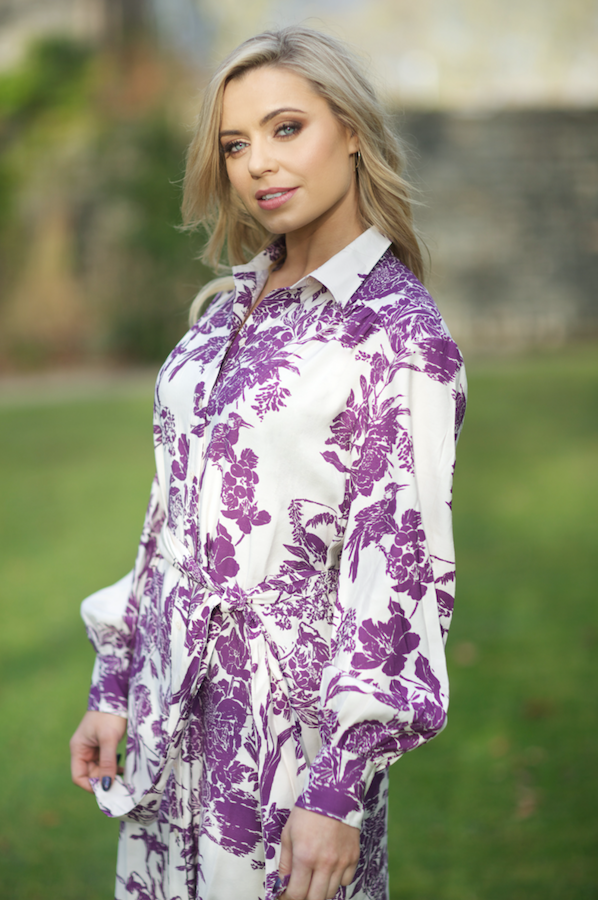 "What I try to do is focus on the positive,"
"People will come up to me in the supermarket to wish us well and it's lovely because we're not experts, we're only doing this a number of weeks with dancers that have been dancing their entire lives, so sometimes I think it can be hard to please some people's expectations."
Best of luck to Anna on Sunday!