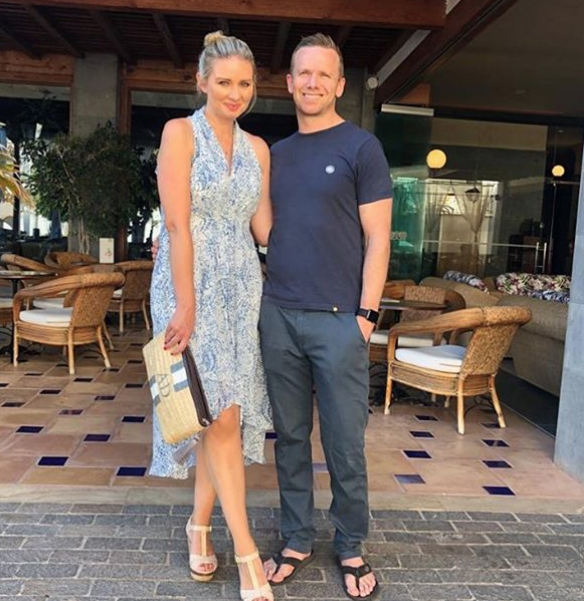 Anna Daly has been enjoying some down time while on a family holiday in the sunny Canary Islands.
The Weekend AM presenter and her husband Ben whisked their three kids James, Euan and Rhys off an an exciting getaway to the Canary Islands in Spain, and they look to be having a great time!
The adorable family are staying in the stunning five star Princesa Yaiza Suite Hotel – and have been enjoying some pool side fun in the sun!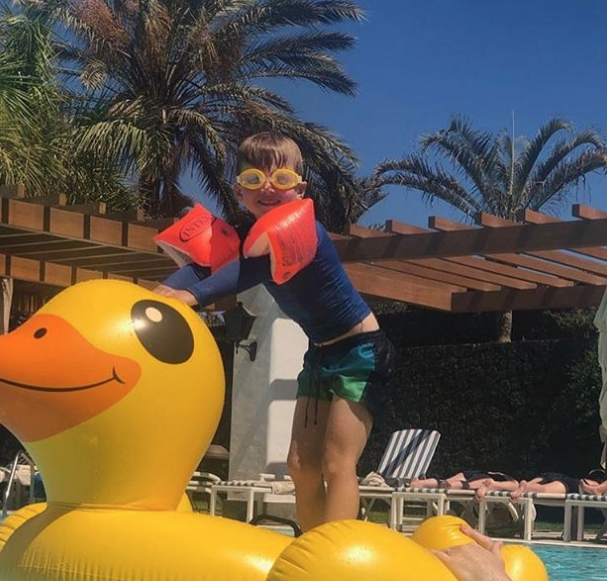 Anna shared the snaps of her boys and their pool floats, as well as a loved up snap with her hubby as they enjoyed a date night in the sun!
The RTE star recently opened up about her busy working life, and how herself and Ben found it hard to get away for some time on their own.
Speaking to TVNow Magazine, Anna said, "When two people work, you spend a lot of time overlapping each other.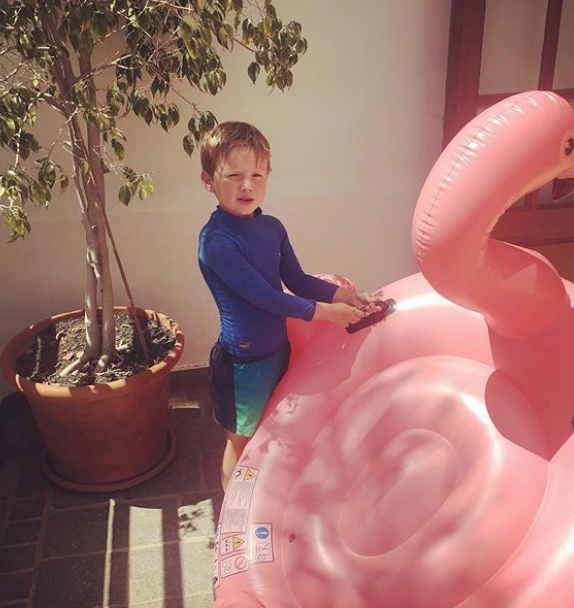 "'Can you cover me, I'm out for drinks on Friday, will you do that, are you home then'; there's a lot of that going on. And you don't take time, certainly not every week, to say we need to go out together.
"I think most couples with young kids are in the same boat. I don't think it's anything to panic about. We're just trying to survive the week really, aren't we?
"Every so often I think I'll do this date night with my husband once a week but we're lucky if we get out once a month together."
The sweet family are set to return from their holidays this week, and we're looking forward to having Anna back on our screens!