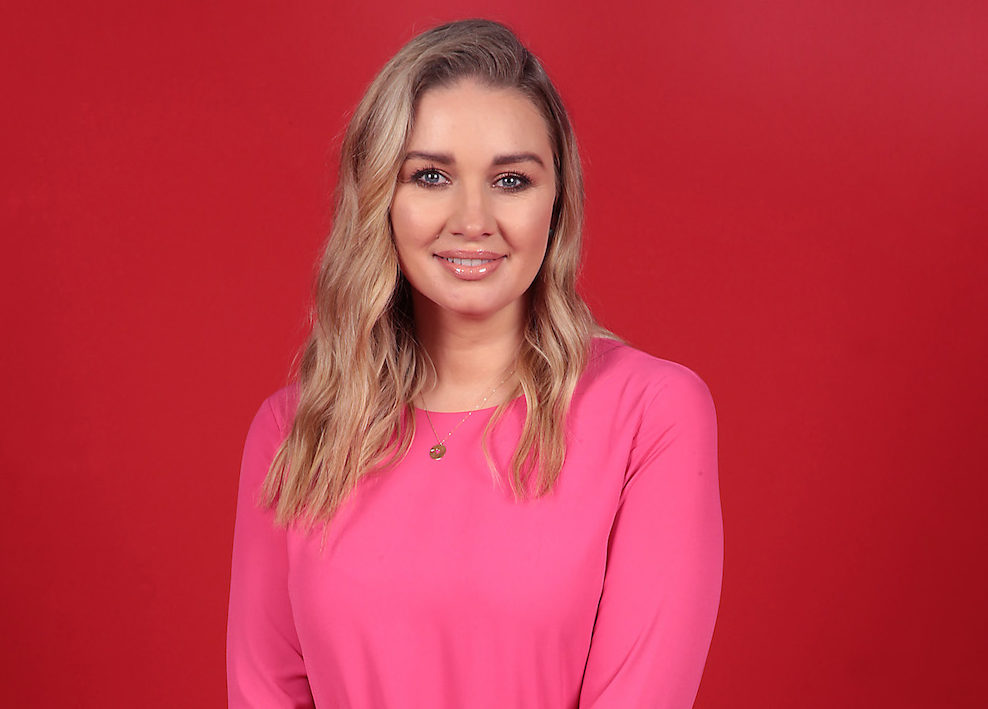 Anna Daly announced her departure from Ireland AM in August which came as a shock to many who love her on the show.
Since then she has taken up the position of news and entertainment panellist on the Today Show as well as joining the Communications Clinic.
The reason for her departure was not clear, and as a major staff shake-up at Virgin Media happened around the time of her announcement, fans wondered whether the two had any correlation.
Now, Anna has revealed that her departure was her own decision.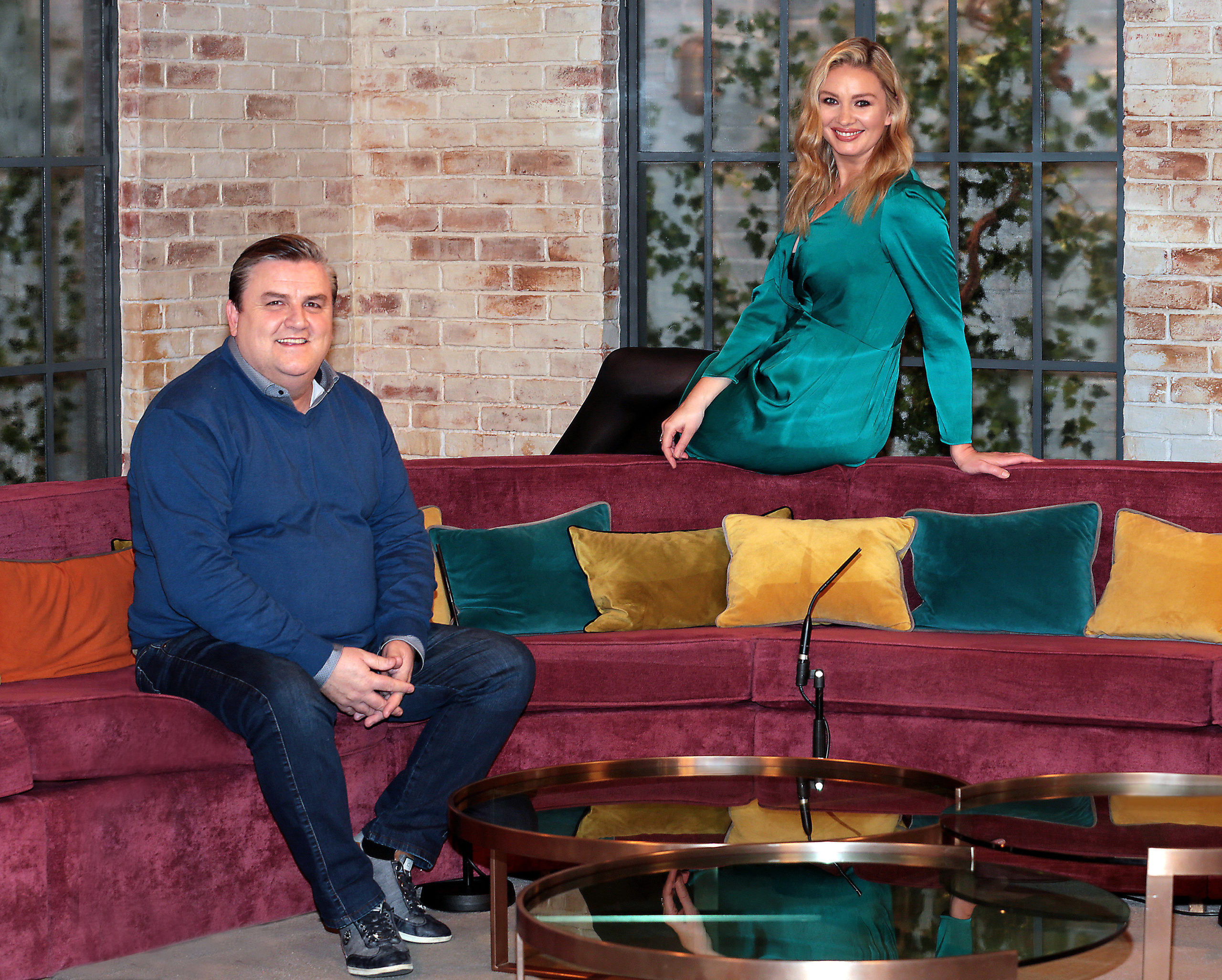 Speaking to the Irish Daily Mail she said, "I was ready to move on myself, I have too many opportunities that I don't want to keep saying no to.
"It was very much my decision. I think I was ready to manage my own diary and not rule things out because I wouldn't be allowed to do them.
"I was restricted in Virgin, I couldn't do everything I wanted to do because you are very much part of Virgin."
Speaking on her new role at RTÉ she said, "It was weird being in RTÉ — I felt like I was having an affair or something because TV3/Virgin is where I have been for all of my broadcasting life…hopefully I will be able to do a lot more with them."
She first began presenting Ireland AM in 2008, before moving on to host Weekend AM every Saturday and Sunday morning when it launched in 2015.  She then returned to the weekday slot, Ireland AM in 2018 and remained there until August.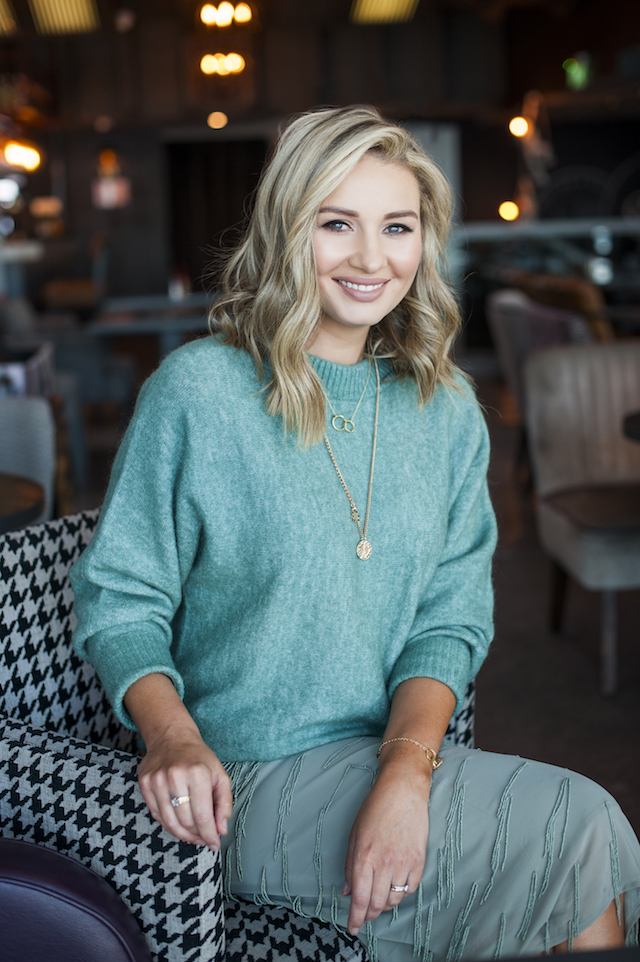 When revealing that she was leaving the program she shared that she would be taking on a new role with The Communications Clinic.
In the tweet she said, "After many awesome years reporting & then anchoring @irelandamvmtv an opportunity has come up to work with the incredibly talented team at The Communications Clinic.
"Thanks to all of you who have tuned in along the way, it's been quite the journey. I have other tv projects that I'm excited about in the near future."