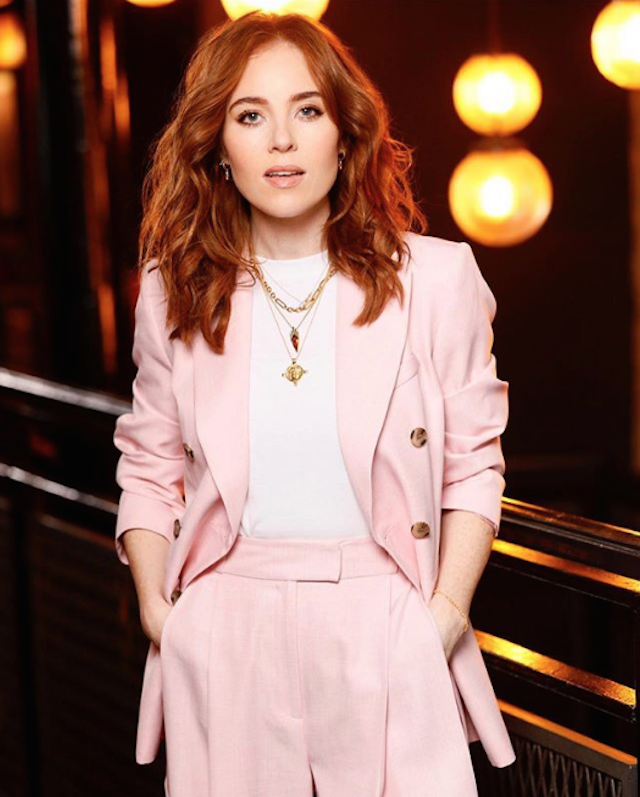 Angela Scanlon has revealed that her new RTE show she announced last year is back in talks. The program had already started filming in 2020 when it came to a halt as a result of the pandemic.
The presenter had been travelling back and forth between London, where she lives, and Ireland to shoot three days a week.
Speaking about the setback at the time she said; "On a personal level, it's disappointing, as we have created a show I'm really excited about."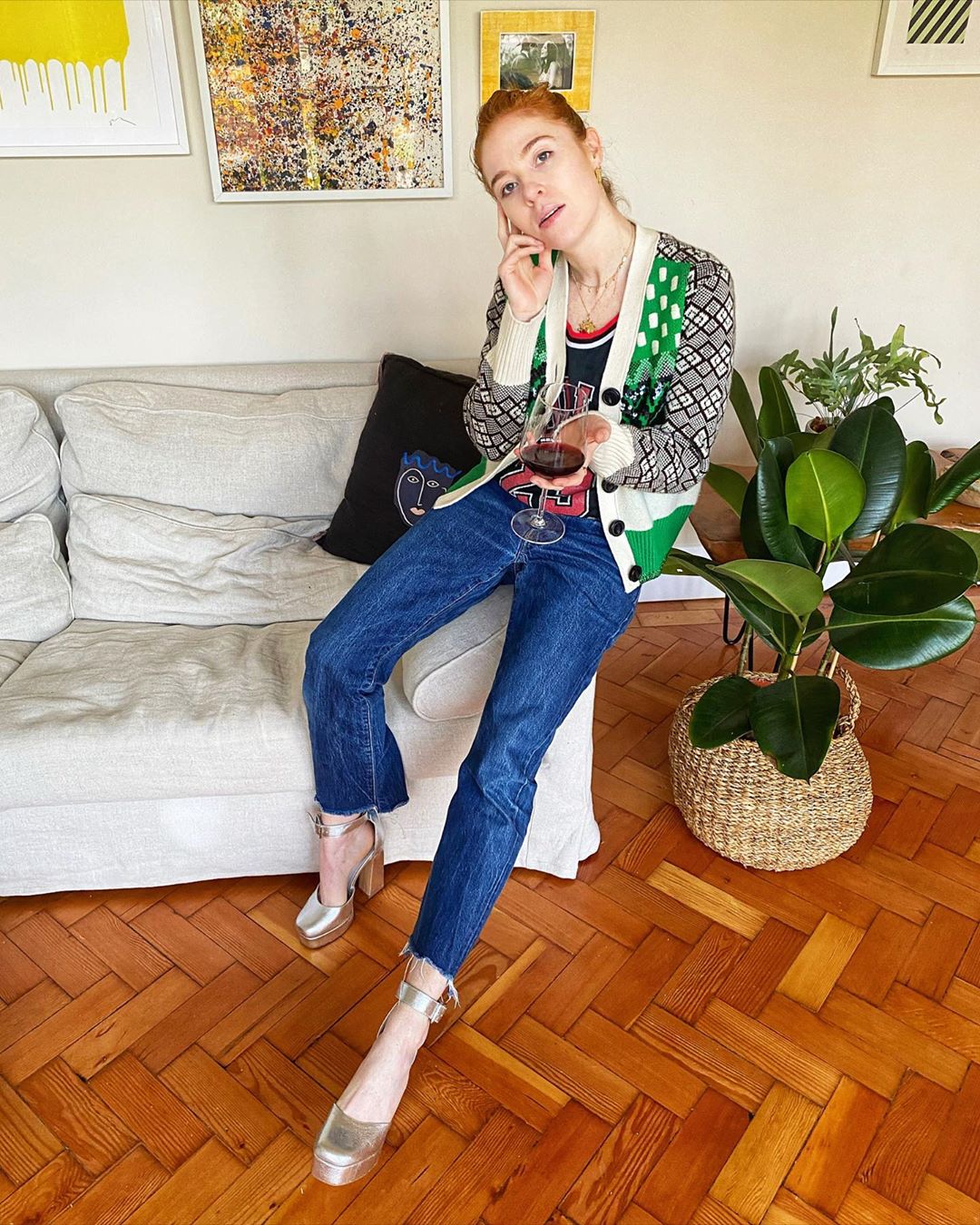 Now, she has shared that it looks like they'll able to go ahead with production soon for the chat show called Angela Scanlon's Ask Me Anything.
Speaking on Ireland AM this week she said; "We have just started picking up the conversations again so I'm hopeful that I'll have something to say soon enough."
"The audience is a massively important part of the show. We kind of tinkered with doing it when there was a little easing earlier on in the year but then we were like, 'No we need a full audience in there'."
"So hopefully things loosen up and remain that way and then Bob's your uncle."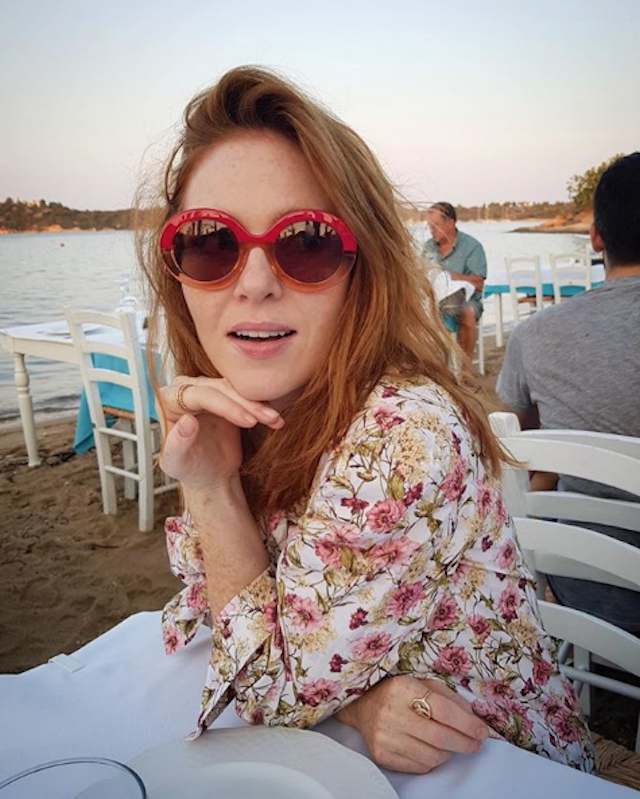 The new program, is set to be a Saturday night chat show that was supposed to debut in 2020.
At the time Angela had hoped it wouldn't be too long until we got to see it on our screens, however we doubt she thought we'd be waiting this long!
At the time she said; "I can't wait for people to see it, but in the grand scheme of things, this is not important."
"This whole situation has put everything into perspective and when it's safe to get back into a studio, I'll be there."