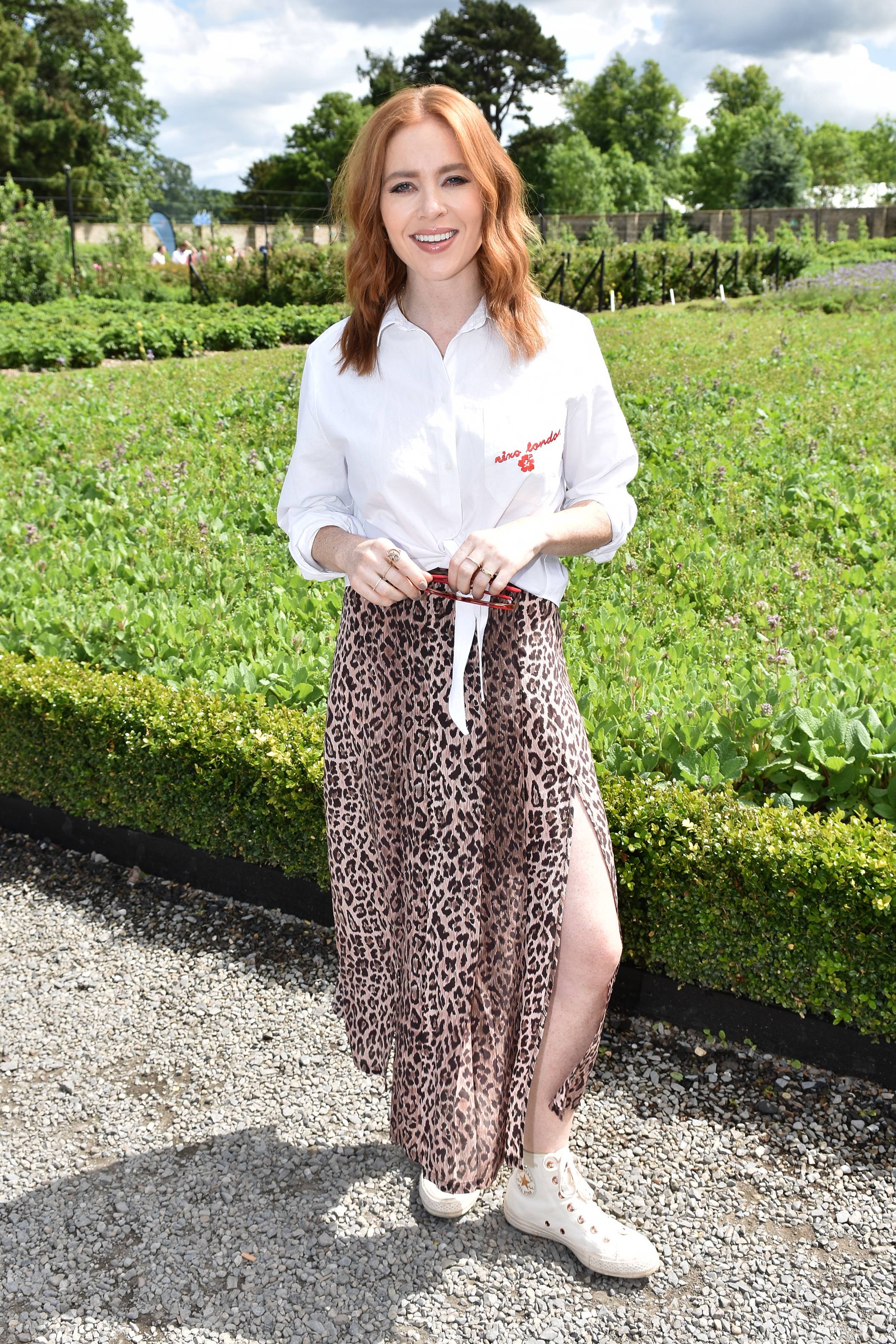 Angela Scanlon has shared new pics of her adorable baby.
The star gave birth to little Ruby on the second of February and has mostly kept the baby off social media.
This week, however, she shared an adorable snap of the baby girl's feet joking about having a fetish.
"Supposed to be hanging with @michellekennedylon & the @peanut crew but instead, I'm home taking pictures of these feet. Again. #footfetish" she said.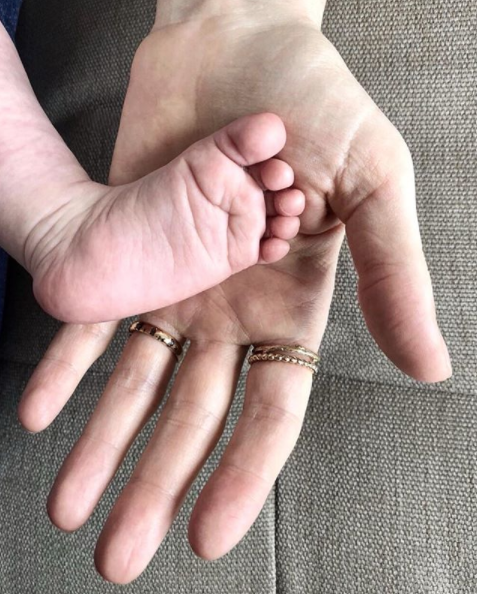 The joke comes after the first time she shared a pic of Ruby, announcing her arrival with a photo of her feet wrapped up in blankets surrounded by teddies.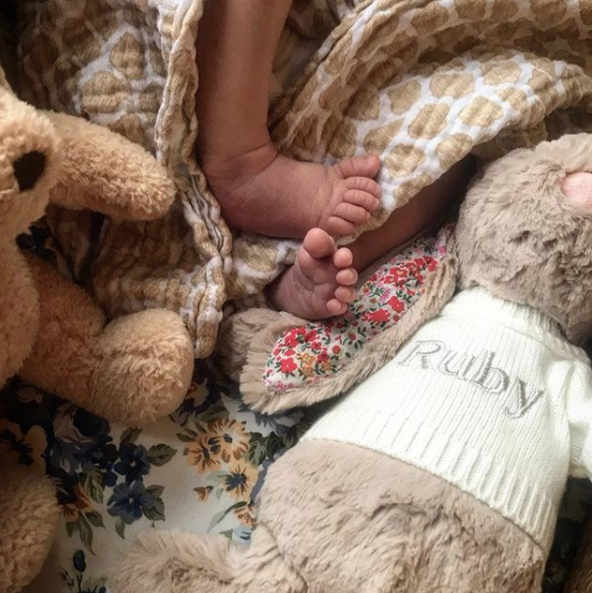 She also took to Instagram stories this week to share a sneaky pic of Ruby with her face covered by a cartoon baby with red hair.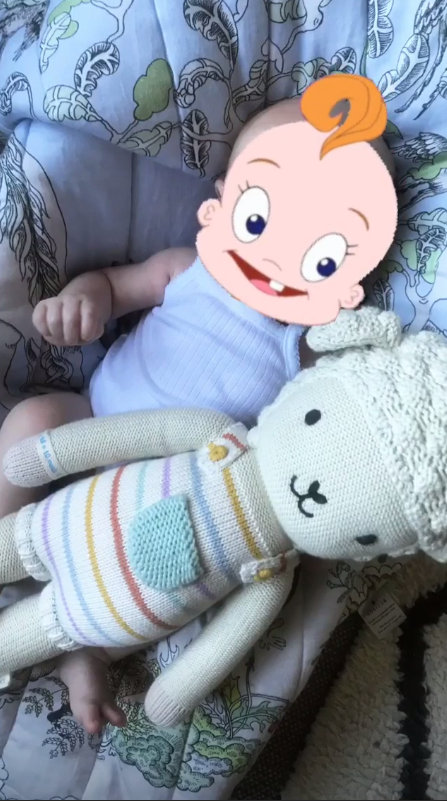 With a mum like Angela who has vibrant red hair, we wouldn't be surprised if this little lady carries the stunning gene.