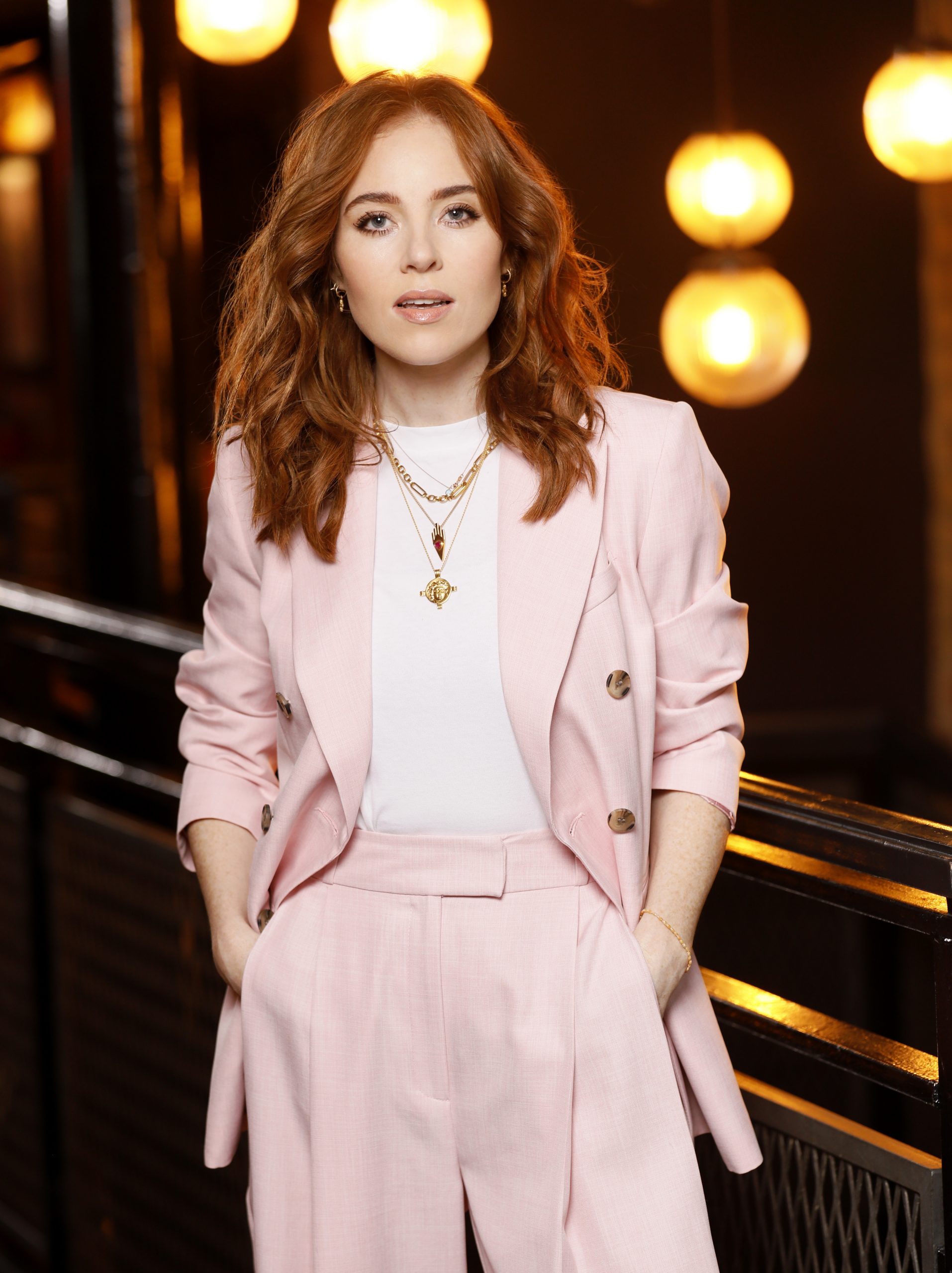 Angela Scanlon has revealed what she's craving with pregnancy number two, after announcing her happy news last week.
Chatting on Instagram stories the presenter shared an update on how things are going for her so far. She shared that her cravings so far have been the same as her first pregnancy; 'Turkish delight, jelly, and marshmallows. Standard, I had the same last time."
The Irish star also shared that they have told their little girl, Ruby that she will have a little brother or sister very soon. However, they are trying not to talk about it too much as they are; "trying to make sure she's not sick hearing about it by the time the little baby arrives."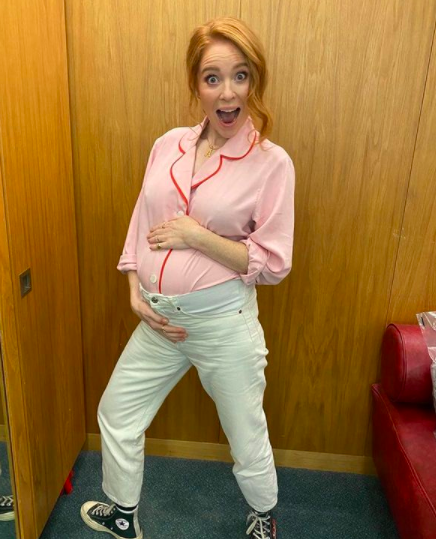 Angela shared the news that she and her husband, Roy Horgan were expecting their second child together just last week. The happy couple are already parents to three-year-old Ruby, and can't wait to expand their brood, with a gorgeous new addition.
Sharing the joyous news to social media, Angela cradled her growing bump and said, "So this is happening. I'm pregnant and apparently already prepping for actual labour."
"Baby Horgan The Second (official title) arrives next spring. Feeling very lucky and excited."