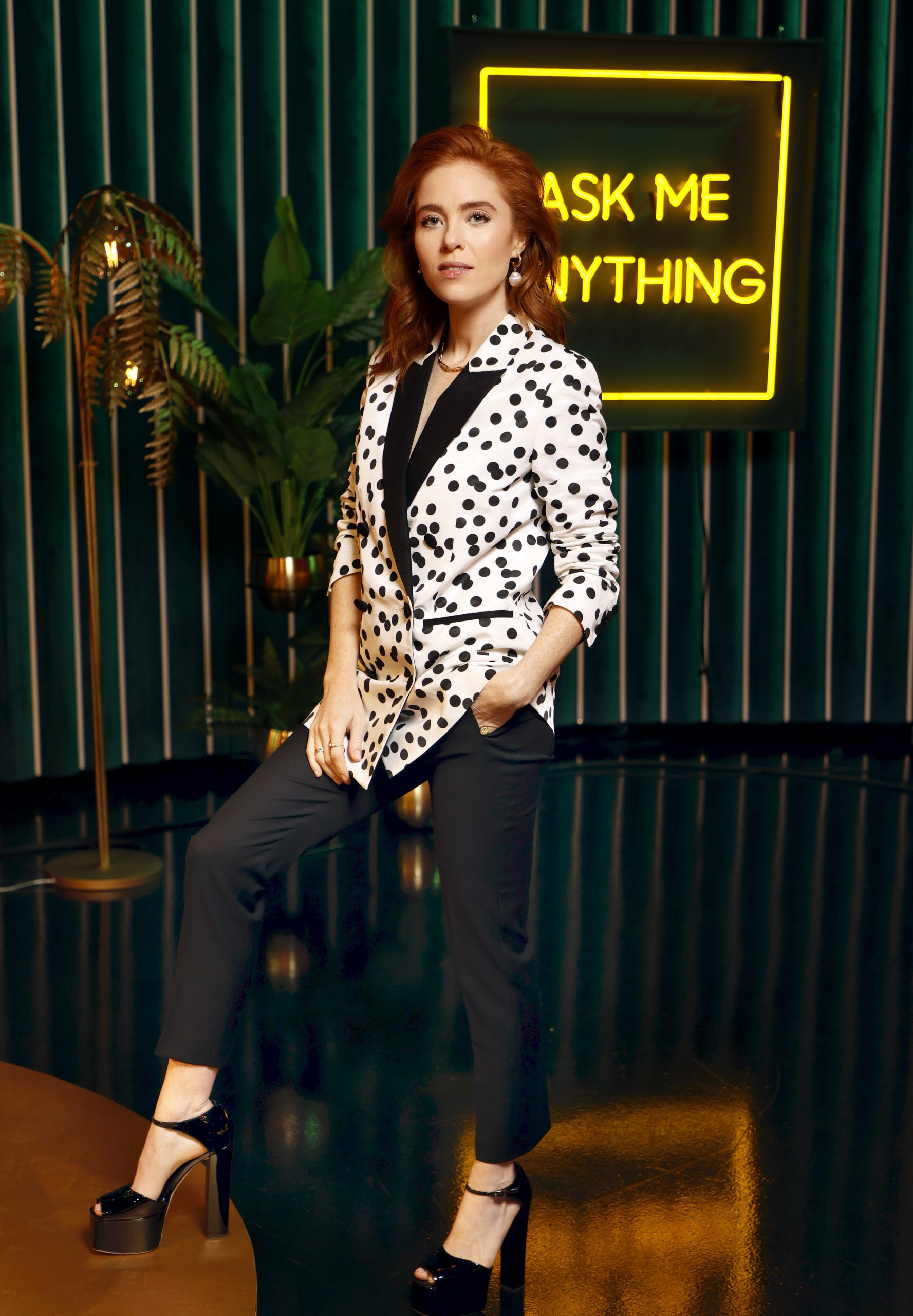 Angela Scanlon has revealed the first guests set to appear on her new talk show which launches this weekend. On Saturday night the presenter will be joined by a star-studded line-up to launch her new show, Angela Scanlon's Ask Me Anything.
Actor, Chris O'Dowd will be on talking about his GAA days. being awarded the Freedom of Roscommon, and the importance of staying true to your Irish accent when living abroad.
Martin Compton, one of the stars of Line of Duty will be chatting to Angela about why Kilmainham Gaol holds a special place in his heart and the hilarious story of what really went down at the National Television Awards when everyone thought he wanted to kill Dame Joan Collins.
Finally, Sharon Corr, who has been dubbed the 'sexiest fiddler in Ireland' will be joining the line-up to discuss her family and how important it is to learn how to laugh at yourself.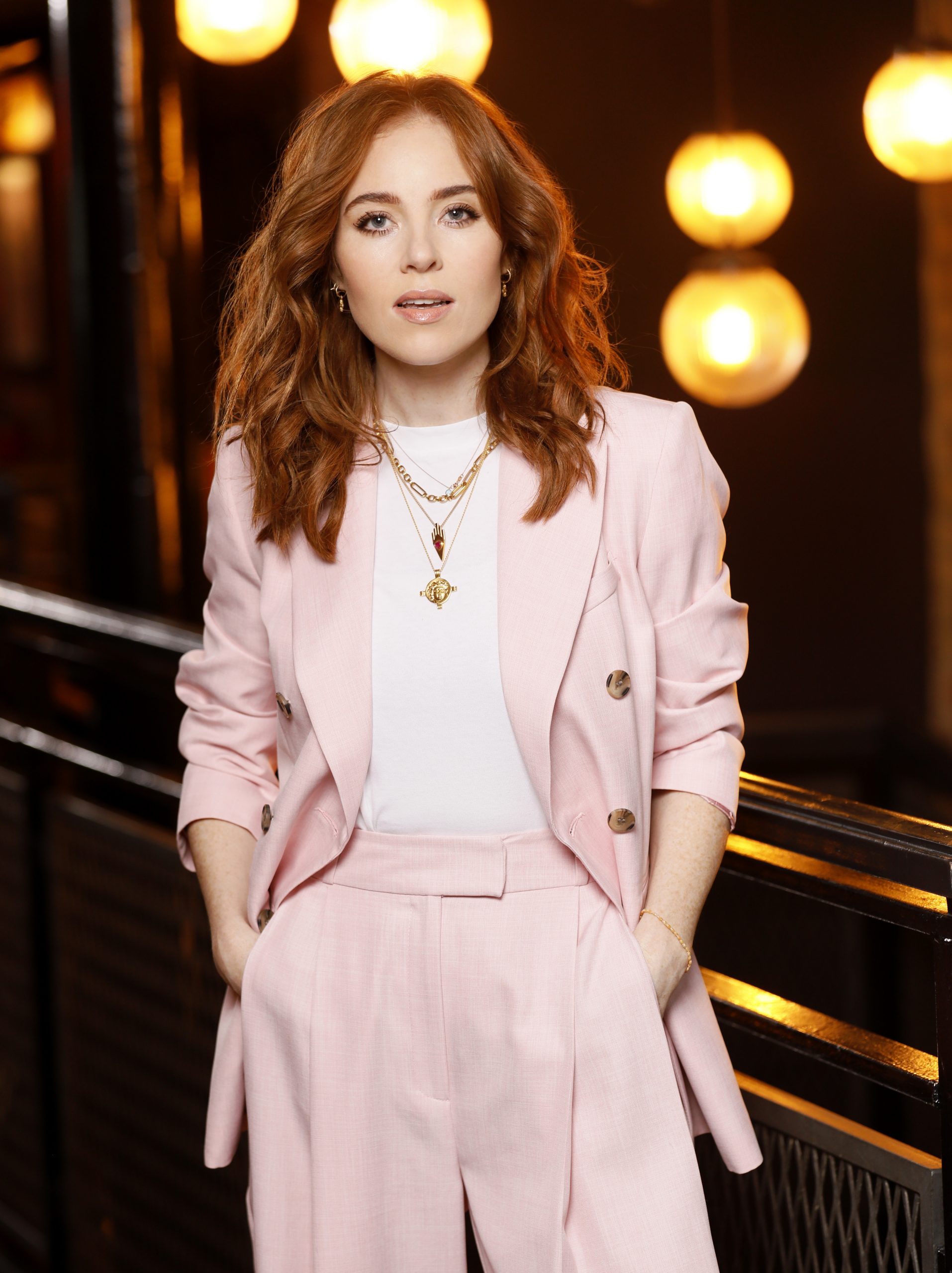 The Saturday show will see the Irish presenter interviewing her guests in an unusual format, as no questions are off limits.
Ask Me Anything with Angela Scanlon has been in the works now for a couple of years, but unfortunately due to the pandemic has had to be pushed back a number of times.
Chatting about the show at RTE's new season launch she spoke about how there was a point where she didn't think it would happen at all; "This has made it feel real for the first time."
Continuing the 37-year-old said; "I would much rather not have an A-lister who I've been prescribed a list of questions to ask and have someone who is open and human and who you have the opportunity to learn about."
"What I don't wanna do is make anyone uncomfortable, it's not my style and it's not the idea to put someone on the spot and ask them questions they absolutely will shut down from."
"There's a playfulness to it and it's not about people coming on and saying I'm selling this, I've got this brand out, I've got this program out, it's more about a conversation."
Ask Me Anything with Angela Scanlon will air this Saturday night on RTÉ One at 10pm. The series runs for 8 weeks until mid December.