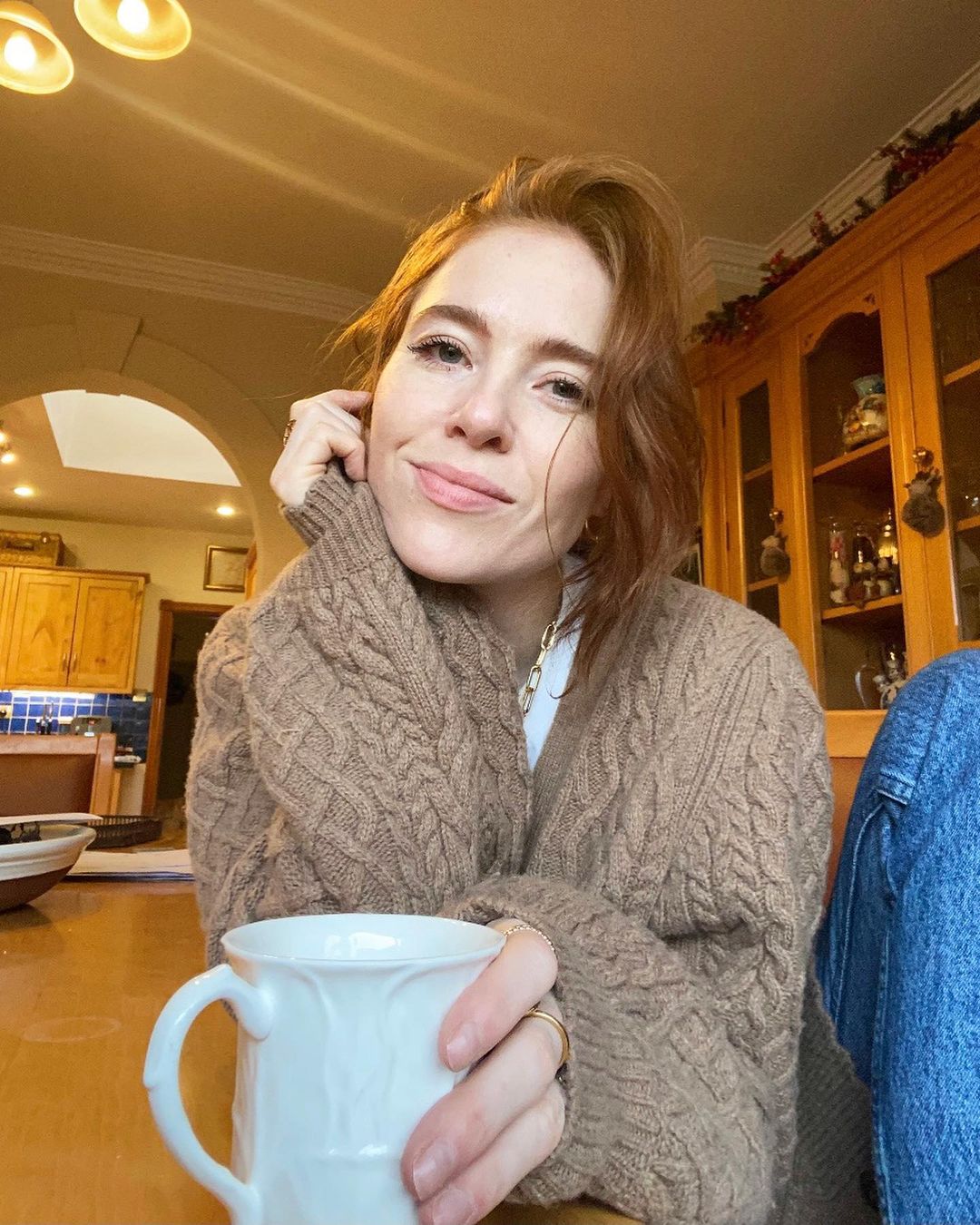 January is most certainly the month of the year that pushes us to exercise most. New Years Resolutions, diet culture, the indulgences of Christmas all combine to make us feel less than perfect if we aren't running 5k by Jan 31st.
It's nice to know that others feel equally unmotivated about exercise, especially as scrolling through Instagram it's easy to think everyone loves it!
Angela Scanlon shared on her own profile this weekend about her 'complex' relationship with working out.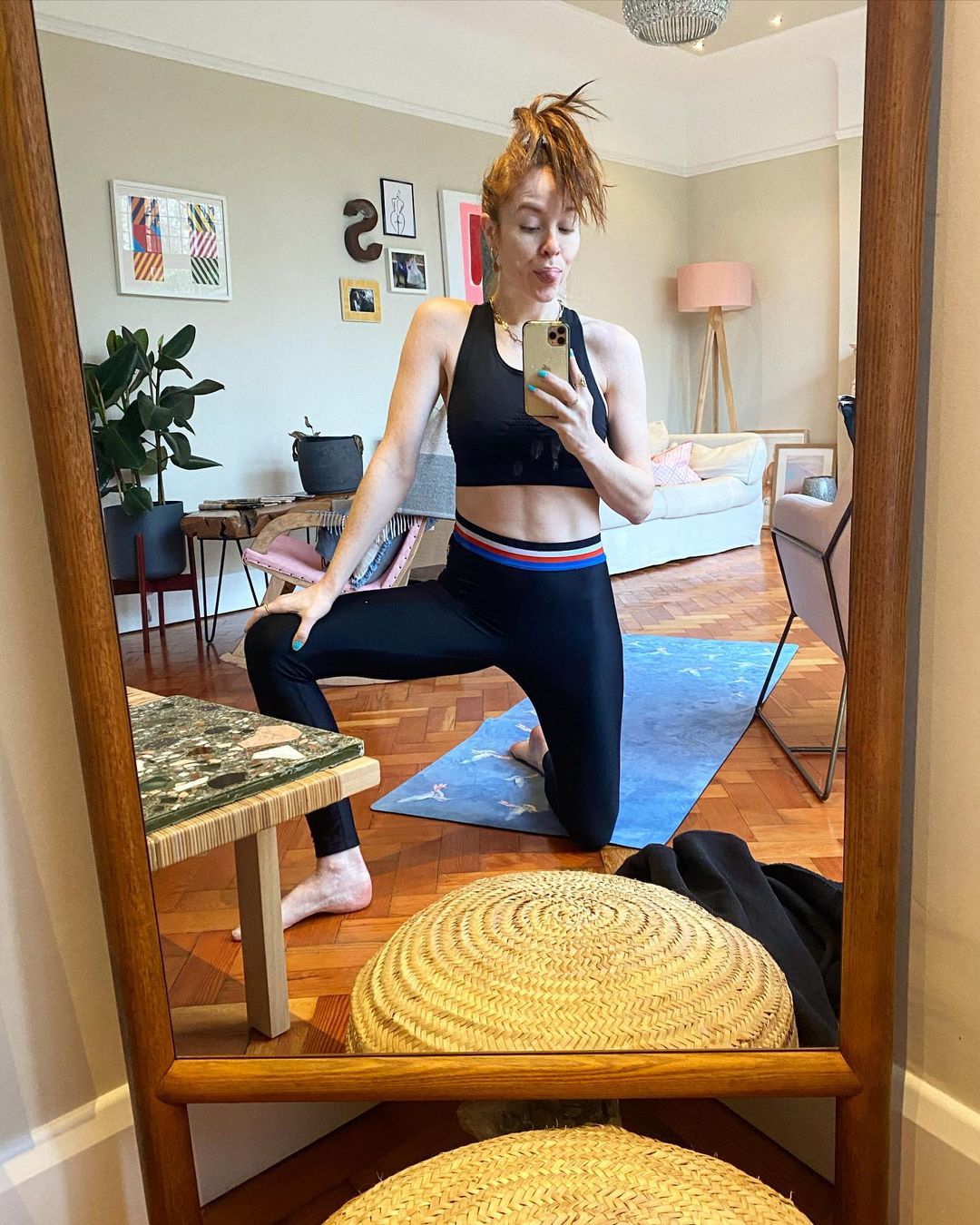 The Irish presenter shared; "I have got a mad & complex relationship with exercise but lately my body is begging to move, wild energy needing to be released. I've taken to kitchen dancing which is an amazing way to shake out any stagnancy & entertain the child."
"And even I know exercise is so essential it's always felt like punishment, something I have to do rather than something I want to do. I'm now calling it movement & listening to my body & recognising what kind of movement it wants & when it needs to rest & when my ego is telling me I need to rest but I actually need to get my arse out for a walk."
"Anyway I feel great!! If you can shake yourself today as gently or as vigorously as you need."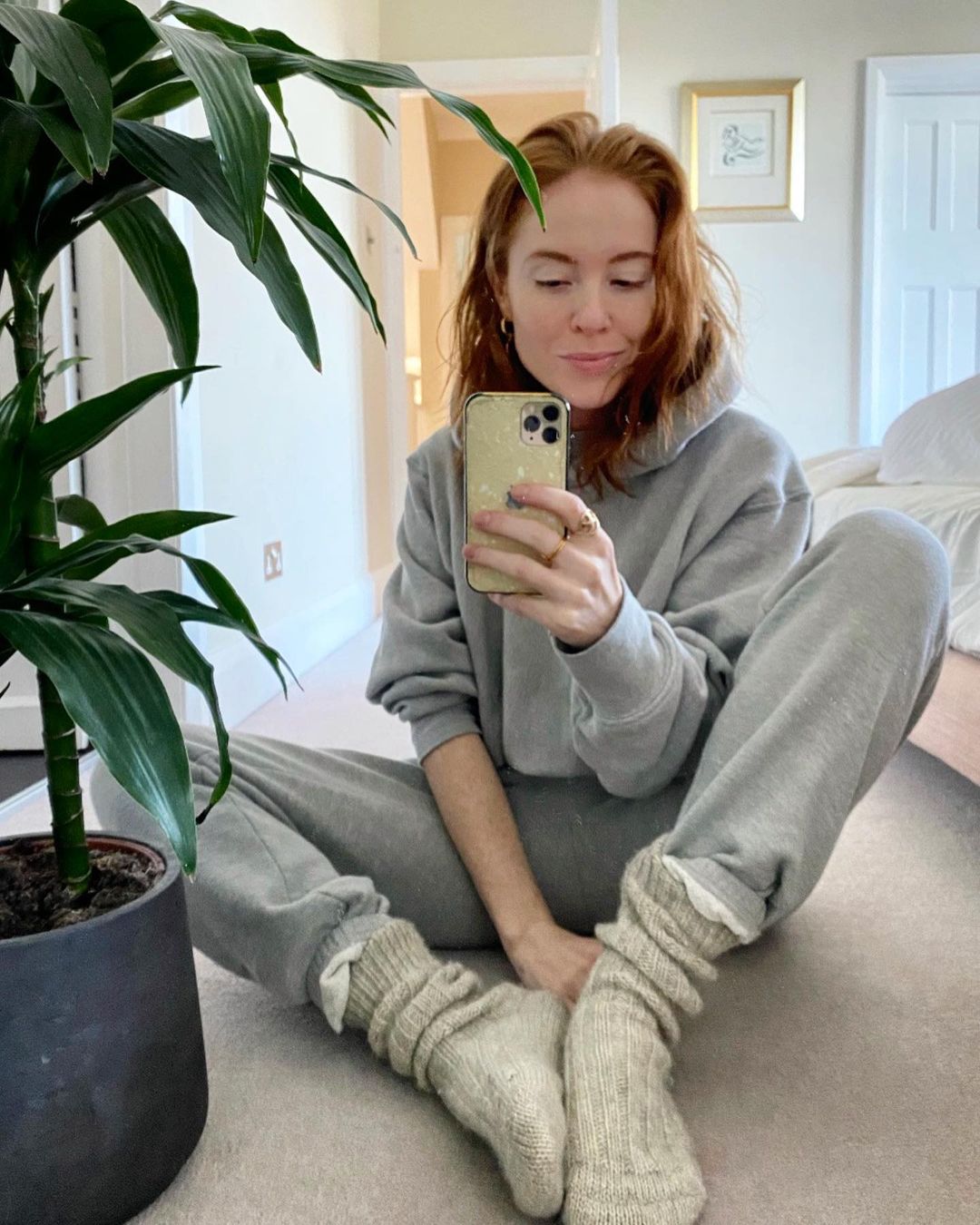 We are loving this slow and relaxed approach, as this January, of all the Januarys ever we need to be extra kind to ourselves.
If all you can manage is a boogie around the kitchen to your favourite song or a stroll around the park, then good for you!