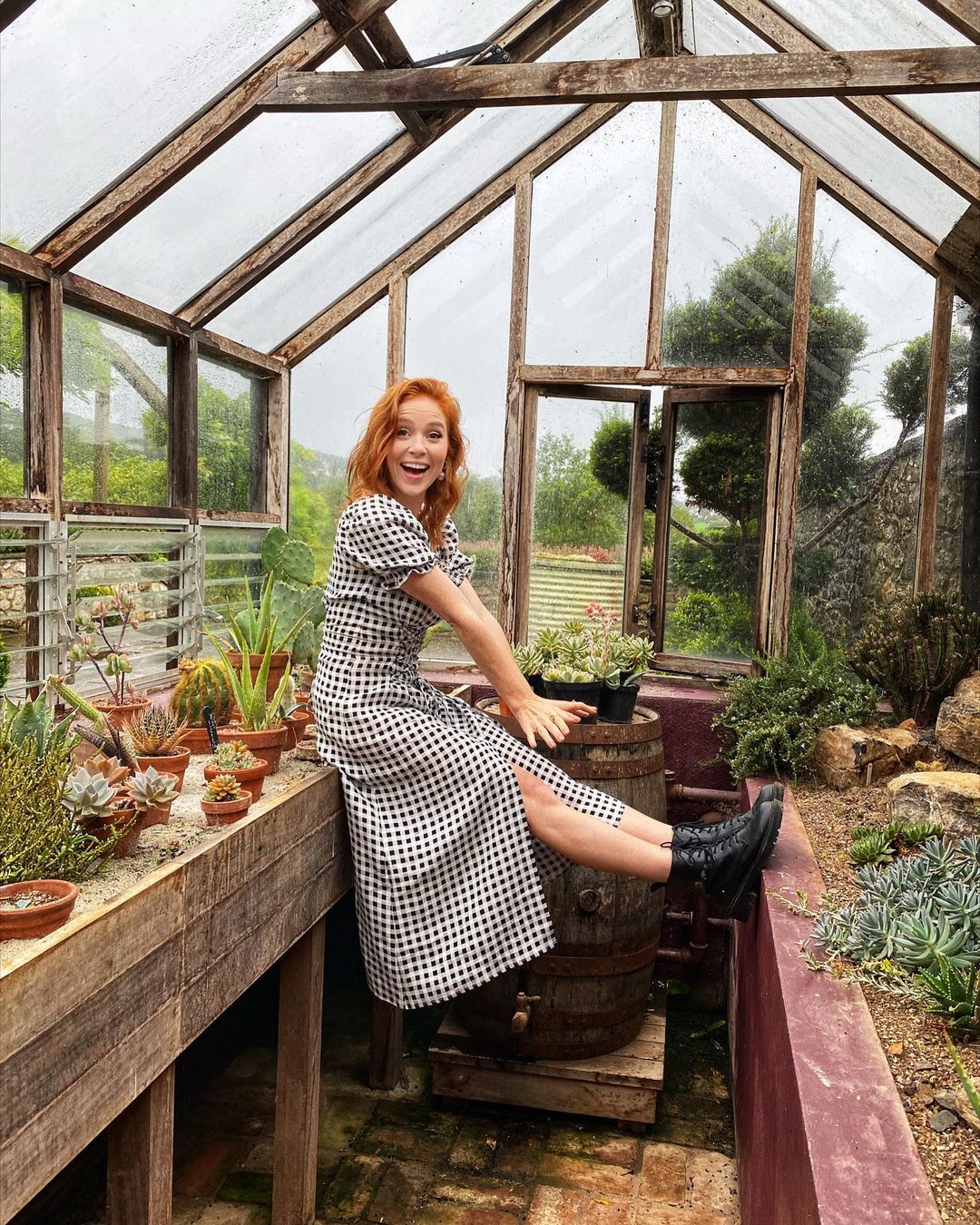 Angela Scanlon has opened up about returning to work after the birth of her first child. It's a subject that people always seem to want to weigh in on, either commenting that you've gone back 'very soon' or asking you when you plan on going back to work.
One only needs to look at the comments Laura Whitmore has recently received since she returned to filming Celebrity Juice a week after giving birth to her baby girl to see it's subject people need to be more sensitive about.
Speaking with The Sun this weekend, Angela shared that she struggled initially returning to work after the birth of her first child.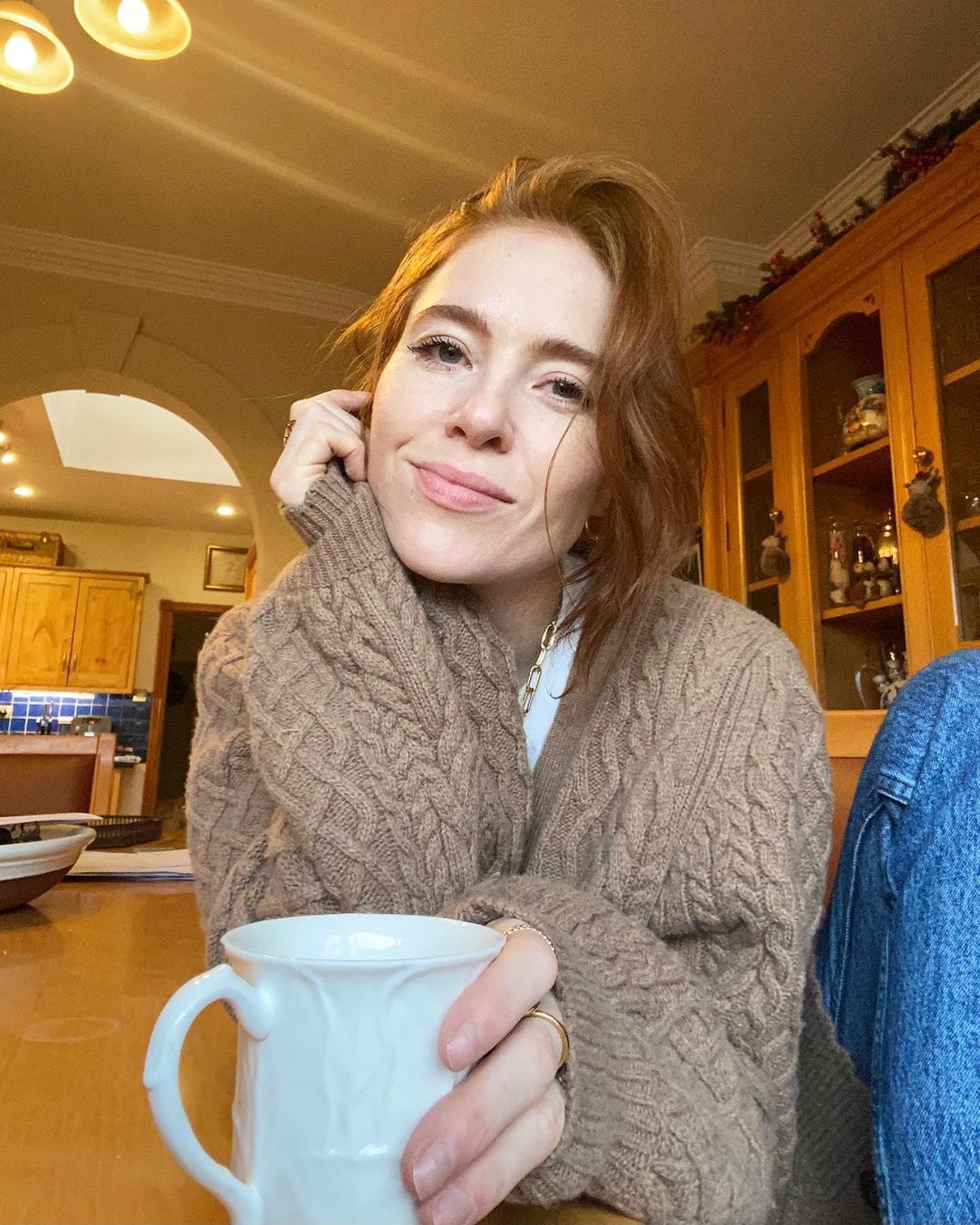 The mother-of-one said; "I think we've created this sense that, in order to keep up or be equal [with men] we can't make a mistake or take a day off, and I think it actually has the opposite effect."
"It's more about giving yourself the compassion you would give a friend or sister, or a stranger who is under pressure or who needs a break or who isn't perfect."
The presenter also went on to say that many women can feel 'guilty' of 'shamed' if they ask for help at this time. In particular she referred to an article she read during lockdown that said for some women, just five minutes alone to shower is considered a luxury.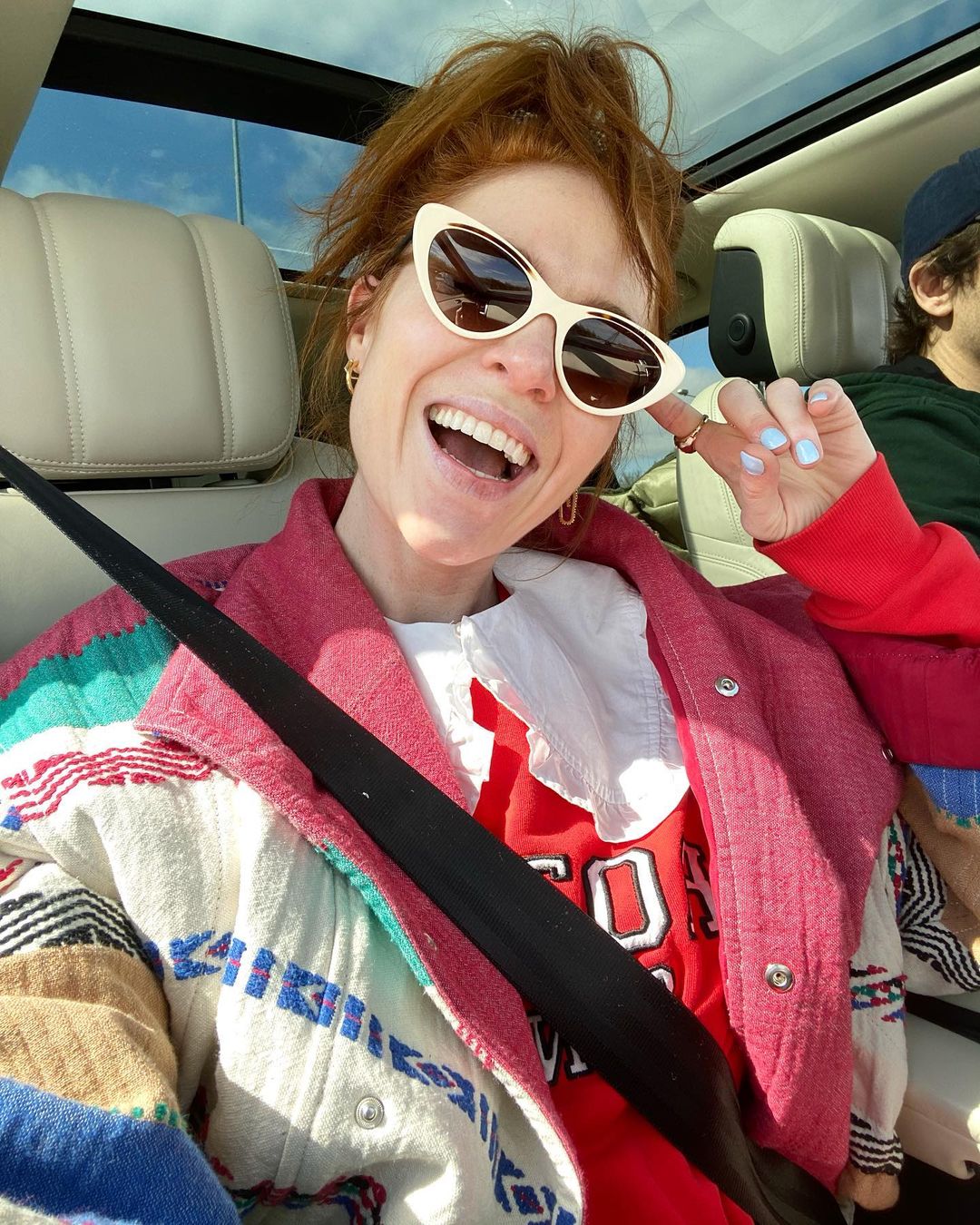 Continuing, the 37-year-old said; "Women have been pushed this idea of aggressively doing, performing, producing, and I think it's wildly unhealthy."
"We can only "have it all" when we start to openly ask for and receive support."
We couldn't agree more.