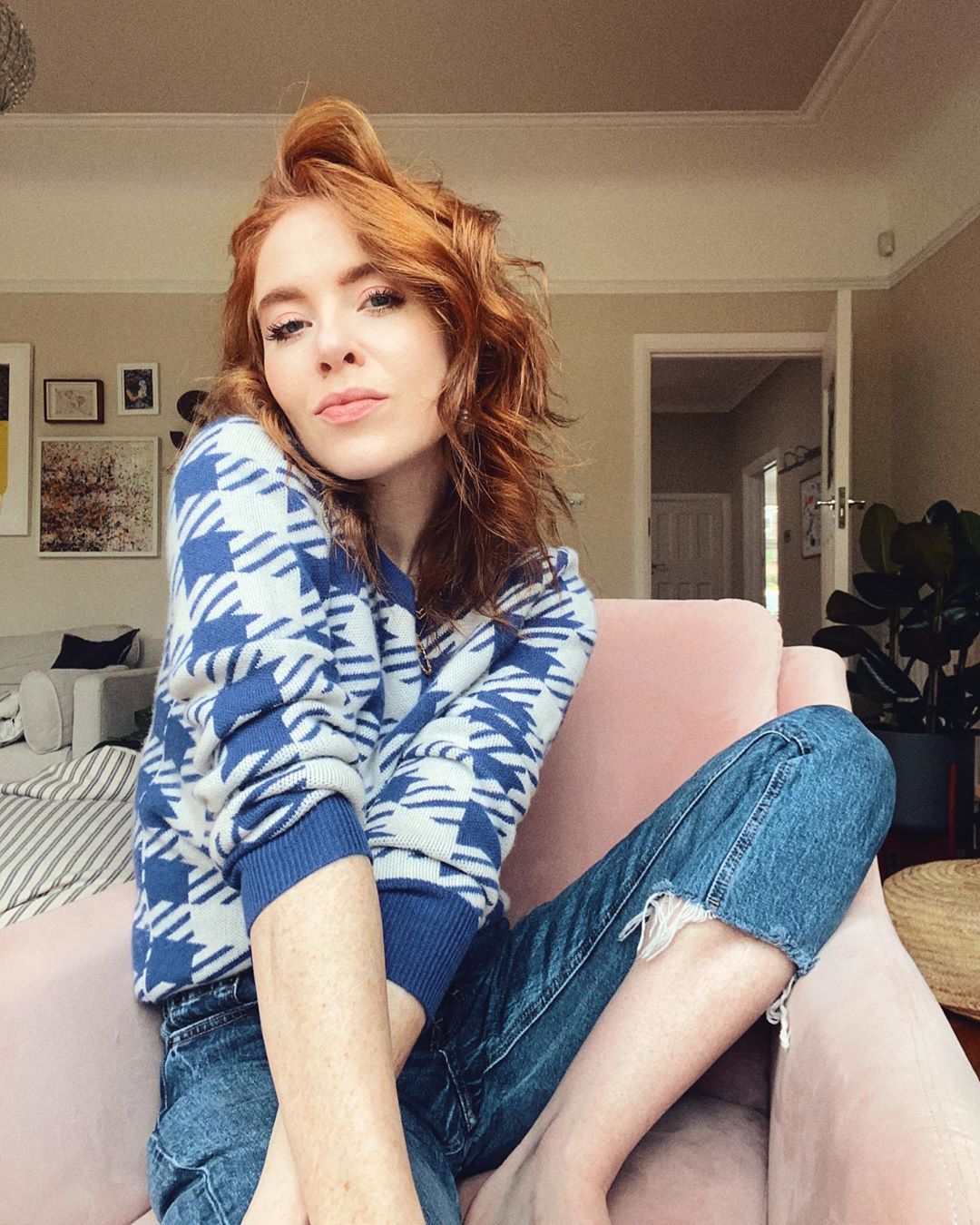 Angela Scanlon, has opened up about motherhood in an intimate interview with You magazine.
She spoke about how the way motherhood is portrayed on social media is not realistic and that it gave her a false sense of security before she gave birth; "Social media had given me a sense that everybody had it all figured out, that the baby comes and then you're in this glorious little love bubble."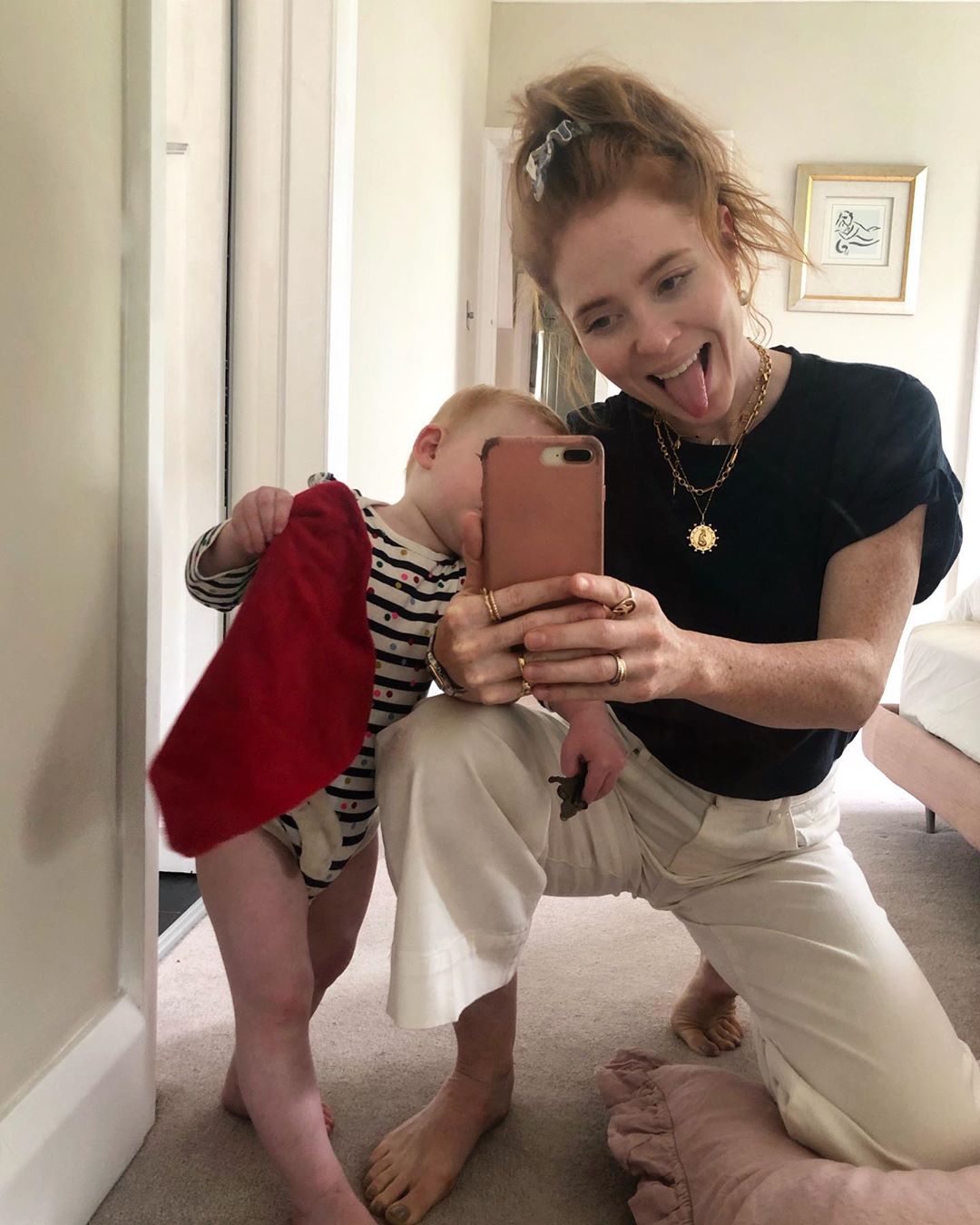 The RTE presenter also revealed that having her little girl made her realise that she had been 100% career-oriented up until that point; "I didn't realise that my whole identity was tied up in my work. Always reaching for things, if I can get to that other job, to that next gig, then I'll be all right."
Apparently when Ruby was born she struggled initially as she wasn't used to sitting on the couch as she had always been; "looking forward, no matter how far I had come. In my little book of things I wanted to do, I had done quite a lot of them."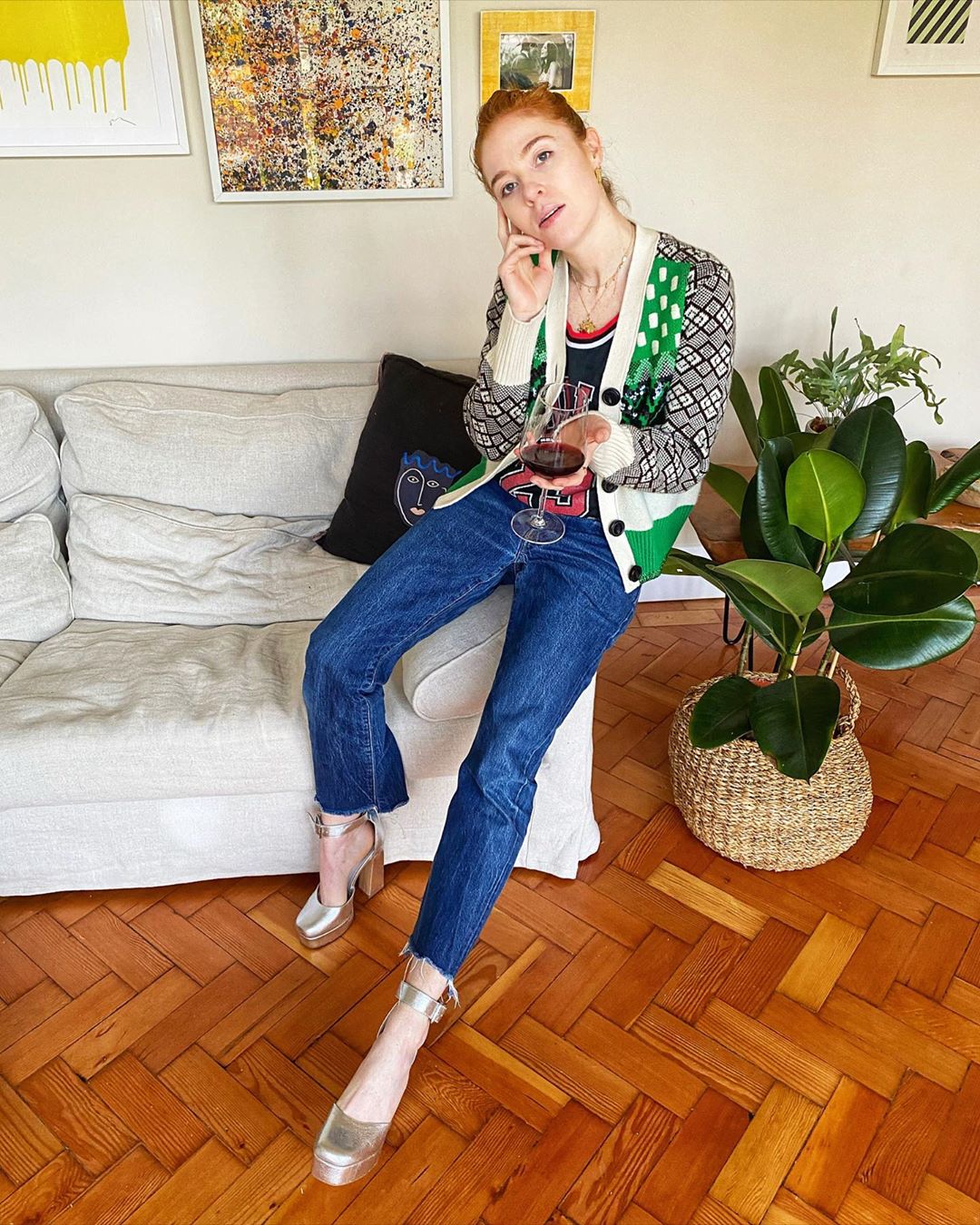 She also revealed that; "So then you have this amazing little human and you're supposed to feel pretty good and I didn't really."
"Well, I was scrambling. Suddenly you're literally stuck on the couch. You know the line, 'A baby is born but a mother is born as well?' I think we put pressure on ourselves that we should know exactly what to do, but I felt like a giant baby myself," she added.
However after a while the popular presenter did get back to normal, she explained; "It took a long time for me to give myself a break and realise, OK, you're not supposed to know what you're doing here."