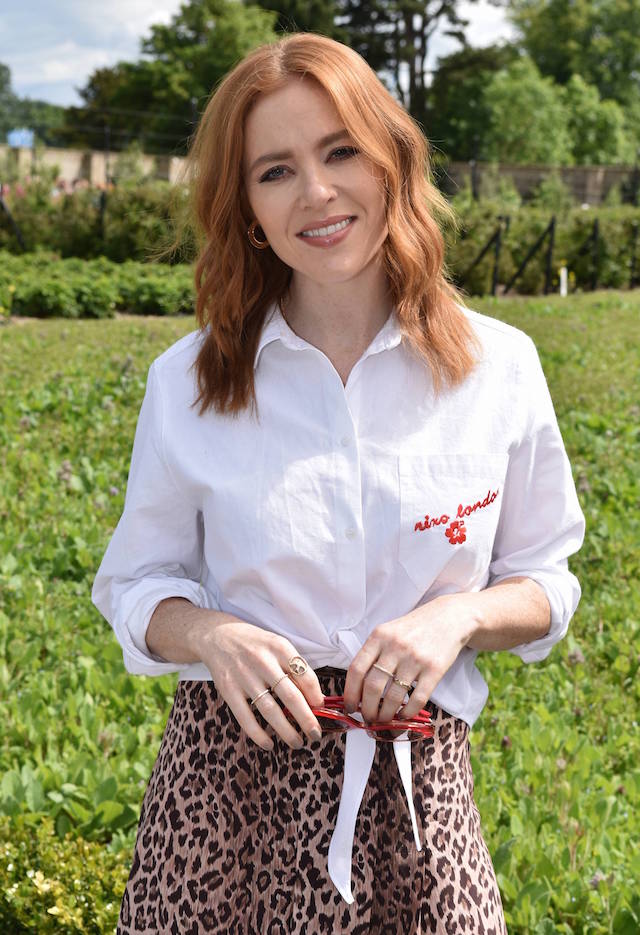 Angela Scanlon has landed an exciting new TV role, with a difference.
The presenter is hosting a property show on the BBC but it's not your usual house hunting program.
Watch This Space will use state-of-the-art virtual reality (VR) and visual effects for the first time on a British property show.
Homeowners will be able to 'step into' their newly imagined home in the ultimate 'try before you buy' experience.
Alongside presenter Angela Scanlon, innovative architects Laura Clark and Robert Jamison will transform homes with designs.
Speaking about show, Meath native Angela said: "Watch This Space will ingeniously use virtual reality, so couples can try out new designs without lifting a rusty hammer or spending a single penny!
"I've lost weeks of my life trawling property websites and lingering too long outside the shiny windows of estate agents, so I am absolutely delighted to be involved in this ground-breaking series and to see technology being used in this way for the first time on a British property show. It's all about improving rather than moving right now and helping homeowners create their dream homes is just magic!"
Will you be tuning in?