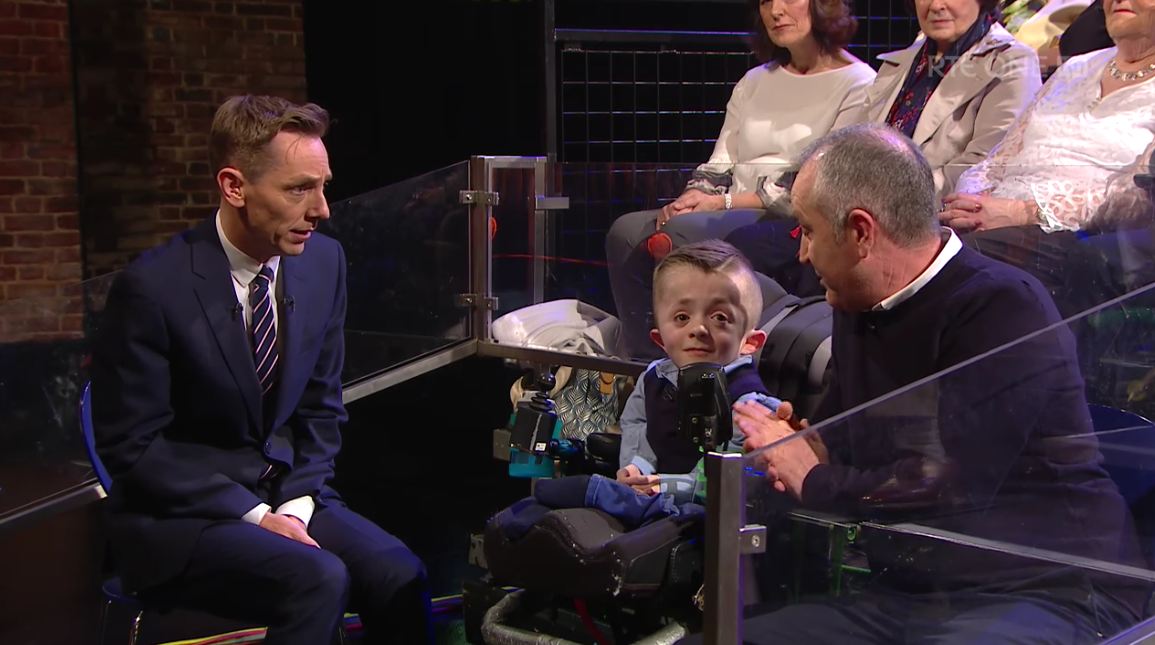 Ryan Tubridy has paid tribute to Michael Stokes, who captured the heart of the nation on Room to Improve.
The Late Late show host met the teen when he appeared on the Late Late Show.
The presenter described him as an 'unforgettable soul'.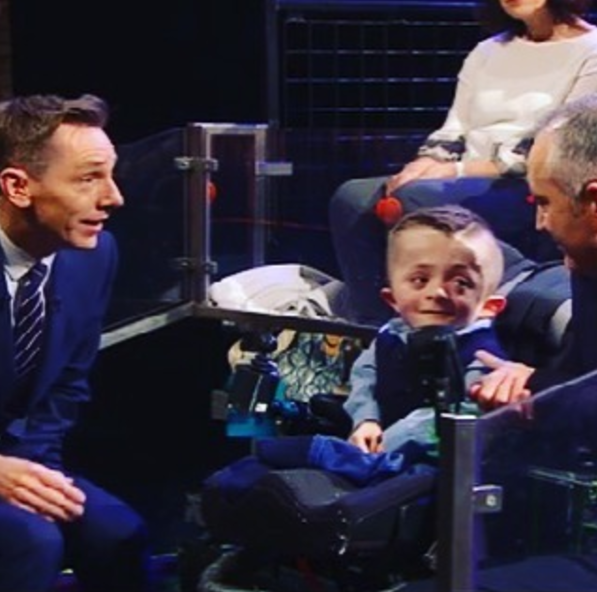 Sharing the photo to Instagram of them chatting on the Late Late show, Ryan said: "I post this with a heavy heart as the magic whirlwind, Michael Stokes, died on Saturday aged 15.
"He was an unforgettable soul and we are all so sad today. Thinking of Ann, Barry and all Michael's family and friends."
He added: "The world is that bit diminished without him."
The teenager became hugely popular with viewers for his quick wit and emotional story on the show.
Dermot Bannon and the Room to Improve team were tasked with renovating Michael's teacher's home for when he stayed over.
Michael grew very close to his teacher Ann Higgins and her husband Barry and told the Late Late show recently that they were fostering him.
The 15-year-old passed away in Temple Street Hospital this week after a 'tragic accident' according to his death notice.
His funeral will take place on Wednesday.