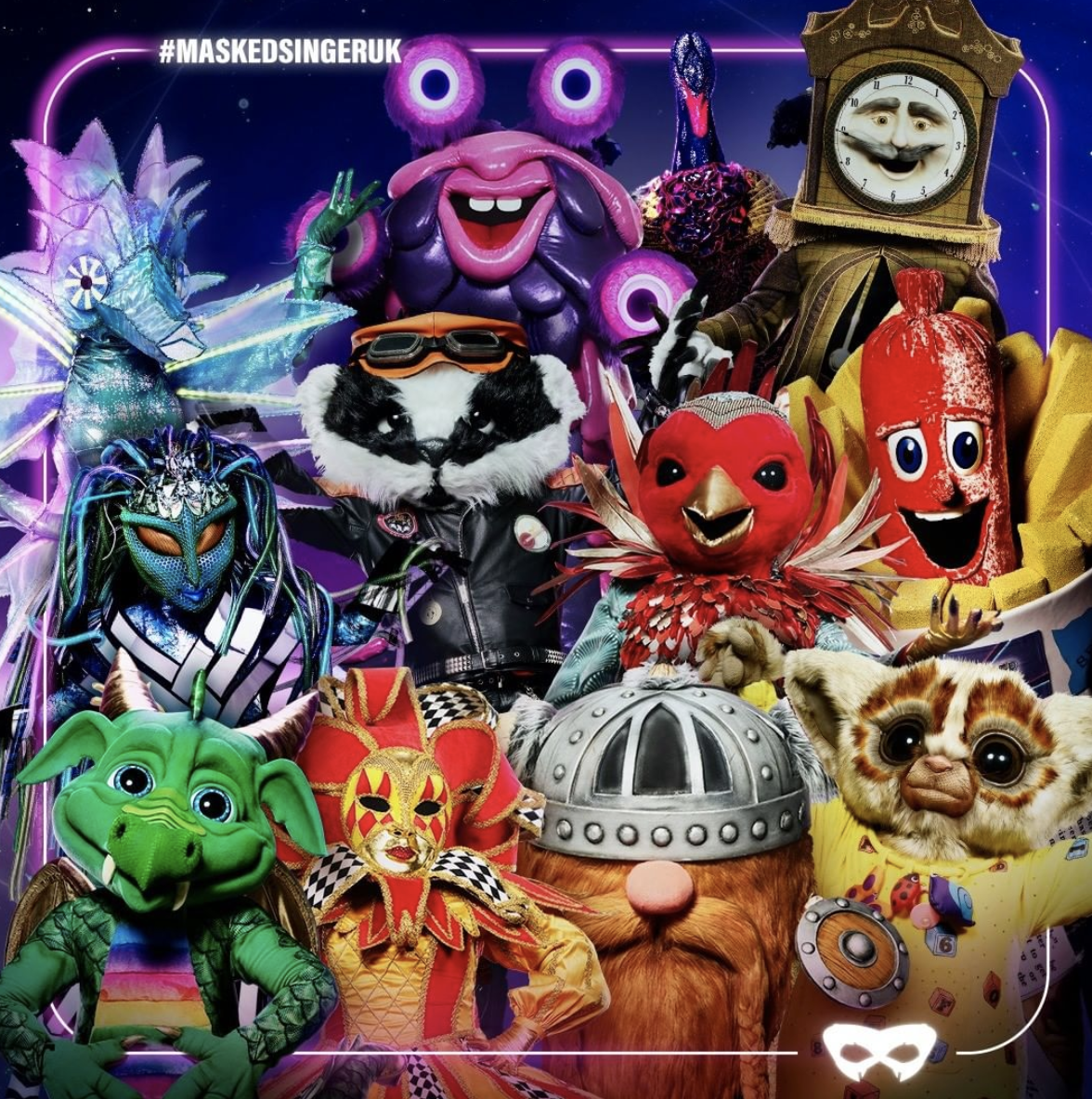 If you've been enjoying the UK version of The Masked Singer as much as we have, we've got some good news for you. It sounds like an Irish version of The Masked Singer could be in the works.
Virgin Media boss Bill Malone has hinted at the prospect of an Irish version, much to viewers delight.
Over six million viewers are now tuning into The Masked Singer each Saturday night, and Bill thinks that Boyzone and Westlife members should sign up for the show.
Speaking to the Irish Sun, he said, "These guys are hugely talented and it would be an opportunity for them to win over a brand new audience in disguise.
"Can you imagine the surprise when they removed their mask?"
He continued, "I often lobby for Irish talent when I meet ITV. I ask that they include Irish people in shows like Love Island and they do ­listen.
"The Voice is another ITV show with lots of Irish performers."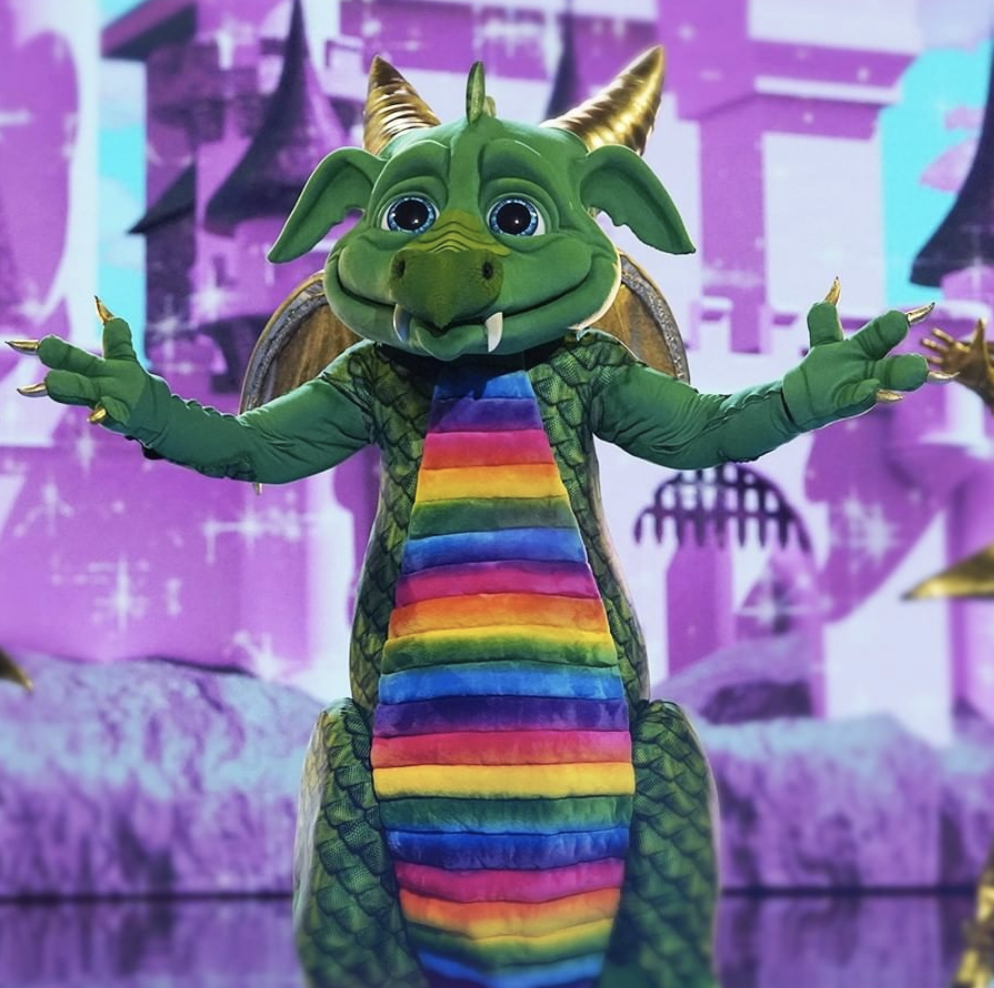 Irish Twitter users have already voiced their opinions that an Irish version would go down a treat, suggesting Marty Morrissey, Linda Martin, and Francis Brennan as contestants.
According to Bill, they're keeping a close eye on the UK version, in an attempt to see how it would play out here.
"While there are no immediate plans for an Irish version of The Masked Singer, we are keeping a close eye on how it's performing because (the ITV version) is one of the top entertainment shows in Virgin Media TV's Spring Schedule along with Dancing On Ice and The Voice."
Although, in some unfortunate news, Larry Bass, CEO of ShinAwil (the company who makes RTE's Dancing with the Stars), thinks that it would simply cost too much.
He told the Irish Sun: "I would say The Masked Singer costs double what Dancing With The Stars costs to make.
"You're talking about spectacular staging and the additional backstage costs of keeping the performers secret from the judges and audiences. It's a hell of a thing to organise."
He added, "I think The Masked Singer is a really good, fresh show with a fresh trick.
"It's like when I watched The Voice for the first time and the chairs spinning around. But let's see how The Masked Singer sustains over the next few weeks.
"Because once you got over the blind auditions in The Voice, it was like every other talent show. You need additional drama to keep the audience interested."
Well, let's keep our fingers crossed that we'd see an Irish version sometime in the future, eh?