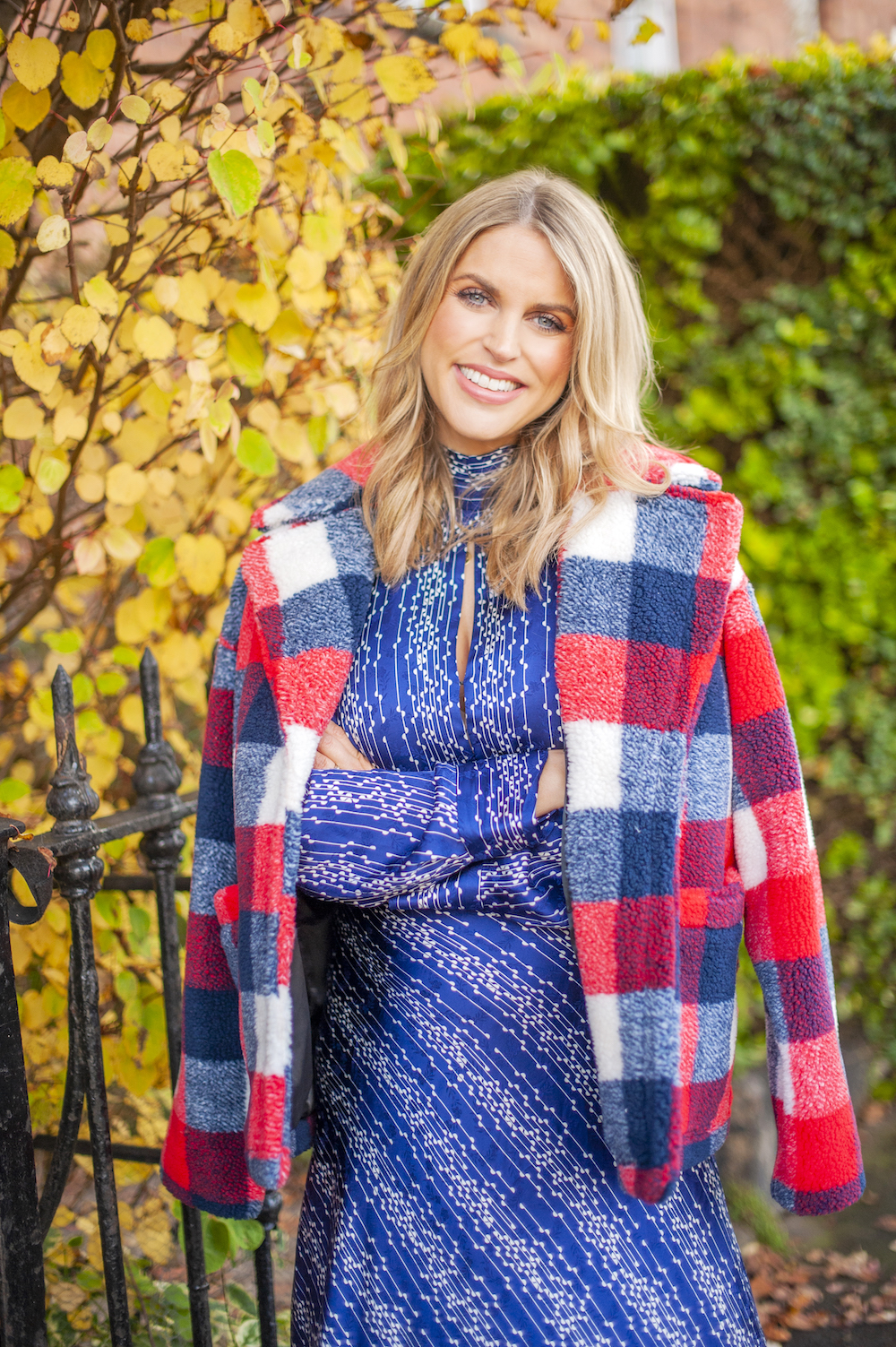 Amy Huberman has shared a hilarious post to show how sleep deprived she and her husband, Brian O'Driscoll are. The couple just welcomed their third baby, a little boy they've named Ted.
Posting to Instagram the Finding Joy actress said; "We are so sleep deprived we just realized we've been mindlessly staring at a random Chelsea v Tottenham Carling cup final replay from 2008."
"For a solid 20 minutes. Just when you thought Friday nights could not get ANY wilder."
We're sure lots of other new parents can relate!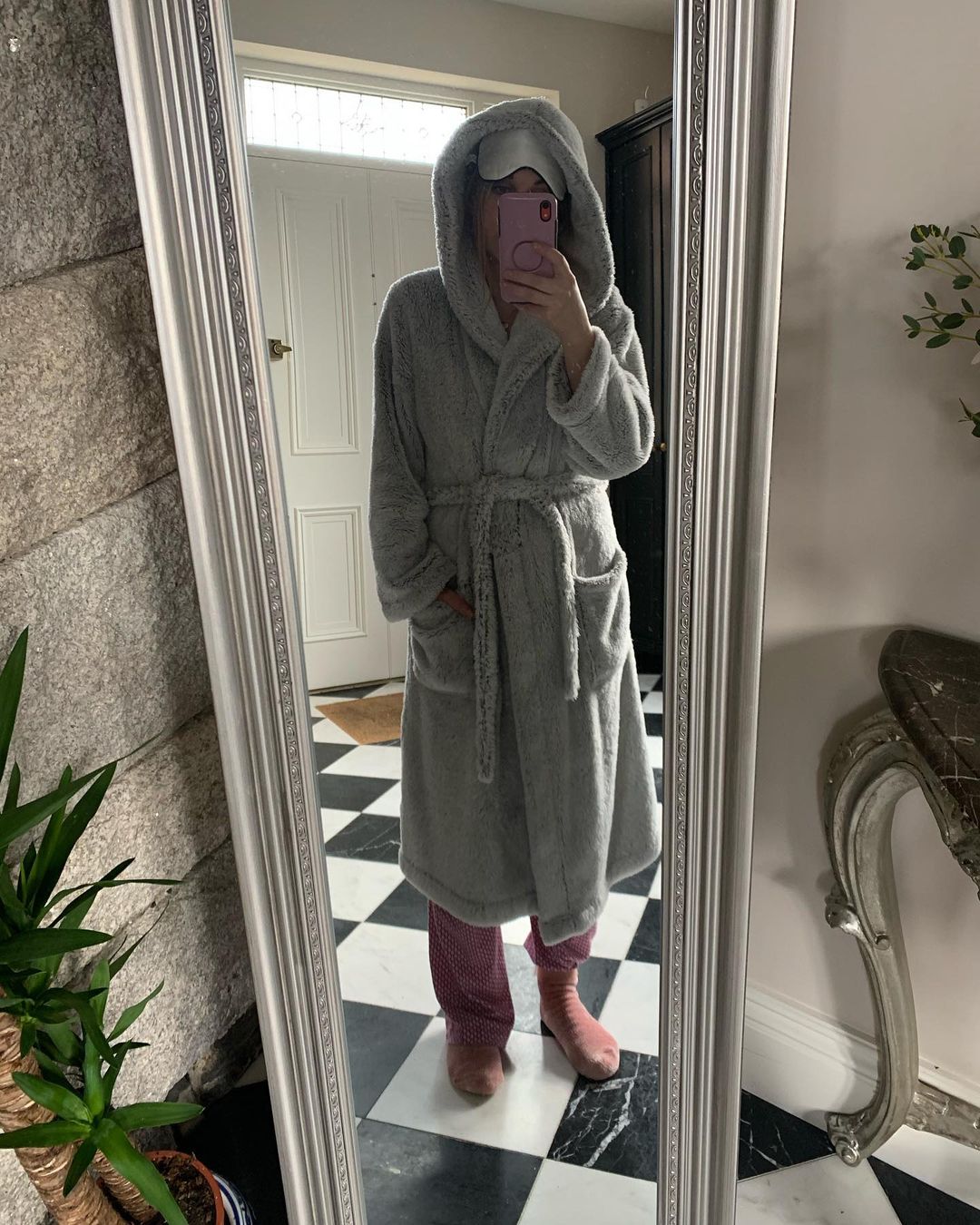 Amy recently shared her heartfelt thanks and appreciation to the midwives and staff at the National Maternity Hospital following the arrival of her son.
The Irish actress and husband Brian O'Driscoll welcomed their third child to the world at the end of December but kept the news to themselves for a few days as they enjoyed some precious time with their newborn son.
Announcing the news, proud dad Brian said, "2020 was a bit crap but the end of it was aiiight.
"Ted O'Driscoll arrived on Dec 28th and he is deadly. His mum is a champion and his brother and sister are thrilled at having a new little bro."