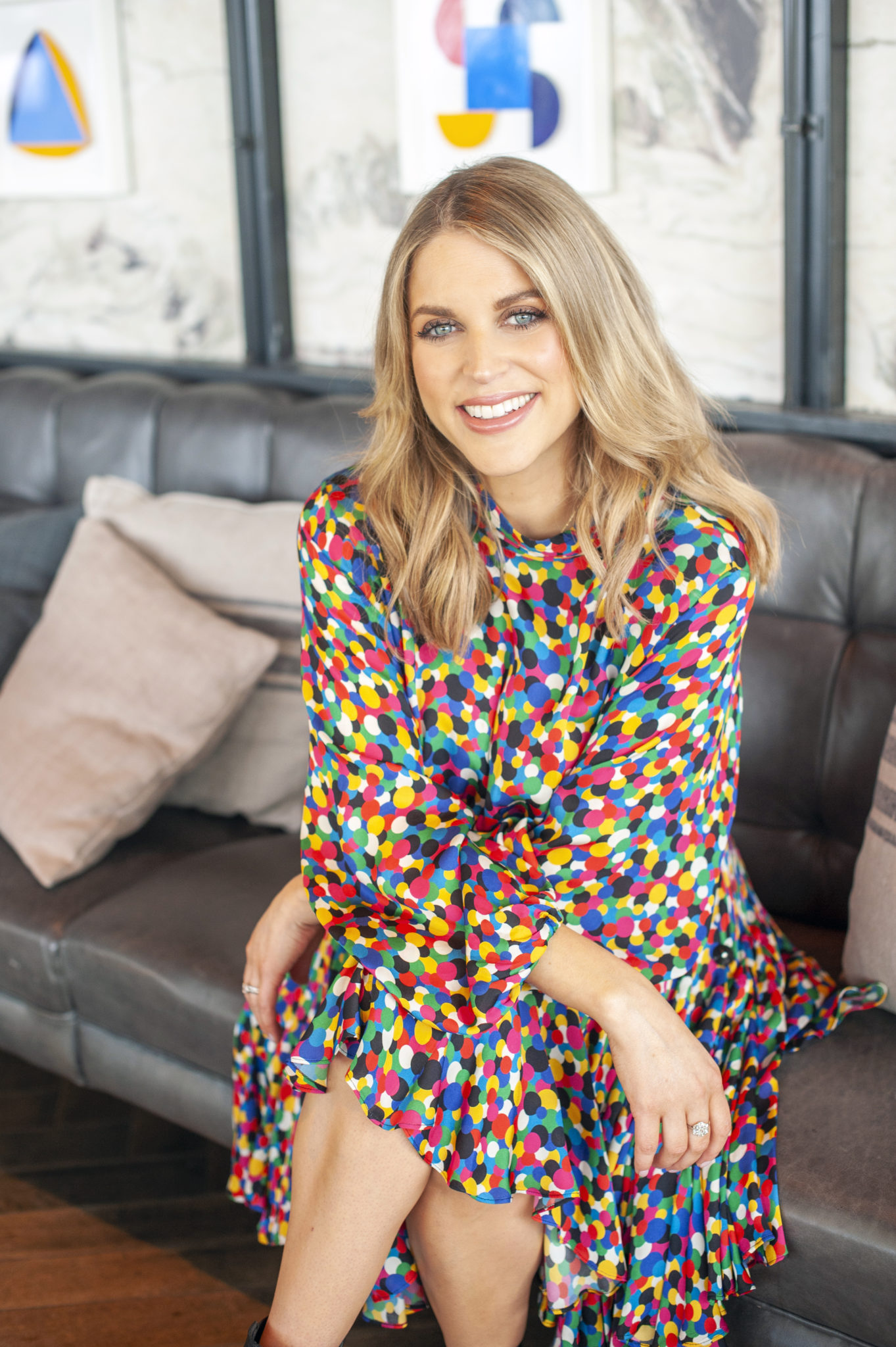 Writer, actress and mum Amy Huberman is our wonderful cover star for the latest issue of VIP Magazine, and doesn't she look incredible?
Amy is expecting her third child in January 2021 with husband Brian O'Driscoll, and can't wait to expand their brood.
Speaking exclusively to VIP Magazine, she revealed their two children Sadie (7) and Billy (5) were over the moon when they told them about baby number three, and they're counting down the weeks until their little sibling arrives.
"They are really excited," Amy beamed. "Sadie keeps saying, 'I can't remember a thing about Billy arriving!' And I am like 'No, you were about 20 months old, of course, you don't.'"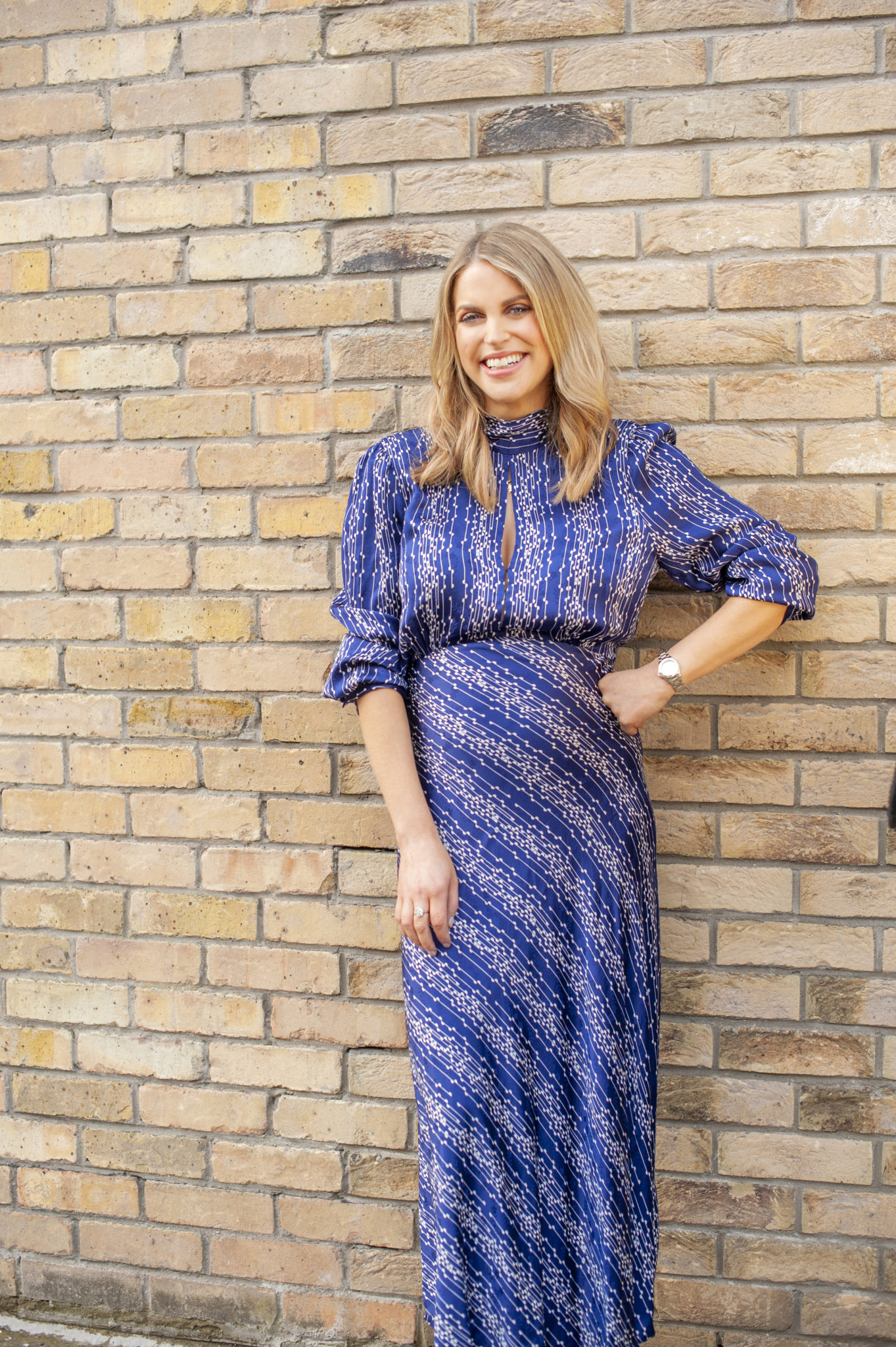 Amy admits she's happy to have been through this process before, as it helped put her mind at ease over the last few months.
Speaking to VIP Magazine, she said, "I definitely feel less nervous. I feel relaxed… maybe a bit too relaxed.
"The baby stuff is in the attic…I'll have to send Brian up to get it. Maybe I'll just sit there and watch him sort it while eating Callipos," she laughed.
"It has been a couple of years though…I should probably start reading some baby books! It's fine, we will feel our way through it."
Pick up the brand new issue of VIP Magazine, on shelves now, to read more.