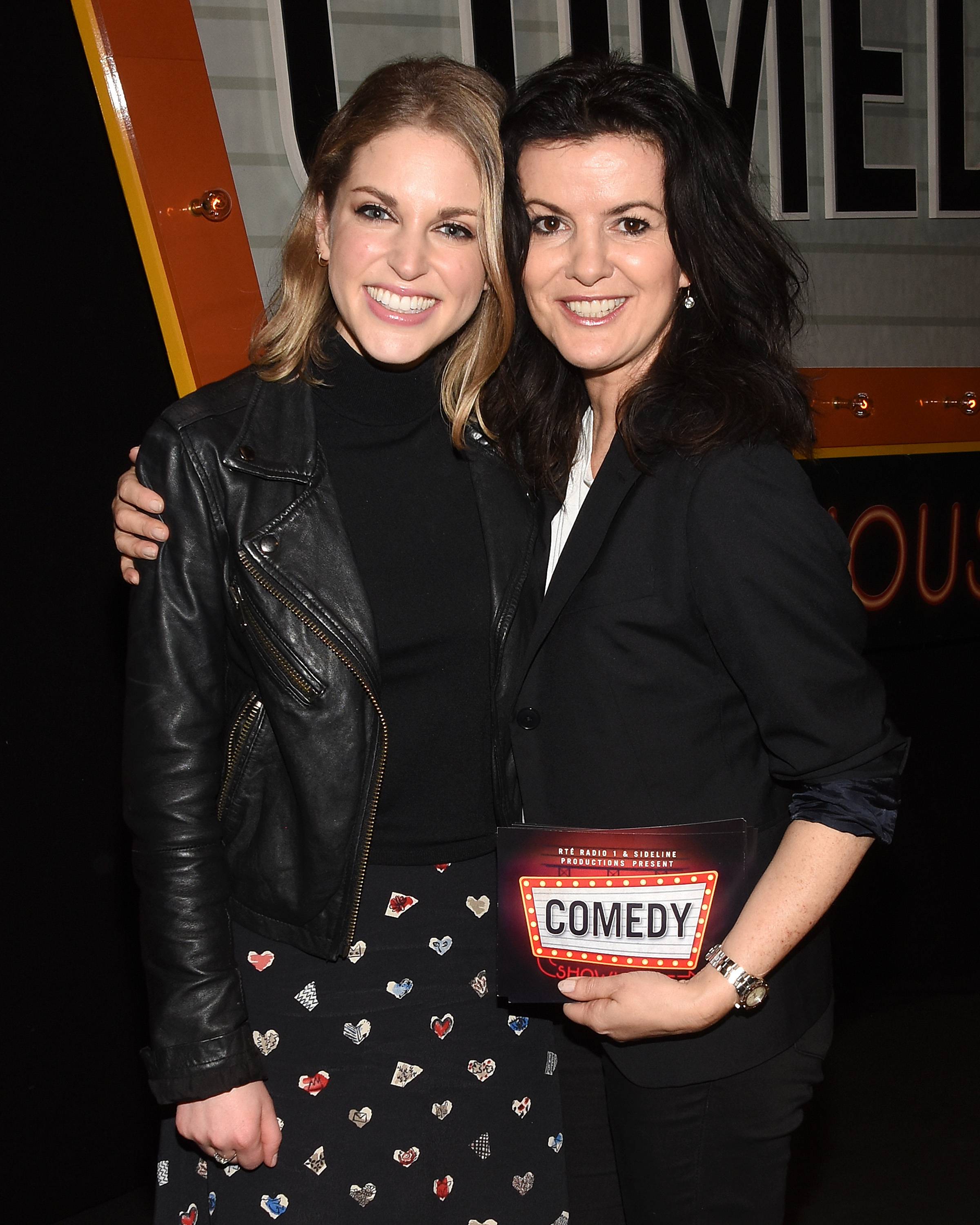 Amy Huberman has taken to social media to send huge praise to Deirdre O' Kane for her hard work ethic.
The comedian, who is taking part in Dancing with the Stars organised a huge charity fundraiser for Paddy's weekend.
Paddy's Night for Comic Relief saw a whole host of well-known comedians perform in the 3Arena to a huge crowd.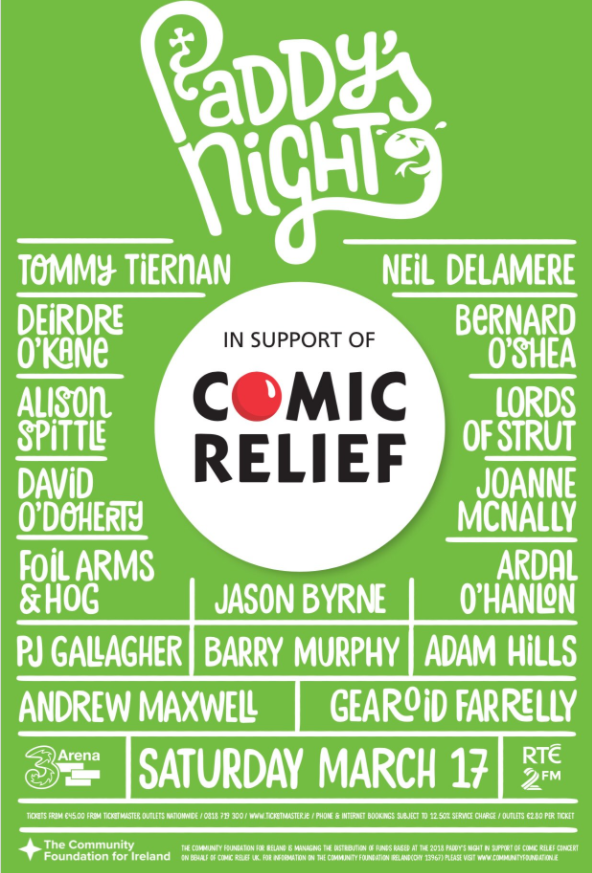 Deirdre also made it through to the final of the dance contest this weekend.
Amy acknowledged all of Deirdre's achievements and hard work by saying: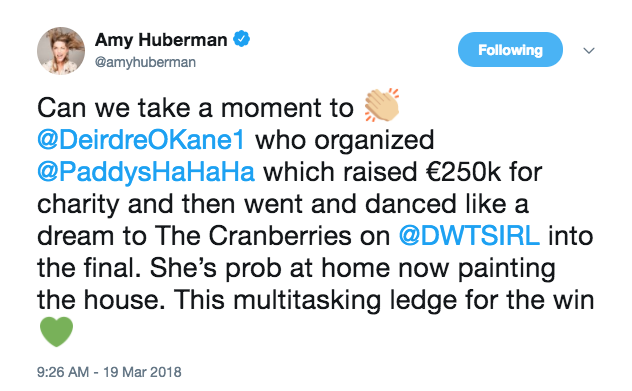 Thousands of people liked Amy's tweet in agreement, with hundreds of positive comments.
Deirdre replied: "Would you believe it… I've just done the second coat and I'm off dancing now!!"
The comedian recently spoke about how difficult it is to manage work and motherhood.
"I'm broken. There's nothing in my house," she said.
"My child said to me this morning 'There was a parent-teacher meeting yesterday and I said 'Was there?'.
"She told me 'You were the only parent not there'. It's quite important, she just started secondary school," Deirdre told the Mirror.