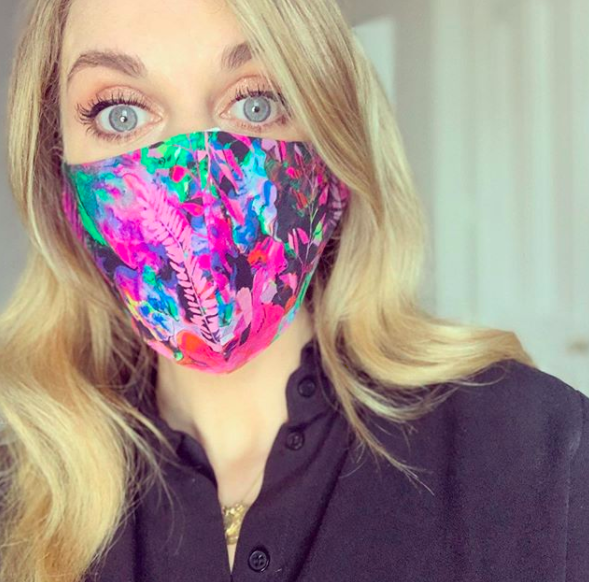 Amy Huberman is hoping that Christmas 2021 will be a special one.
A family member up from last year after welcoming baby Ted just 3 days after Christmas 2020 on the 28th of December, Amy is hopeful that this year she and her family of five will be able to celebrate the festivities with her parents by her side.
Chatting with Evoke about her festive hopes, the 42-year-old said that after so much time spent away from her parents in the last year, she's hoping to reconnect with them during Christmas this year.
"Who knows what Christmas will look like this year. In our little world it's about making it special for the kids and we get a joy and kick out of that as well. Christmas will probably be small enough, mum and dad here with the kids and the cousins. I'll get my baker to cook the dinner while I lie on the couch," Amy joked.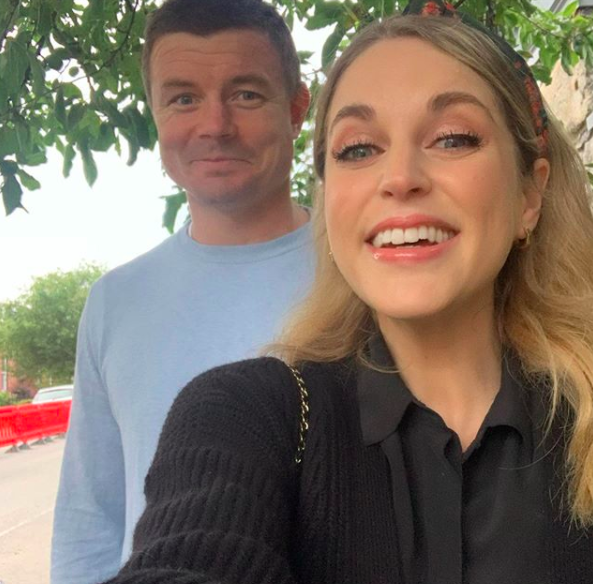 Amy also went on to share how COVID restrictions meant her father, who has Parkinson's Disease, had to be introduced her son Ted through a window.
"Everyone had their trickiest part of the pandemic and for me that was definitely not being able to see my dad,' Amy confides. 'And then having the baby at the same time… I think back to January and going up to him at the window in the cold with the baby, it's like "Oh God."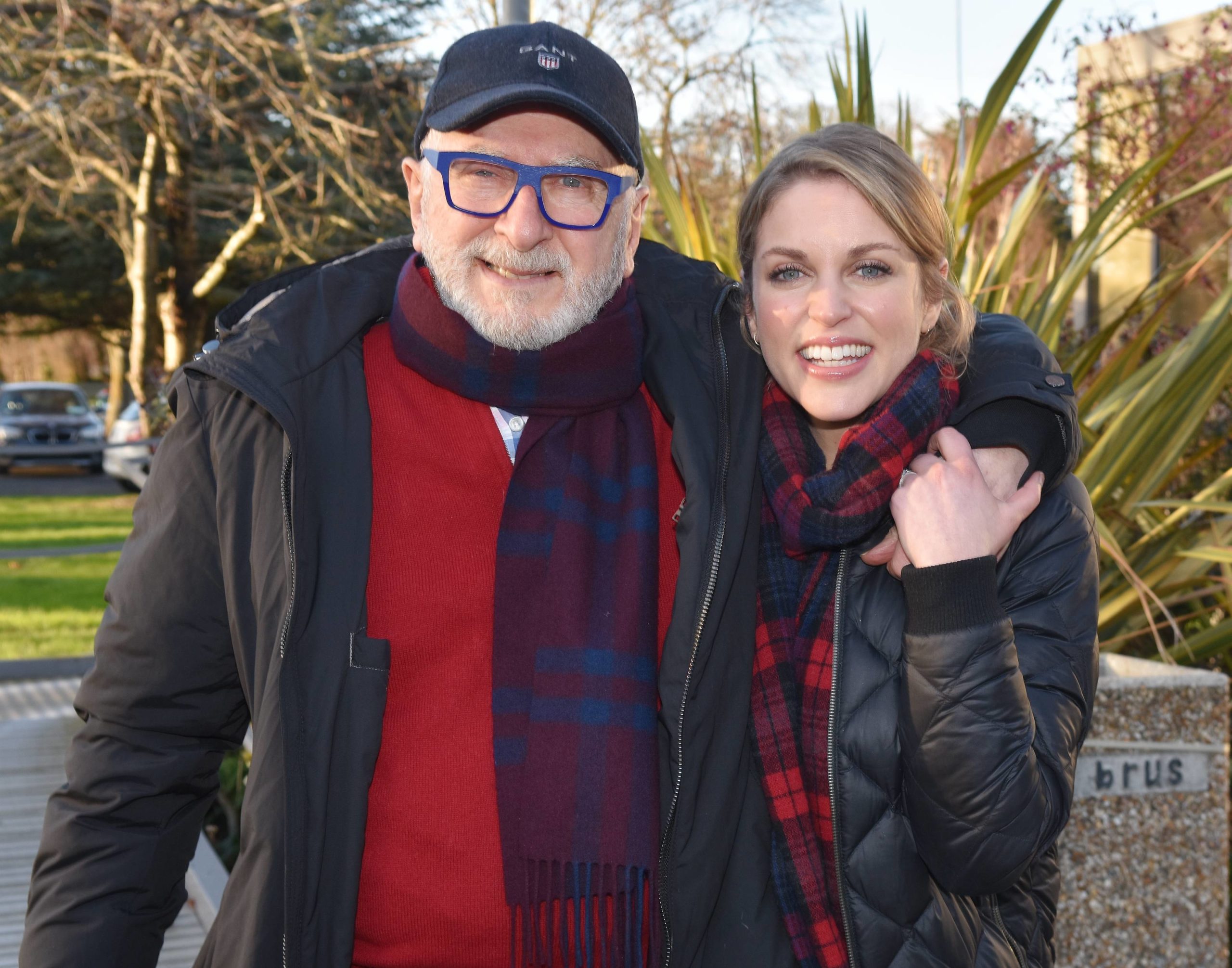 As for Christmas dinner this year, Amy says that husband Brian will be on cooking duties, a task he takes very seriously.
"He was planning the Christmas dinner last year from about four weeks out. It was a bit of a blur because I had Ted on 28 December so I just thought I had massive indigestion from all his cooking. Turns out it was a full human, my own cooked turkey."
"He's obsessed with cooking so it's really, really nice."