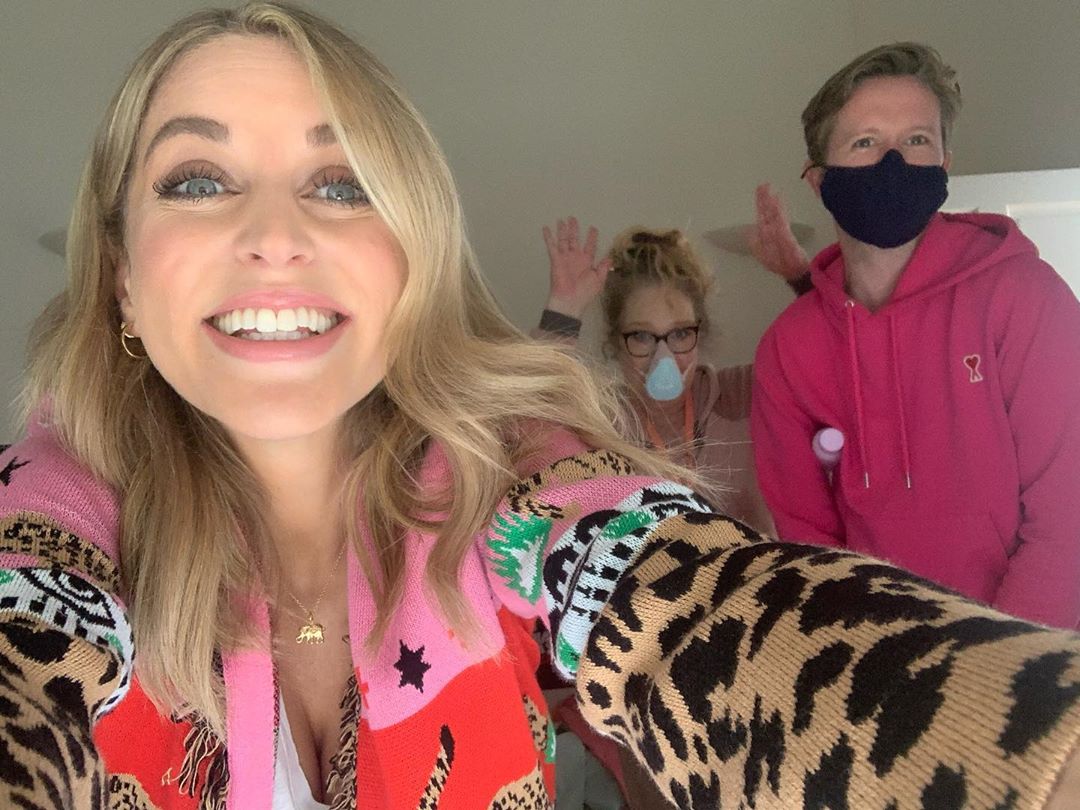 With restrictions starting to ease around the country, people are excited to be back at work and reunited with their colleagues. Amy Huberman was no different as she shared how happy she was to be back on set!
"Giddy hamster heads on first day back on set socially distancing-ing shooting Finding Joy season 2 promo shots."
Amy, alongside her hair and make-up crew, were back at work but not filming for the show. Instead, they were shooting photographs to promote Season 2.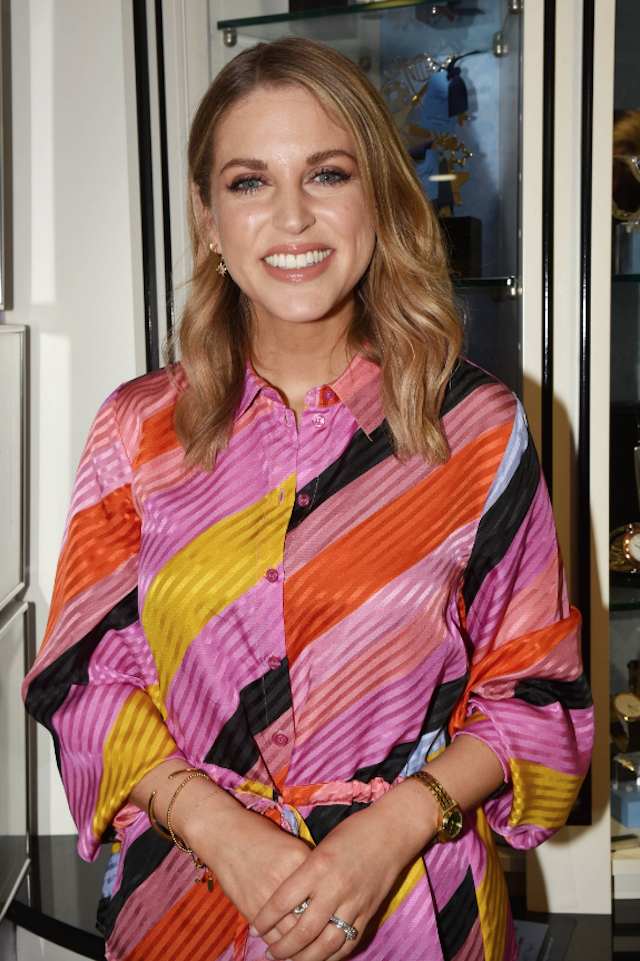 Like the rest of us, we've been feeling a little feral in lockdown as we've been missing out on our usual hair, nail and beauty appointments. Amy shared how thrilled she was to be back in the hands of the professionals;
"Well now. I felt sooooo fancy with my hair and makeup properly did. I mean the back of my hair hasn't been as smooth since March."
"I wanted to go up and down the road and call to all the houses like you did in your communion frock to show them how fancy you were but then I just got lashed on on wrap and ended up getting a cheese and coleslaw roll and calling in to my mum on the way home instead. "
Season 2 of the hit show began filming in November of last year and is due to be released this summer. We can't wait to see it back on our screens!