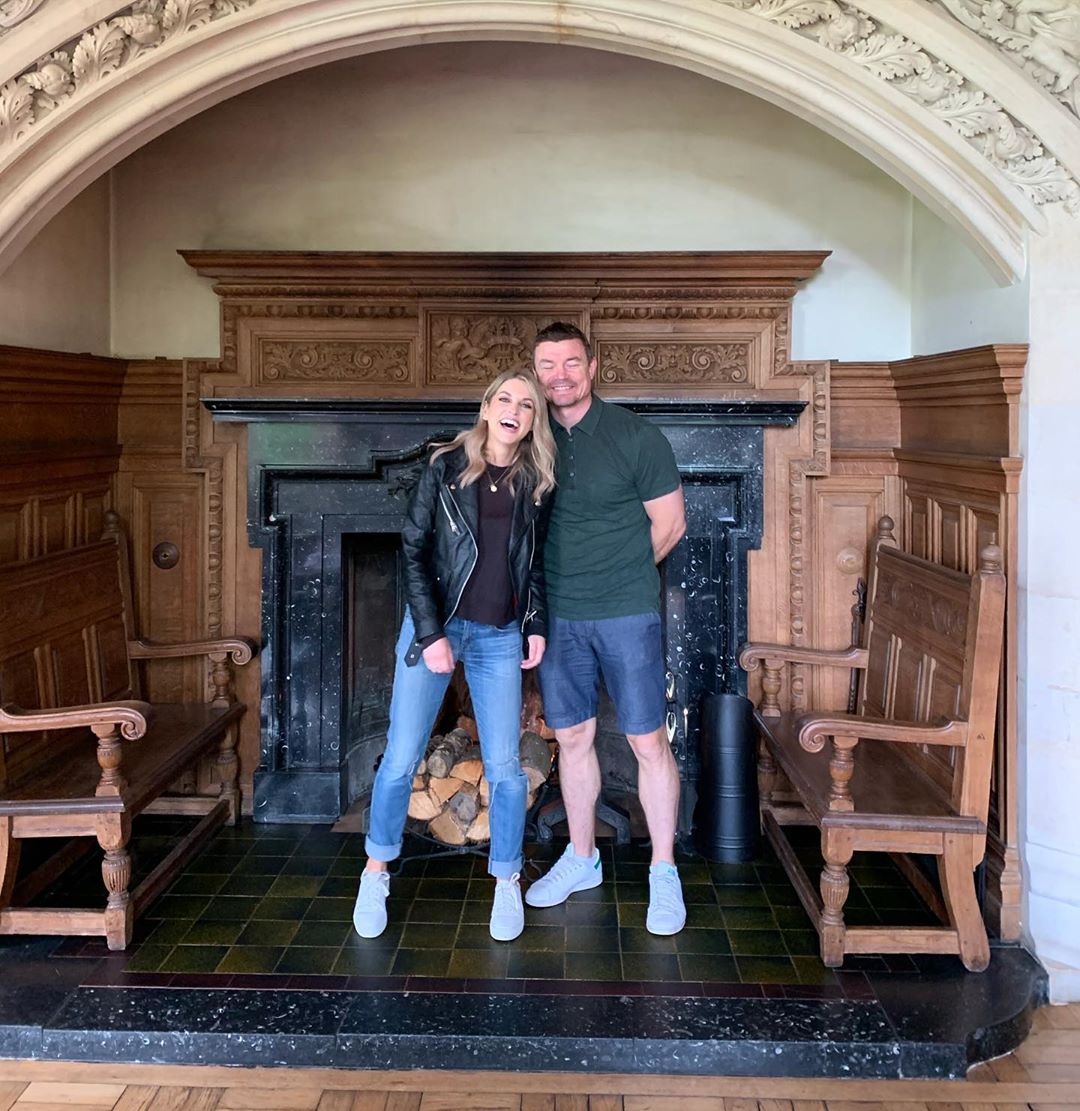 This week Amy Huberman and Brian O'Driscoll celebrated their 10th wedding anniversary.
To mark the very special date the couple returned to their wedding venue to celebrate. Amy revealed that she hadn't been back their since the big day; "So lovely to be back @loughrynncastle Leitrim where we got hitched, only took us ten years to get back here!"
Sharing a picture of the two of them at the venue once again, Amy being her usual funny self, made fun of Brian for having his eyes closed in the snap!
"Such a pity @brianodriscoll has his eyes closed for this lovely moment but sure listen we can always come back in another ten years and try again."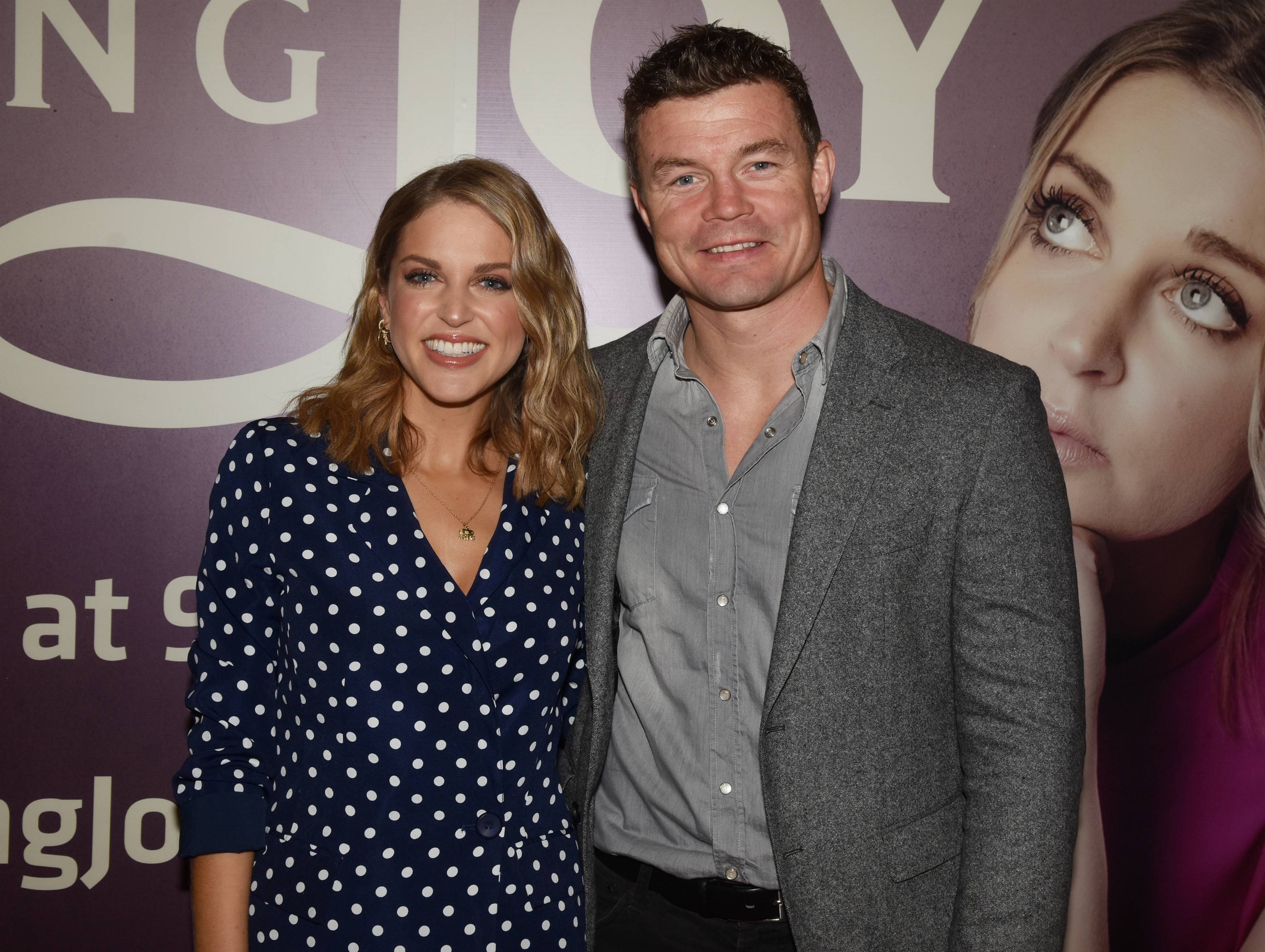 The pair tied the knot during a romantic ceremony in Co. Leitrim back in 2010, surrounded by a number of their closest friends and family.
After the ceremony, they retired to the Lough Rynn Hotel, where they partied the night away.
For the big day, Amy stole the show in a stunning Stephanie Allin gown, while Brian looked handsome as ever in a three piece suit.
View this post on Instagram

Sharing a beautiful throwback snap from their wedding this week, Amy said, "Happy 10 year anniversary to the best husband I've ever been married to."
"Can't believe it's been ten years. It feels so much longer," she joked. "Crap. I said I wouldn't take the piss and just have a lovely sweet post, and then I forgot."
The pair have two young children together, Sadie and Billy.