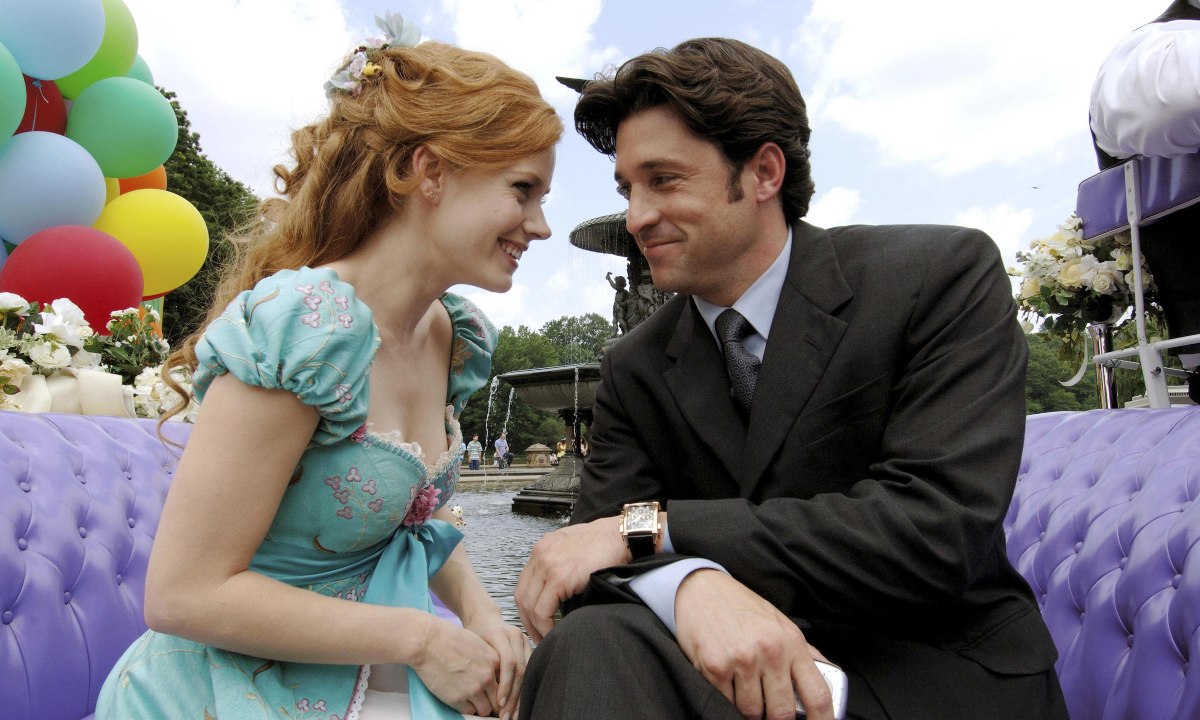 We know that Patrick has been enjoying his time in Ireland as he's been spotted on every corner of the country taking it all in, but a rarer sighting of Amy Adams has been made at a populat attraction in Dublin.
This week both Amy Adams and Patrick Dempsey visited the Book Of Kells in Trinity College. Though they did not arrive together we can imagine the two have discussed their desire to visit the famous transcript on set of their film Disenchanted.
The Book Of Kells official Instagram page posted a picture of Patrick Dempsey visiting the attraction yesterday saying, "We were simply enchanted to welcome @patrickdempsey to The Book of Kells and Old Library this morning". In the picture Patrick is seen smiling from ear to ear in a green suit, showing once again what an Irish loving legend he is.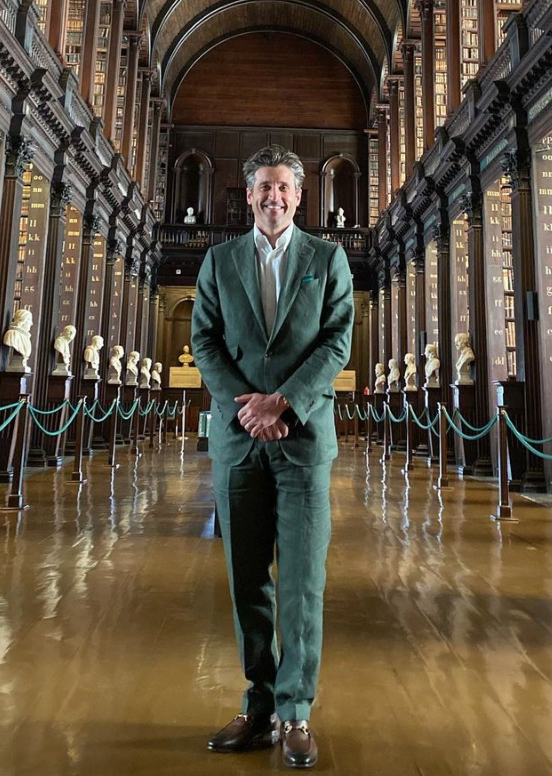 The staff were then taken by surprise as his co-star Amy Adams and her husband Darren Le Gallo came through the doors. They posted a snap of Amy saying, "Just when we thought our day couldn't get any better…
We were beyond excited to welcome @amyadams and her husband @darrenlegallo to the Book of Kells and Old Library this afternoon."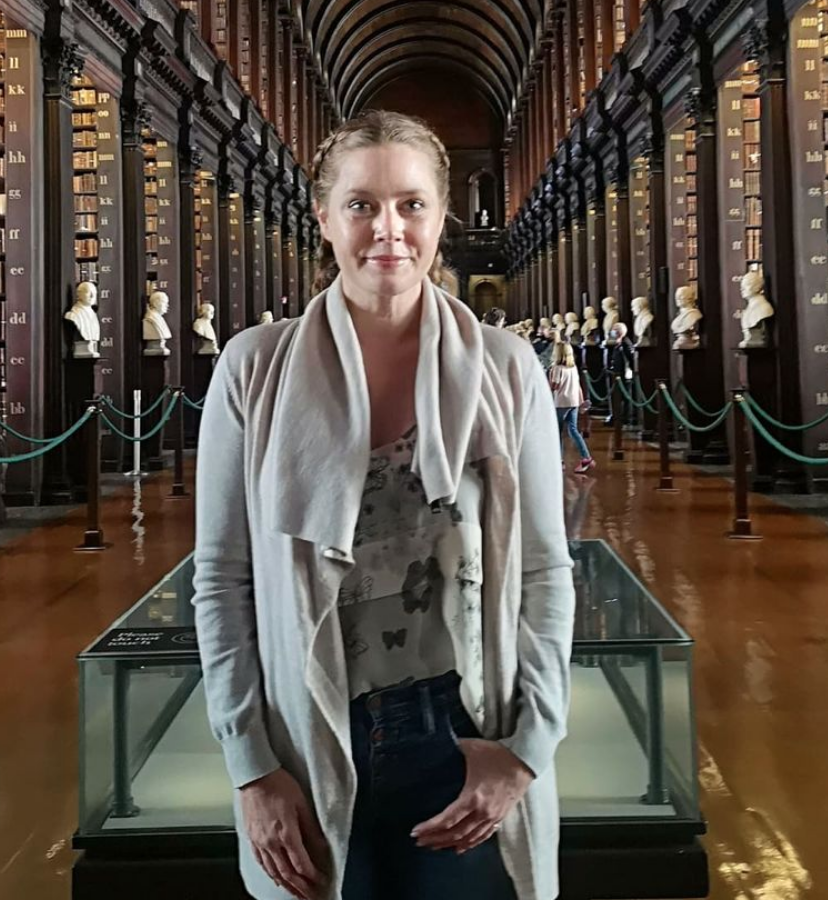 The two are taking time out from filming Disenchanted which has been in production in Ireland this summer. They are finished filming in Enniskerry in Wicklow and have moved to other locations including the RDS for some green screen work.
We are keeping our eyes peeled for any more sightings.