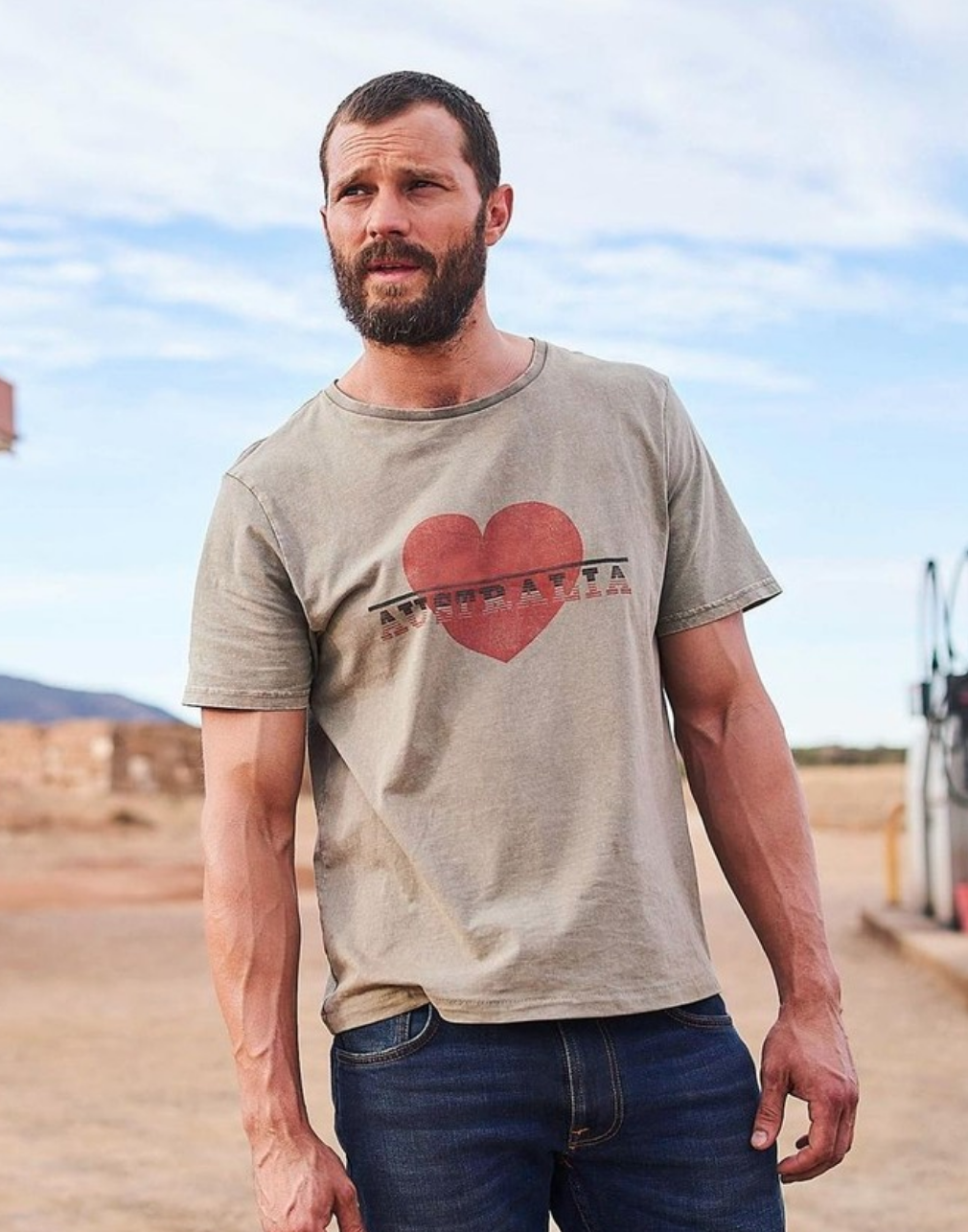 It's not quite the Christmas we'd hoped for, but one thing's for sure, we will be very happy to cuddle up on our sofa's staying safe and enjoying the Christmas television schedule which never disappoints.
We've got the best bits picked out for you so you don't have to spend your time mindlessly scrolling on your streaming service. Grab a box of roses and your fluffy pj's and let's begin!
Harry Potter 20th Anniversary: Return To Hogwarts – New Years Day Now and Sky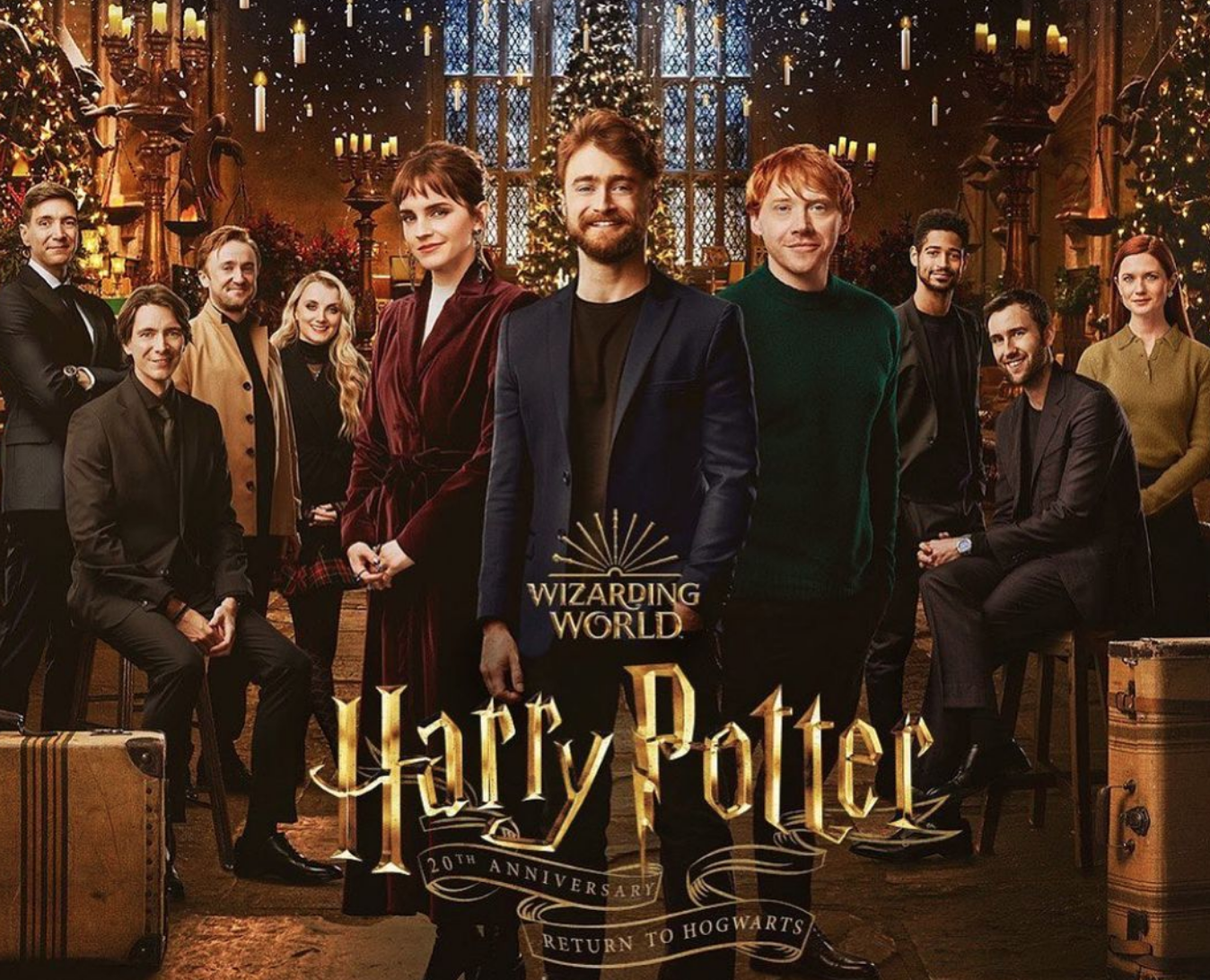 Harry Potter is a Christmas television staple, but if you've worked your way through the series for the millionth time, now is your chance to return to Hogwarts. Join the original cast as they take part in a Friends style reunion, to share memories of their time in the series.
What better way the begin 2022 than with some magic?
The Tourist – BBC One New Years Day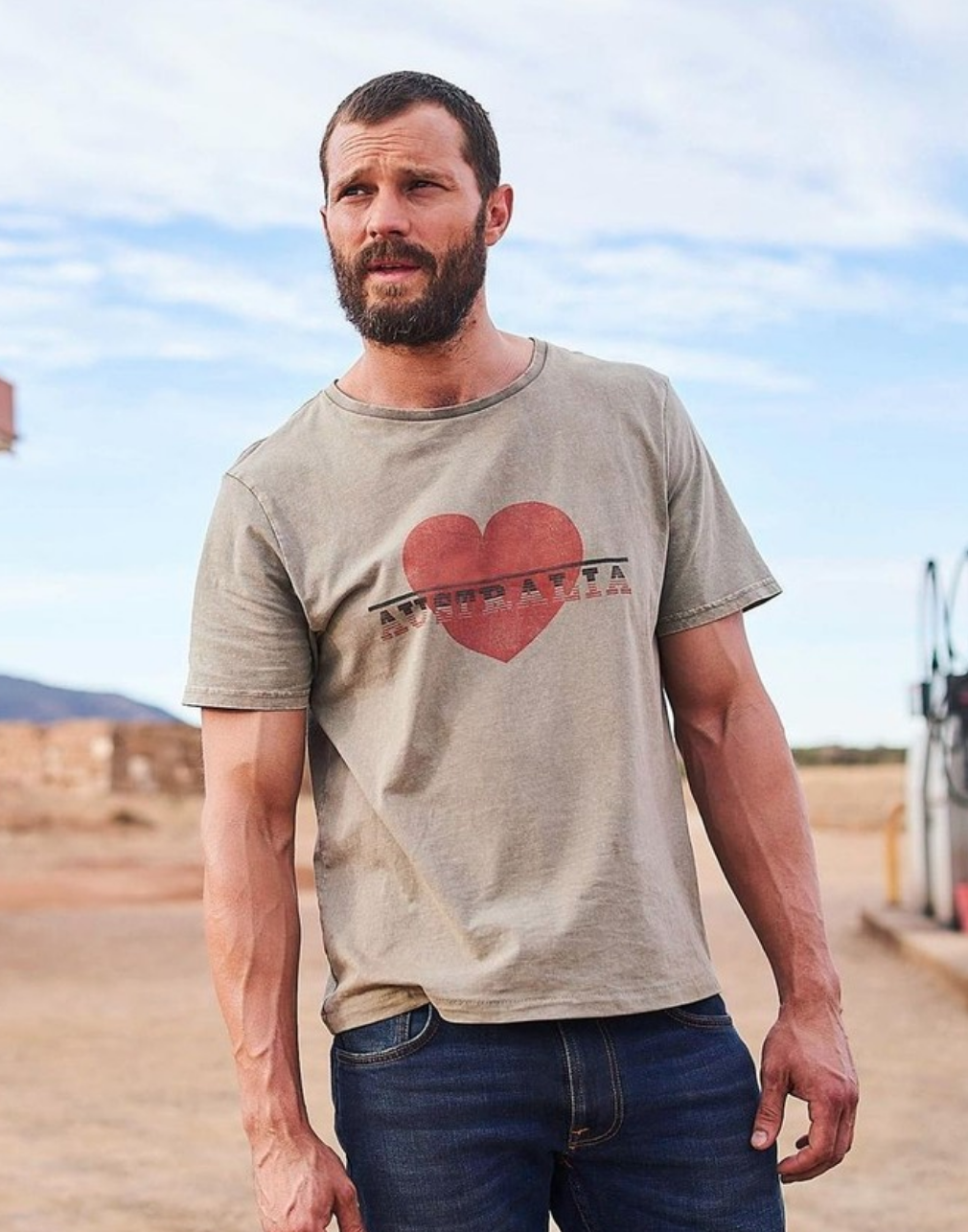 We love a good thriller on a lazy day over Christmas. Jamie Dornan stars in this six-part drama series following a man who is followed by a tank truck which is trying to drive him off the road…suddenly waking up in hospital with no recollection of who he is, the mystery begins to unfold.
Emily in Paris – Netflix December 22nd
Can someone say easy watch? If you haven't seen season one, we recommend you binge it now, because you are about to escape into the life of Emily in Paris, a place that's so cheesy and dramatic, it's exactly the distraction we need at the moment.
If you like fashion, romance and soothing television, this is the perfect Christmas holidays watch for you.
And Just Like That – Now and Sky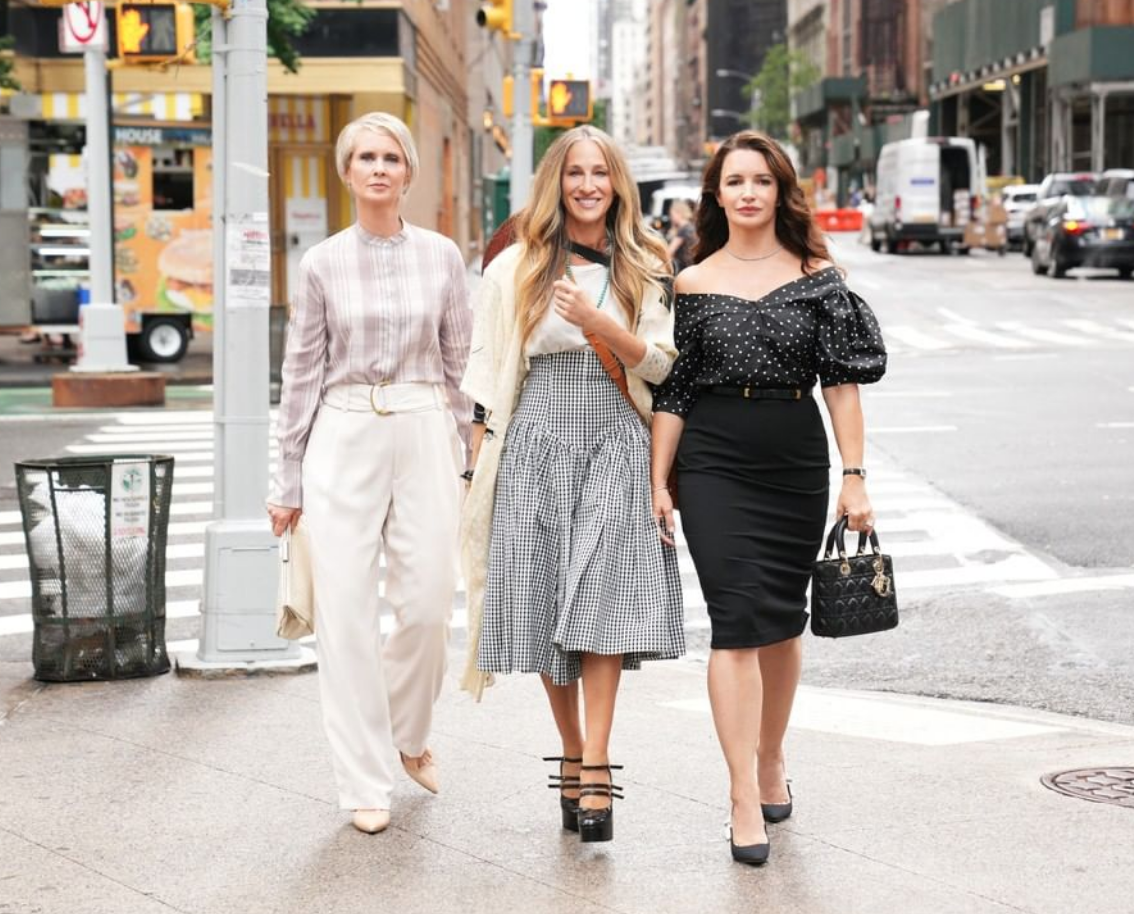 The Sex And The City reboot has been making waves since it hit our screens. Still being released week by week, there's time for you to catch up and become part of the conversation.
We revisit Carrie, Miranda and Charlotte, all now in their 50's as they face a new chapter of their lives and deal with a lot of new and some of the same problems.