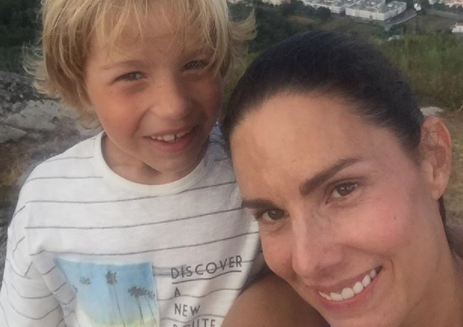 Alison Canavan has opened up about her scary collapse in London last week, and how her seven-year-old son James was on hand when she really needed it!
The Irish model shared the terrifying experience on Instagram, of how she was struck down with a virus while on a trip to London, leaving her hospitalised.
"This day last week my 7 year old boy picked up the phone and saved his mummy," she posted to her followers.
"On a trip to London I got taken down by a virus and within hours collapsed and was rushed to hospital. It has been an intense and scary week but I am now on the mend.
"I have learnt that our health is precious, the kindness of others heals and can make you feel safe when you are scared.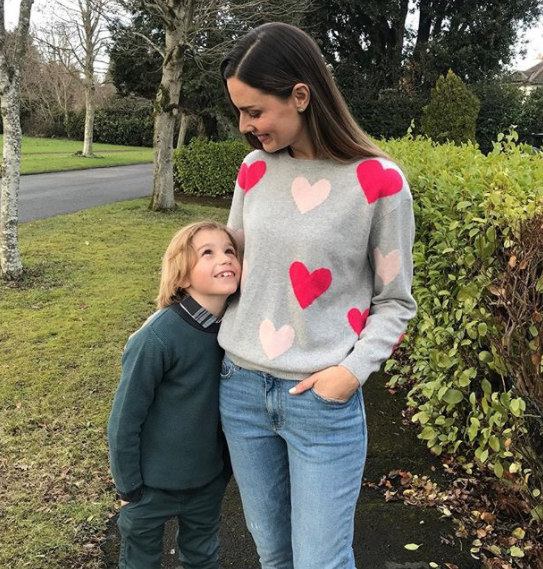 "Dr Coker At London Bridge Hospital is my hero and Her quest to get to the bottom of everything is extraordinary.
"Thank you for all the prayer and healing circles that have been sent my way by everyone. They really worked."
The 40-year-old, who is thankfully recovering from bacterial pneumonia, pleurisy, and a mystery virus, says her son James really saved the day.
"My words got mumbled when it happened and he rang my friend and said 'mummy needs help'. My friend rang the doctor and he let the doctor up to the building." She told the Irish Independent.
Thankfully Alison is on the mend!