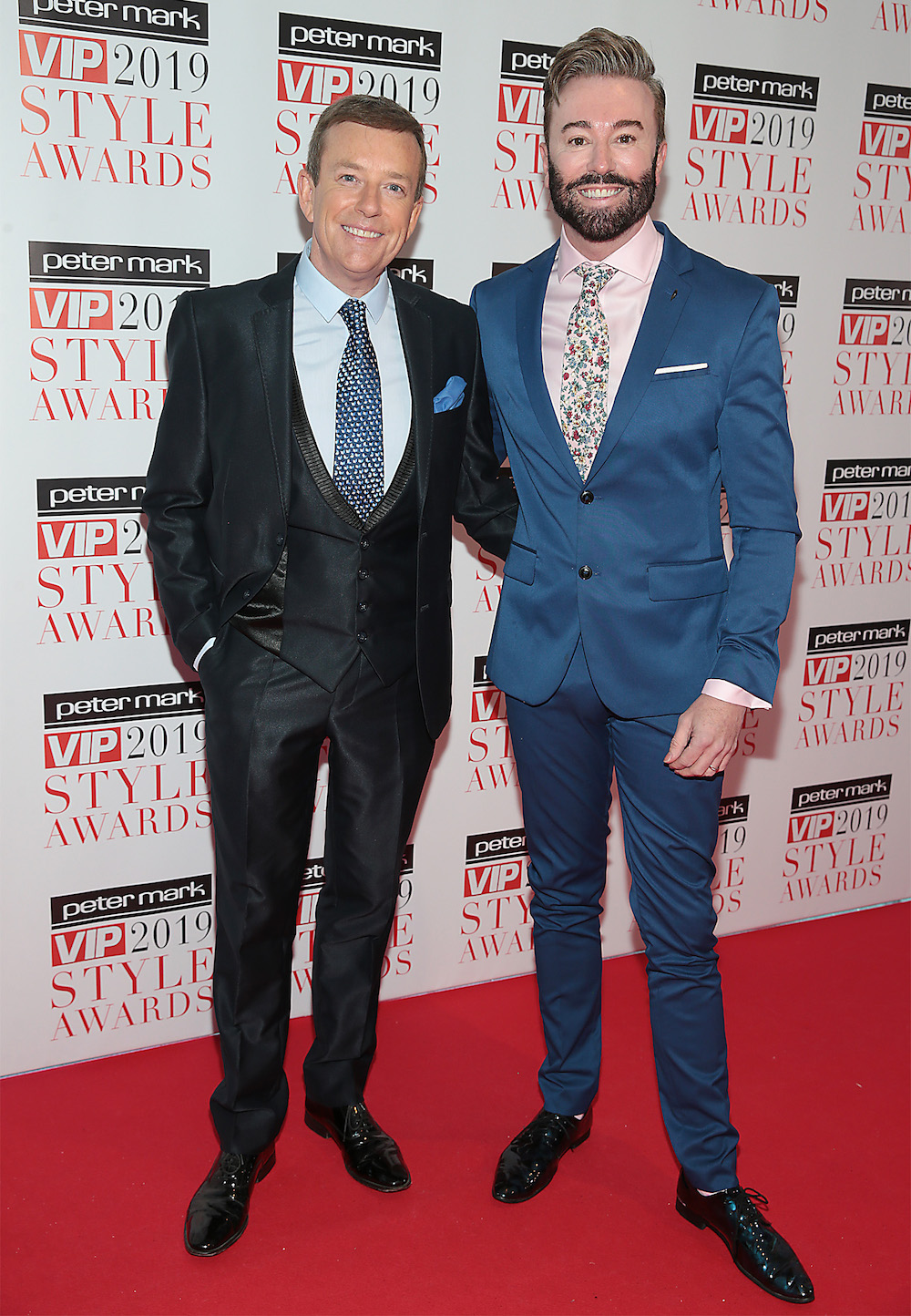 Alan Hughes has opened up about the heartbreak of losing both parents, when he was just a child.
His mum and dad, Maureen and Kevin, were sick for quite some time and sadly died within six months of each other.
The Ireland AM presenter was just 10-years-old when he sat home, holding his mum close, as she passed away.
Speaking to Brian Dowling on his podcast Death Becomes Him, Alan said, "My mam died in my arms. I was the only one in the house when that happened.
"I think when you're 10, you don't even realise what's after happening. As far as I knew she'd gone asleep and then a neighbour came in and asked me to leave the room."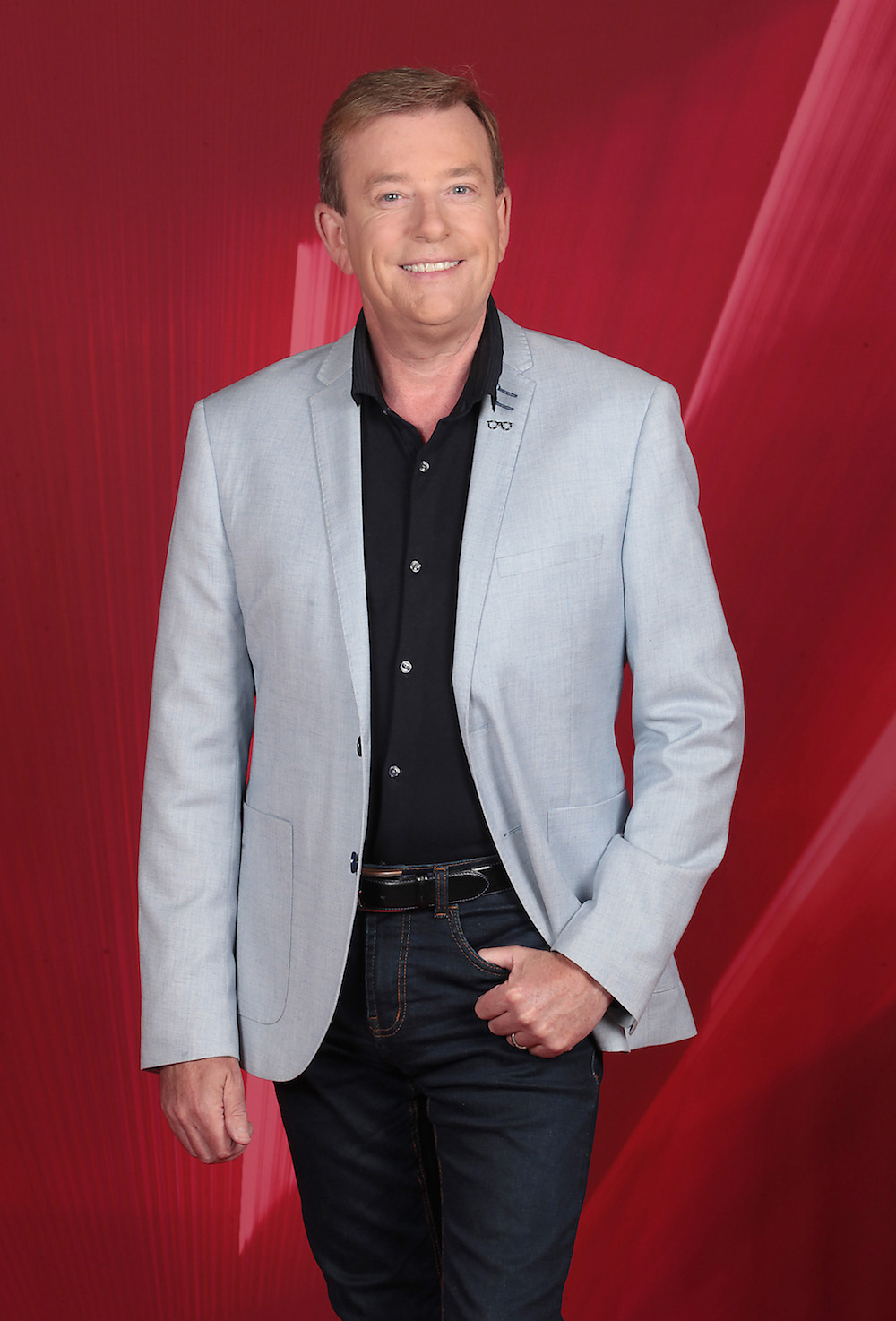 He continued, "I remember I got very defensive when people started coming to the house and I wouldn't let them in.
"Then it sort of dawns on you and you have this grief. I knew my mam was ill because she had been sick for a while and was staying in the house."
In a devastating turn of events, he then lost his dad too, just six months later.
"I was the only one who wasn't with my dad when he died.They got a call to go the hospital and they didn't wake me up…they didn't want to bring me there," he said.
"I heard noises and I went downstairs. It was 2am but the neighbours were over, and I said, 'What's wrong?' and they said; 'Dad has died'.
"I knew my dad was ill but I think the illness then progressed from a broken heart. I think the fight went out of him."
Brian Dowling has also sat down with the likes of Pippa O'Connor, Nadia Forde and his husband Arthur Gourounlian to discuss grief and dealing with tragedies. The podcast is available to listen to now.