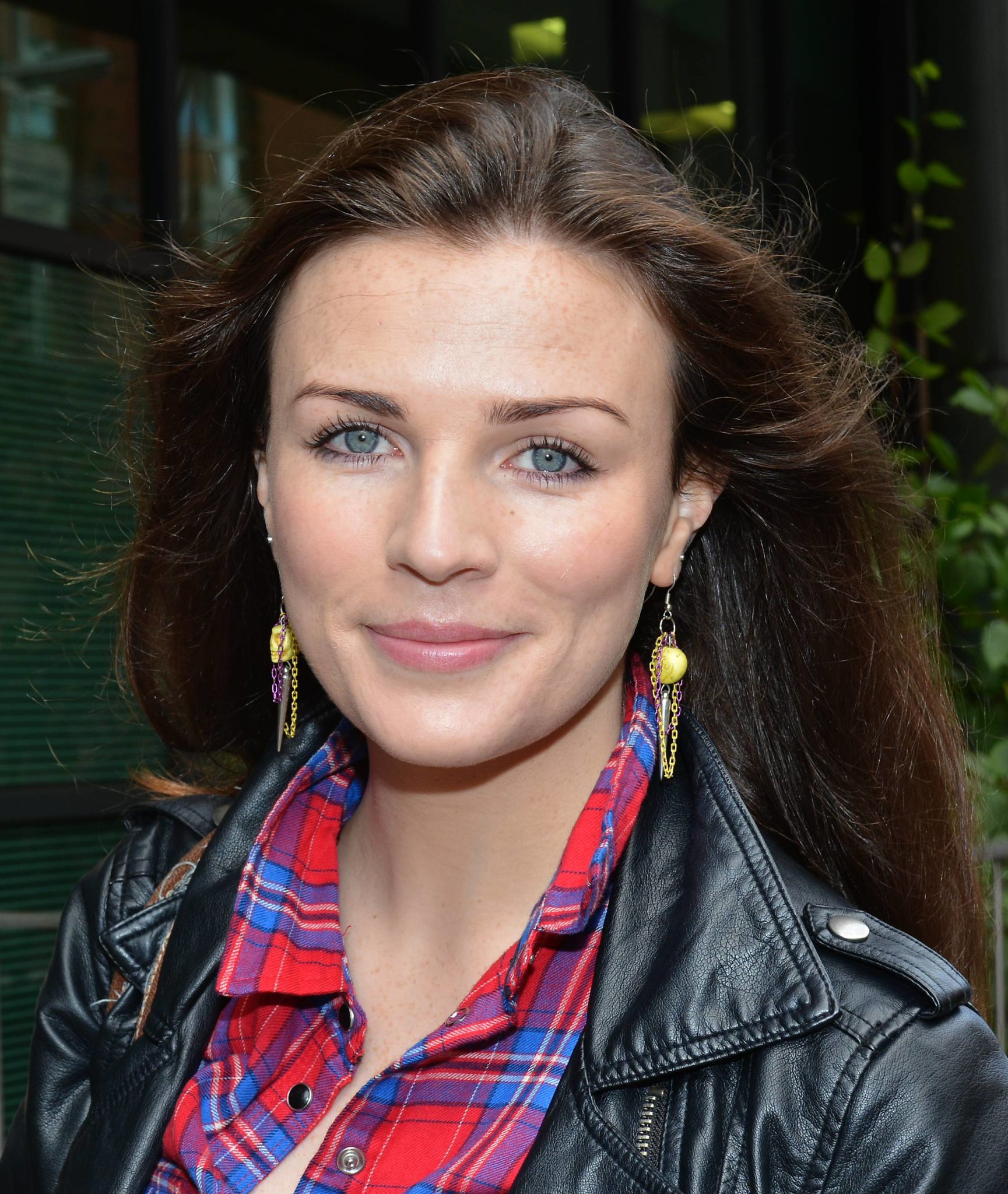 Aisling Bea has now got a stylish new fashion accessory, a sling! The actor shared to social media that she was in a cycling accident over the weekend and injured her shoulder.
The Irish comedian was quick to laugh at herself as she shared a pic of her X-Ray; "Time to reward my loyal followers with a Friday night NUDE photo of me. Taken during a consensual photo shoot by an NHS radiographer & presented to me by a lovely nurse called Stewart who was very kind."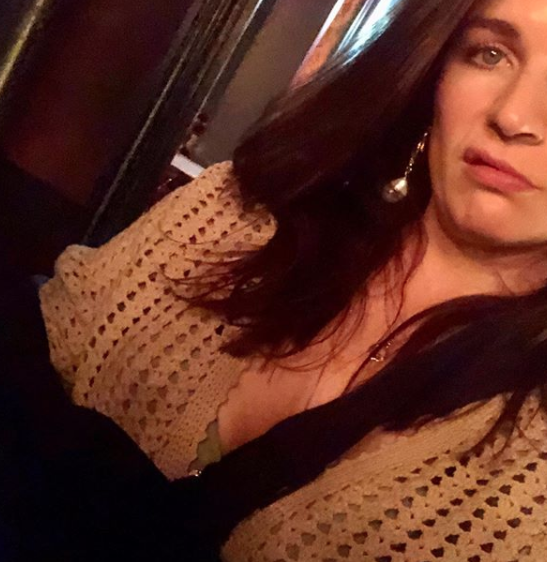 Aisling was also full of praise for all of the frontline workers in the NHS for taking such good care of her; "Everyone at the hospital was so kind despite me taking up time during a pandemic for being a numpty & coming off my bike."
Despite the jokes however, the star also had some words of advice for her followers on staying safe when cycling around London. She urged people to pay attention as well as wear a helmet at all times;  "Cycle safe, DONT get cocky, look what happened to me and Lance Armstrong."
We hope she gets better soon!