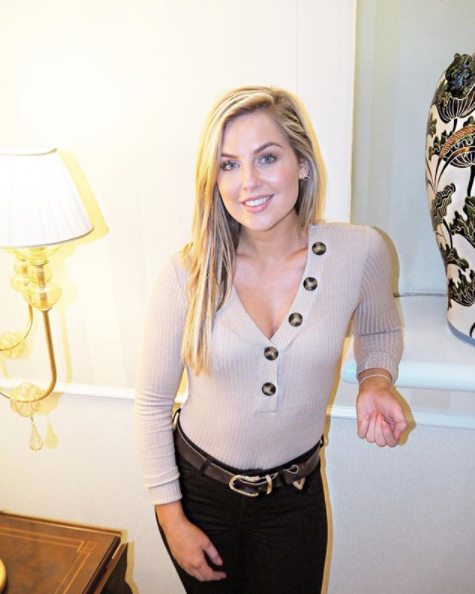 Aimee Connolly has revealed her top three favourite beauty products.
The makeup artist is not only skilled and sought after, but has also released products under her own range, Sculpted.
With two contour kits, including a Rose Gold edition, as well as a set of brushes, she is showing no signs of stopping.
But outside of Sculpted, which she uses everyday, what are Aimee's must-haves?
First up, is Mac Spice lipliner, which costs €17.50.
Speaking to VIP Magazine about her love of this product, she said: "I'd actually bring it to a desert island with me because it's clearly the best thing in the world.
"Lipliner itself for me is life, so I love that. it gives a bit of plumpness."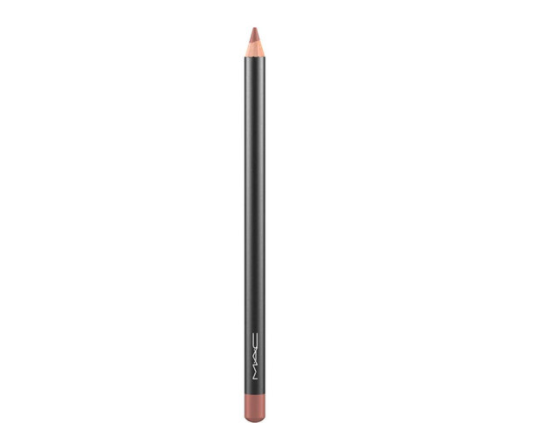 She also loves Charlotte Tilbury eye cheat a liquid eyeliner pencil which boasts a waterproof formula that lasts up to 18 hours.
"It's by far the best quality nude liner out there," Aimee explains.
"It's like concealer so it doesn't move but it doesn't look too harsh. It's also nude so it doesn't look too white."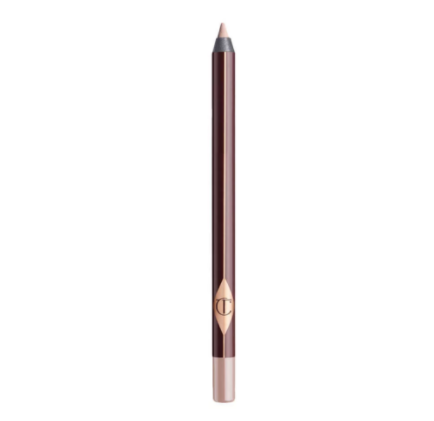 Outside of her own range, the beauty guru is a big fan of Mac's powder blush in Spring Sheen (€23).
"It has a nice sheen in it so it's perfect regardless of what season you're in, it's peachy pink and goes with everything, and it makes your eyes pop.
Do you use these products?