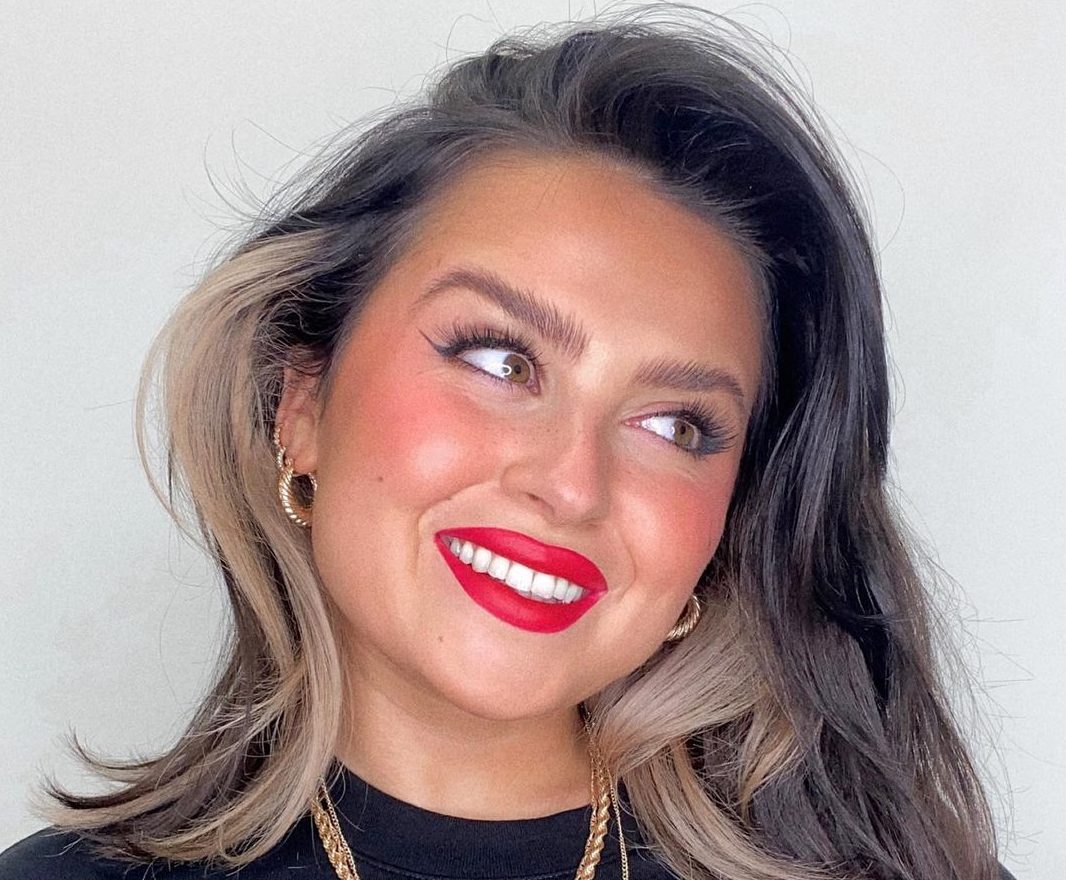 It has been a huge week for Aideen-Kate!
First the makeup artist passed her drivers test, then she found out some very exciting mortgage news AND she had a photoshoot for something very exciting that we don't know about just yet! Phew that's a whole lot of good news in one go!
Taking to Instagram stories today Aideen shared the great news with her followers, "Last week I passed my driving test and literally the day after I found out me and David got mortgage approved. Which is amazing, I couldn't even believe it I had full on imposter syndrome. I was literally like 'this cannot be happening to us, no way'.
"And then obviously I had a really good photoshoot the other day, so things come in threes, it all just happened. But we're on the house hunt now but oh my god it is just very stressful…"
This is fantastic news for the couple as they originally intended to move to Australia pre-Covid, however due to the pandemic their plans were put on hold.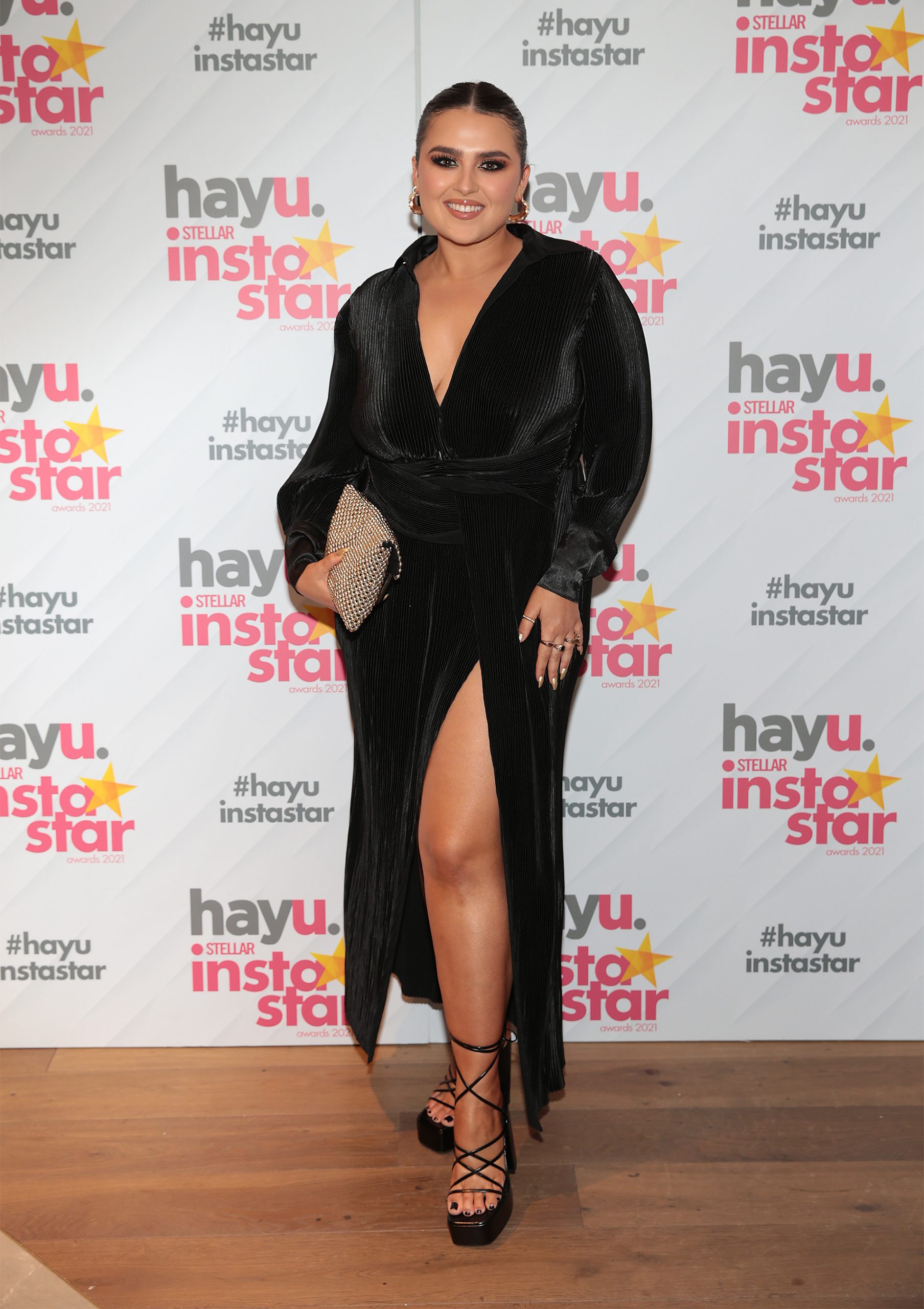 We asked Aideen if she had any future plans to move abroad when restrictions ease back at the Hayu STELLAR InstaStar Awards and she was pretty certain that for now Ireland was right for them, "No I think definitely for now, we're going to be staying put, but, who knows. I do think for now we will be staying in Dublin, for sure!" she said.
We are sending a huge congratulations to the couple, we will be keeping an eye out for any house hunting content to come!