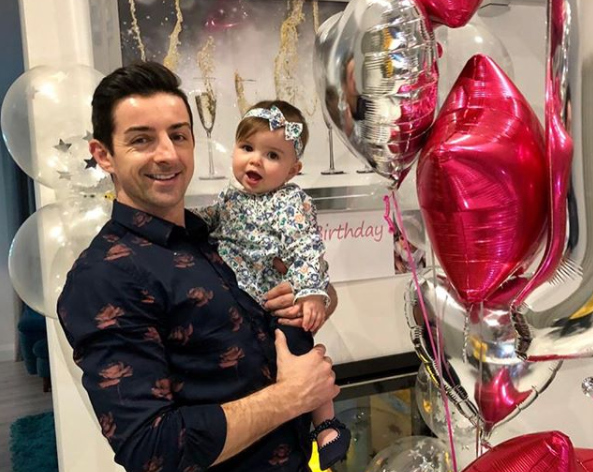 Aidan O'Mahony has shared a sneak peek inside his daughter Lucia's first birthday party, and the pictures are so sweet!
The Dancing With The Stars Ireland champion posted some pictures from the celebration, featuring family, friends, his wife Denise and of course, the little lady herself.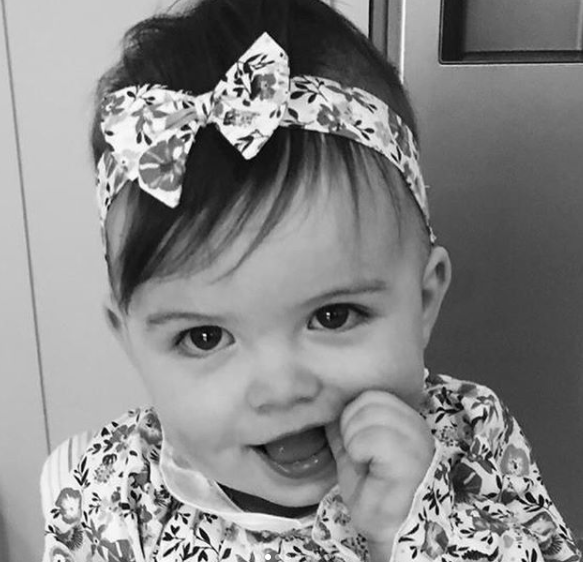 Aidan looked like a very happy dad as he celebrated with his little girl, and fans were loving the cute snaps!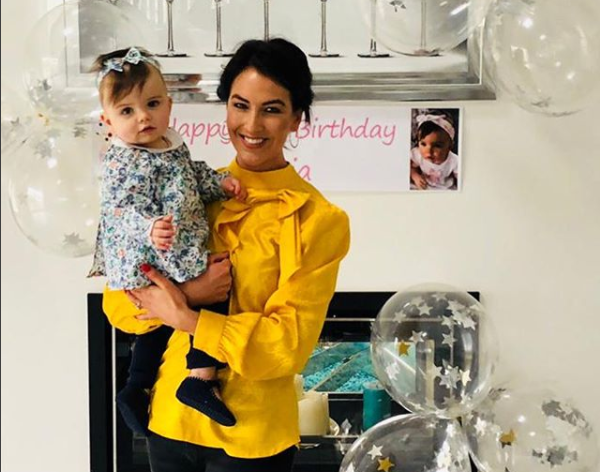 The former Kerry footballer recently revealed that he would love to have another baby, and gushed about baby Lucia.
"She's an amazing part of my life," he told VIP Magazine.
"There were two weeks when she looked like me, but now she looks like her mom, which is a massive bonus. I think she has my personality though."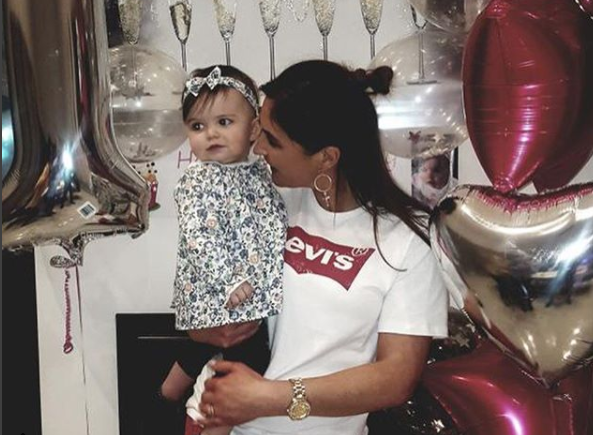 The all-star revealed that they'll "hopefully" have another baby in the near future, giving young Lucia a little brother or sister.
Happy Birthday Lucia!