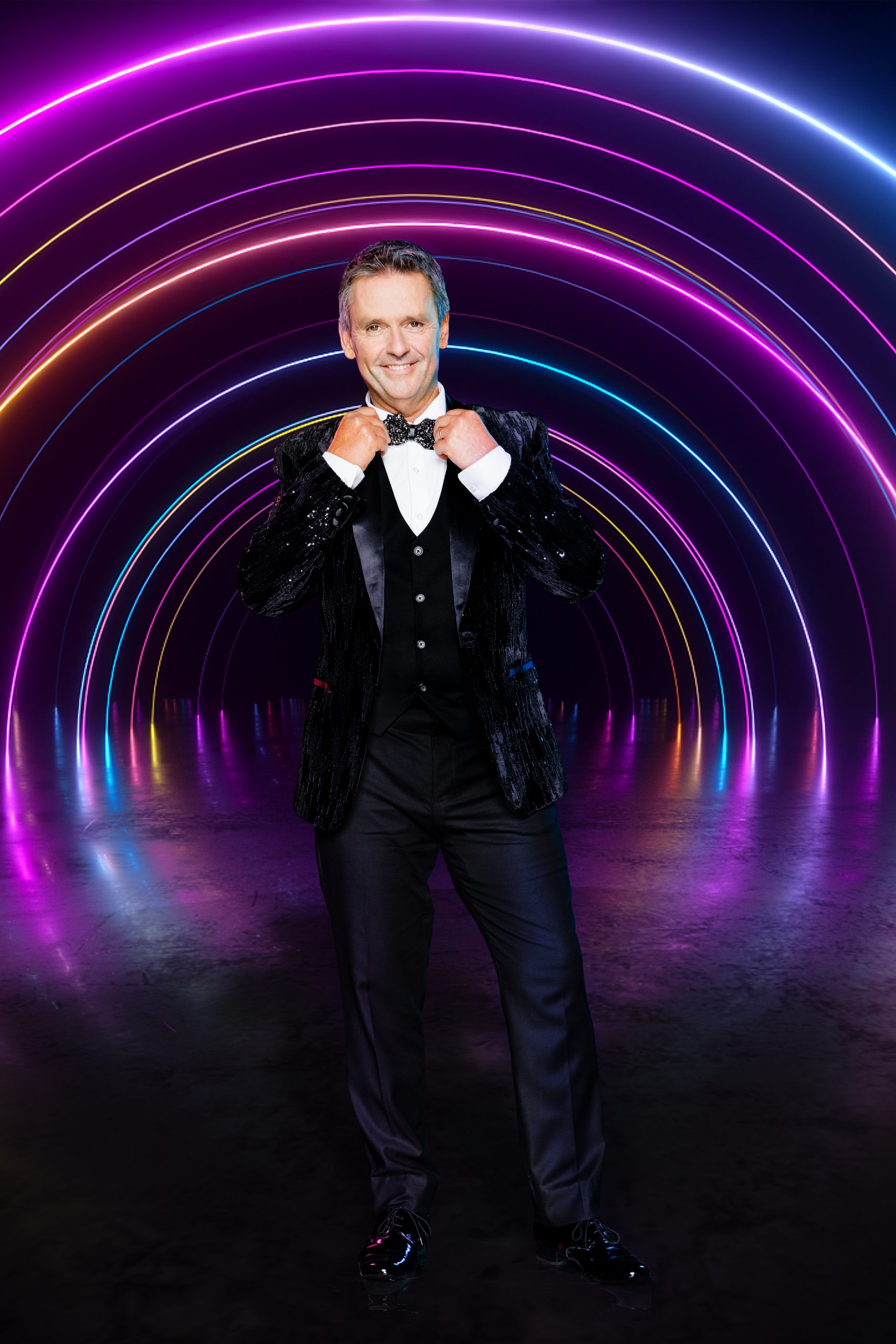 The former news journalist and current Dancing With The Stars contestant walked away from his successful career with RTÉ in 2018 and headed back to college, despite enjoying his job.
Now, Aengus has opened up about his decision to RSVP Magazine saying, "For me, I wanted to leave on a relative high in my career, for want of a better phrase.
"I didn't want to go into a slow decline or wish away the days until I was 65."
If he stayed at RTÉ Aengus would have had to retire at 65, Aengus knew this wasn't for him.
"I wanted to take on a new challenge, learn something new and work in a different way.
"Going forward, I would like to do consultancy type work, working on a particular project for three or four months and then take some time off.
"Hopefully I will be able to pick and choose projects until I am 70 or beyond. I want to be working longer in life, but at my own pace," he told them.
Speaking about the challenge of going back to college in his 50's he said, "It was nerve wracking because I wanted to make sure I was making the right decision.
"But I was also confident enough to know this decision was right for me. By the time I was leaving I had no doubts in mind.
"The biggest challenge for me was technology and it was hard to get my head around how to access course information and submitting assignments.
"Everything was hand written when I was in college for the first time so that shows how much things changed over the years. Once I got my head around technology, I needed to think and write academically and journalistically.
"I took a while to break free of journalism and get back into the style of academic writing."
Aengus has recently taken on another major challenge, in the form of competing in Dancing With The Stars.
Making his debut on the dancefloor last night Aengus was the first contestant to dance on week two. He was joined by pro-dancer Emily Barker for a cheeky charleston to Adam Ant's Goody Two Shoes.
Thrilled with his performance Aengus said; "Amazing, I enjoyed every bit of it. There was some fear there to drive you forward, but I loved every minute."
Aengus and Emily scored a 16 from the judges with Brian Redmond commenting; "The best thing about this show, is seeing contestants in a different light. When you did get going, there was a lot going on. Connect with Emily a bit more, relax in the top part a bit more."
We are looking forward to following his journey on the rest of the season.