Toy show sweetheart Adam King has a new partnership with An Post just in time for St Patrick's Day.
Announcing his news on Instagram Adam's account explained that we will now be able to send free virtual hugs to loved ones all around the world this St Patrick's Day.
The announcement read, "*CÉAD MÍLE HUGS!!* We promised a big announcement – and this is our biggest yet!!!
"We are SO proud and excited to partner with our good friends @anpostofficial to send 100,000 hugs from Ireland all over the world!! You can get your FREE #AdamsVirtualHug postcards in the post office or online and join us in sending Céad Míle Hugs all around the world. They are available as Adam's classic virtual hug and a cool new green, white and gold version of his Irish Hug, "barróg duitse"
"We are so delighted to once again support two charities very close to our hearts through a portion of the sales of stamps from this campaign – @temple_street_foundation & @cuh.charity
"Join us in sending hugs far and wide and let's spread a global message of connection this #stpatricksday! Link in our bio and story if you'd like to find out more."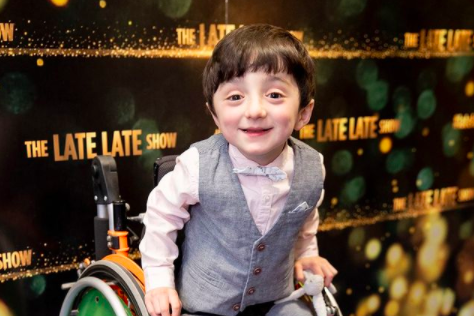 What a brilliant partnership!
Earlier this month the page announced that Adam would be appearing in the St Patrick's Day Parade.
"We are SO EXCITED to tell you that we are going to be in this year's Dublin @stpatricksfestival!!
"Our Pageant is called "Heroes" – we will celebrate the heroes of Adam's life, and our heroes of the pandemic. It is going to be an absolute blast of fun, connection, space….and virtual hugs!!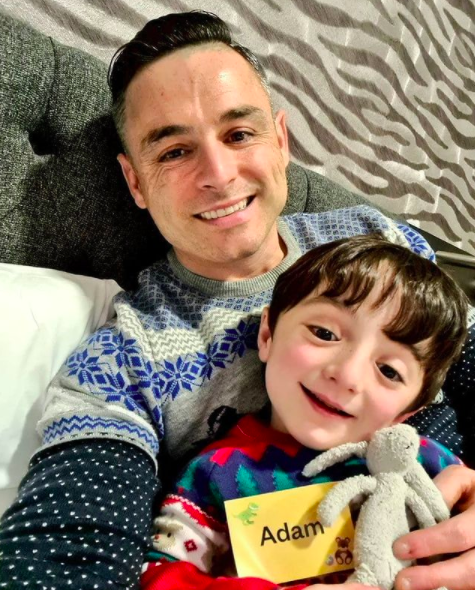 "We hope you are ready for lift off!!! More updates on this, and how you can all get involved, very soon!" they wrote.
It looks like it'll be a busy few weeks for Adam but we are delighted to see him with all these amazing opportunities, congratulations Adam!