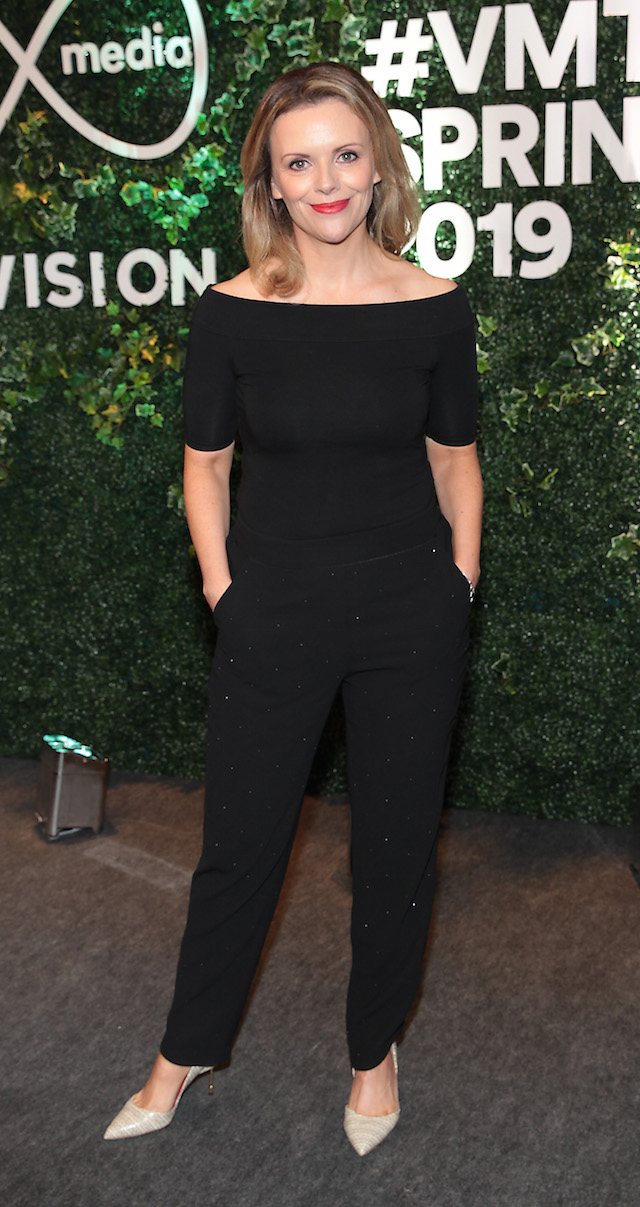 Actress Denise McCormack has opened up about the struggles she feels women face in the industry.
The Dubliner who has starred in Love/Hate and Eastender said that there is unfair standards facing women in showbiz that men do not have to deal with.
"Men get away with having bulging bellies and big bums and everyone turns a blind eye," she said.
"As an actor you embody a character and that's your job and that's what you're comfortable doing. But when it's you, I just find it really awkward.
Denise took part in the first season of Dancing with the Stars and says there is a lot of pressure on female stars to be able to look glamorous at all times.
"You kind of have to be a hairstylist, a make-up artist, a model, you have to style your own clothes… and we're none of those things, so it's difficult."
The actress is set to reprise her role in Virgin Media soap Red Rock next, in which she plays Bridget Kiely.
Denise also said she is frustrated by the double standard that men do not have to deal with.
"Men don't have any of those problems. They just turn up and don't give a toss and get a photo taken and nobody cares.
"Nobody will say, 'Oh look at them, their clothes didn't stand out, their tummy was a bit big, or their arms were a bit big,'" she told the RTE Guide.
"It's stressful for women. It would be lovely just to turn up and not have the migraines to go with it."