It was a busy Sunday as the likes of Jack Reynor and Maria Doyle Kennedy stepped out for the launch of photographer Emily Quinn's exhibit.
Art of Strength is a new exhibition of portraits celebrating Irish women past and present which opened in Atelier Now ahead of International Women's Day.
It was a hot spot as famous faces enjoyed the exhibit during a special launch event.
Each portrait features a notable Irish woman dressed by an Irish designer and portraying an iconic Irish woman in history, resulting in a project that pays homage to the strength and power of Irish women throughout the centuries.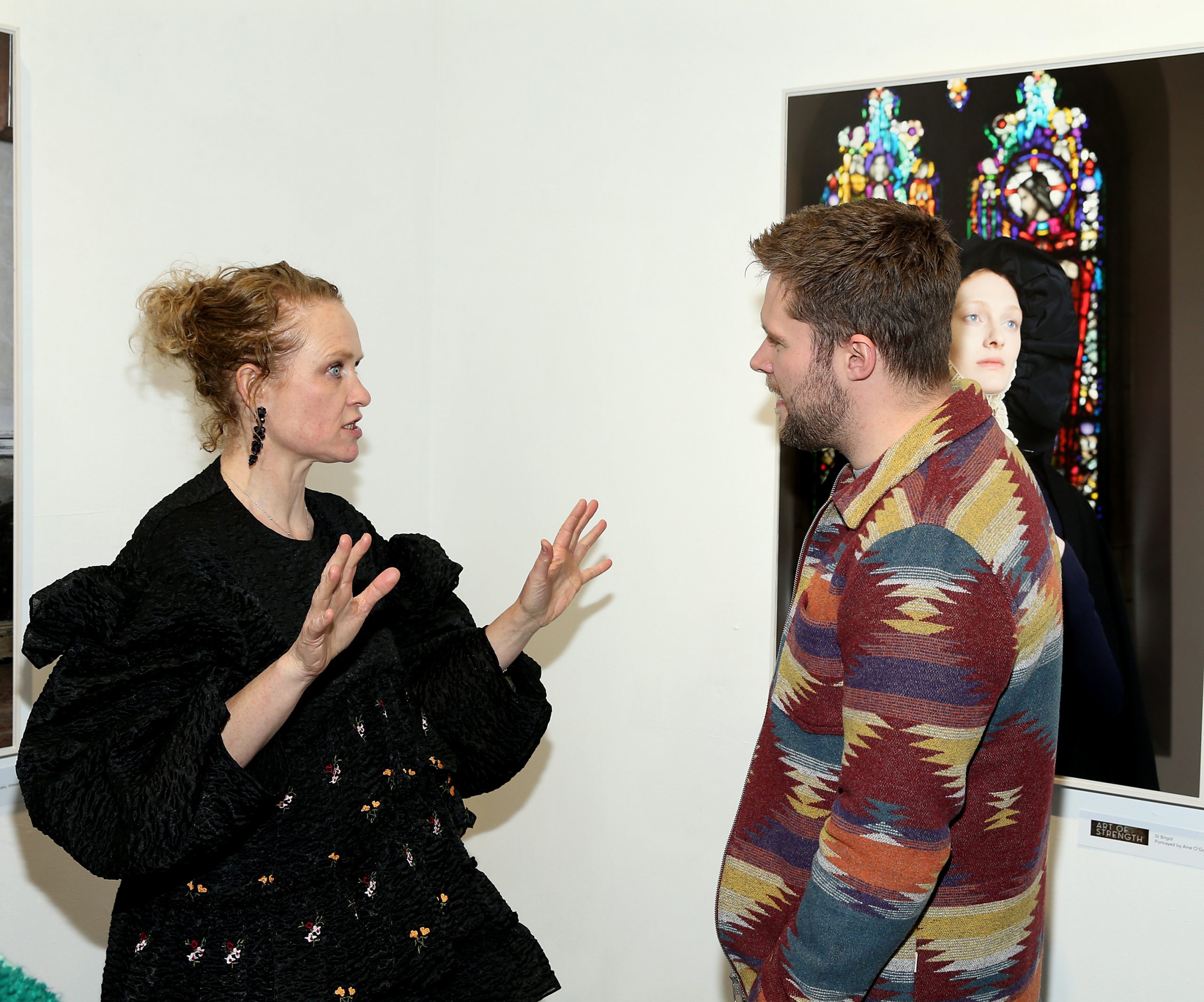 Pictures by Brian McEvoy