Filming for Graham Norton's Holding has wrapped up this week, with the series set to land on TV shortly.
The four-part series has been filming in West Cork, wrapping up in Drimoleague and Castletownshend in recent days. Directed by Kathy Burke, the series will see Sergeant PJ Collins try to solve a serious crime in the fictional village of Duneen. What sparks this journey? The discovery of the body of local legend Tommy Burke.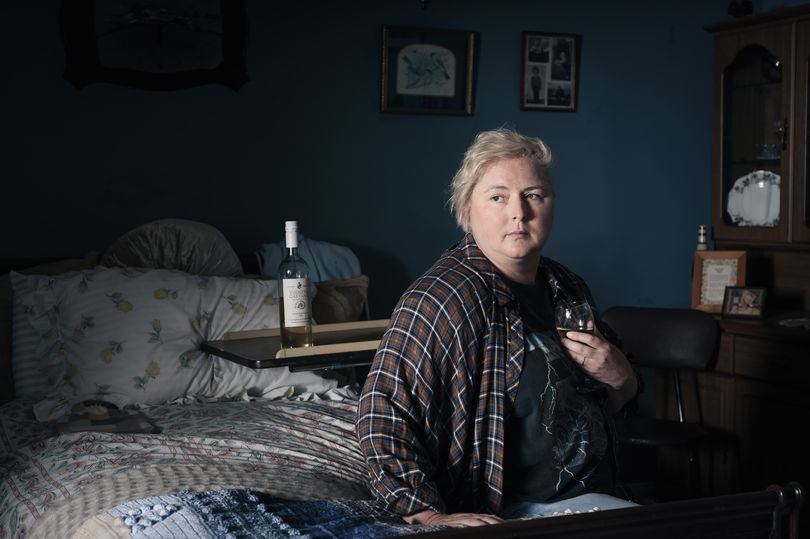 The novel by the Irish presenter is being adapted to a four-part series for ITV/ Virgin Media Television with a star-studded cast to bring it to life. Conleth Hill, Brenda Fricker, Siobhan McSweeny, Charlene McKenna and Helen Behan, have all been confirmed to play a part in the show.
It's no surprise that the show has got people talking as they anticipate it landing, the book itself went straight to the top of the charts in 2016 and it is no surprise it was picked up by tv execs.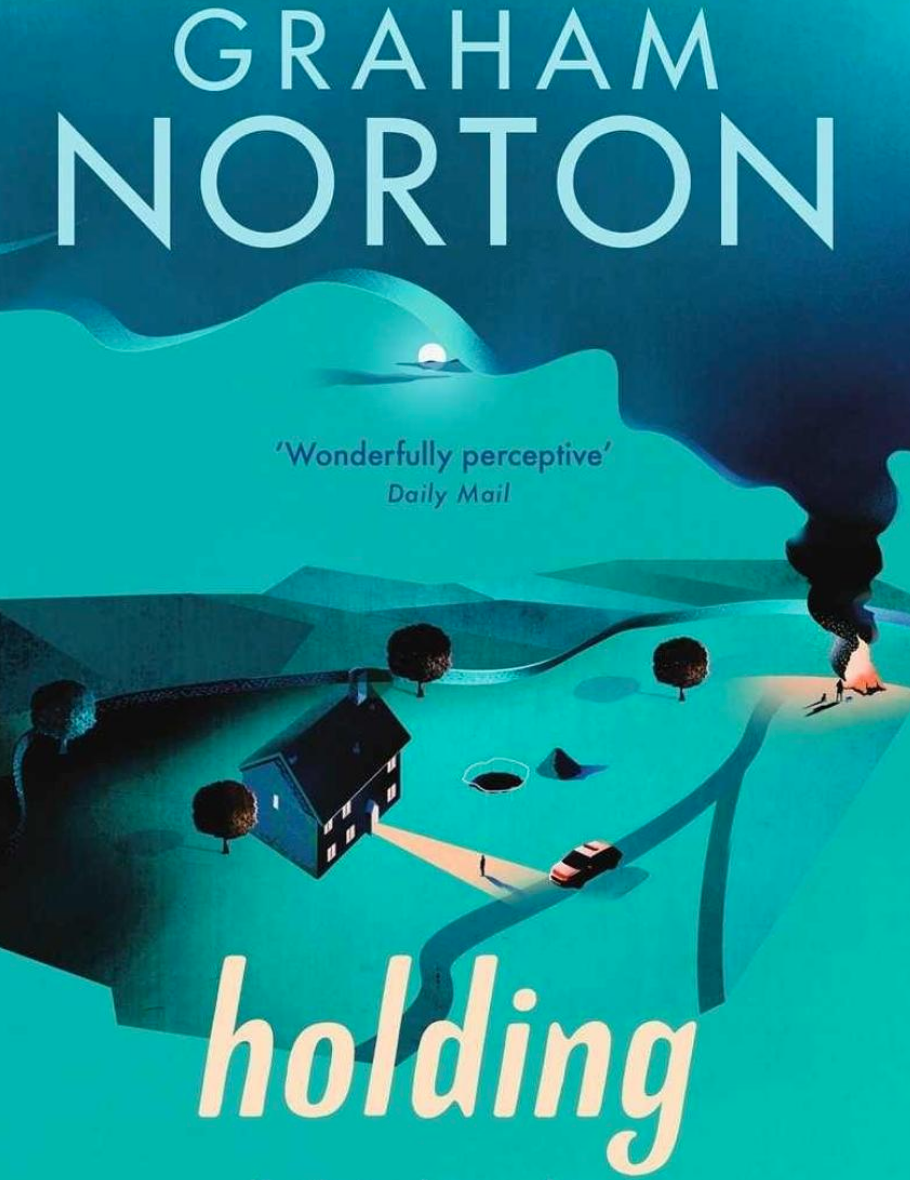 Speaking on the adaption Norton said, "I am beyond excited to see the story and characters I created being brought to the screen.
"I love how the brilliant creative team have transformed my novel into something so rich and dramatic. West Cork is ready for it's close-up."
News on when we can expect to see it on TV is yet to be shared, but now that filming has ended we can't imagine we have much longer to go.