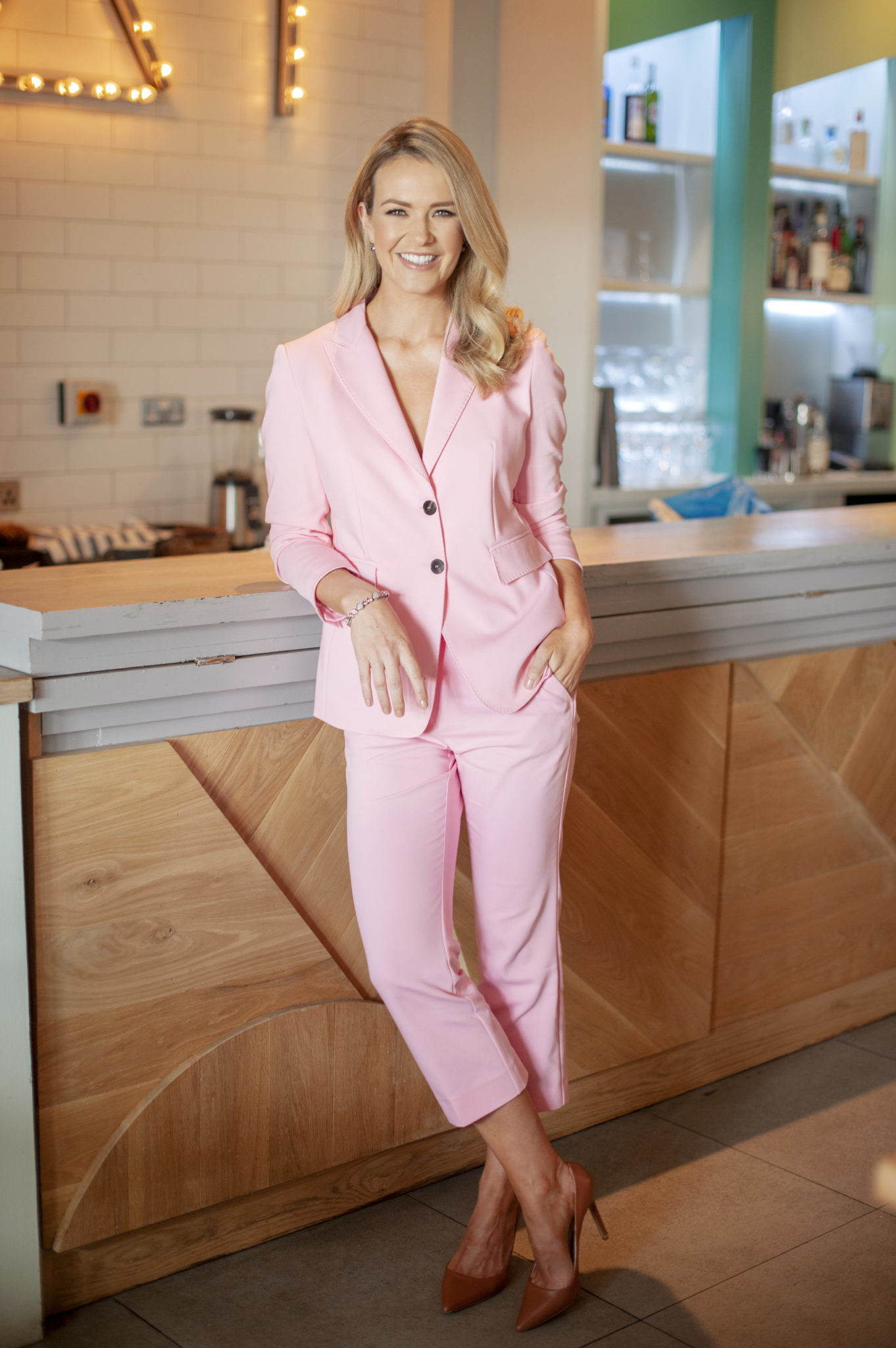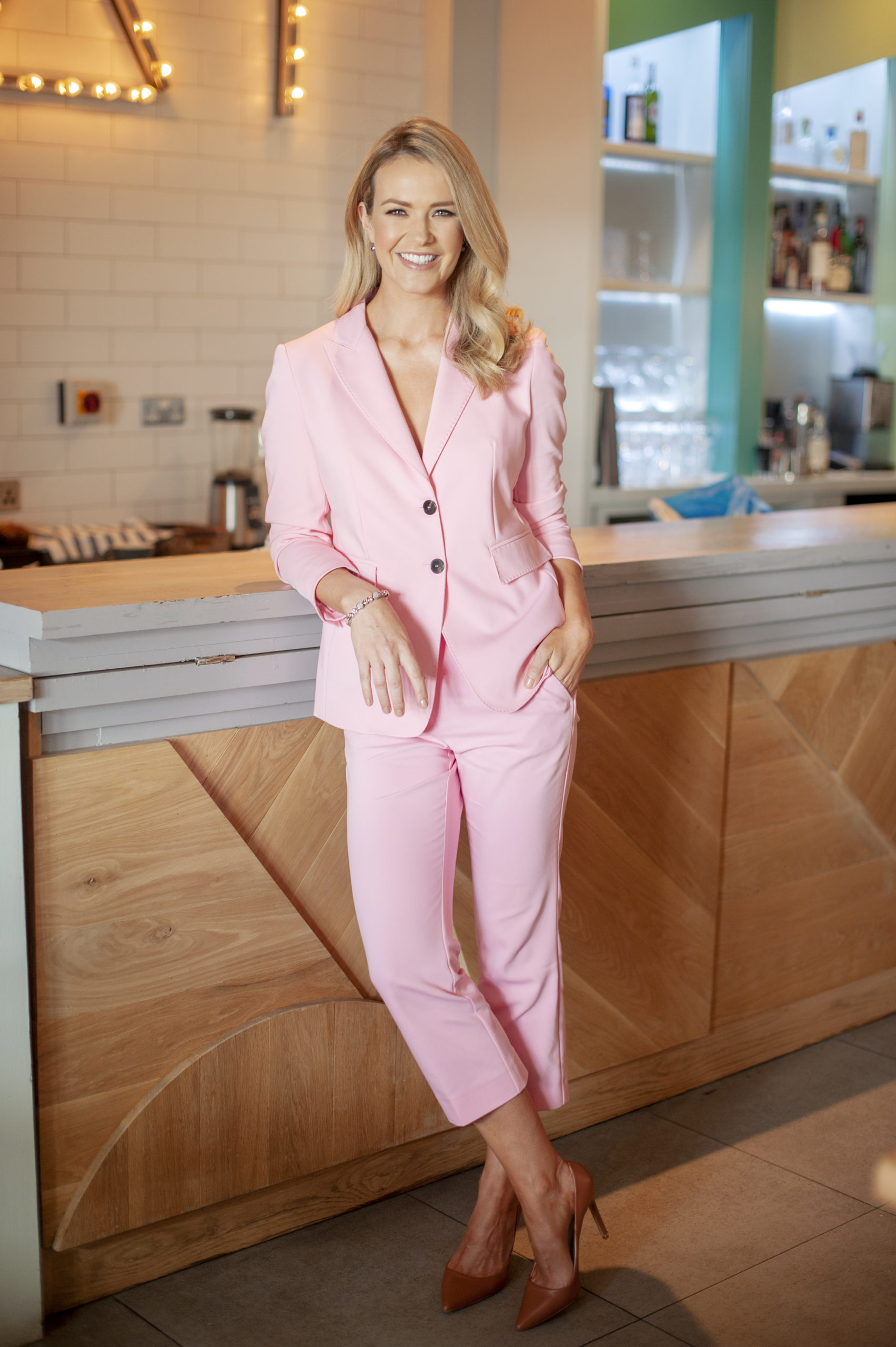 We don't know about you but we love to see our favourite influencers showing off their interiors. Most recently Aoibhin Garrihy has been sharing some snaps of her new home and it looks beautiful.
So far we've spotted some pictures of her kitchen which features a stunning marble splashback with green cabinets. Aoibhin and her husband moved into their brand new home earlier this month with their two kids Hanorah and Liobhan.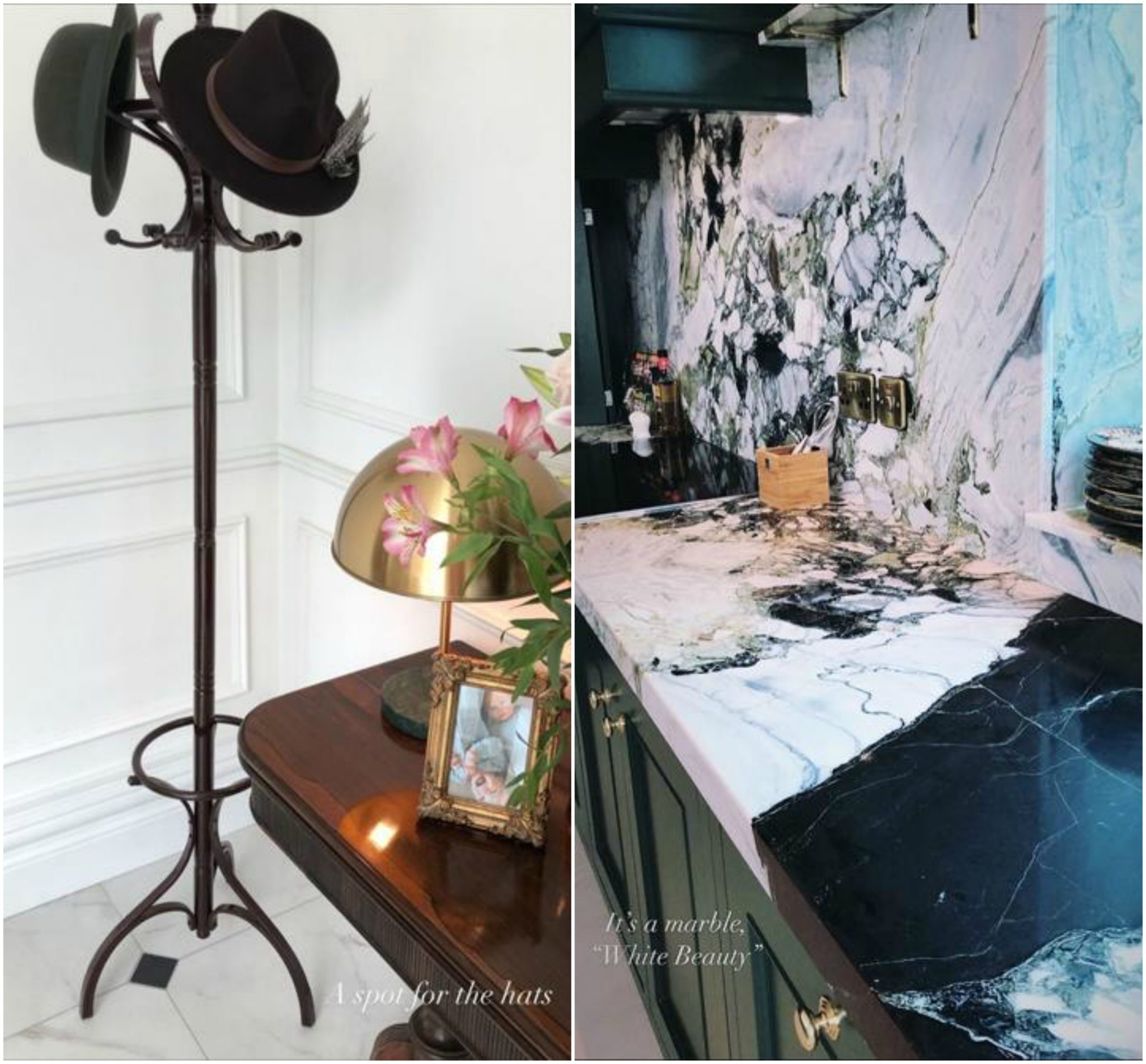 The BEO founder and her husband have been working tirelessly on their new build, and now after months of careful planning, it's finally ready. As they started life in their new abode over the weekend, an exhausted Aoibhin said, "I've never moved house before in my life.
"Moving to Clare was a more gradual thing, and i was 'moving bits in' for years. I'm wondering will I survive the week…"
Aoibhin also shared some other gorgeous details from her new home including a quirky print from Irish illustrator, Dusty Boy Designs.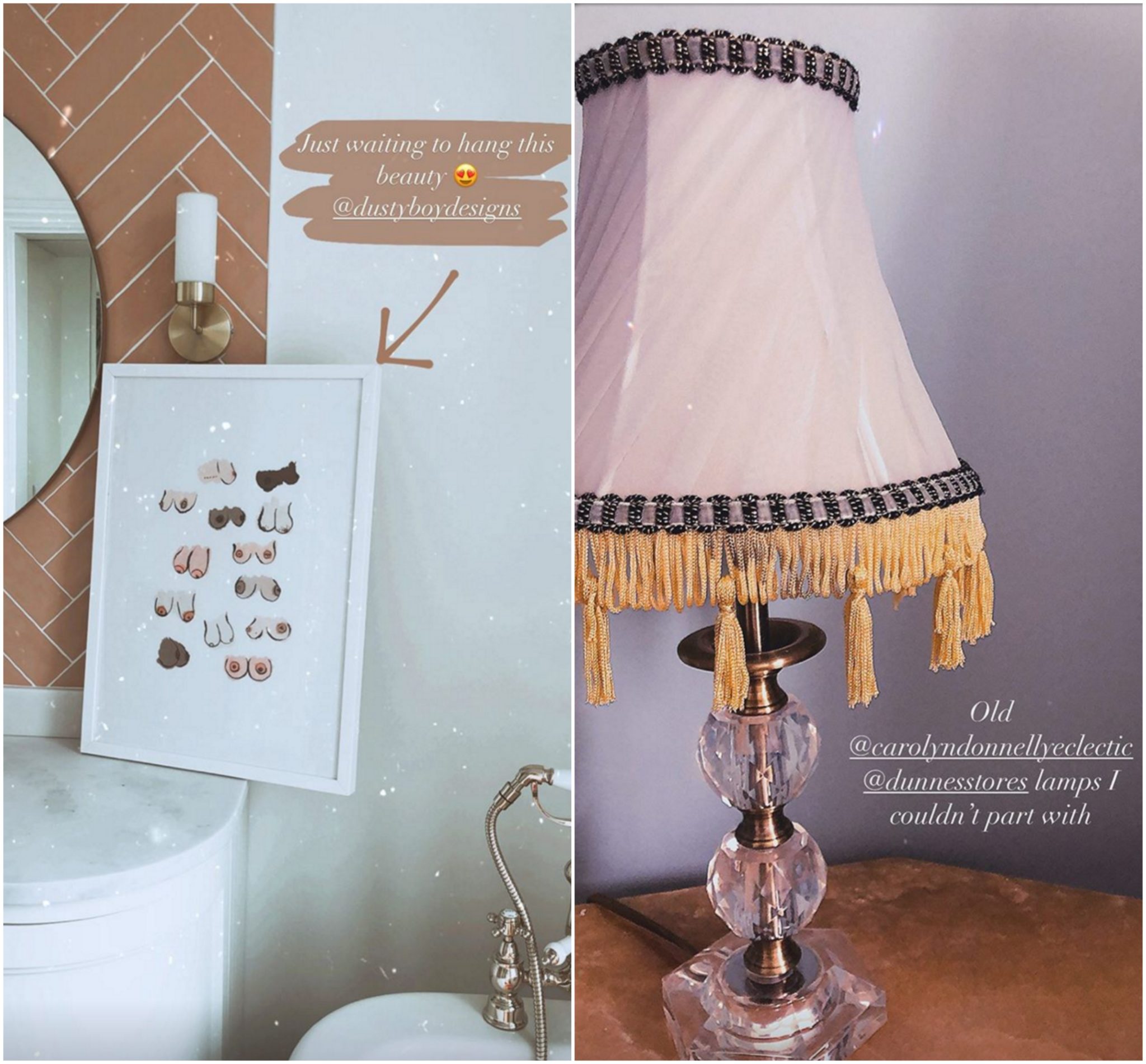 Aoibhin, originally from Castleknock in Dublin, moved to the West a number of years ago to live with her partner, John.
We can't wait to see even more pics from her home renovation!