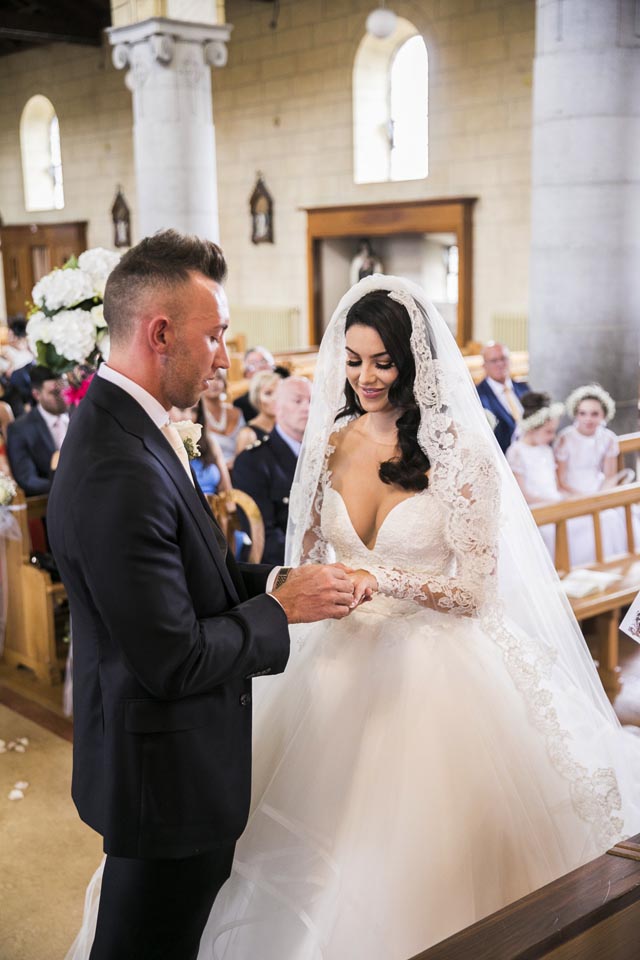 It's a very exciting day for Suzanne Jackson and Dylan O'Connor who are celebrating their third wedding anniversary together.
The top blogger turned business woman walked down the aisle with her long-term love in Skerries on August 5th 2017, before continuing the celebrations with their closest friends and family in Powerscourt Hotel and Spa.
The newlyweds wanted to keep the nuptials as intimate as possible, celebrating the joyous occasion with only their nearest and dearest, before flying off for their dream honeymoon in Greece.
At the time, Suzanne told us, "We're married now, we live together, work together, socialise together, we're always together! This is just our next chapter. I feel so complete!"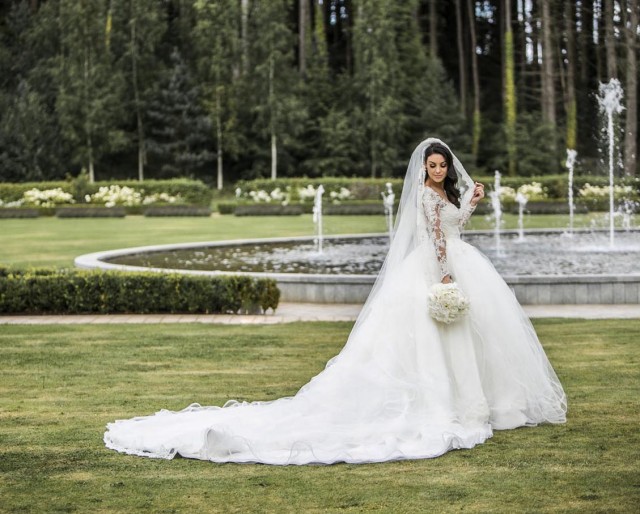 The beautiful bride opted for not one or two, but three incredible dresses for her big day. The first, which she wore for the wedding itself, was a princess style dress with lace sleeves, made by US designer Hayley Paige.
She then changed into an equally stunning second dress, which she wore for photographs and her first dance, before changing into her third and final outfit of the night.
Suzanne told us that her dad's reaction to the first frock, blew her away: "When my dad saw me in my dress he started balling his eyes out, blood drained from his face, I was crying, we all were crying, even the makeup team were crying."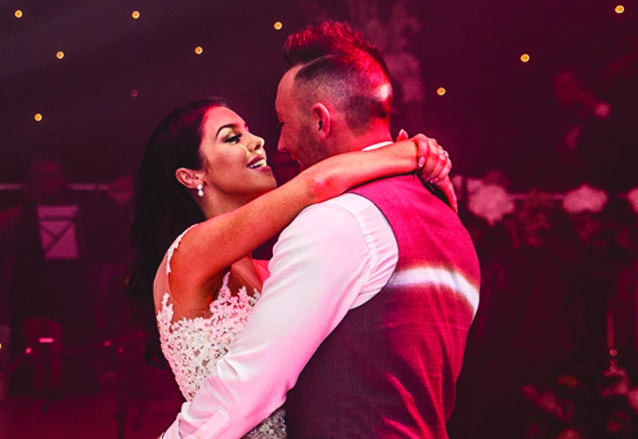 While Suzanne enjoyed every moment of her big day, admits if she had the chance to do it again, she'd venture outside Ireland.
"I do wish we'd had the wedding abroad, in hindsight, and I'd love to renew my vows in somewhere down the line, by running away with close friends and family to a lovely, peaceful backdrop," she said.
"We still had the most special, magical day of our lives and wouldn't change anything about it – maybe just that it had been in Santorini [laughs]."
Can you remember this cover?