Now that theatre is back, we are loving seeing all the exciting shows that are making there way to Dublin on tour.
The latest musical that has been announced for the Bord Gais Energy Theatre is The Cher Show, a musical featuring 36 of Cher's biggest hits.
Sounds like a party!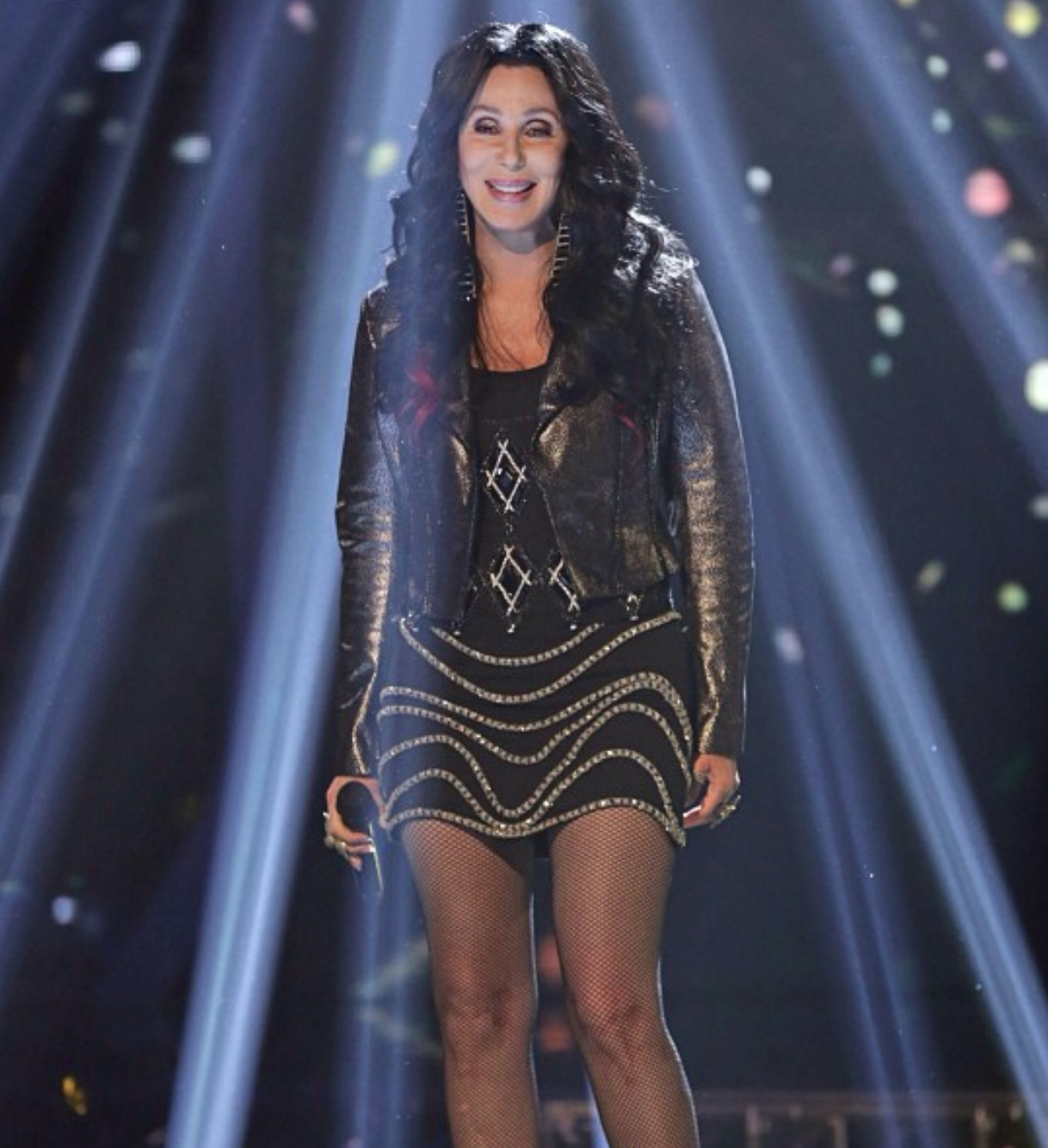 The Cher Show tells the incredible story of Cher's meteoric rise to fame. Cher takes the audience by the hand and introduces them to the influential people in her life, from her mother and Sonny Bono, to fashion designer and costumier Bob Mackie.
It shows how she battled the men who underestimated her, fought the conventions and, above all, was a trailblazer for independence.
Director of the show Arlene Philips said, "I have been a fan of Cher since I first heard I Got You Babe in the mid-sixties and cannot wait to direct her musical.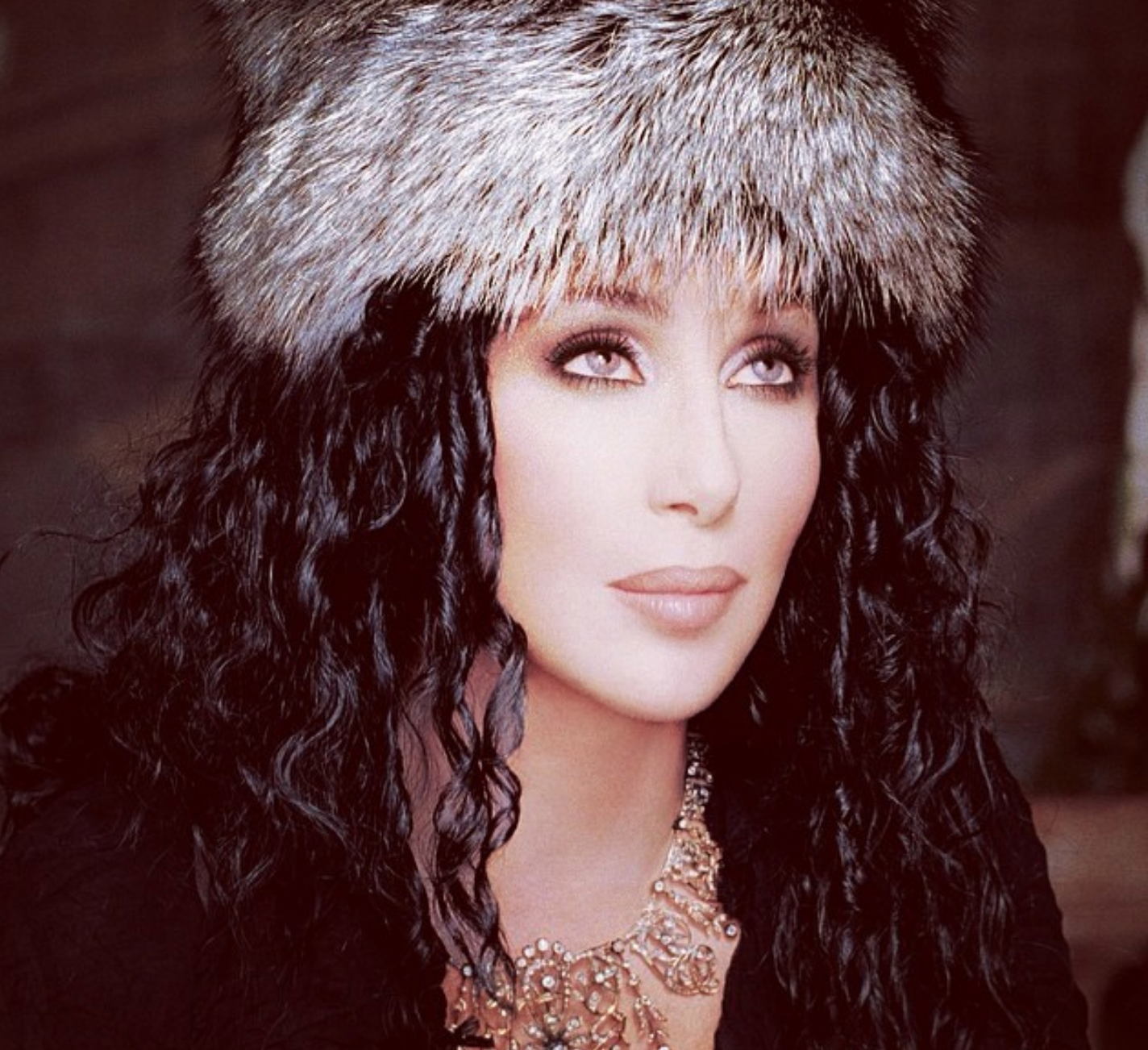 "I love stories about strong inspirational legends like Cher and I am proud to be joined in the creative team by two women who have already made a huge impact in their careers: Oti Mabuse as choreographer of the many different genres in the show and Gabriella Slade for the iconic costume designs.
"This exciting show will be a non-stop journey of Cher's rollercoaster life, bringing to the audience Cher's iconic songs, glorious dance numbers, unique costumes and her epic drama. All they need to do is come along and Believe."
The musical will run from 19–30 July at Bord Gais Energy Theatre, tickets are on sale soon!