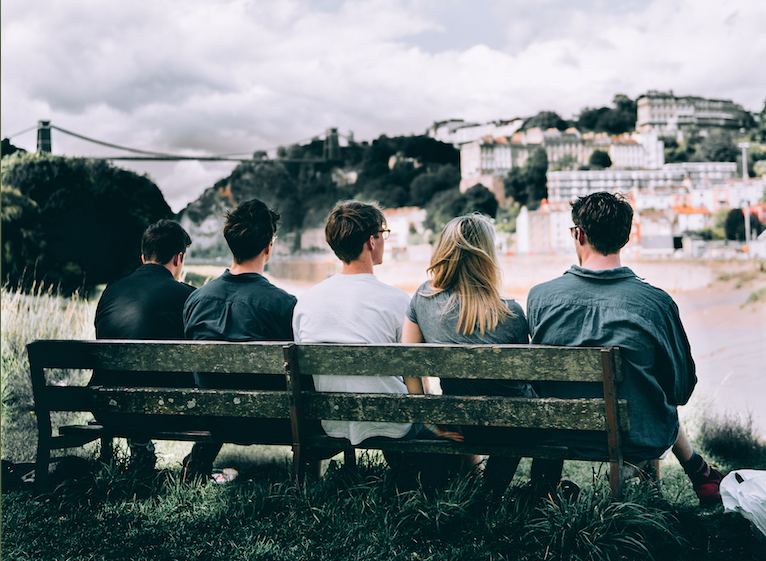 A casting agency is looking for a group of real friends to take part in a TV commercial.
Louise Kiely Casting needs between two to five people between the ages of 25 and 29 to take part.
The setting will be in a cottage in the west of Ireland, involving walks, relaxing evenings and 'a bit of craic'.
The chosen group will be paid a handsome fee of five thousand EACH!
You must be available between Monday 26th Feb to Tuesday 6th March 18.
Best of all acting experience is not essential.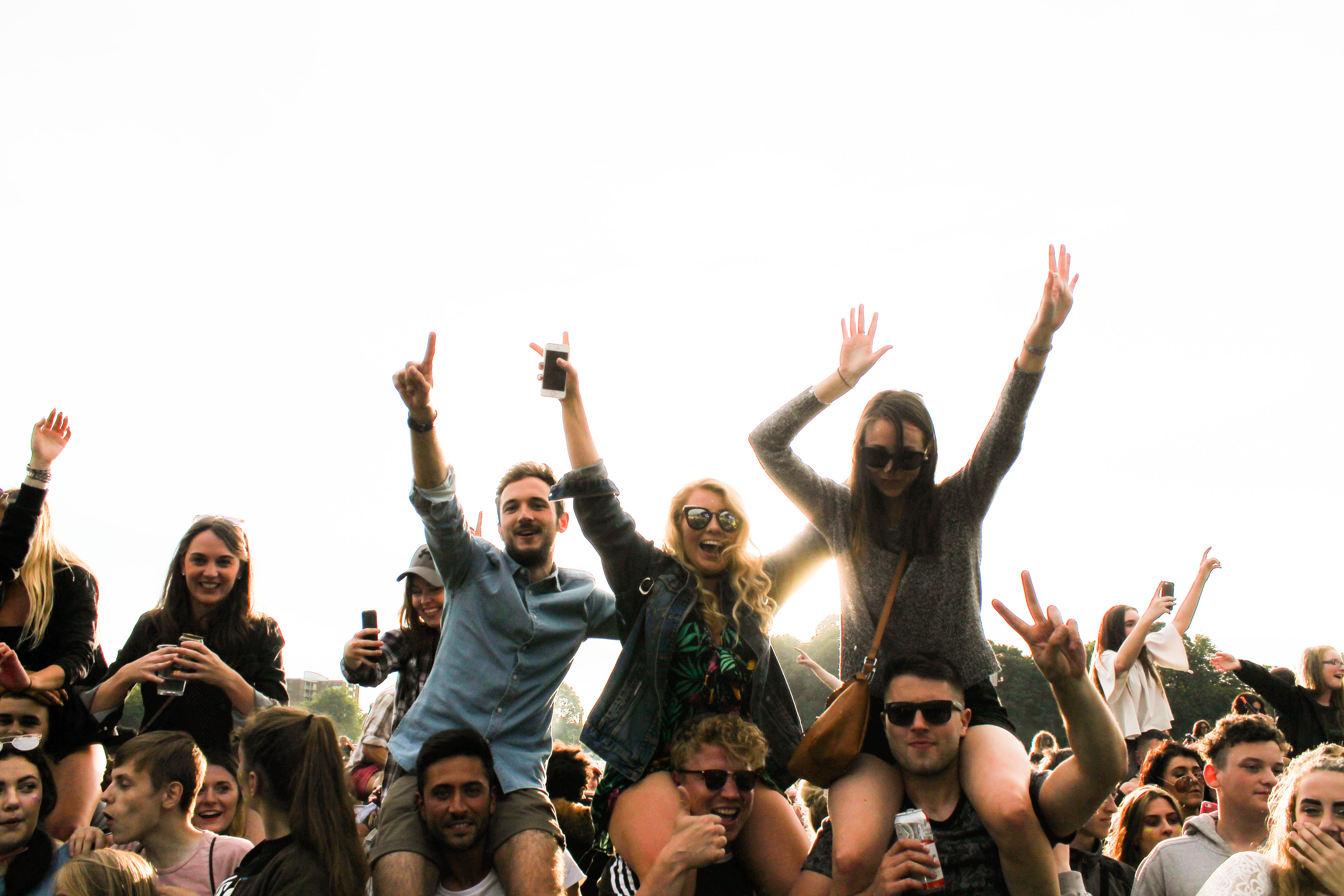 If you think you and your friends would be perfect for the part, email commercials4louisekielycasting@gmail.com before the deadline on Friday 16th February 2018 at 6pm.
There should be full names, DOB & Age, address, email, mobile number for all the members of the group.
The casting agent added: "If any of you have an agent please let us know.
If you have worked for alcohol brands before in Ireland or UK or any territory please let us know."
They also require that you share the story of your friendship.
"When where and how did you all meet and a little about each personality in the group. The more effort you put into this part the greater the possibility you will be chosen for round 2."
They also want social media links for everyone in the group.
They added: "Please put GROUP and WHERE YOU ARE FROM in the subject line. Places are limited and not guaranteed and we cannot respond to pm enquiries made to the Facebook page."
Would you and your friends be perfect for this role?