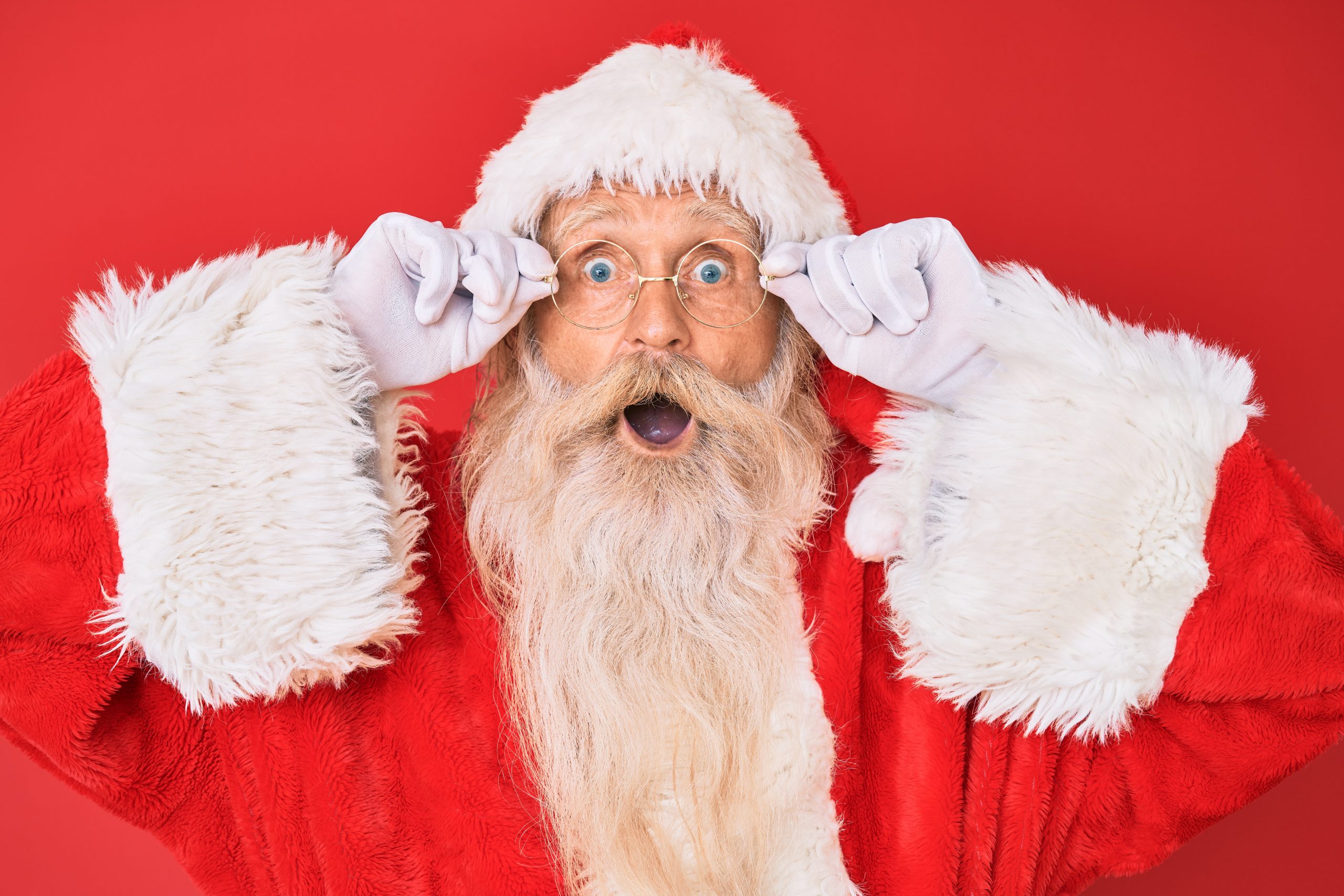 Secret Santa can be such a fun activity with your friends, family or your office especially when it's cheap and cheerful.
Although even though it's better on our bank accounts, it can be hard to find something you're proud to hand over as a gift on a budget!
Usually we end up getting a load of bits and bobs that no-one is ever really going to use again… This year, we wanted to help you nail Secret Santa and gift something you know the person is going to actually get use of and be happy to receive!
Here's a round up of some pretty great gifts for €20 and under that anyone would be glad to receive.
MAC lipstick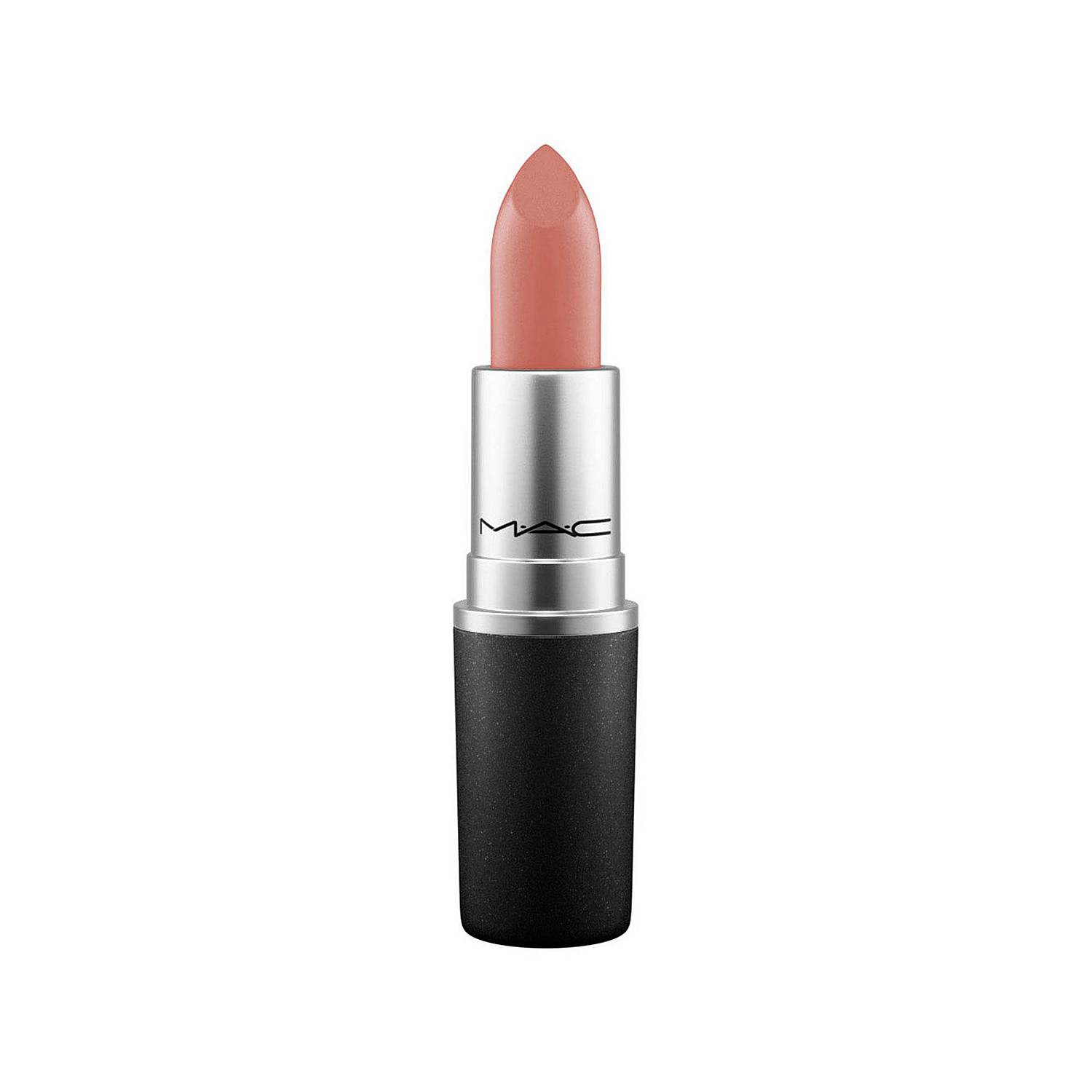 A classic, but still has a cult following to this day!
Everybody loves a MAC lipstick, they last ages, come in so many shades and one can never have enough lipsticks. These are an amazing present for anyone who loves makeup or glamour and at the price of €20 they fit perfectly into the budget and will be something they use time and time again!
This colour is Velvet Teddy, a very popular nude from the brand, another festive choice could be Ruby Woo which is an iconic red, perfect for Christmas.
Grá Chocolates Ginger Bell Rock Bauble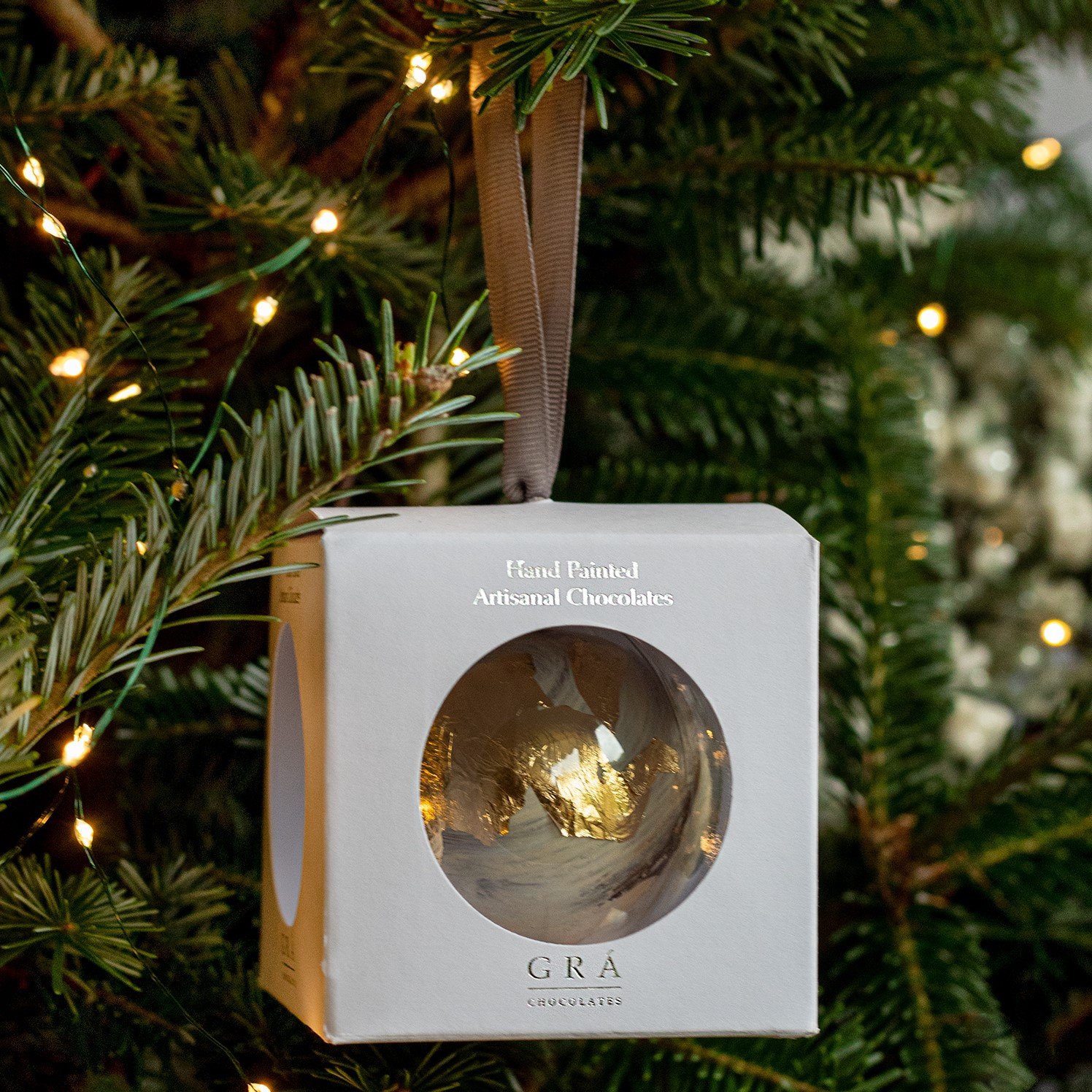 Chocolate is a winner every time, but decorative, hand painted chocolate you can hang on your tree before you eat it? Yes please!
This milk chocolate baulble is embedded with 24 Carat Gold Leaf, which makes it nearly too good to eat!
Grá is an Irish company started by Gráinne Mullins in 2020 and was the winner of the VIP Power Of Women New Founder Award 2021.
Such a gorgeous gift that someone wouldn't think to buy for themselves.
Clean Slate Gather Candle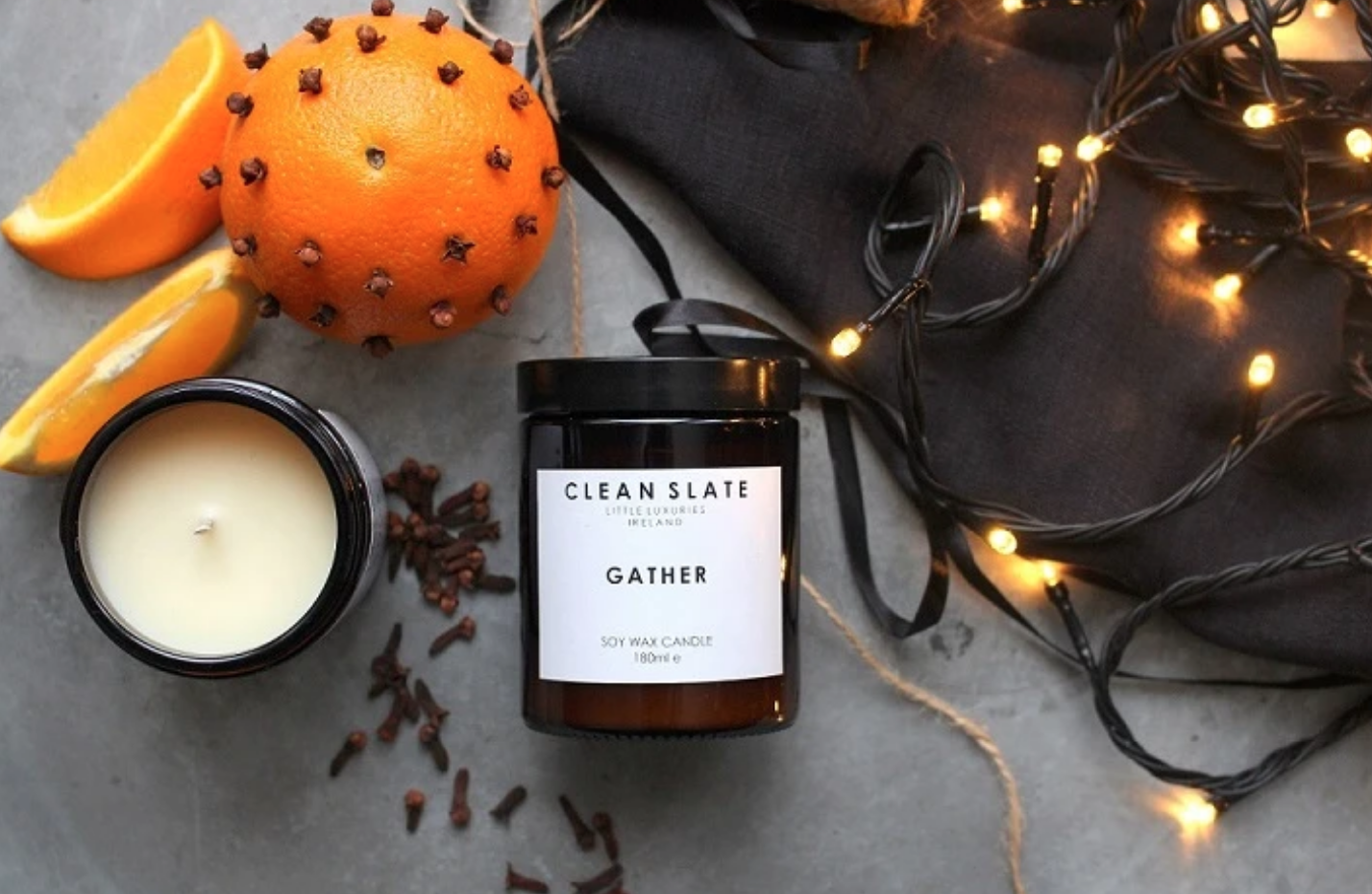 Everyone loves a candle, especially at Christmas time, creating an aroma in our homes for people to walk in and immediately feel welcome, festive and warm is oh so important this time of year.
The gift of a candle can rarely go wrong. Clean slate is an Irish candle company (which we always love supporting) and their Gather candle has a scent of warm orange clove and myrrh, which we can imagine will give you all the festive feelings.
If you think your Secret Santa would love a brand new candle to add to their collection, or maybe even start it, this is the perfect one!
Absolute legend socks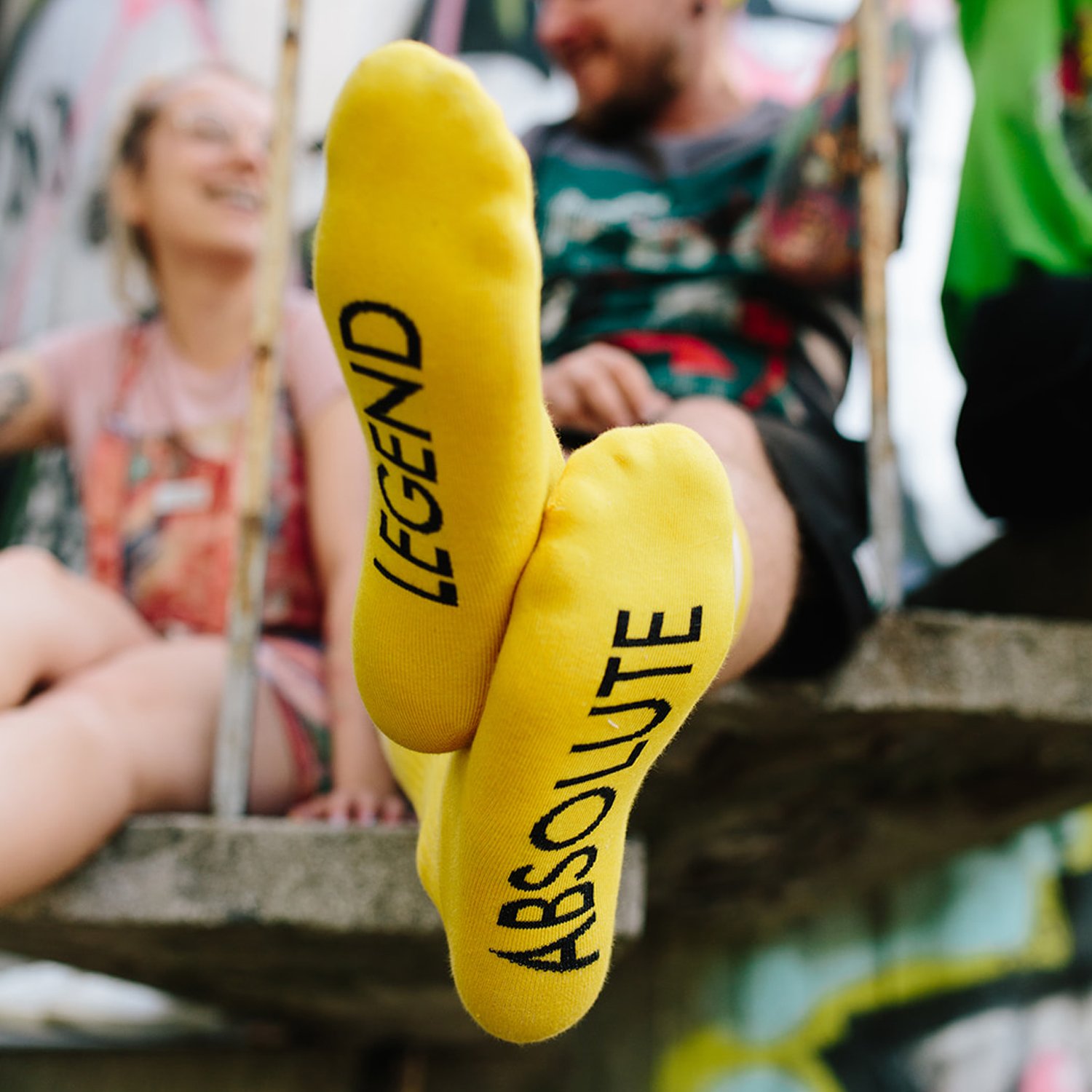 Okay we know what you're thinking, novelty socks? REALLY?
But hear us out! At the end of the day Secret Santa is all about a bit of fun, and if the budget is small a little present that'll bring a smile to someone's face is perfect!
These socks are from the Irish Socksciety and of course we love them even more because they are Irish.
They have a lot of different designs available on Designist so whether someone is an "Absolute Legend" or in need of a reminder to turn off the emersion, there's something for them all!
Selfie Ring Light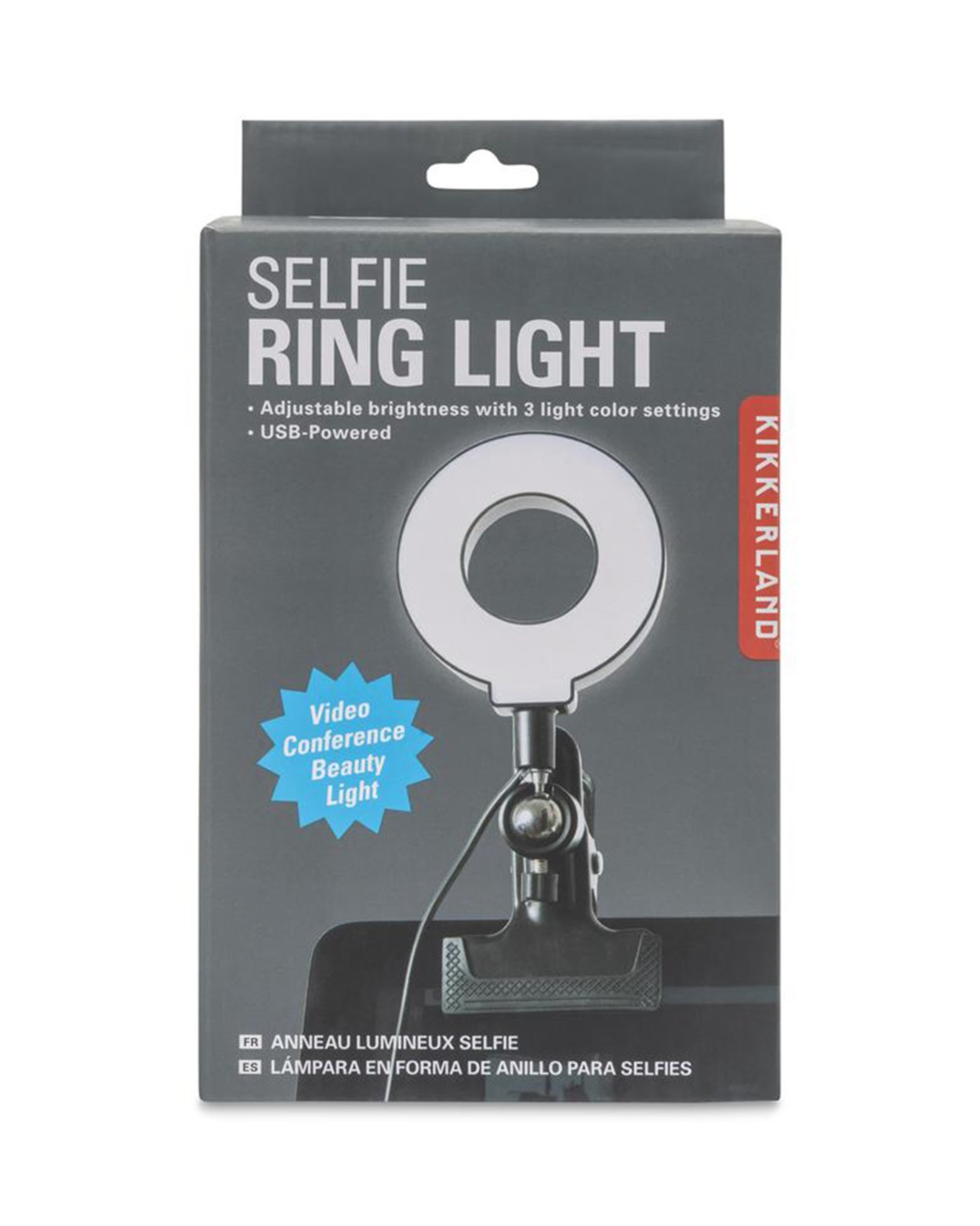 Keeping with the somewhat novelty vibe for the moment, this next item could actually be really handy for anyone who loves to take pictures.
It can be tough to get good lighting for a selfie showing off our festive glam around Christmas, mostly because we are drawn toward candlelight this time of year. This handy phone ring light will help give you the perfect lighting for your selfie before you head back to the cosy atmosphere of the mood lit room.
We bet you know someone who would find a lot of use for this one, if you've picked their name out of the hat, go for it!
The Head Plan Daily Drench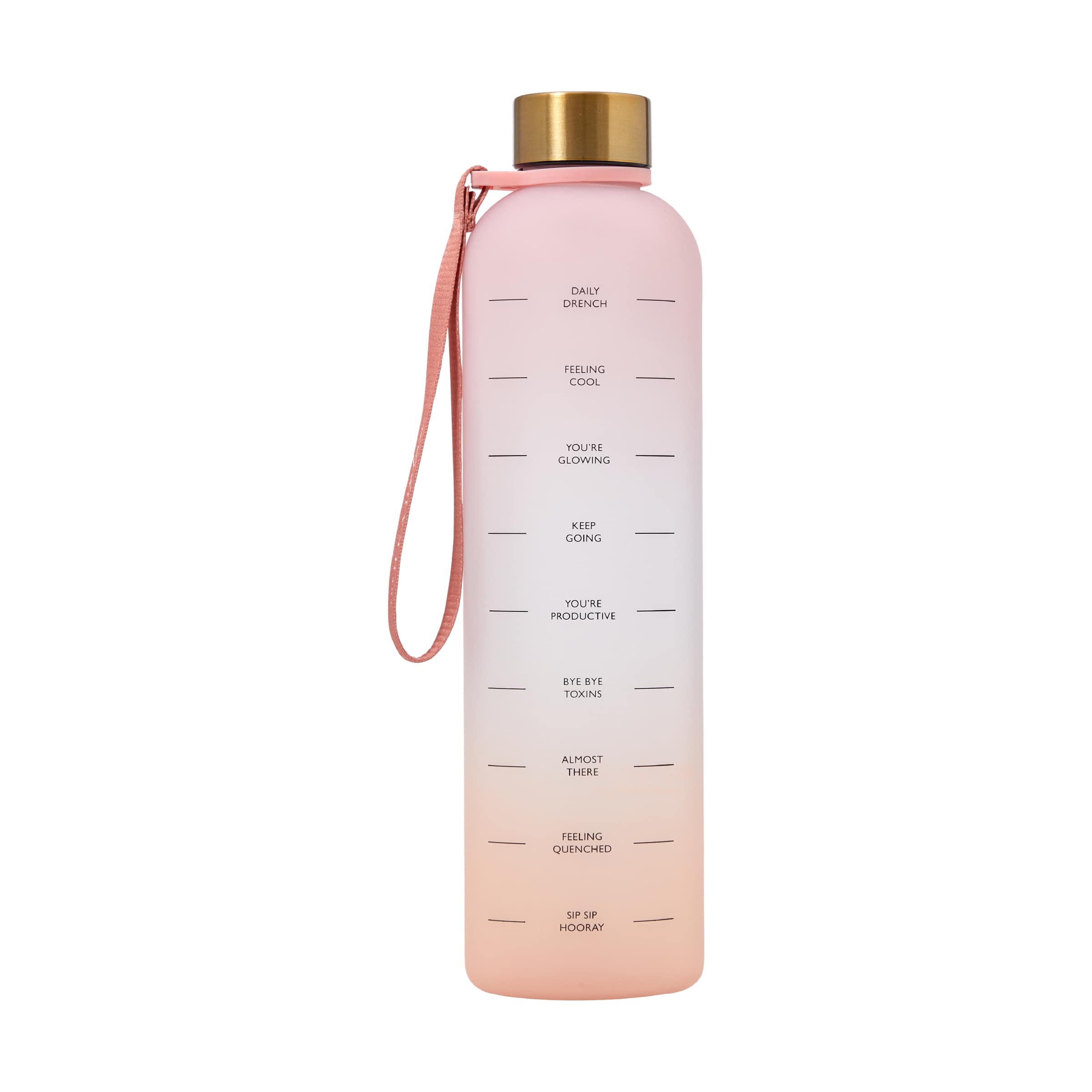 Everyone needs a reusable water bottle these days and it can be hard to get the water you need into you, especially if you're working from home.
The Head Plan have created these motivational water bottles to get you to your water target daily. Not only are they practical but they look gorgeous too! An excellent gift to receive if you ask us.
Whisky Stones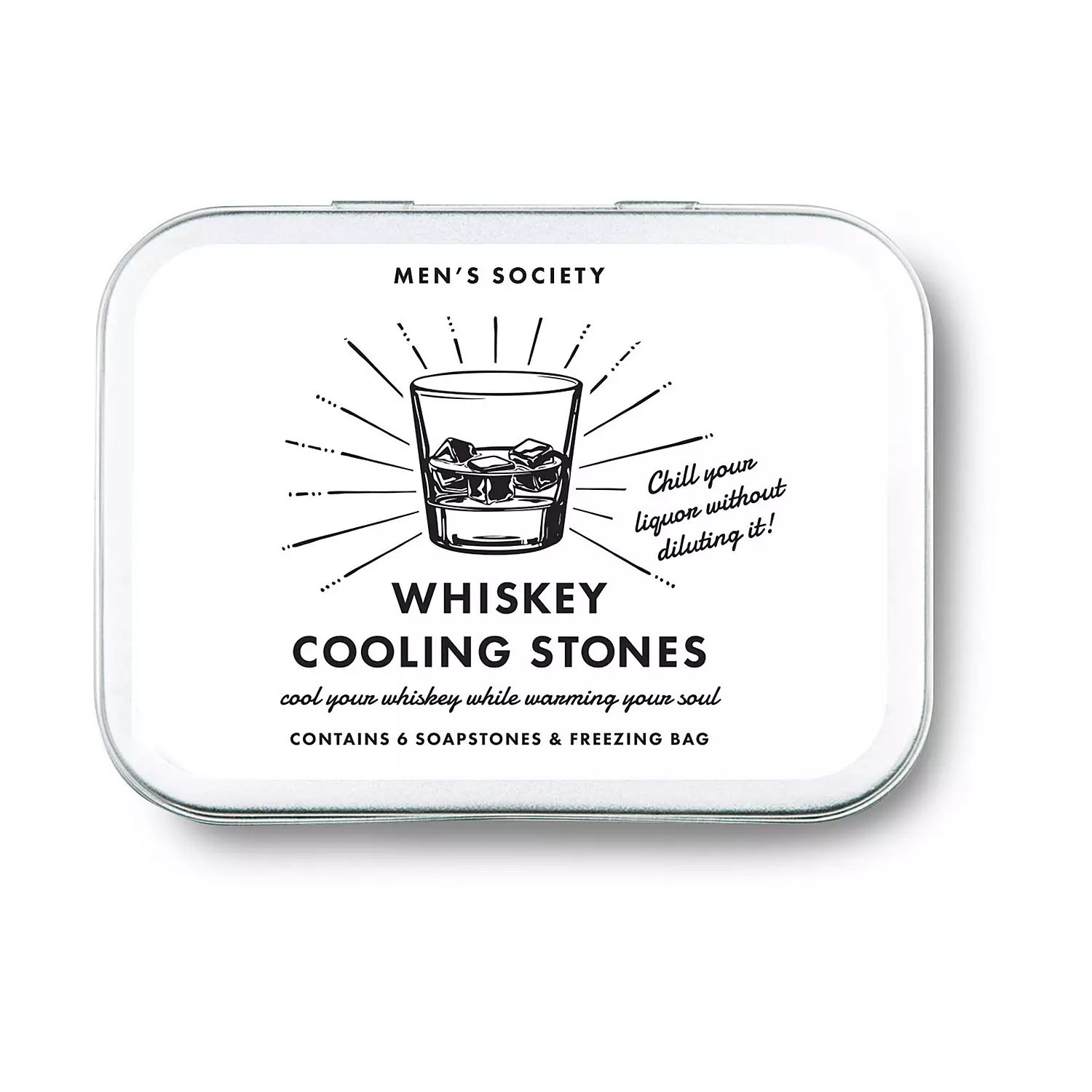 For the whisky lover, these will add that extra bit of class to their favourite drink.
The Men's Society Whisky Stones are made from volcanic soapstone and will keep your whiskey chilled ice-free every time. Perfect for those long Christmas drinks when you don't want to be drinking something majorly watered down.
They will get great use out of these this season, and they'll have you to thank!
They also have
Gin Stones
if that's their preferred drink.
We hope this helped with your Secret Santa shopping!