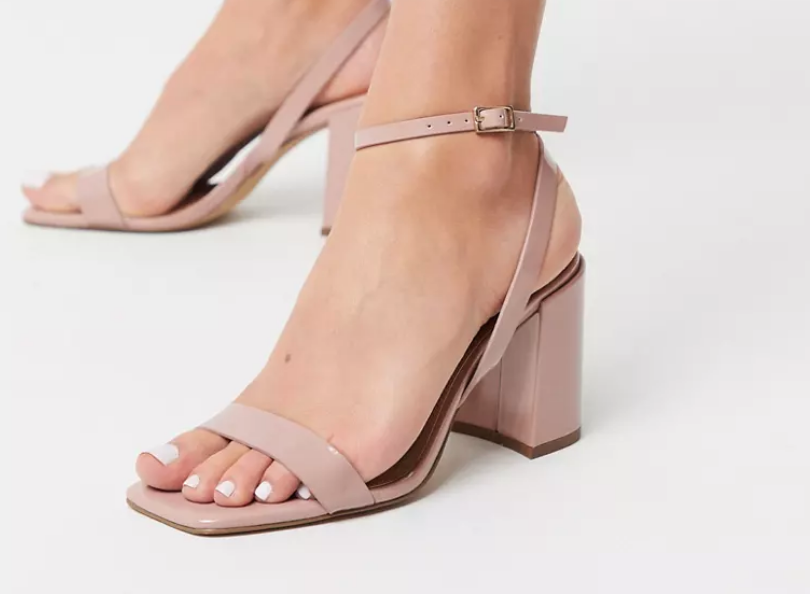 It's almost that time again, we will soon be able to attend the weddings and events of our loved ones and the last thing you want is to have to sit down because your feet are too sore from uncomfortable shoes.
We've become accustomed to comfort during this pandemic, and while we cannot wait to get our glad rags on and actually look fancy, there should still be some level of comfort to our outfits so we can actually enjoy the night.
We've rounded up some comfortable, yet classy shoes that would suit a fair weather wedding day and will keep you on your feet so you don't miss out on the dance floor, we've waited too long for this!
From heels to flats here are some of our faves…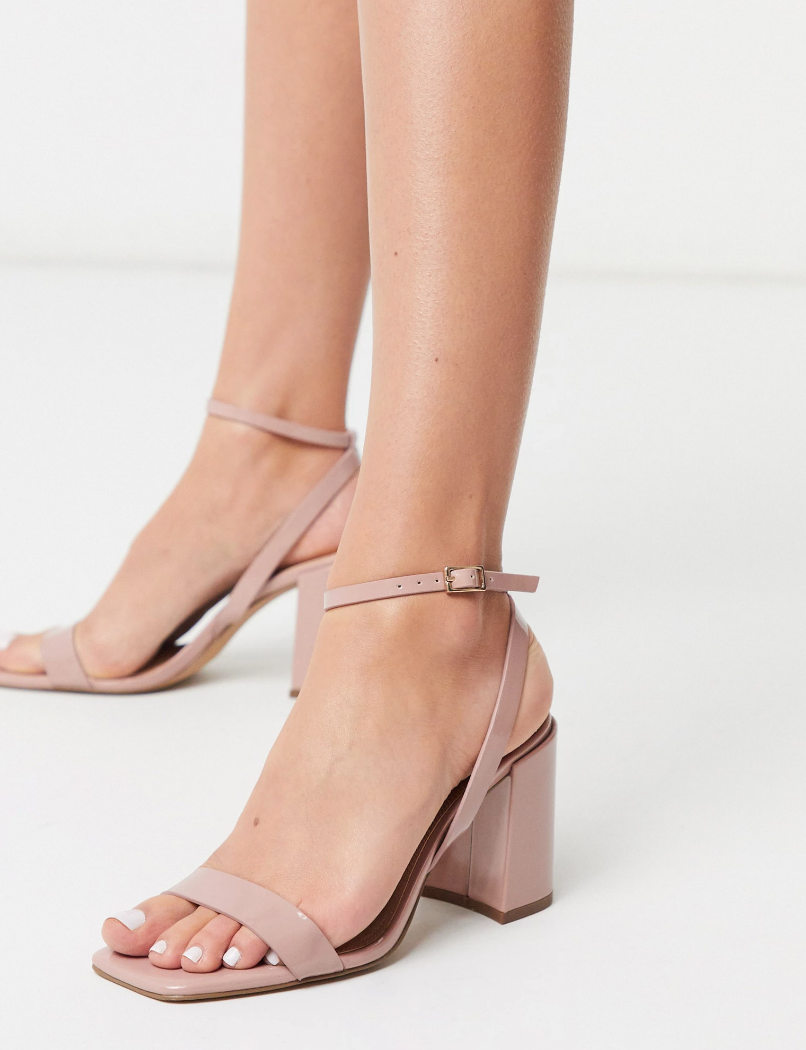 Beige block heel – ASOS €31.99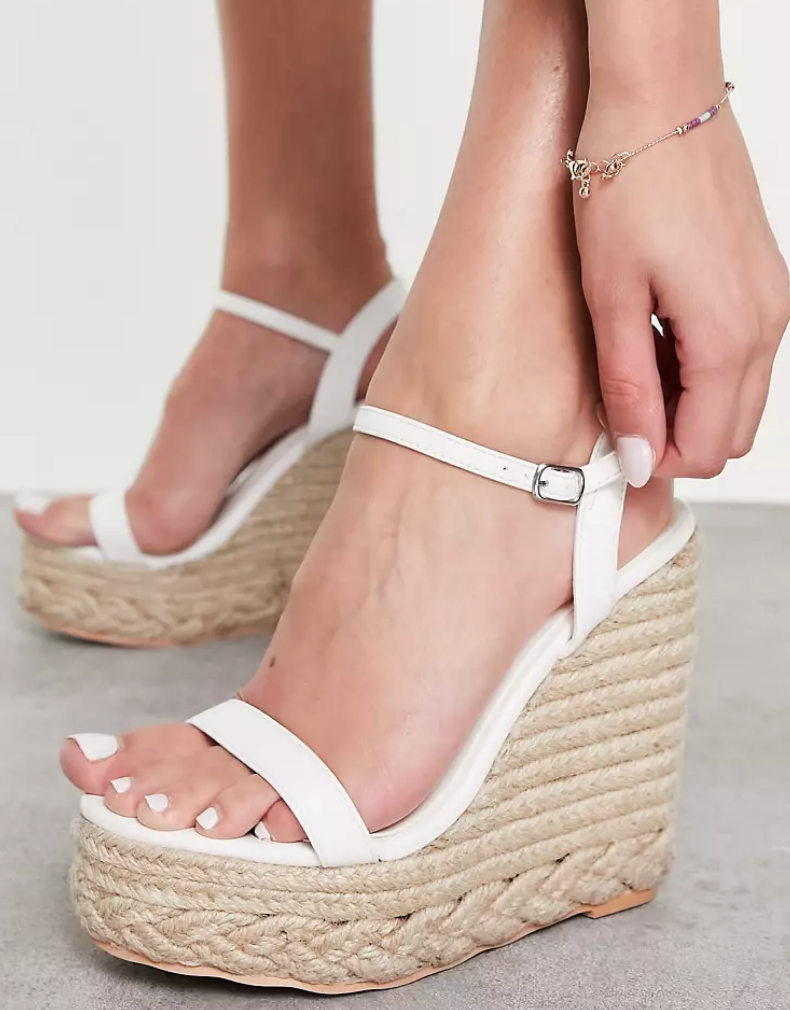 White wedge sandles – ASOS €48.99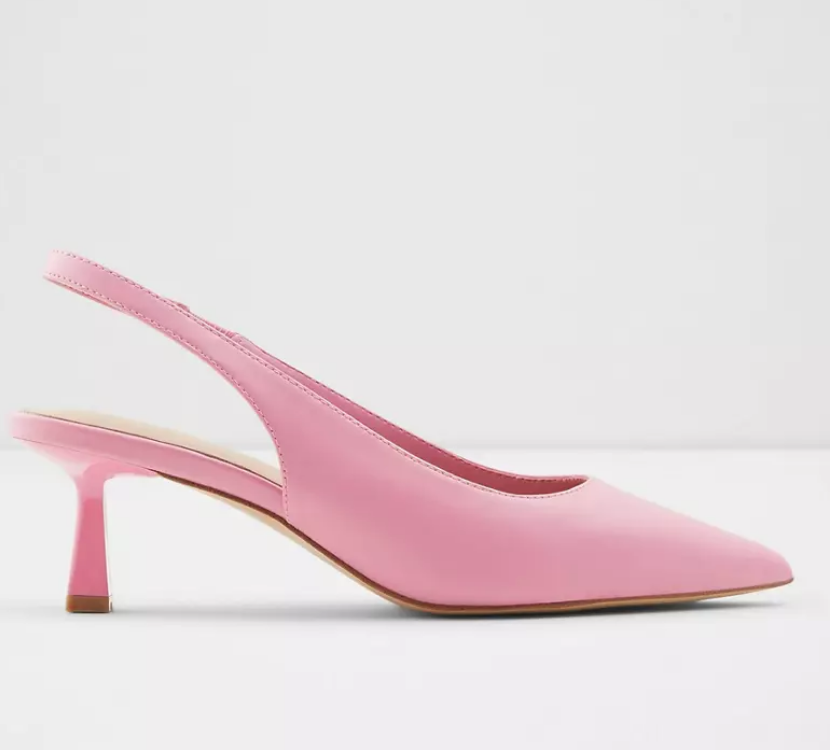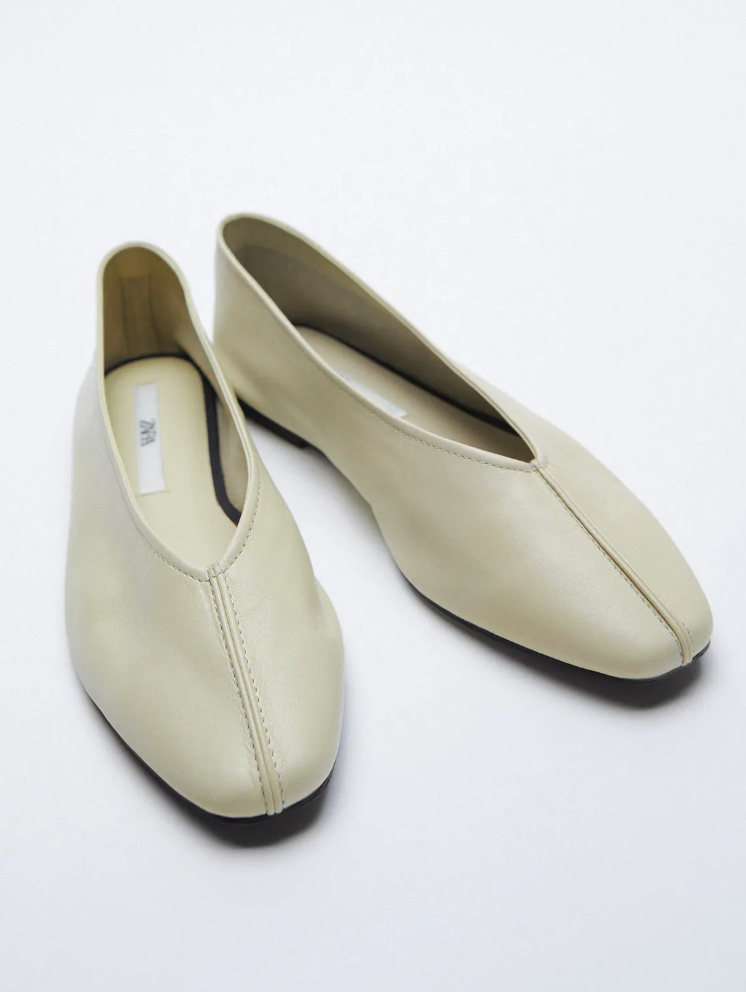 Leather ballerinas – ZARA €39.95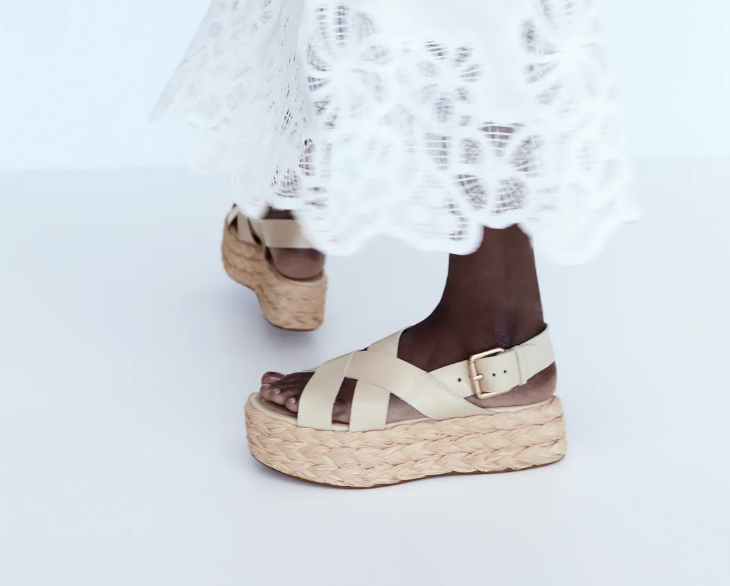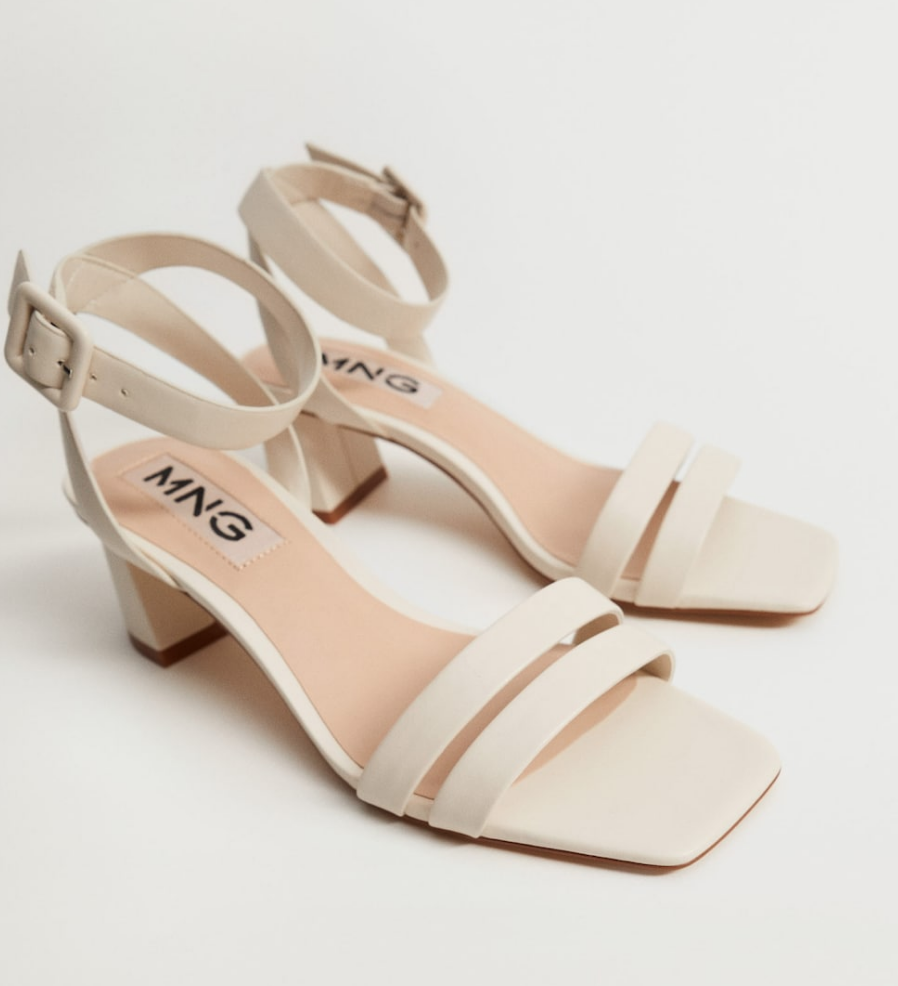 Mini heel sandals – Mango €39.99