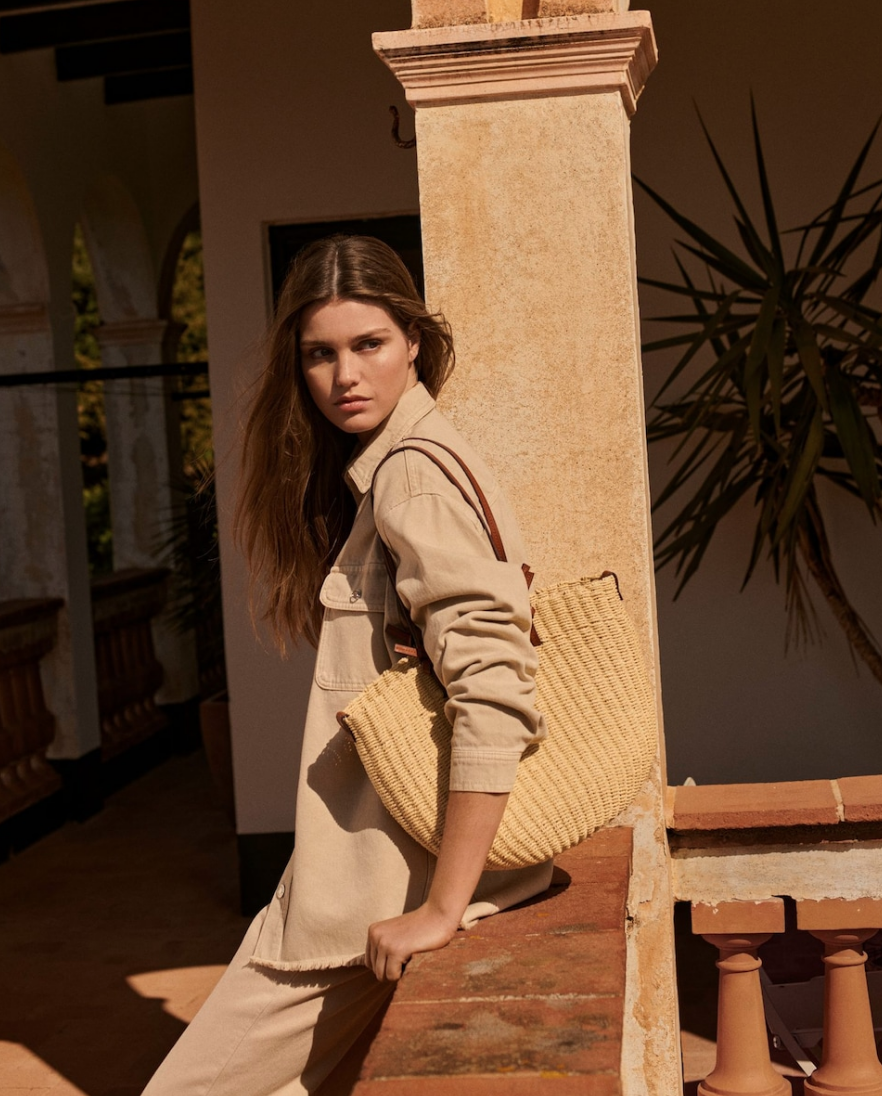 When we hear the word "heatwave" in Ireland we think of getting out and about in the sun ASAP, to the beach, to the park, anywhere that'll have us so we can soak up that vitamin D.
But when you want to head out for the day, especially if you have little ones, it can be hard to find the right bag that'll fit all your necessities and still look cool. We've all done the Matt Damon Super-Valu bag look, but unfortunately no-one pulls it off quite like him.
So ahead of the glorious weather ahead this week, we wanted to tempt you with some stunning beach bags that not only hold your towel, snacks, water and SPF but also look pretty stylish. Win, win right?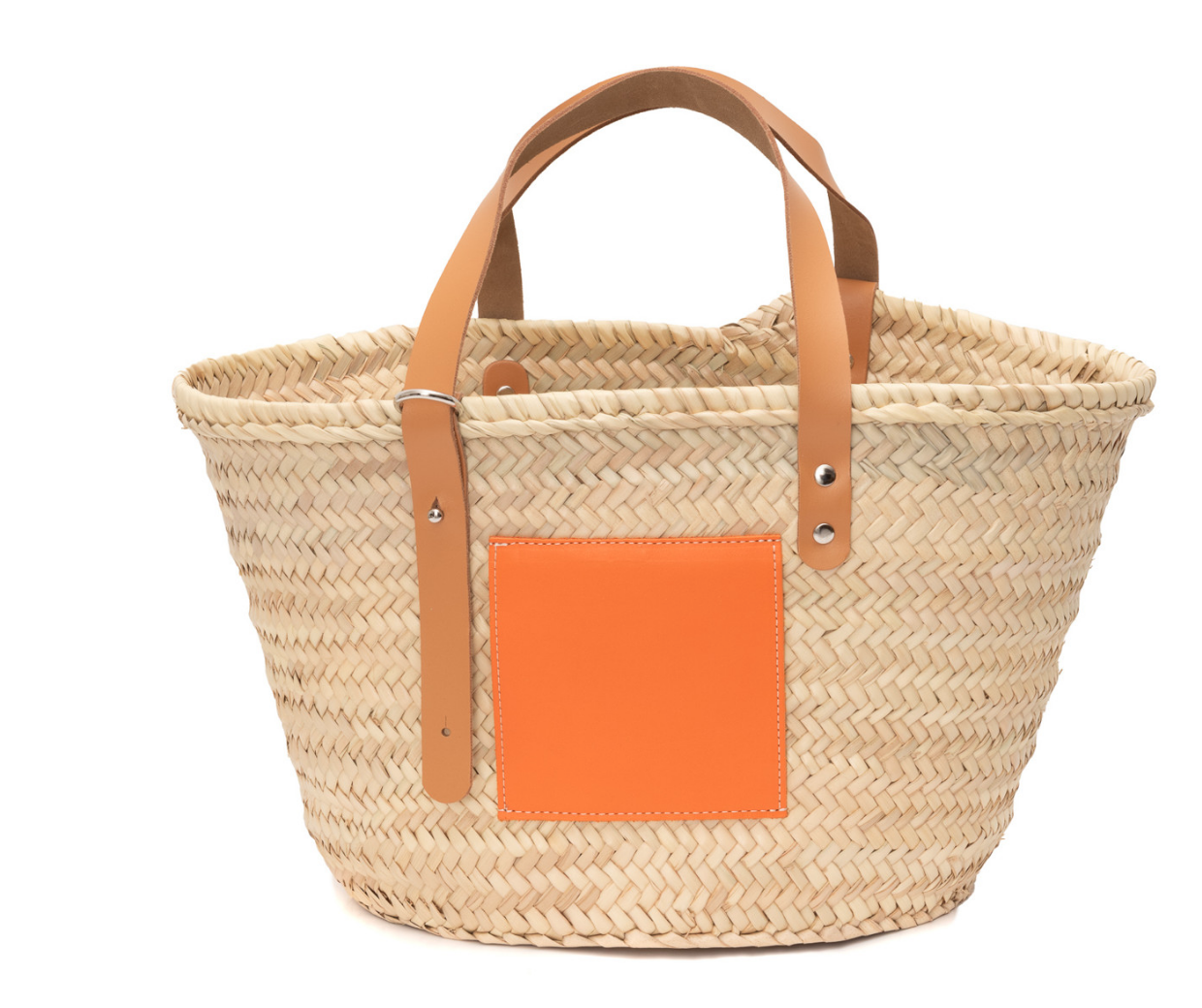 The Bag Hag x Lily and Bean Tan Straw Tote Tan Straps and Orange Patch €140.41
This gorge tote is inspired by the lovely Jodi Woods personalised beach bag she's been showing off on Instagram. This bag can have personalised initials added to the orange patch to give it an even more glam look than it already has. Here's how Jodi styles her similar one.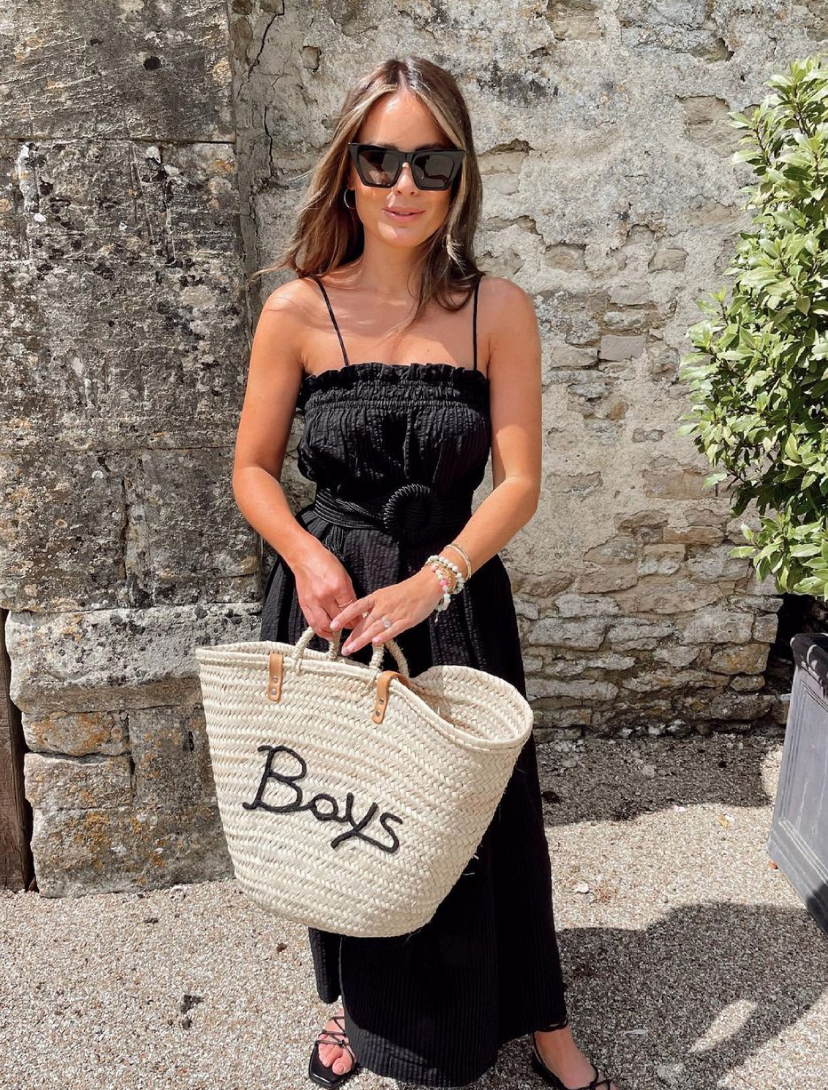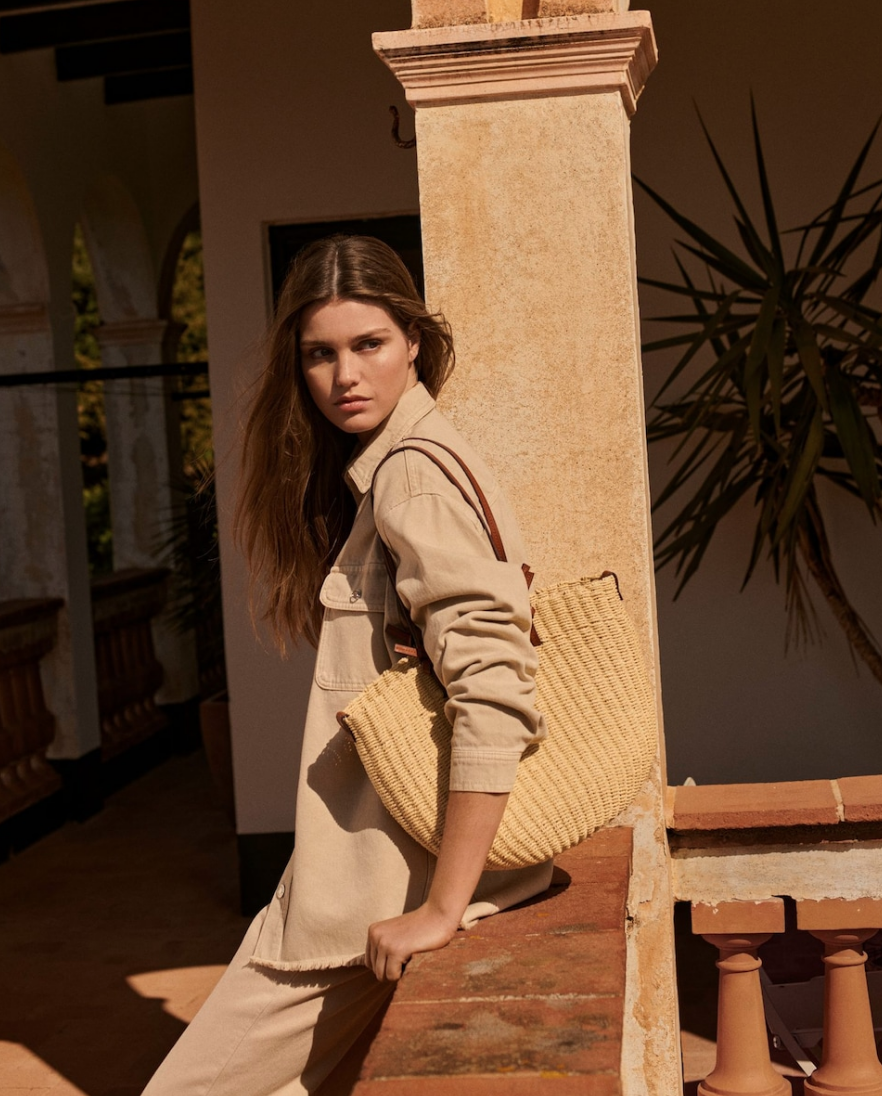 Mango Raffia basket bag €49.99
A similar style to the one above but less of a splurge for this mango basket bag, perfect for holidays and picnics to keep everything together in the most fashionable way!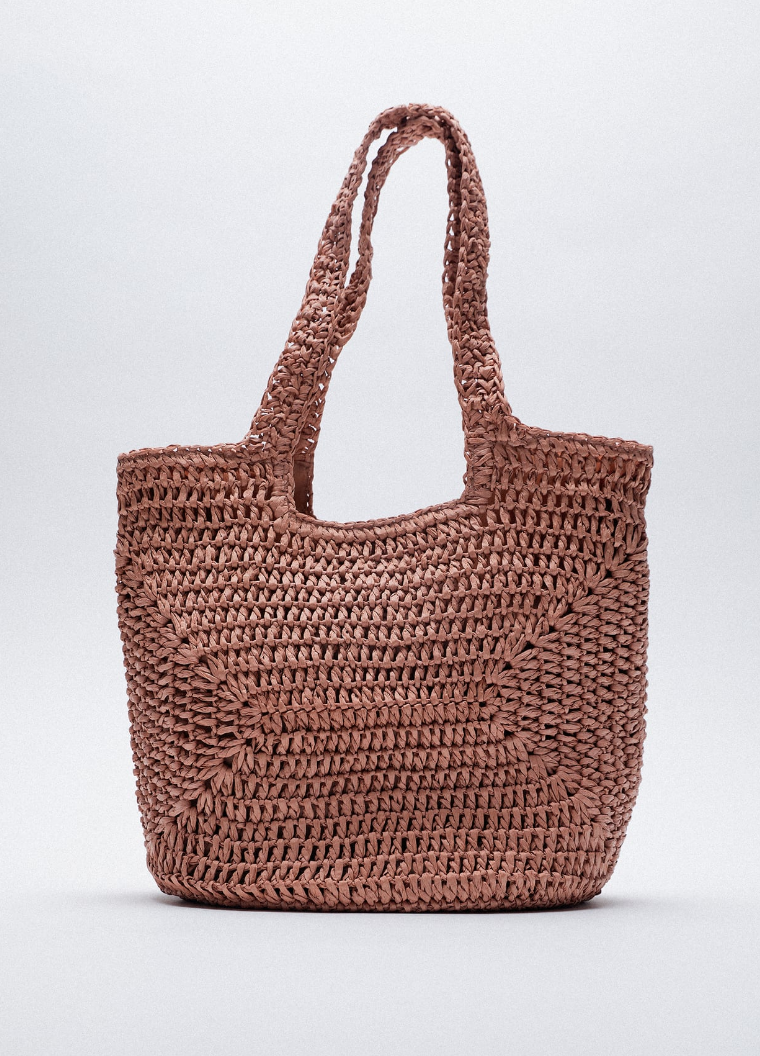 This bargain beachy vibe bag is on sale right now and that's just what we need to hear, anyone need a summer bag for this week? Snap it up asap!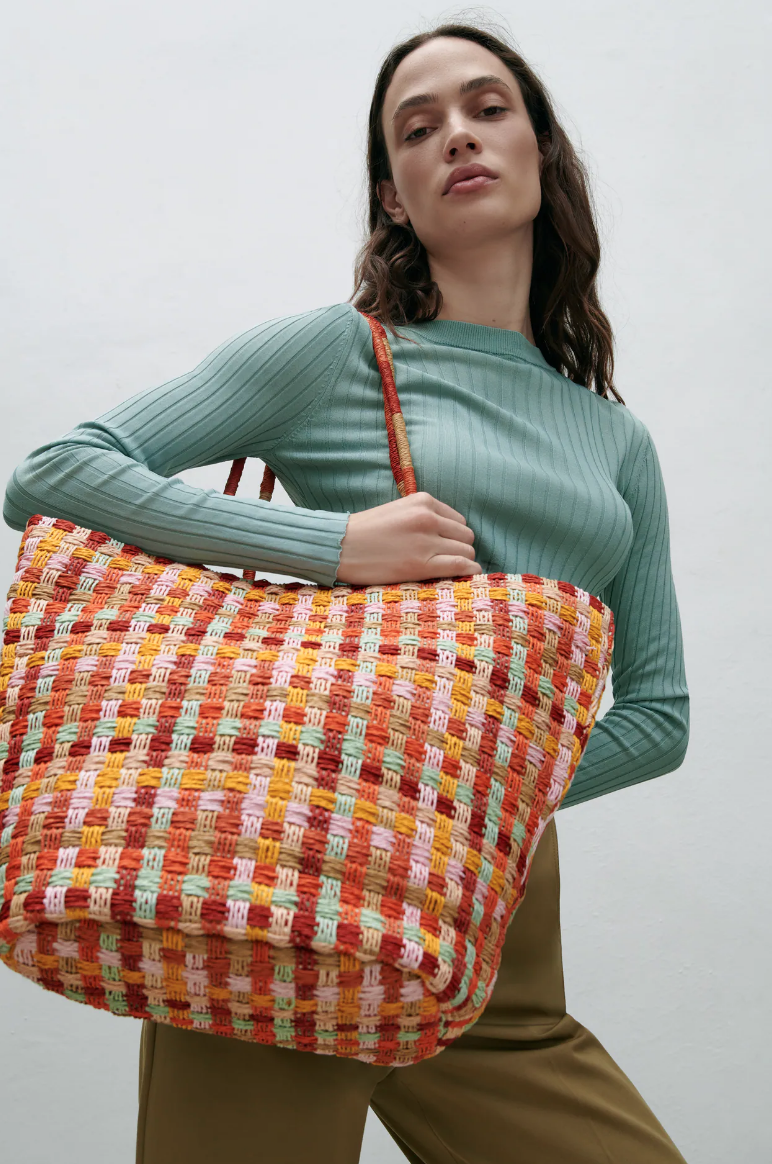 Zara Multicoloured Woven Tote Bag €29.99
A colourful take on the woven basket bag. We j'adore this Zara beach bag, big enough for all your bits and total summer vibes. Also on sale if you needed another reason to purchase it…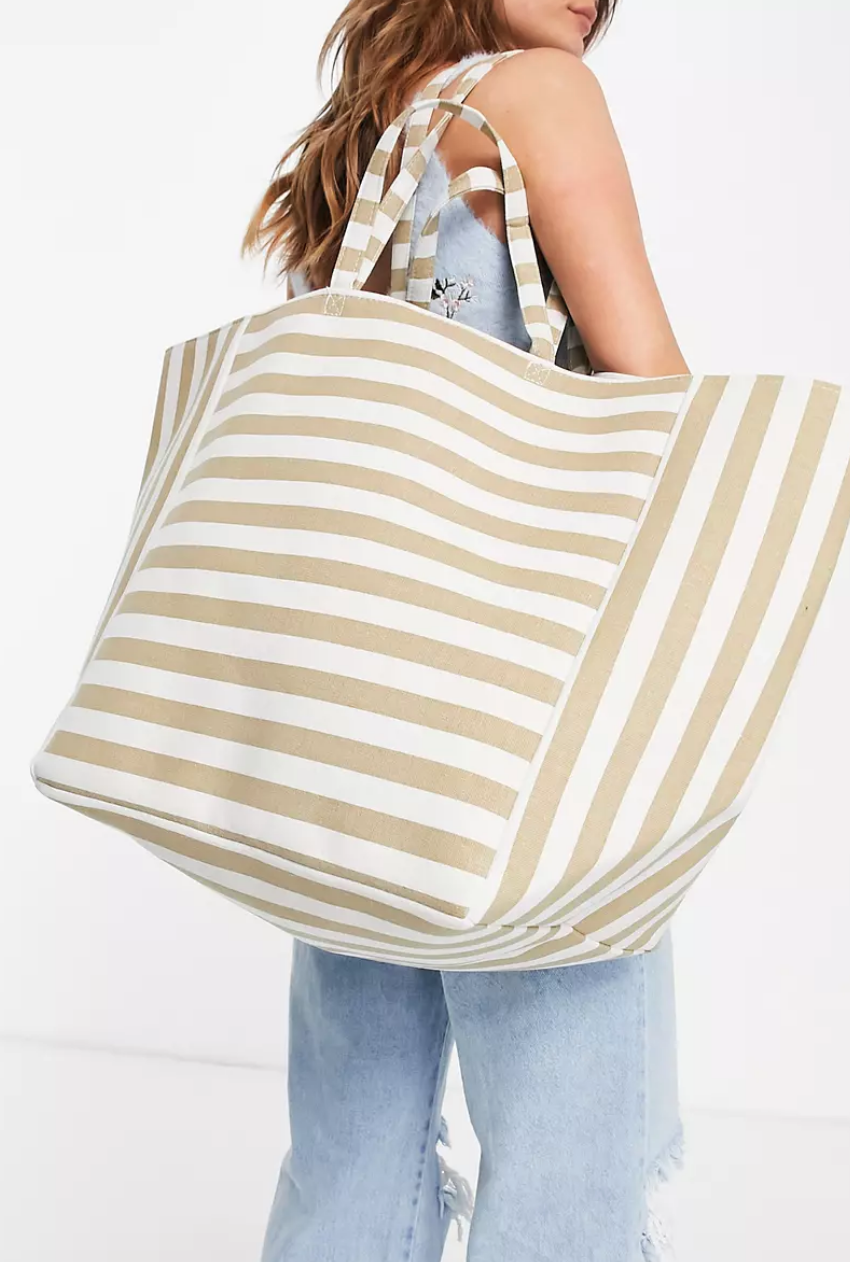 South Beach striped tote bag in natural stripe €19.99
Okay, ASOS is bursting with gorgeous extra large beach bags at the moment, but how amaze is this striped number? It's giving us total Hamptons summer house vibes and we love it. Also the size of it, what couldn't you fit in?!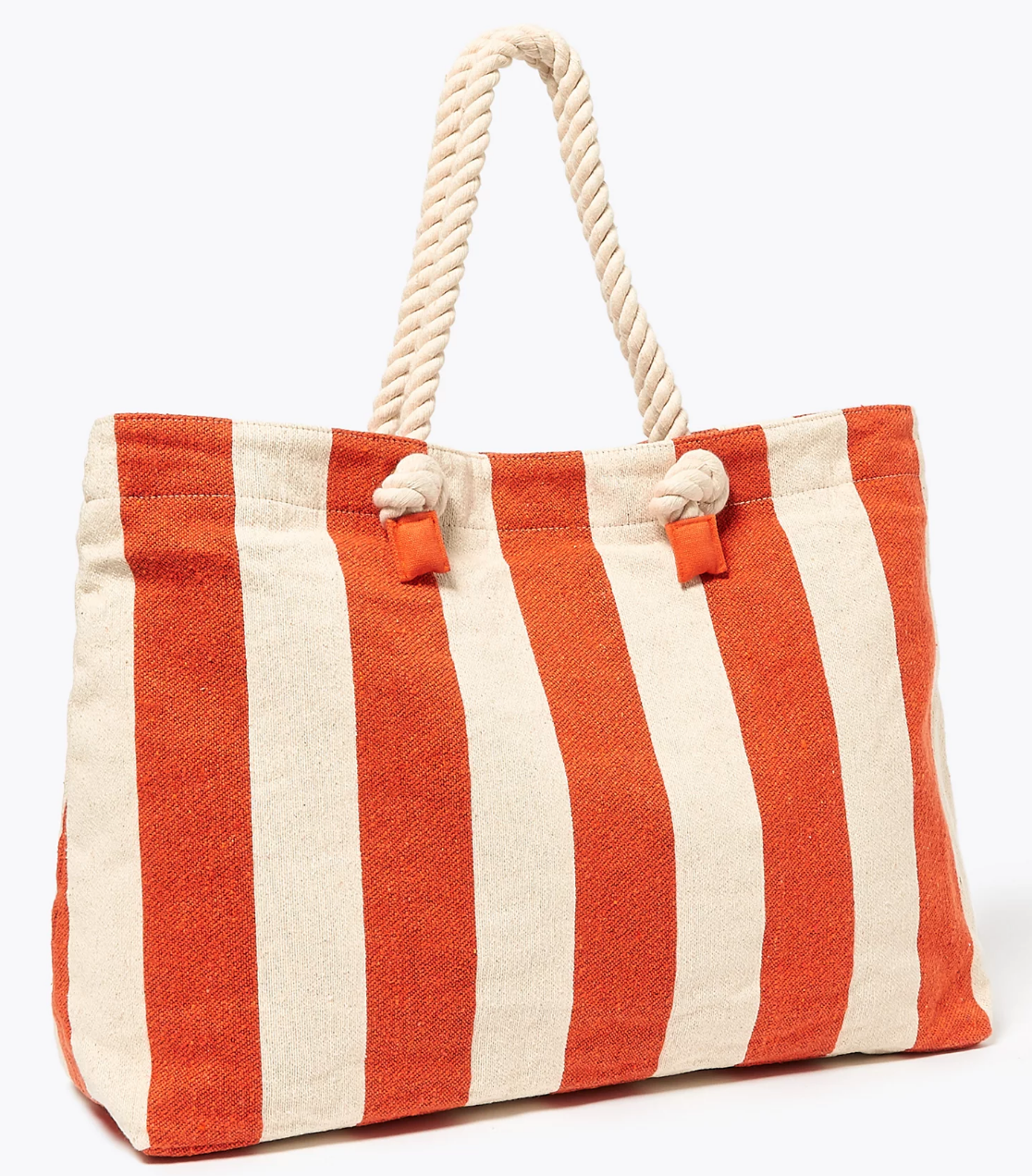 M&S Cotton Blend Striped Shopper Bag €35.00
Keeping with the Hamptons vibe, Marks & Spencers have this gorgeous striped tote if you wanted a pop of colour.
Enjoy the sunshine!