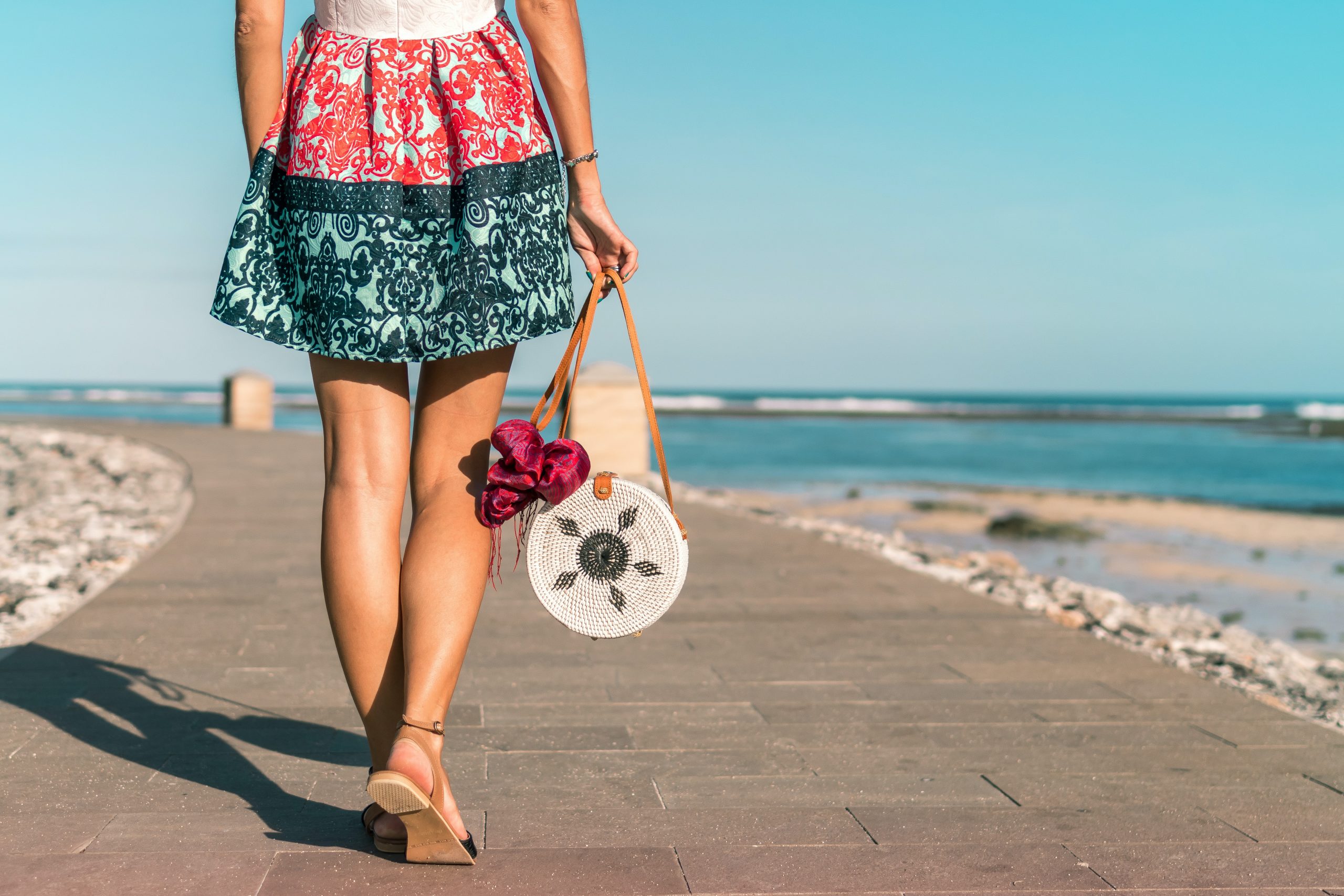 Right about now our social media feeds are full of holiday snaps, whether it's your fave influencers jetting off to Marbella or your bestie in Greece.  Maybe you've nothing booked right now, or your holidays aren't for another while or maybe you're already back and the post-holiday blue's are kicking in. Fear not, whatever your reason for being at home in Ireland seething with jealousy at the sun-kissed pics, there is a solution to give you that holiday feeling at home, the perfect summer products.
These must-haves will give your holiday bug a little satisfaction while you're at home, and as the weather seems to be turning again (bring back the sun please) they can also help us pretend we are still mid-heatwave, while we ignore the lashings of rain out the window. Easy!
It's all about the atmosphere, the aroma, the holiday mentality, so we've rounded up some summer scented products that will help you close your eyes and imagine you're on a tropical beach, you're welcome!
First thing's first you're going to want a tan for a good holiday vibe right? The St Tropez Watermelon Infusion Miracle  Body Lotion is a gradual tan with the perfect summer scent of watermelon that gives total refreshing snack on a beach vibe (you are the snack in this instance). Using the gradual tan gives you the freedom to build up your desired sun-kissed shade.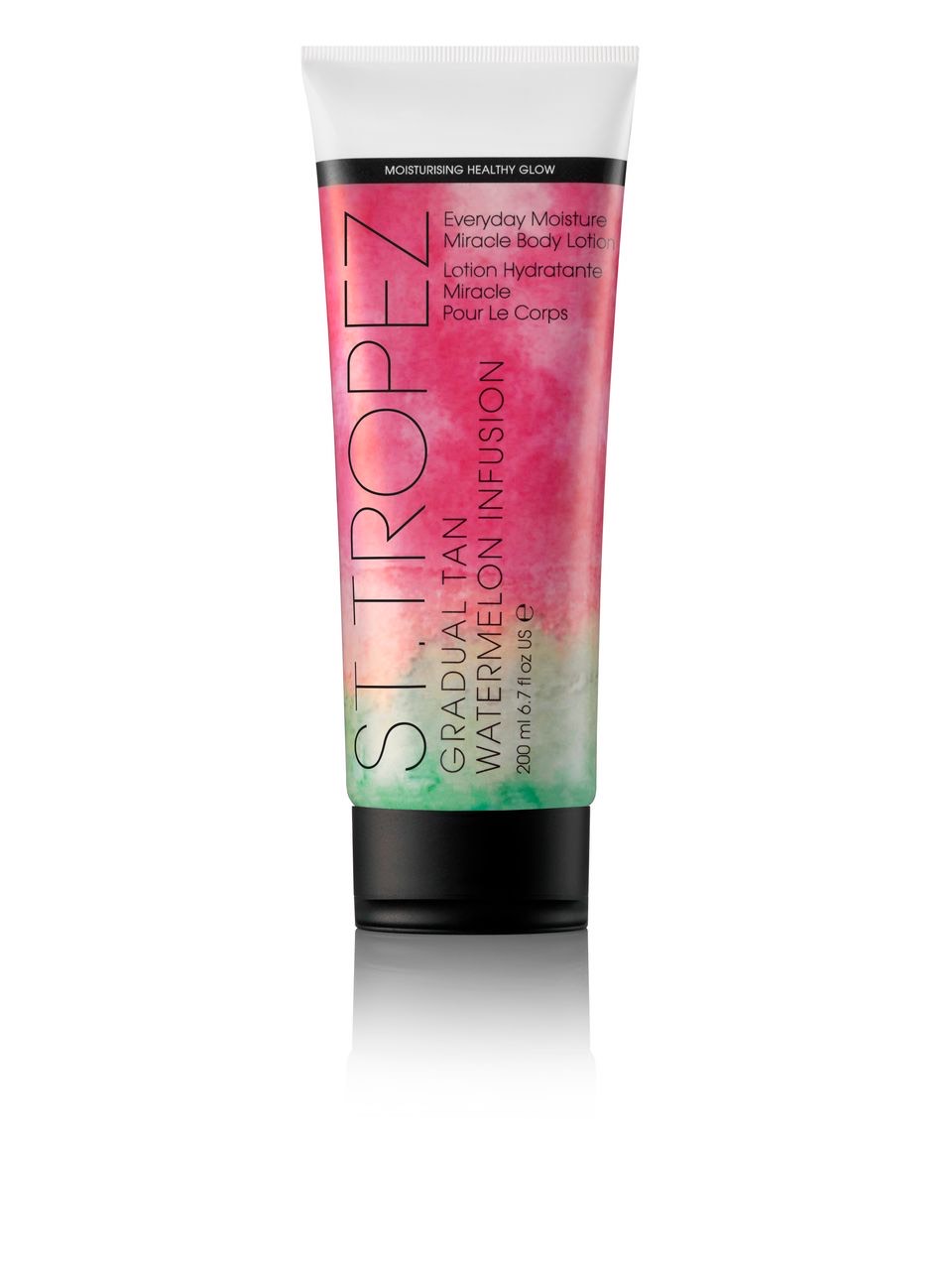 For your face tan, the SOSU By SJ Dripping Gold Wonder Water Watermelon will give you that summer fruit filled scent while perfectly giving you and even face tan that'll scream "I've been in the sun!"
Alexa play Watermelon Sugar by Harry Styles.
Tan done next you're going to need a good summer skincare routine.
A good tropical scented product is going to give you vacation feels, so the The Body Shop's Mango Body Butter is one to look out for if you're a lover of all things mango. Your skin is treated to a deep 24 hour hydration while being covered in a veil of sweet mango scent, what more could you want? It is quite the superior fruit to flavour drinks, products, ice cream and more with, you can never go wrong! A mango margarita in a beach bar sounds very enticing…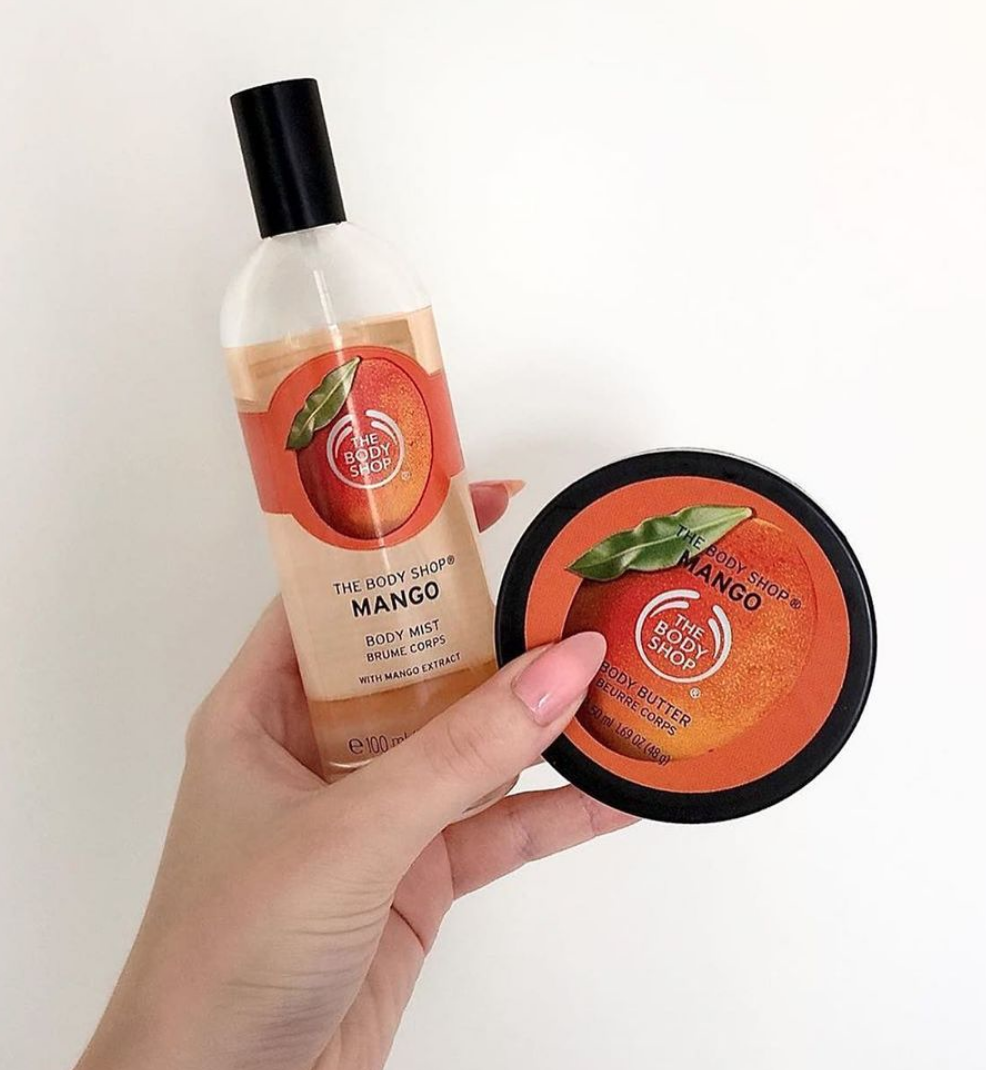 A boost of Vitamin C is always good for a skin brightening boost if it suits your skin type, the sun on holidays always seems to give skin a gorgeous glow (through layers of SPF of course), and the Ole Henriksen C-Rush Brightening Gel Crème is an excellent brightening solution for a dull skin or dull weather day. Not to mention it smells of citrusy goodness!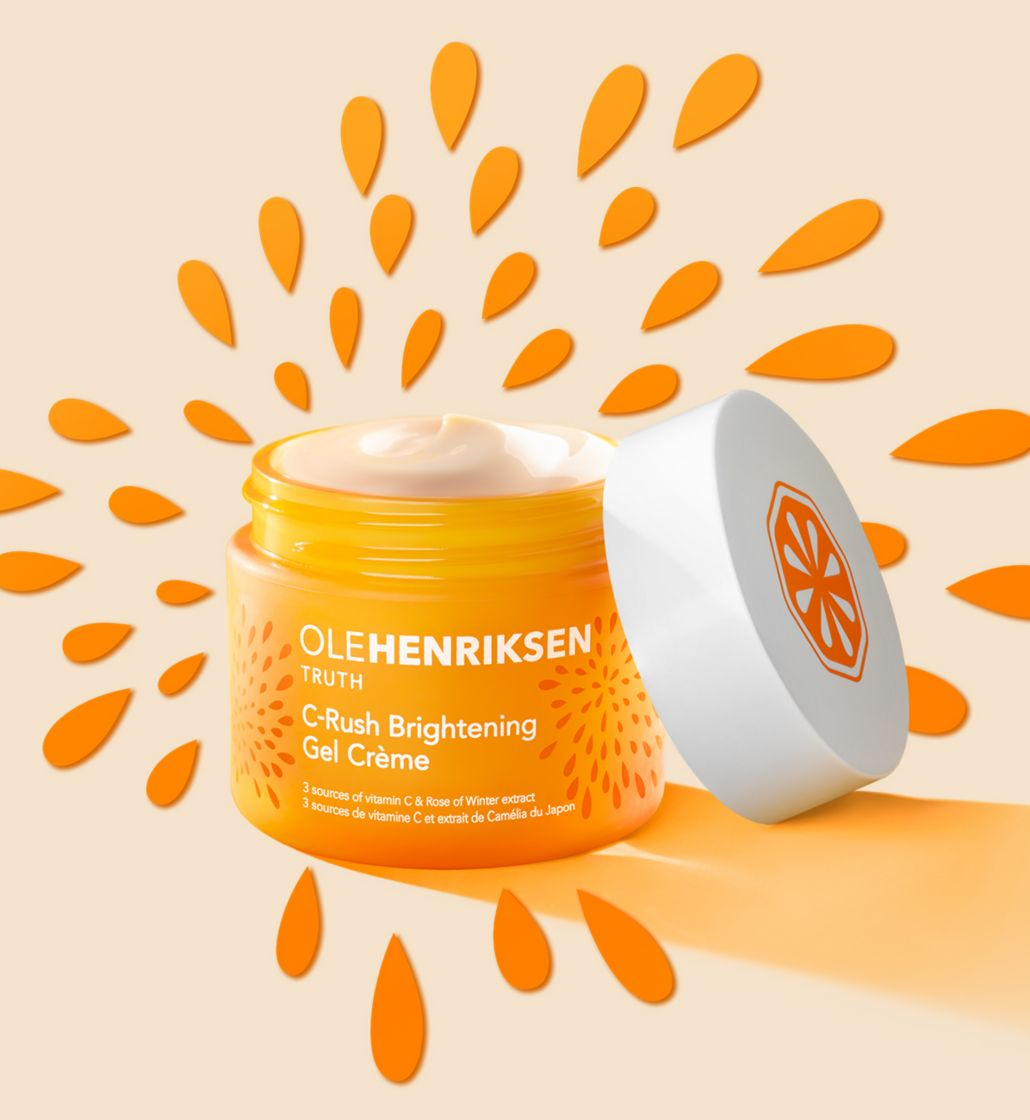 Next give your house a fresh summer vibe with a candle for the season. You can keep summer going long into autumn if you find the right scent for your home that brings a taste of sunshine.
The Tuscan Grove candle from Clean Slate is described as a "magical evening with a contented heart and velvety sunset" and what doesn't scream summer from that? The scent of fresh oranges and woody honeyed amber are carried on a warm breeze which will fill your home. Enjoy the summer's evening any time of the year!