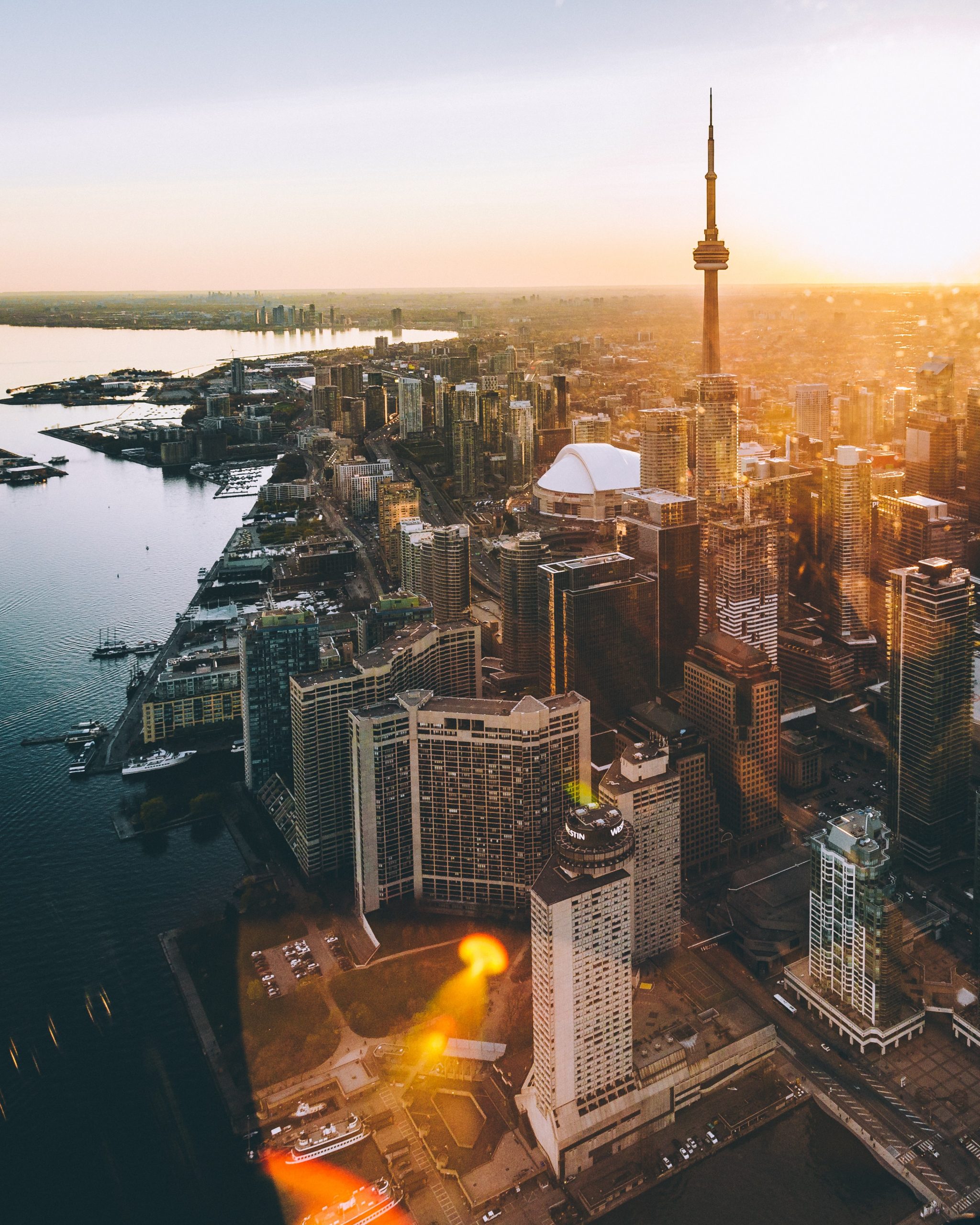 With the vaccine rollout ramping up, and vaccine passports in the pipeline, international travel is hopefully on the horizon again at some point this year. As we daydream about the excitement of boarding a plane to jet off somewhere, we're also planning exactly where we want to go, and what we'll do when we get there.
One of the places that's top of our list is Toronto. This vibrant, buzzing Canadian city is ideal for a couple's holiday, art fanatic, family or foodie to visit.
With direct flights available from Ireland it also takes the stress out of long haul travel. Making it even easier when travelling is the eTa Canada travel visa, just make sure to have it completed in advance.
Here's five must-see spots to see for when you get the chance to visit Toronto!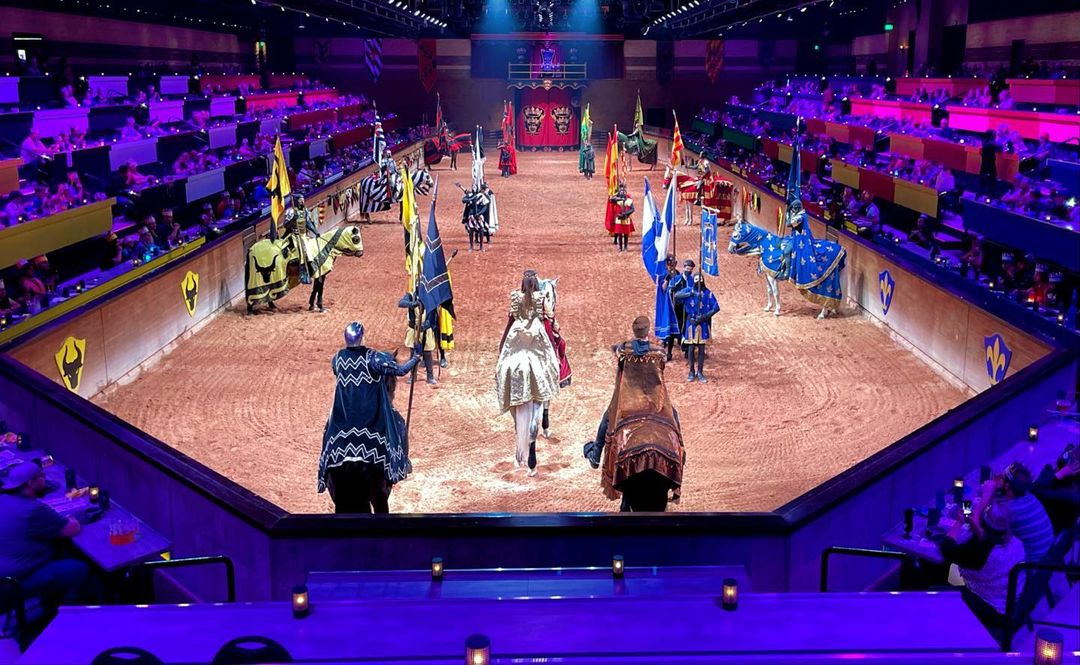 Medieval Times
This is an absolute must-see if you have kids with you, or even if you're a big kid yourself! This immersive show allows you to travel back to a forgotten time of lords and ladies, kings and queens, and of course, knights!
Choose your team and watch them battle it out whilst you enjoy an authentic feast complete with music and a dramatic backdrop to make it a meal you'll never forget. This one is fun for all the family.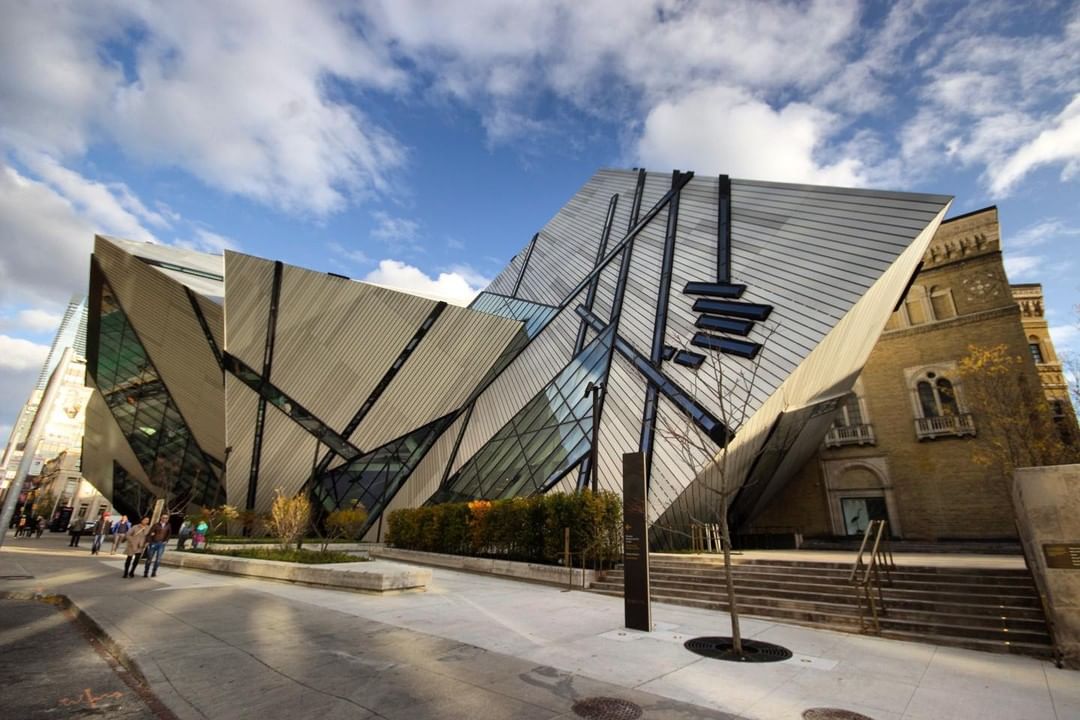 Royal Ontario Museum
Toronto's Royal Ontario Museum houses some of the best art, world culture and natural history making it a great spot to visit no matter what you're interested in, there's something for everyone!
As the largest museum in Canada (and in North America!) there's lots to see and do here, their natural history collection is particularly impressive.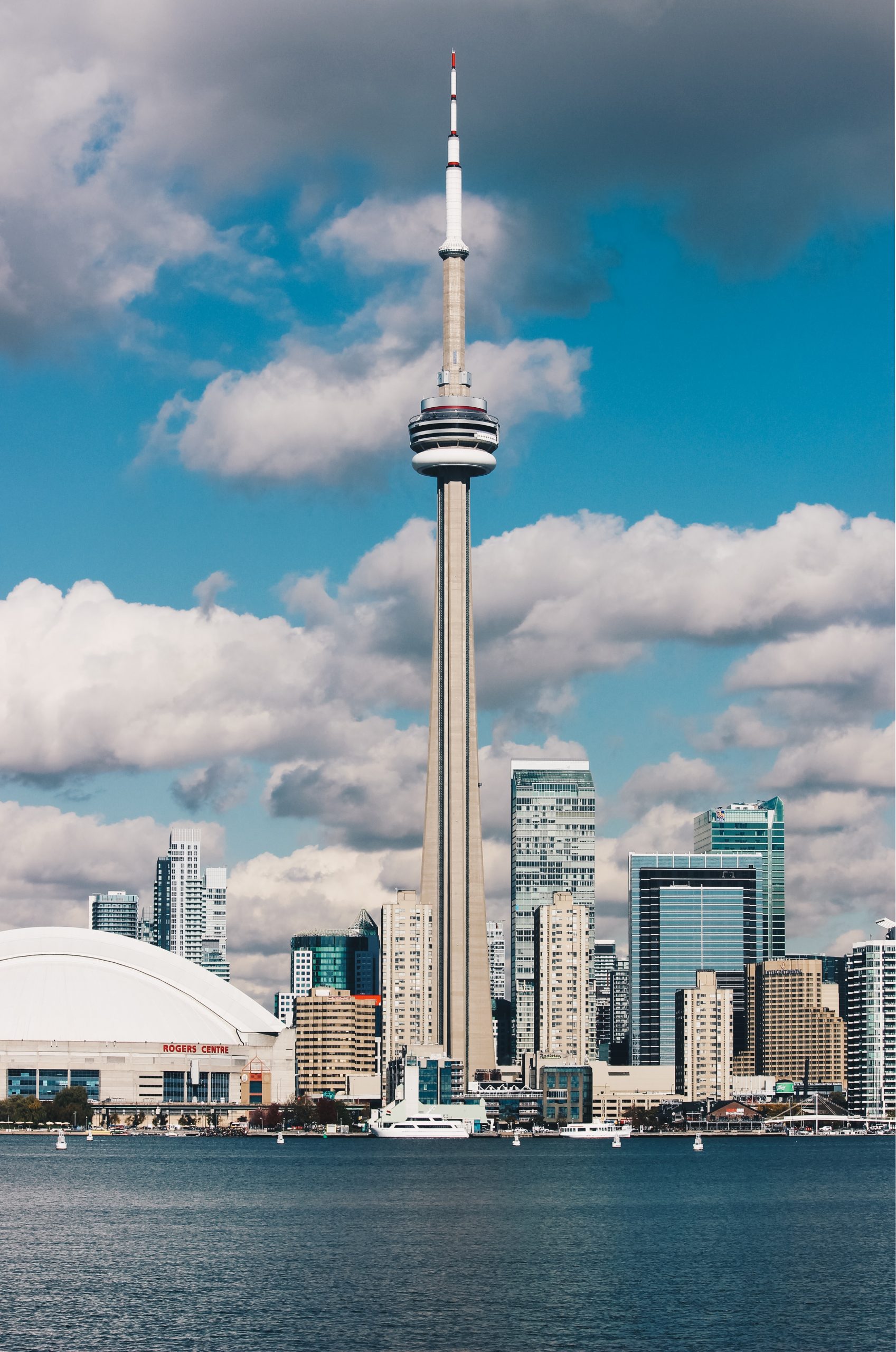 The CN Tower
If you want to see the city from above, then you absolutely have to visit the CN Tower. It's classed as one of the modern seven wonders of the world and standing at 553 metres, it's also the tallest building in Toronto.
Once you make your way up the glass floor panelled lift, you get to see the entire city from the glass floored viewing deck known as the SkyPod.
If you fancy taking your trip to the clouds one step further, then you can take part in their SkyWalk, terrifying but exhilarating!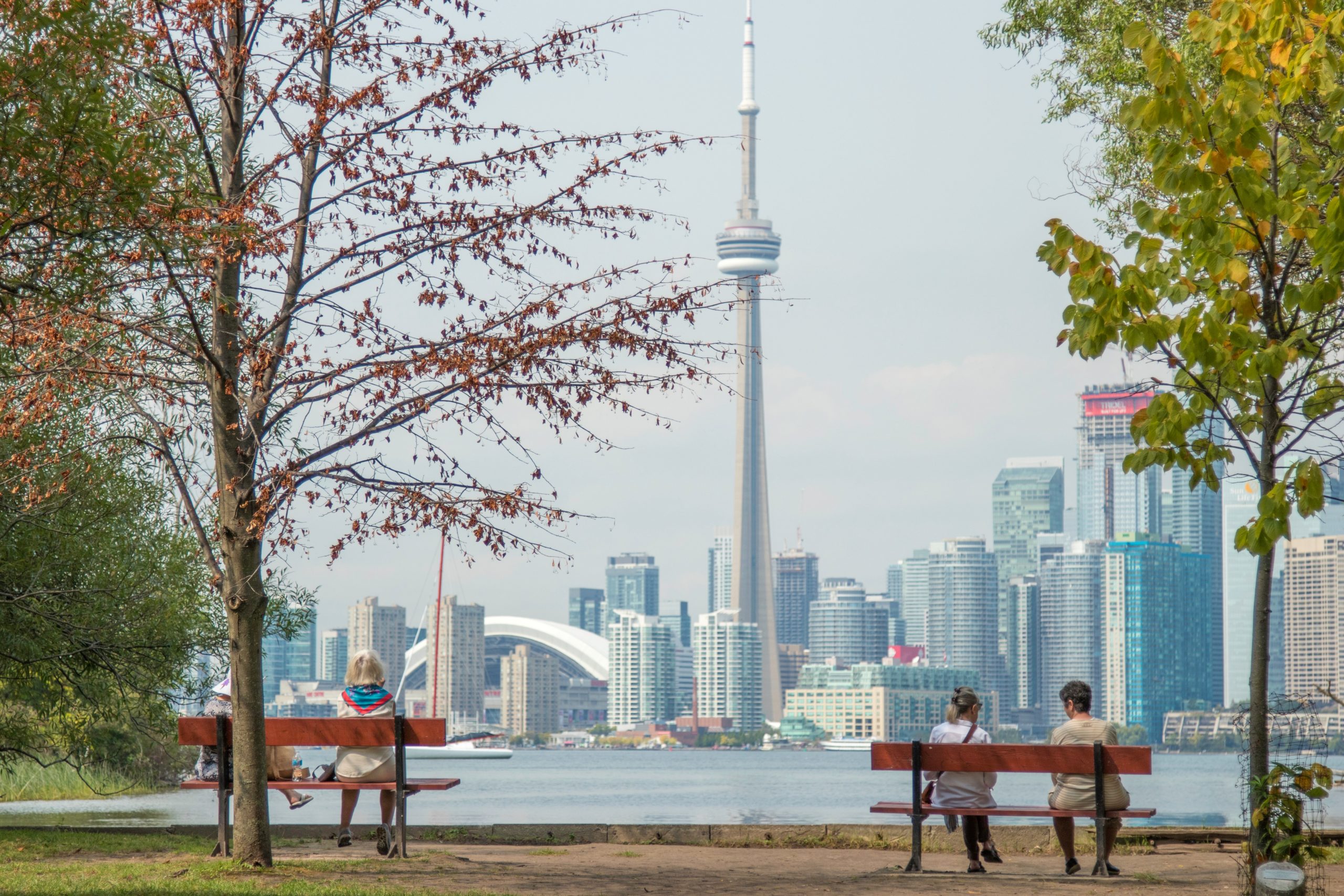 Toronto Island Park
This island is located right beside the hustle and bustle of the city, providing a great escape from the madness if you're looking for some open green space. With regular ferries departing Toronto it's super easy to get to as well as providing stunning, panoramic views of the city skyline the closer you get to the island.
Whilst you're there you can check out the amusement park located on the island, or go for a hike and enjoy the beautiful scenery it has to offer. There's also gorgeous beaches as well as kayak and bike rental available!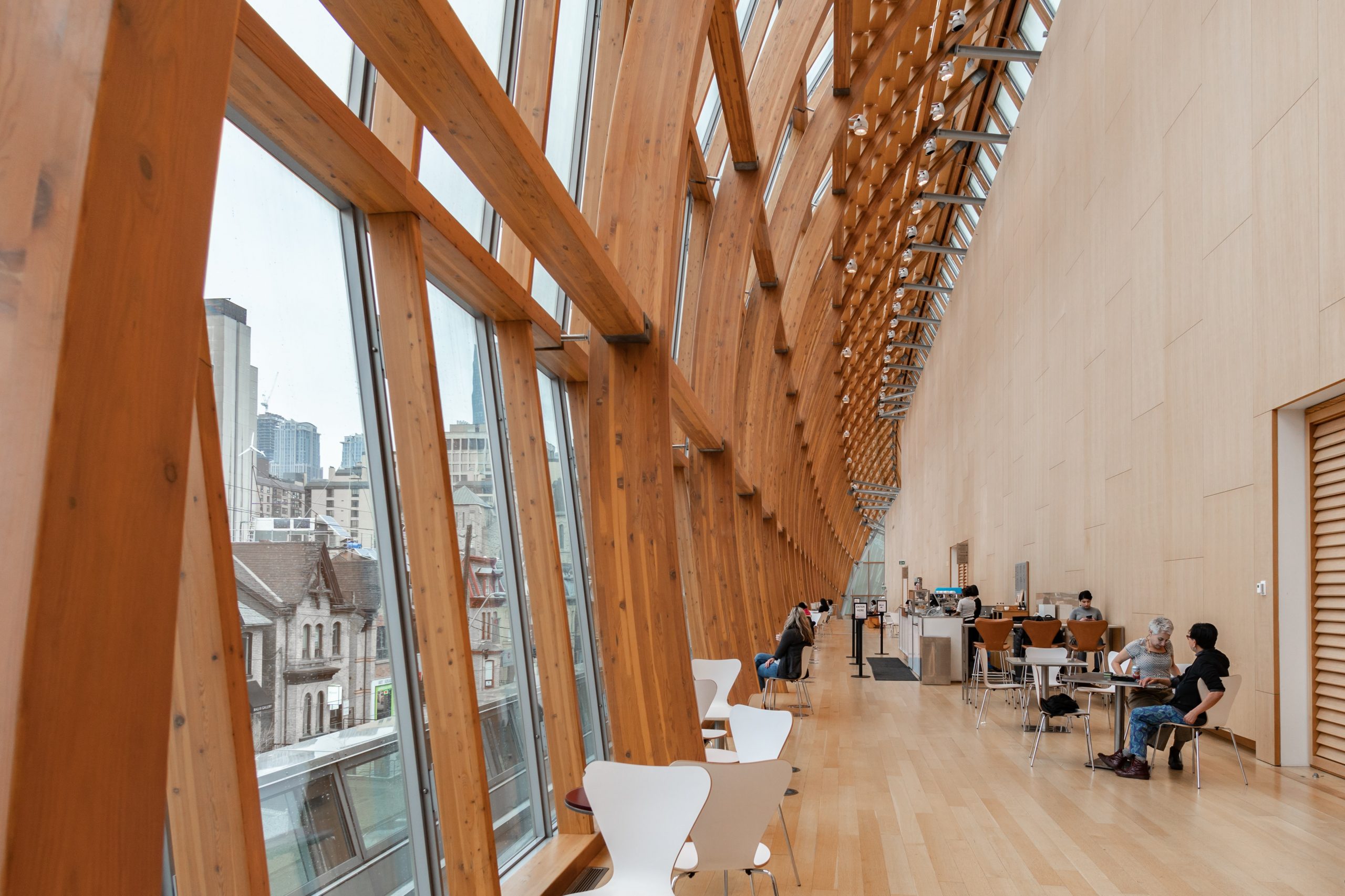 Art Gallery of Ontario
As well as being a well known architectural landmark, the Art Gallery of Ontario also boasts an impressive collection so if you're an art enthusiast put this at the top of your list of spots to visit!
The museum houses more than 120,000 artworks from the 1840's to the present day including everything from Peter Paul Rubens to Andy Warhol.
What else do I need to know about the eTa Canada travel visa?
As well as being cheaper, and far easier to apply for than a visa, the eTa Canada visa is ideal for shorter trips like holidays, visiting friends and family, as well as business trips to the country.
Another perk is that after you have applied and paid for your eTa Canada visa, it remains linked to your passport for five years, meaning it will be valid for multiple trips back and forth.
To make matters even simpler, after your application is approved (by filling out the simple online form) it is automatically forwarded to your airline, making check in a breeze.
To fill in you eTA application form click here.