Ah, it's Winter at last! Time to start collecting the selection boxes, marking the date for twelve pubs, and planning your Christmas Day fit. Is it too early to put up the decorations? Maybe that's a little too much a little too soon.
However, there is one thing that we must get in order, and that is Secret Santa with the girlies. It's time to pick the budget, draw the names out of the hat and cross a day off the calendar.
Picking out the perfect Kris Kindle present for your bestie can often prove to be difficult. There are far too many things to choose from, so we decided to make things a little easier for you.
Here are VIP's top 12 gift ideas for the girl group Secret Santa! Who knows maybe one of these festive treats will be yours.
€100 Budget
€50 Budget
€30 Budget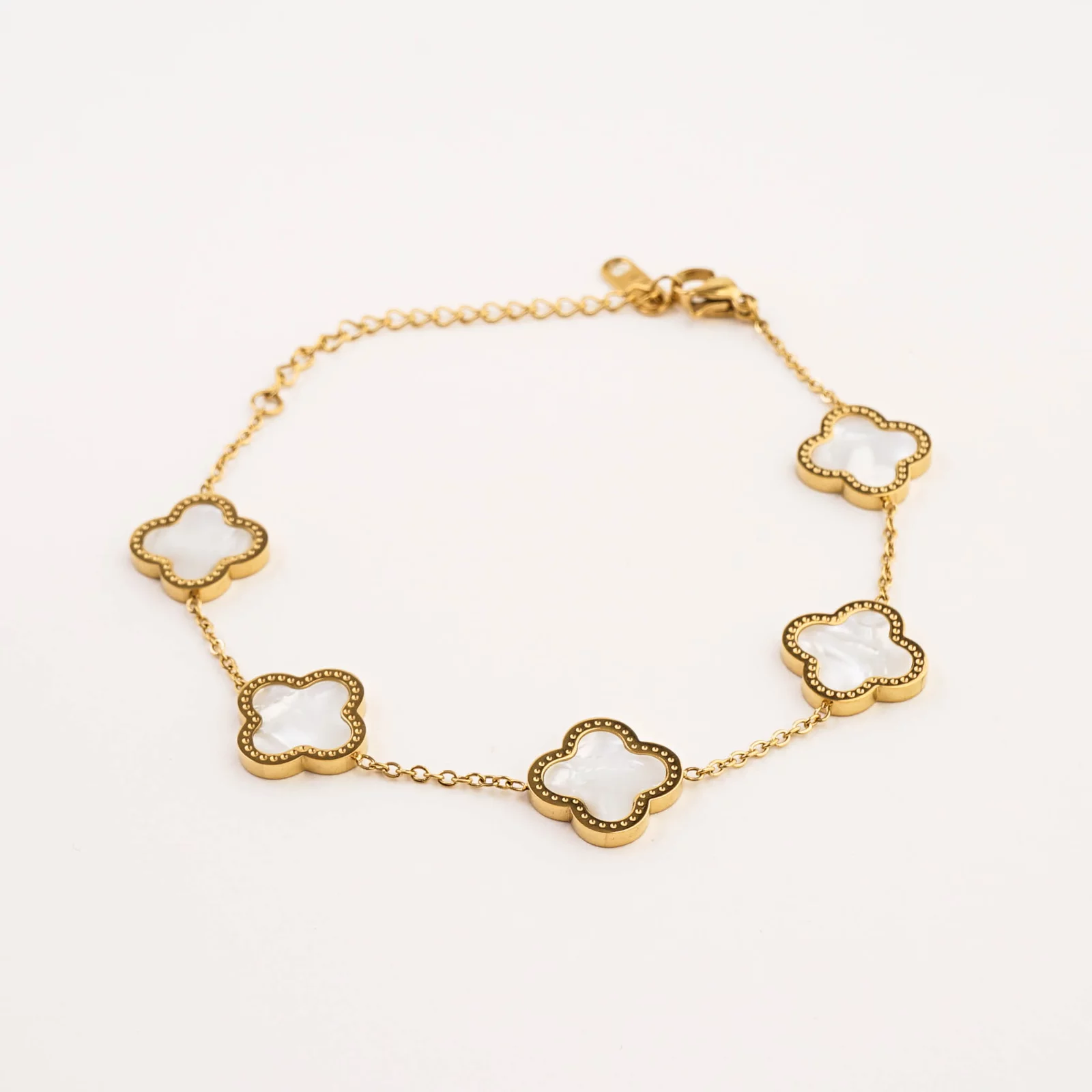 €15 Budget
Got a little cash left over?
Words by Shauna Whyte