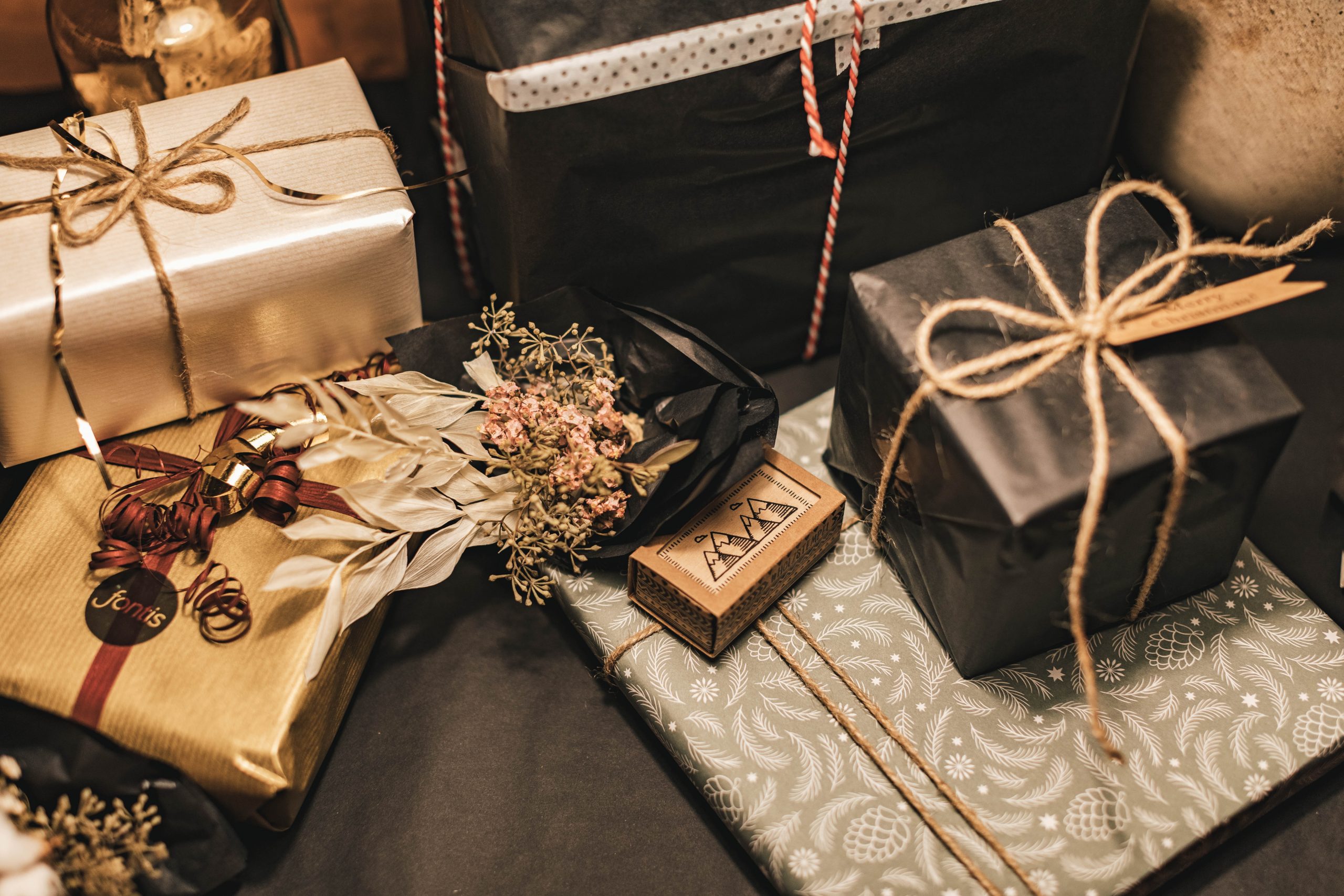 We all have one of them, the person who buys themselves everything they want so when it comes to Christmas or birthdays everyone is stuck with no idea what to get them!
What do you get a person who already has everything? Well, we've got a few ideas that might just be your saving grace this year.
Here are some of our fave ideas for when you're really stuck on what to get.
An experience
A lot of the time treating someone to an experience rather than a physical item can be the best thing to do as chances are, they won't be willing to treat themselves to something like this and it's something they can look forward to and make a day/ night out of.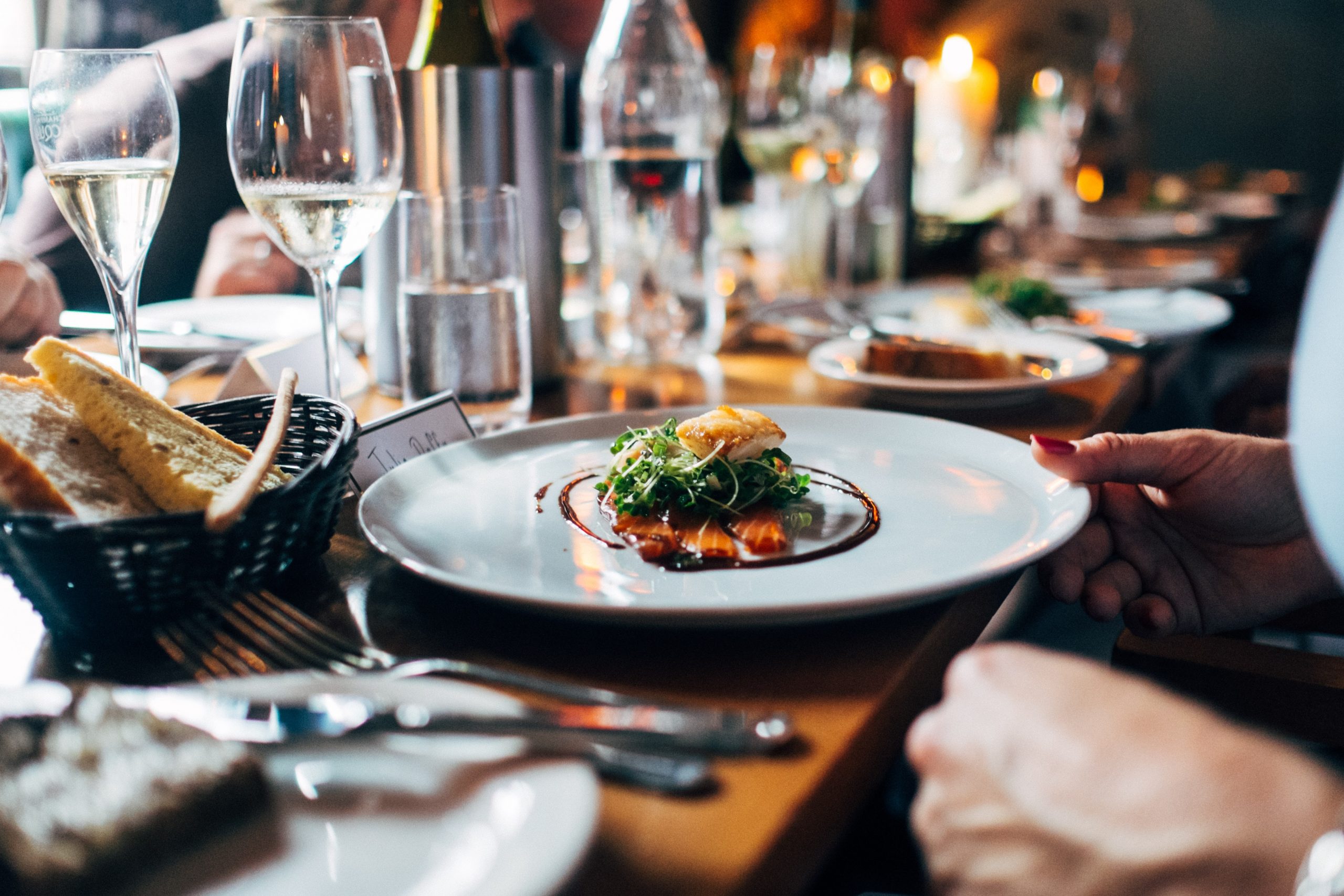 A voucher for their favourite restaurant or a restaurant they would love to try is a really easy and well received option. Who doesn't love a dinner date, especially when the bill is on someone else! Give your friend an excuse to head out on the town for a gorgeous feed, maybe they'll bring you along!
View this post on Instagram
If they are some who is into cars, thrills and adventurous antics Mondello Park has some really cool experiences that can be a great gift.
Their driving thrill gifts range from learning how to drift, to driving a ferrari, every car lover's dream!
Check out their full range of gifts here.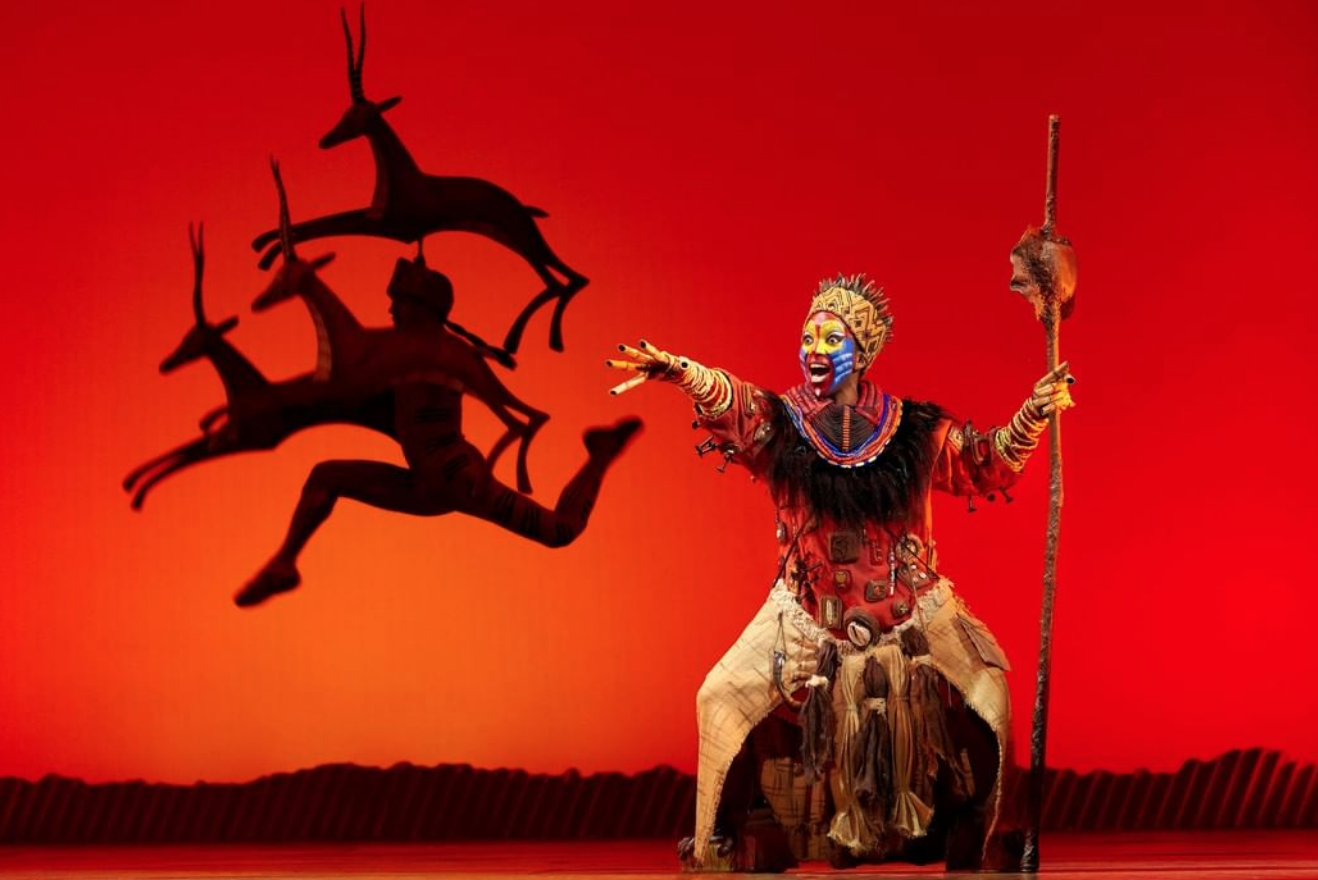 Another excellent present, especially around Christmas time is a night out to the theatre.
Tickets to a play or musical can be such a gorgeous gift, whether it's for an avid theatre buff or someone who would never have gone otherwise but will thoroughly enjoy themselves, it is such a nice thing to receive.
The Lion King is on in The Bord Gais Energy Theatre in January if that sounds like something they'd like, there are also a host of other shows coming in the new year to theatres across Ireland if you'd rather get them a voucher to choose their own.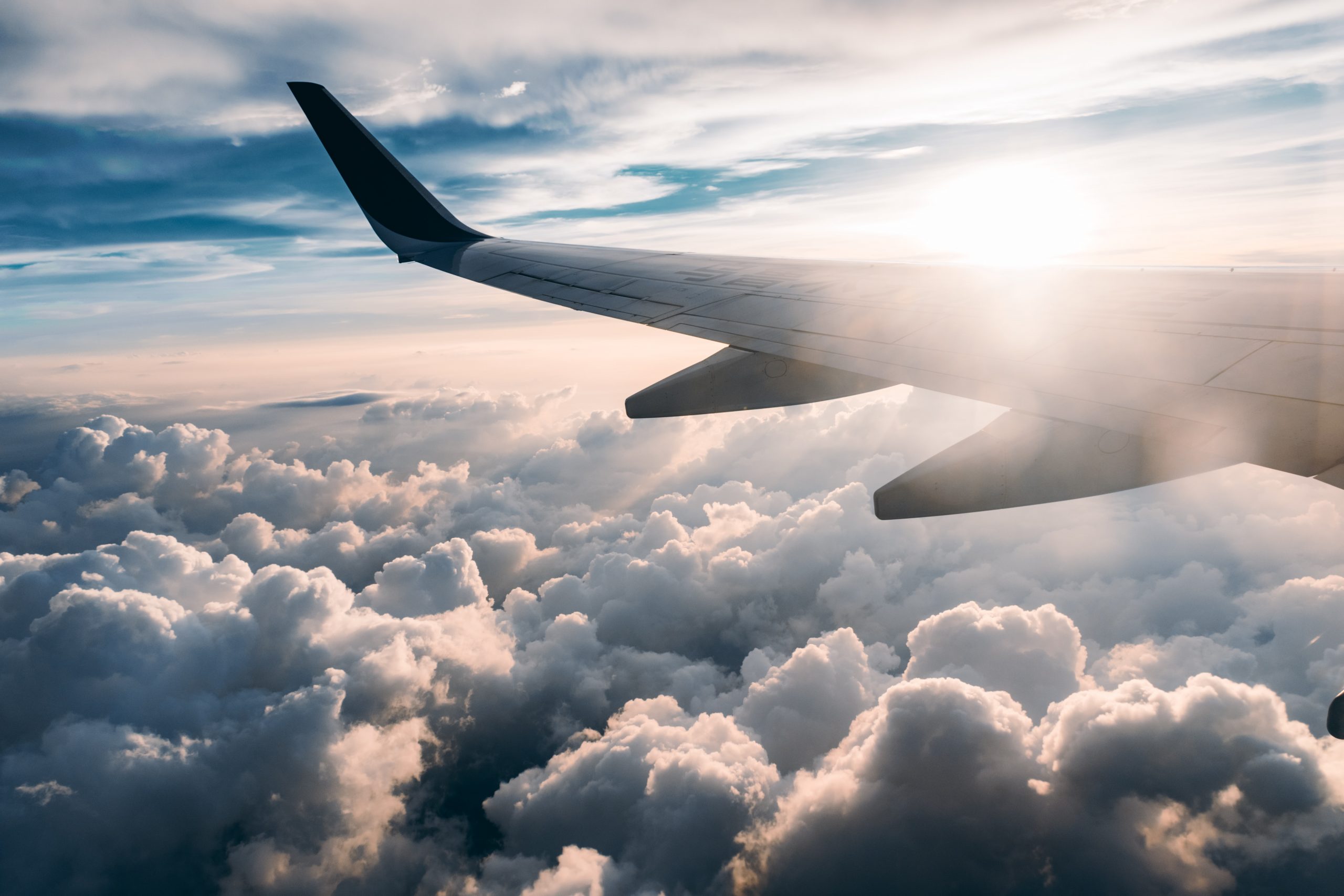 Flights are an absolutely excellent choice, what's better than the gift of travel?!
An airline voucher can be a handy option here so they can suit their own dates and times and you don't have to stress about whether the flights you chose clashes with their schedule etc.
The voucher doesn't even have to be expensive either, airlines are often doing deals so however much the amount you put on it, your friend will be delighted to have a discounted trip!
You can find the Aer Lingus vouchers here.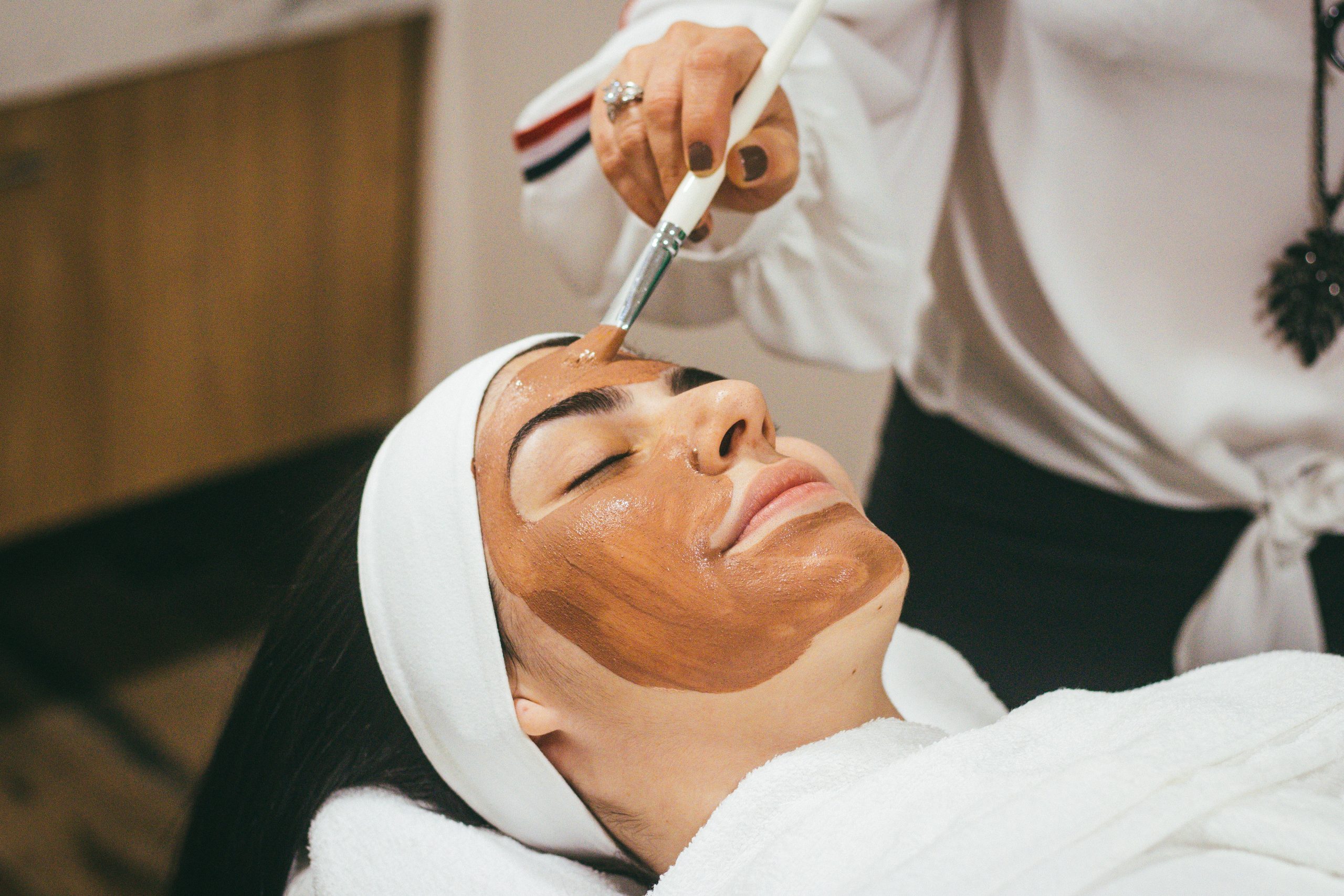 Another experience pretty much anyone will love is a spa day.
Who wouldn't love a day to treat themselves to a massage, facial, mani-pedi and more?!
Plenty of spa's are doing gorgeous packages around Christmas time, If you're feeling boujee take a look at the Spa packages at the Shelbourne, it'd be a gorgeous Christmas day out!
Something timeless
If an experience isn't what you're looking for and you want something to wrap up and put under the tree there are some timeless options that someone either can never have enough of or wouldn't get themselves!
Their favourite drink is always a good option, especially around Christmas, who could have too much stock in their bar cart?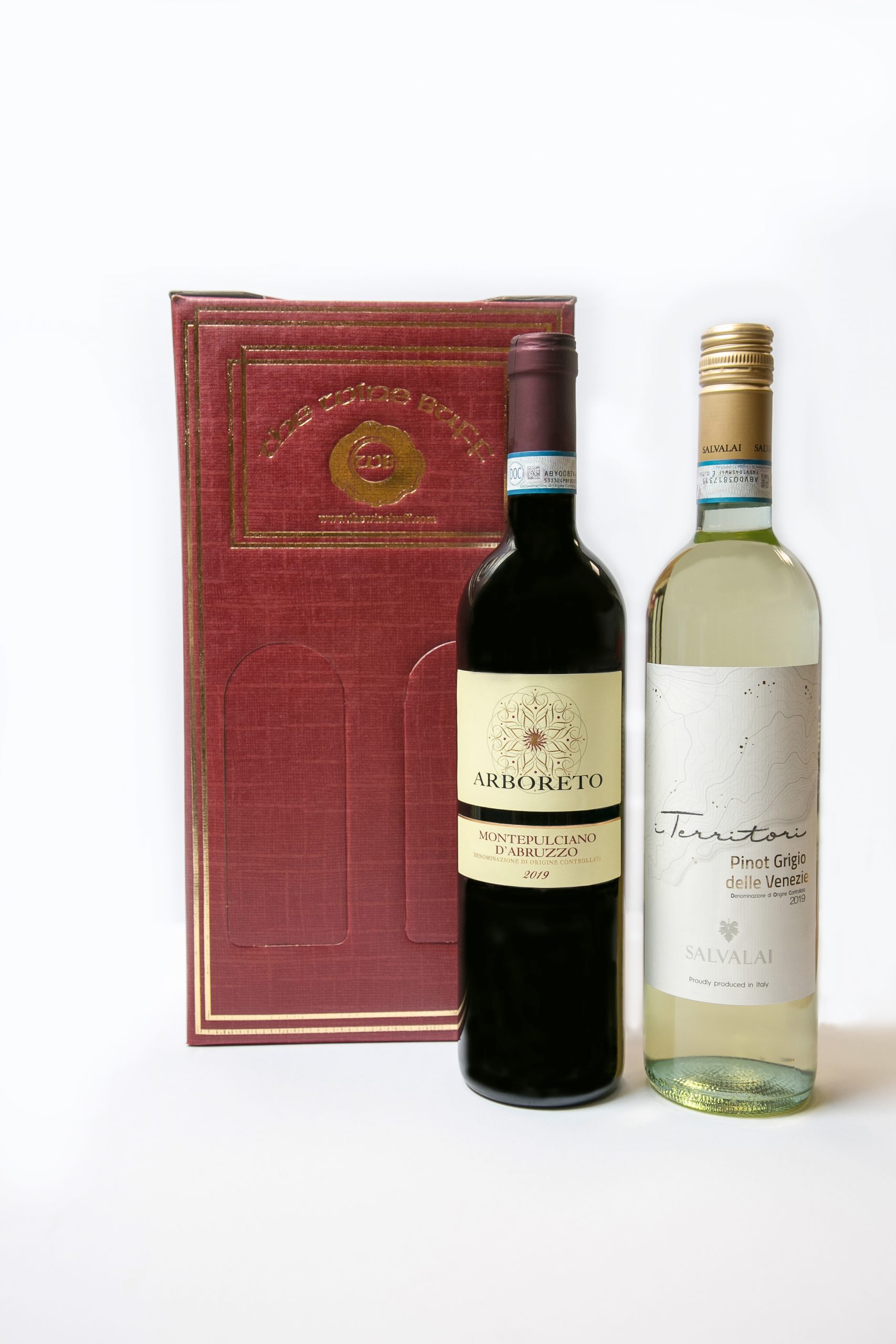 The Wine Buff is offering some gorgeous wine gifts all over Ireland, from curated wine boxes to stocking fillers, if you're shopping for a lover of wine, this could be just what you're looking for!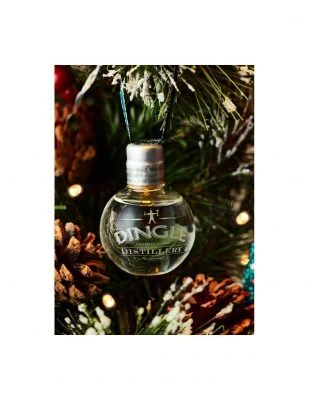 Dingle Gin are also doing these adorable Christmas Baubles, and yes, they are filled with gin! What a cute addition to the tree that doubles as a treat in the evening! As well as this it's an Irish brand.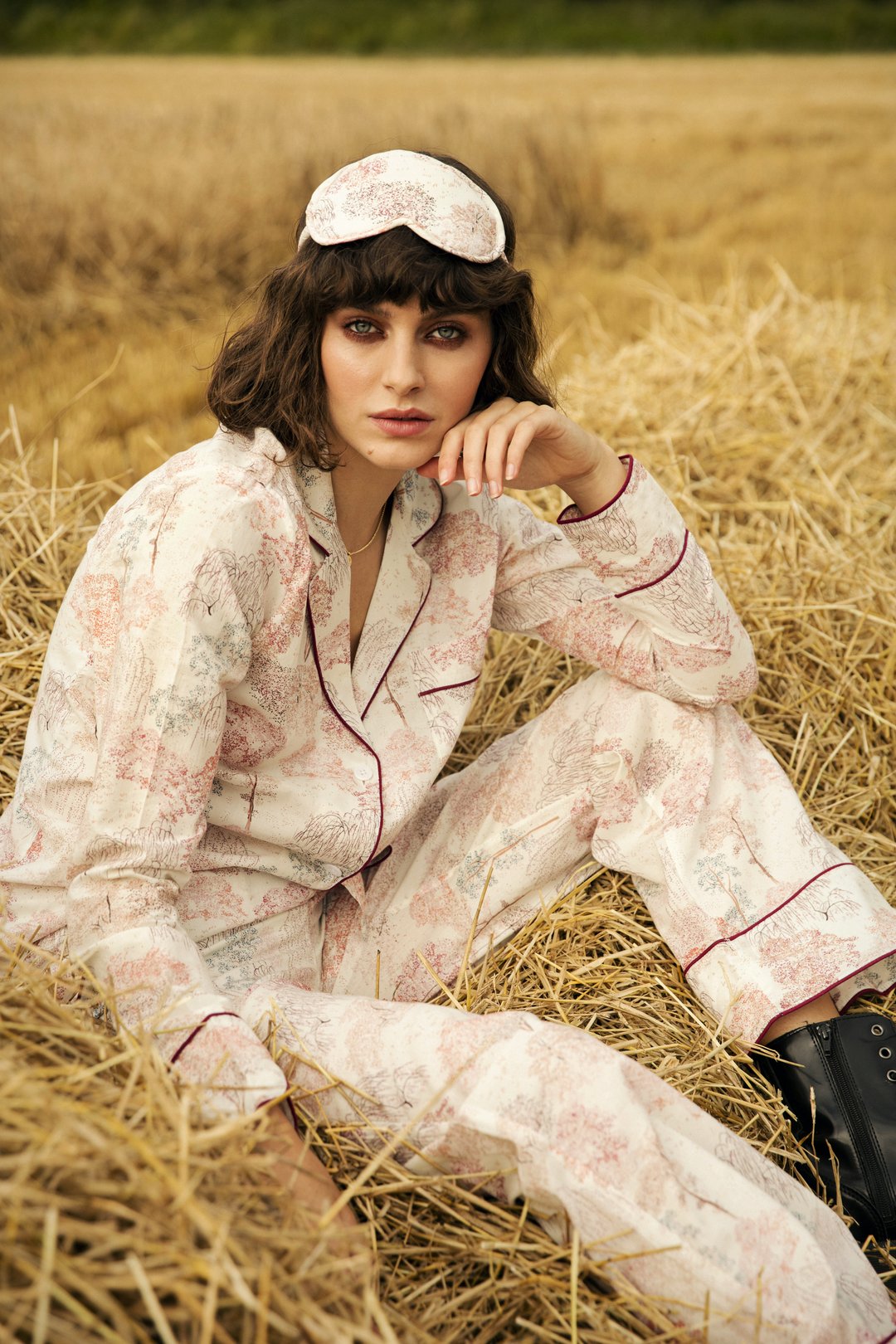 People can never have too many cosy clothes, especially during winter, a pair of luxury PJ's are a gift we're sure a lot of people would be delighted to receive.
Fancy sleeping attire is the height of glam, and most of the time we would never justify it for ourselves (even though we should!)
This gorgeous pair from Moon and Mellow are designed in Ireland and almost look nice enough to wear outside! Available on their website along with plenty of other patterns and styles.
A gift in itself
Something that not everyone may think of is the gift of a gift.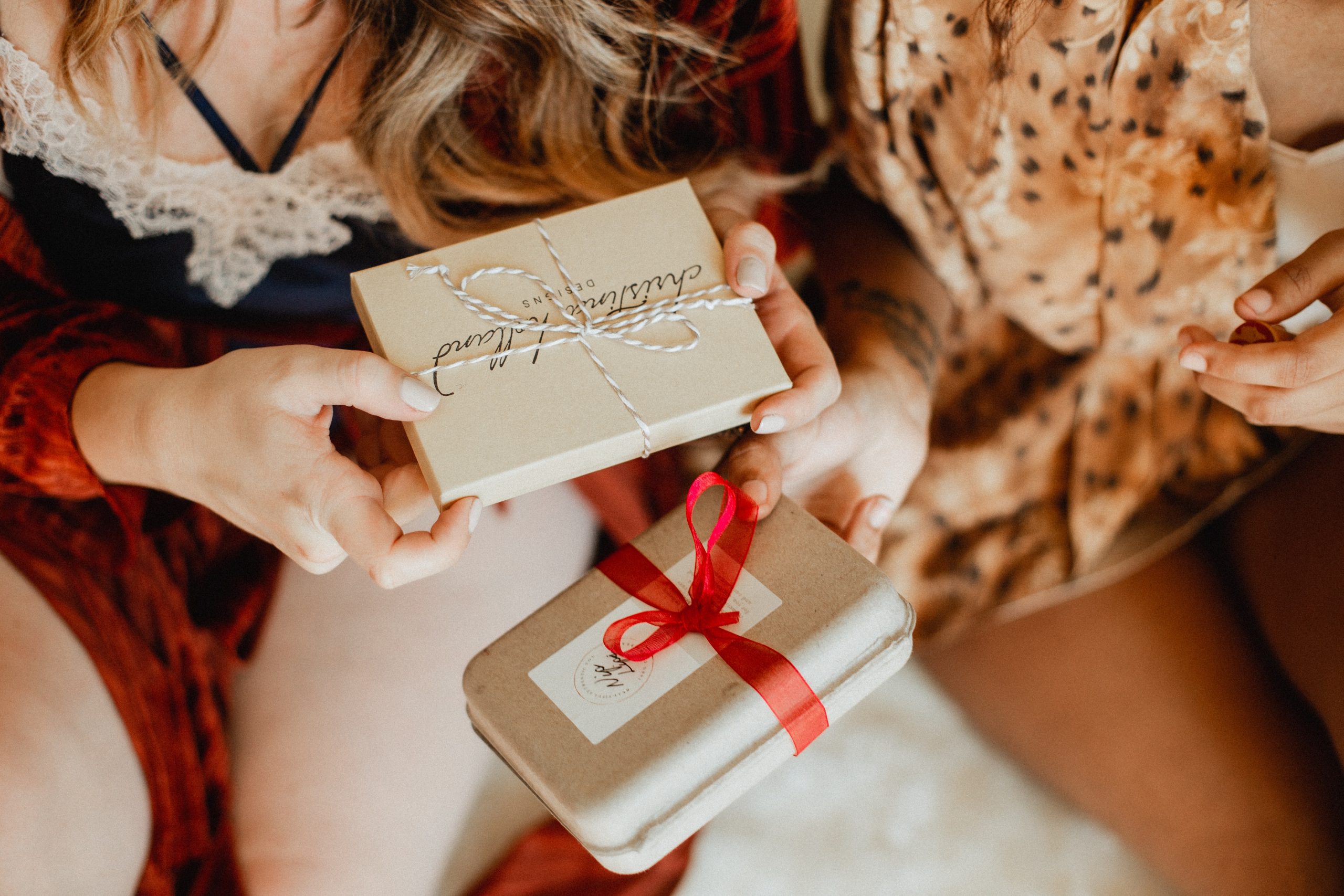 There are so many charities that need help this time of year and you can actually make this into a present!
Donating money in someone's name or buying a product that money goes to charity for is such a nice idea and it will bring joy to more than one person.
Barnardos have a range of Gifts For Good to choose from to help those in need if you need some inspiration. The gifts are based on the most used items by families and offer practical support both now and into the future, while also opening a world of opportunity and restoring hope.
If you're looking for something cheap and cheerful to add on to a secret Santa present, this little guy is available from Homesense and €2 of the proceeds go towards supporting Enable Ireland. How cute?!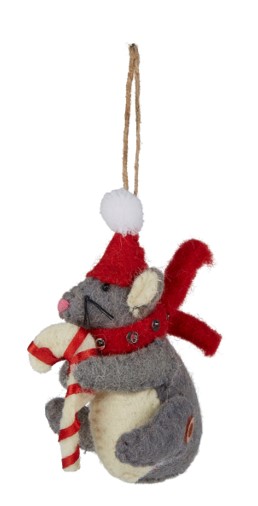 Well, we hope that gives you a little bit of inspiration?
There's bound to be something of interest in that list for that person who is impossible to buy for, enjoy your Christmas Shopping!