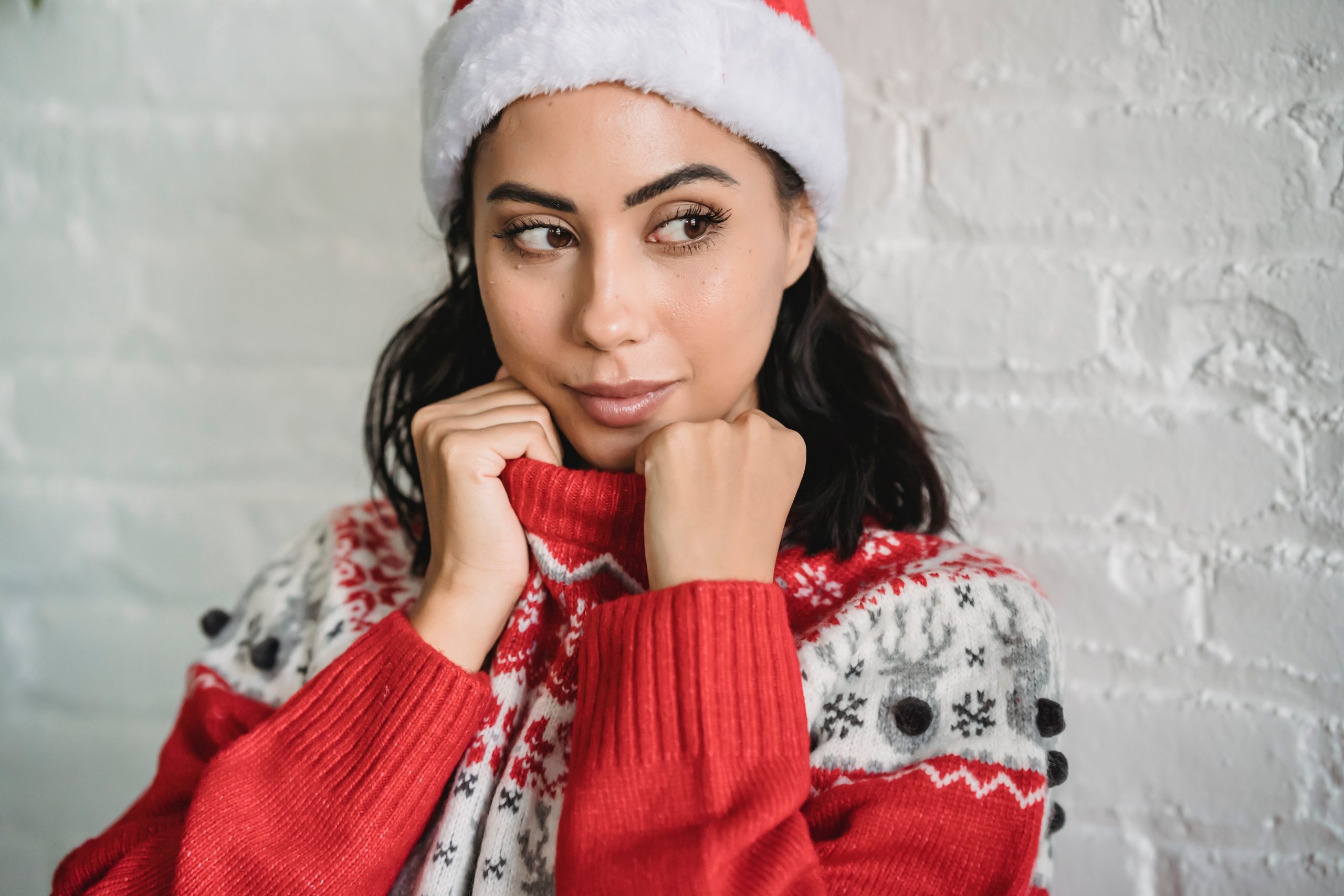 Once it reaches this time of year we can almost guarantee that you'll be invited to something with a Christmas jumper dress code, and although it might not be your favourite thing to wear, nobody wants to be a Grinch!
So, if you're sticking to the dress code but don't want something that lights up, sings or sparkles, then we have some great options of jumpers you'd be happy to be spotted wearing on the nightlink home.
Here's just a few of our favourites available now!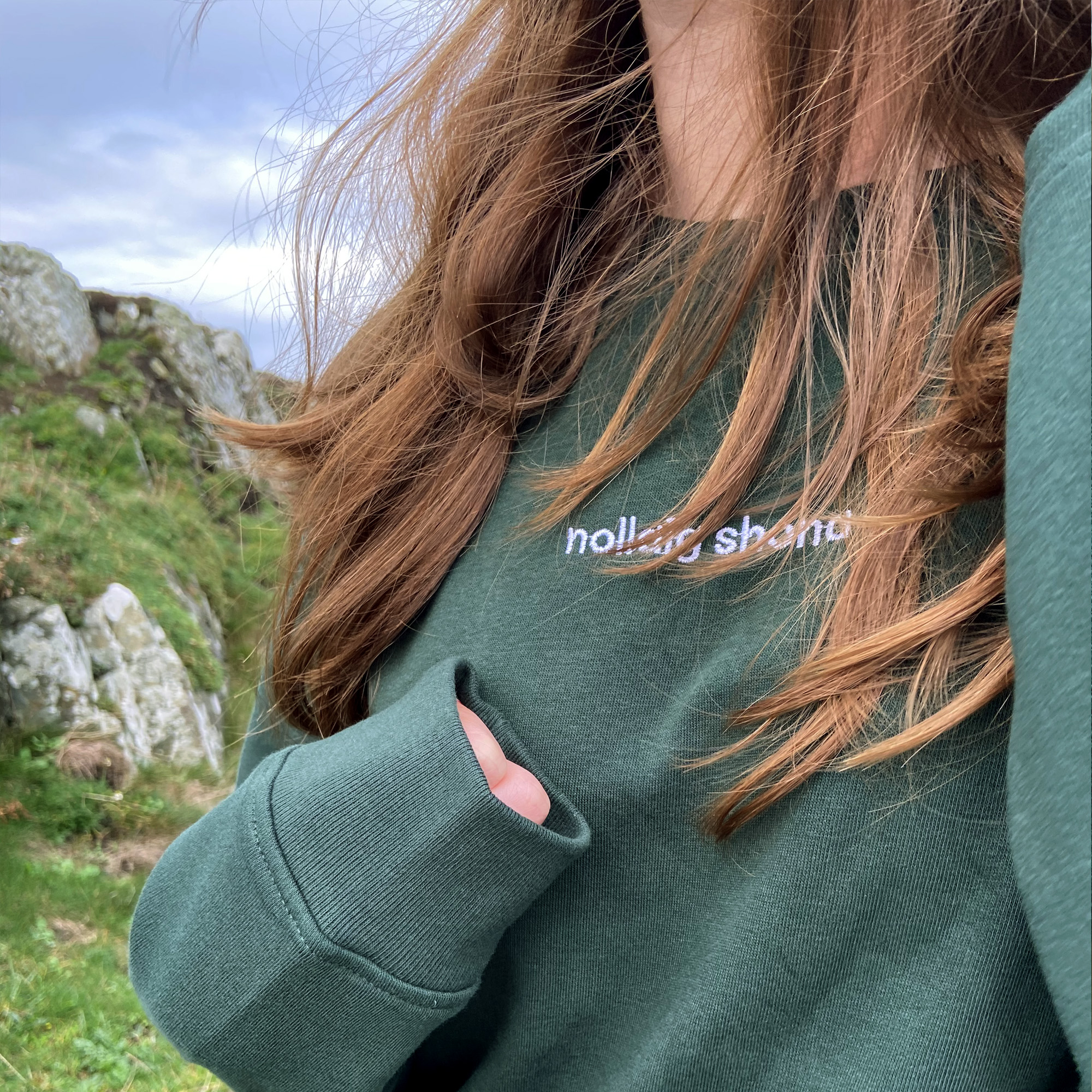 GEANSAÍ NOLLAIG SHONA; €35.00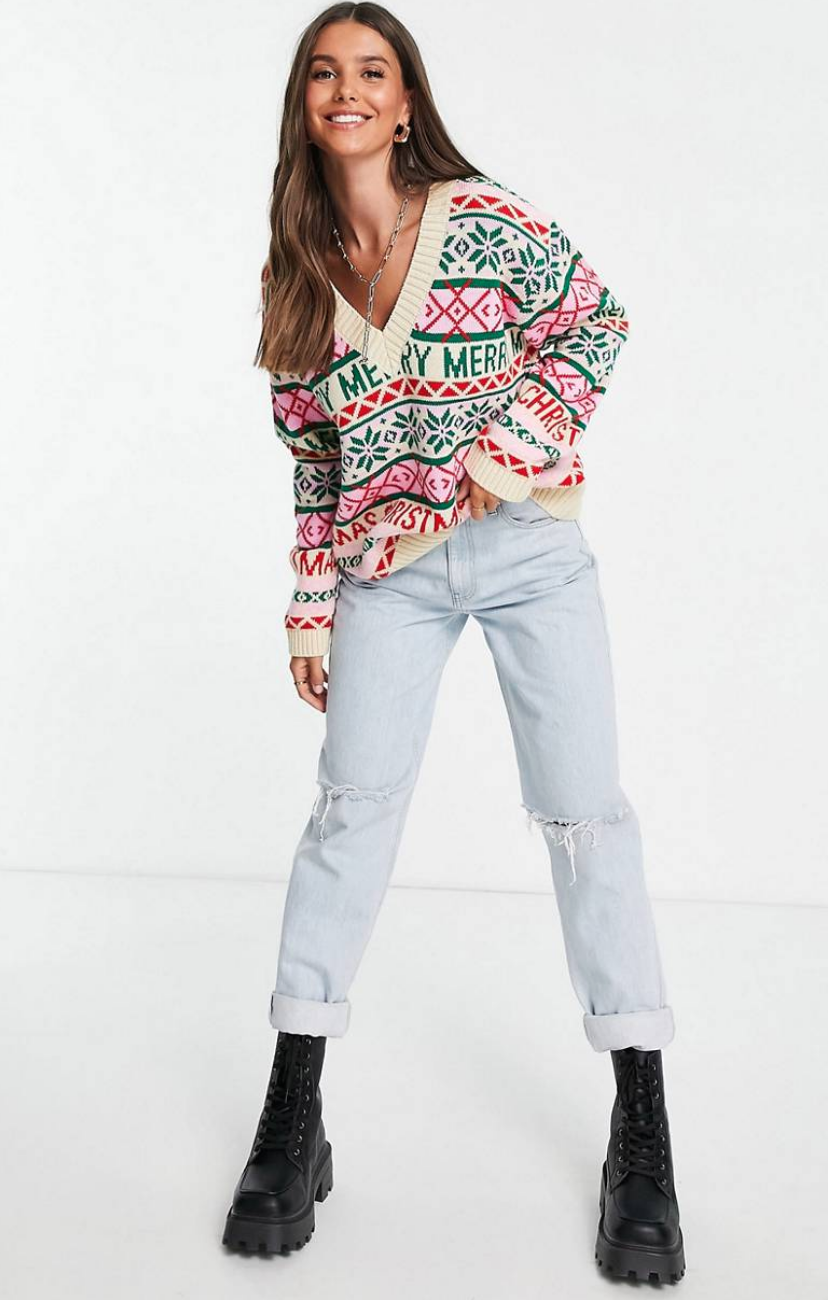 Christmas V neck jumper; €35.99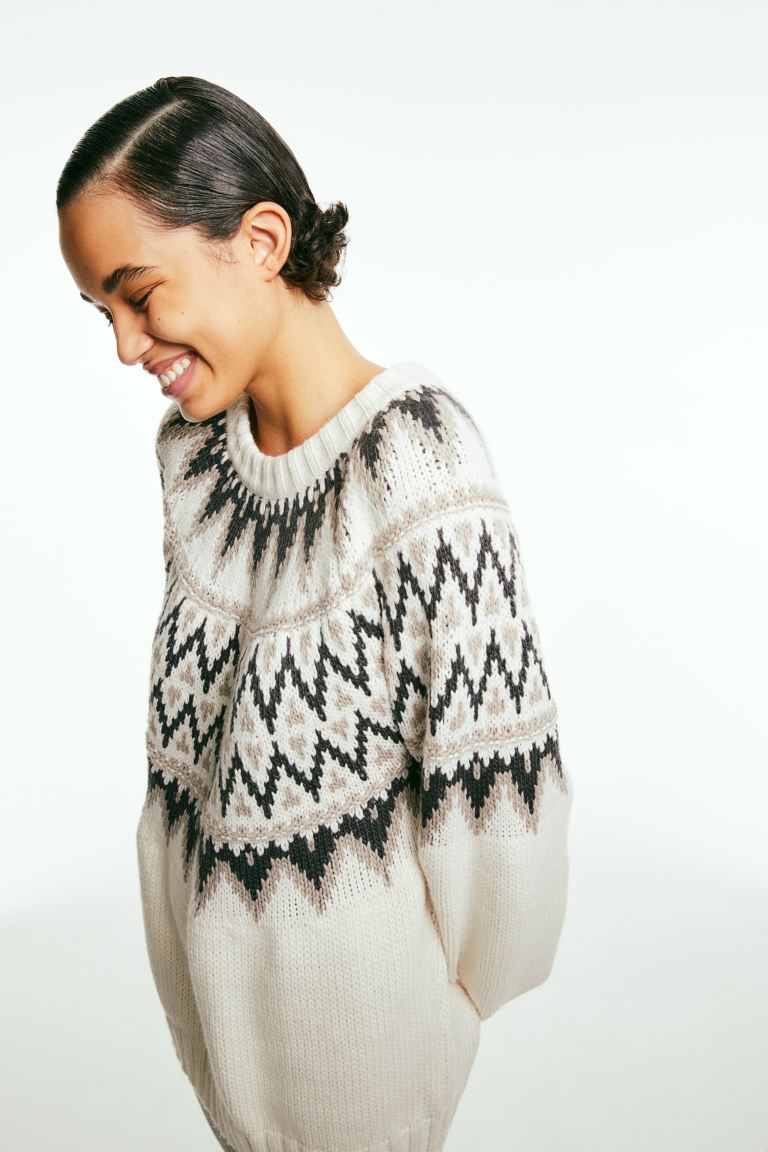 Jacquard-knit jumper; €39.99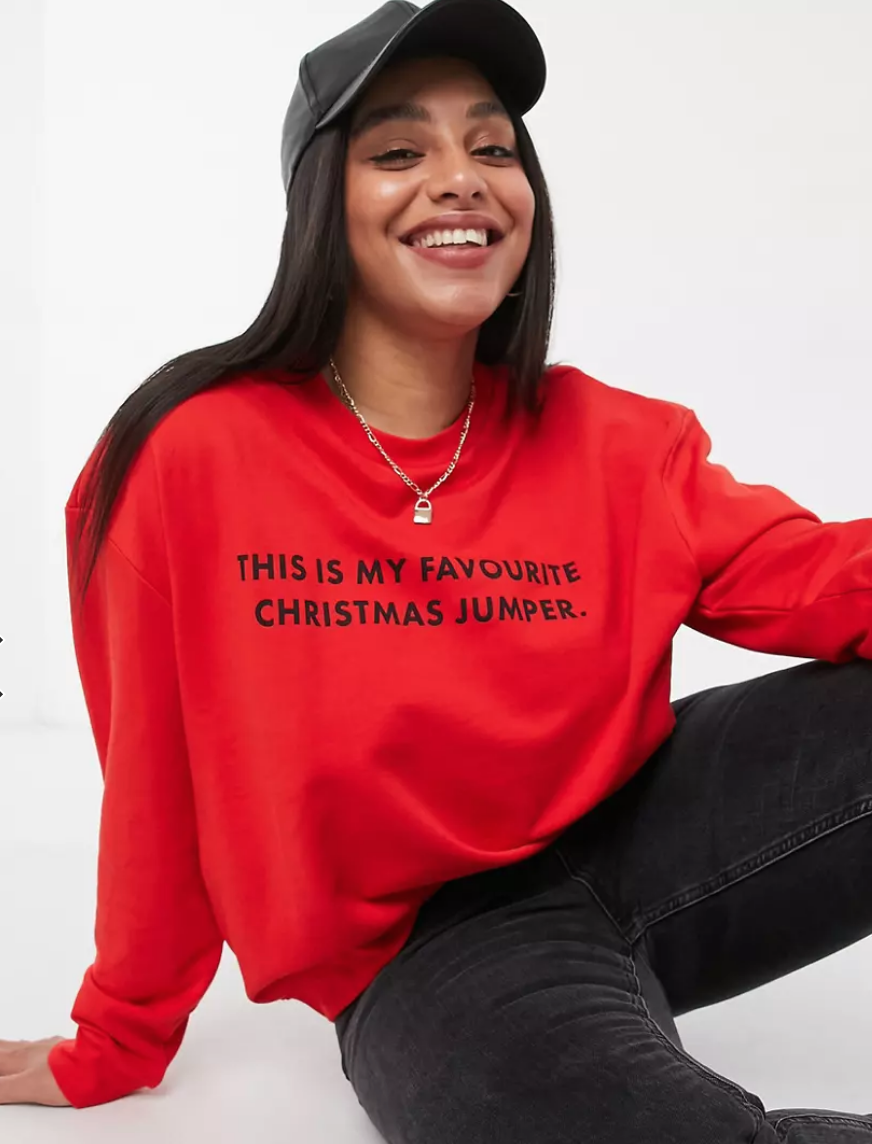 Christmas sweatshirt with favourite jumper print; €22.00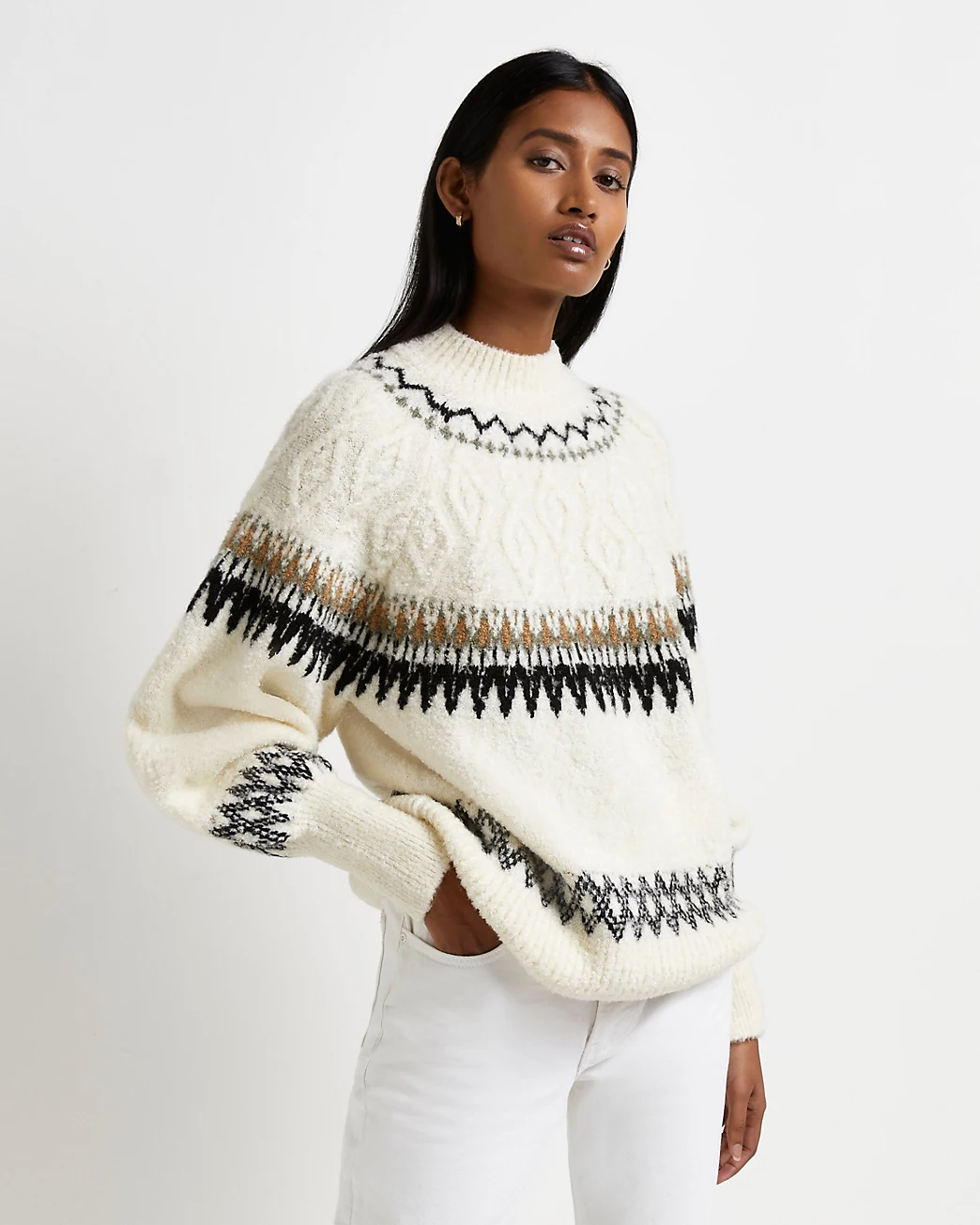 Cream fairisle knitted jumper; €64.00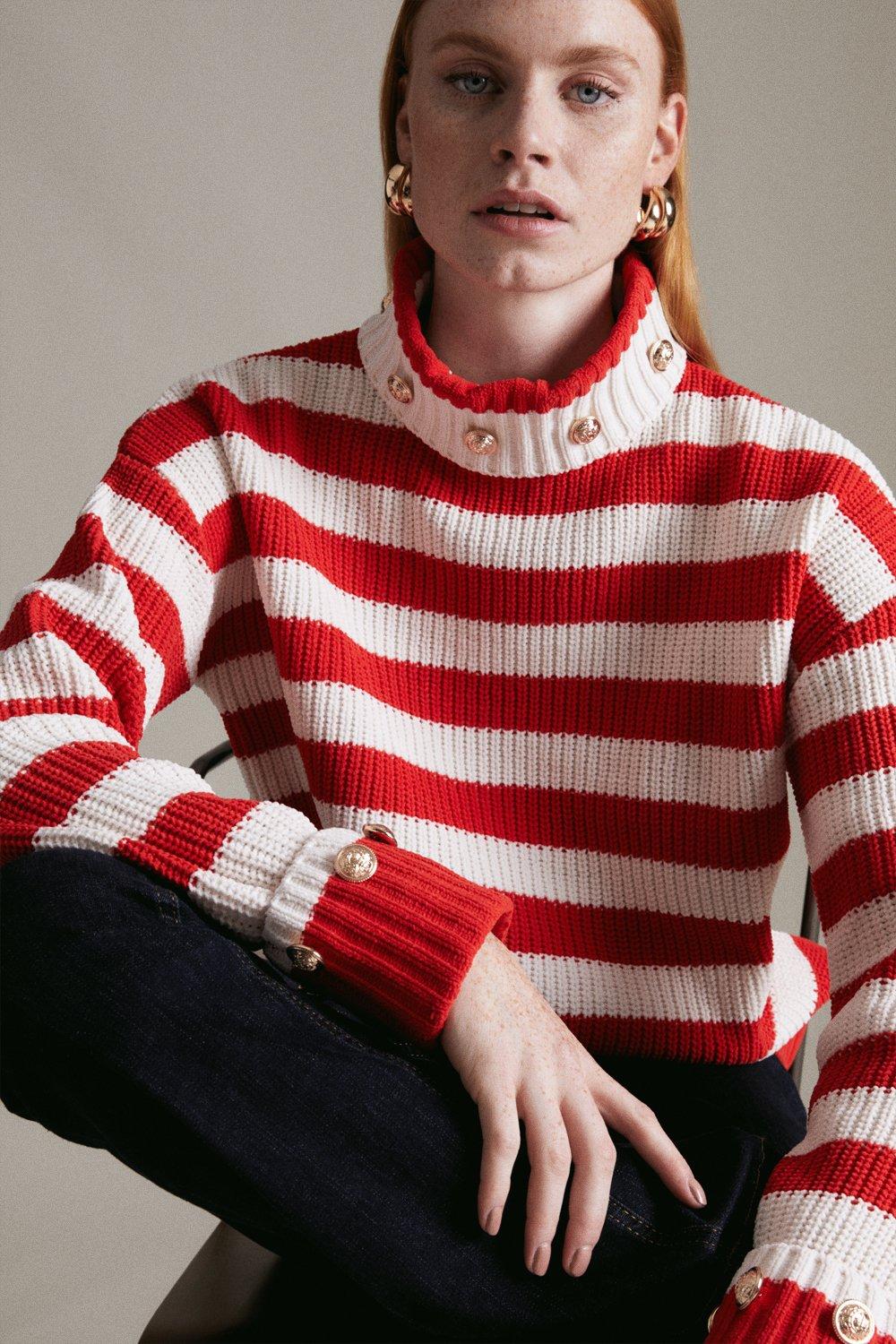 Chenille Stripe Roll Neck With Recycled Yarn; €62.50
Hopefully a few of these understated, but still festive jumper's were to your liking, they are so subtle you could probably get away with some of them even after Christmas, win! Win!