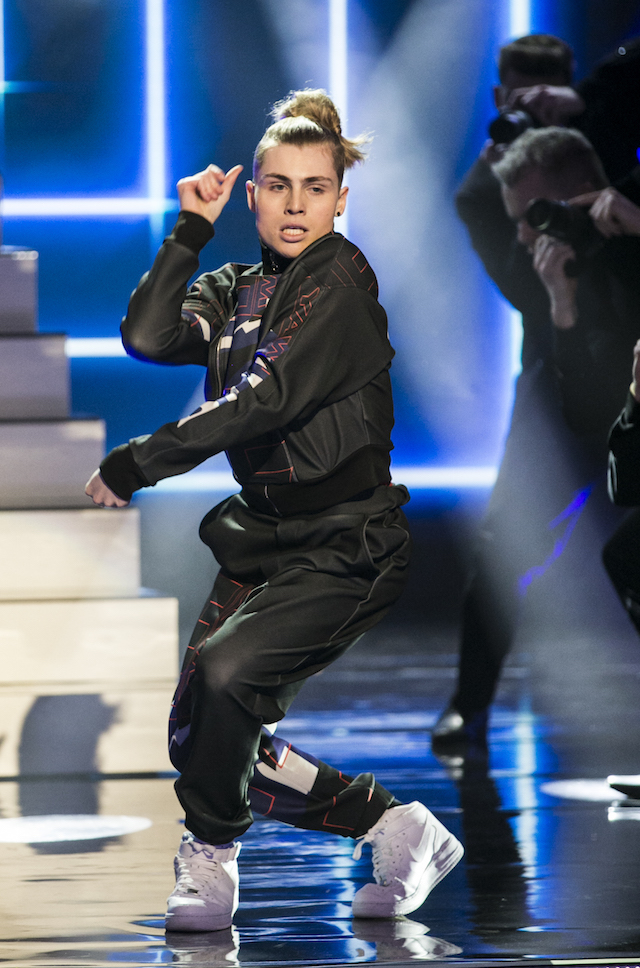 Following his elimination from Ireland's Got Talent last night, Zacc Milne is holding his head up high.
The Dublin based choreographer failed to make it through to Saturday night's final, but isn't going to let his setback hinder his career.
"I'm happy. I did my best and that was my goal," he told VIP Magazine.
"I've been on TV shows before and things have happened, so you just have to be prepared for the surprise. 
"I'm going to keep doing my thing and who knows what is coming up. I'm really excited."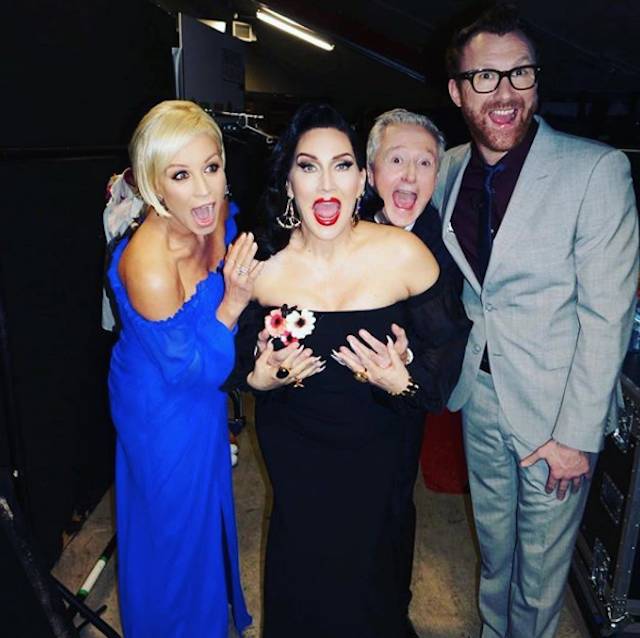 Following the show, Zacc caught up with judges Michelle Visage and Louis Walsh, who gave him some words of encouragement.
"They were just telling me that they loved my performance and that for me is enough, once they liked it," he said. 
Their comments meant a lot to the dancer, as he has massive admiration for them both – especially Michelle.
"She's incredible! I was looking at her like, wow. She's awesome. She's really down to earth and it was really nice to meet her."
VIP Magazine is the official Domino's reporter for this series of the talent competition. Stay with us for all the latest news and behind the scenes action from the show.
Domino's, the nation's favourite pizza is the official sponsor of Ireland's Got Talent.