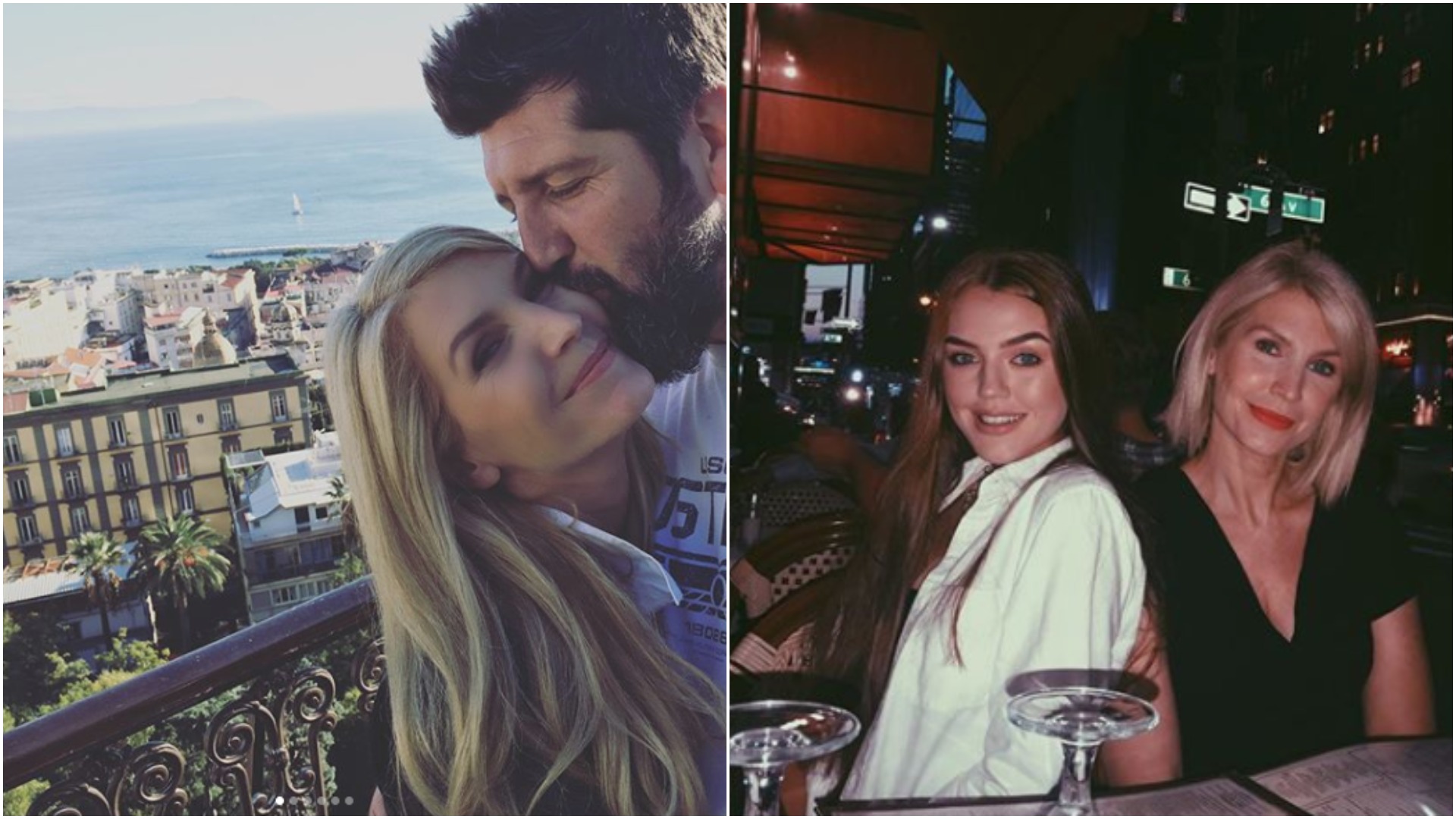 Yvonne Connolly's family have taken to social media to post heartwarming tributes on her birthday.
The TV star is celebrating her 44th birthday today.
Her eldest daughter Missy took to Instagram to share photos of the duo, and praise her mother.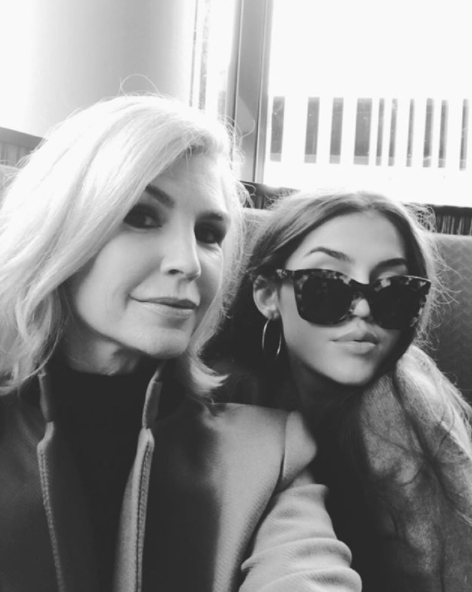 "Happy birthday to this gorgeous gal Yvonne Connolly.
"You are the kindest most loving and generous women and I'm far too lucky to have you as my momma."
she added: AQUARIANS 4EVA!
Yvonne's youngest daughter Ali also shared a photo of them together with a sweet message.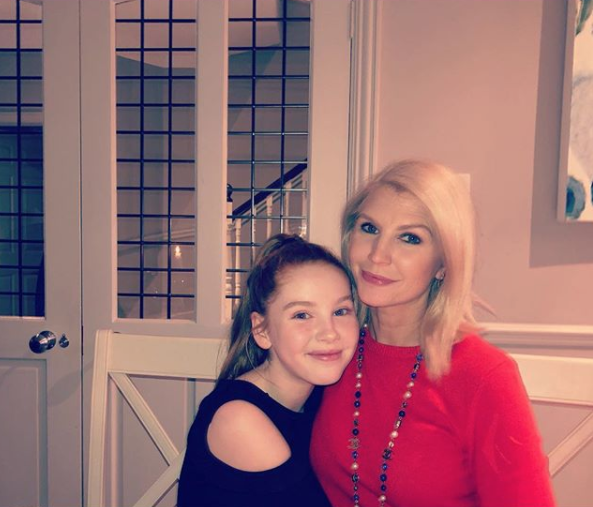 "Happy Birthday Mom, I love you so much have the best day, I can't wait to spoil you.
"You are the best mom anyone could ask for.
The 12-year-old added: "You're always there for me when I need to talk and always give me a shoulder to cry on. I love you so much have the most amazing day I hope you like your present."
Yvonne's partner, John Conroy shared three stunning photos of his other half, with a simple caption.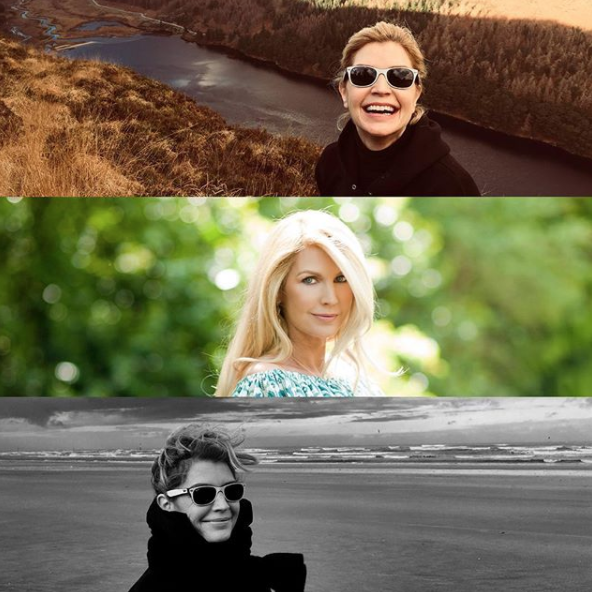 "Happy birthday to my gorgeous girl @yvonneconnolly_ love you! Xxxx"
Tributes came in from fans and followers across all social media platforms to wish Yvonne a good day.